Our Favorite Lexington Experiences
---
As you might expect in the Horse Capital of the World, we have horses! But Central Kentucky has hundreds of exciting things to do, see and experience. Lexington is Kentucky's centerpiece, offering all the best Kentucky has to offer. Need a little guidance? Here's our Top 10 list to get you started...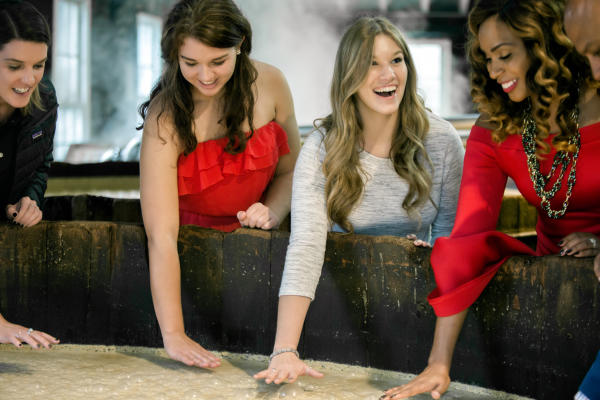 1. Taste bourbon straight from the source and tour a world-renowned bourbon distillery. 
2. Tour a famous horse farm or visit the Kentucky Horse Park. 
3. Dine at some of the best restaurants in the south.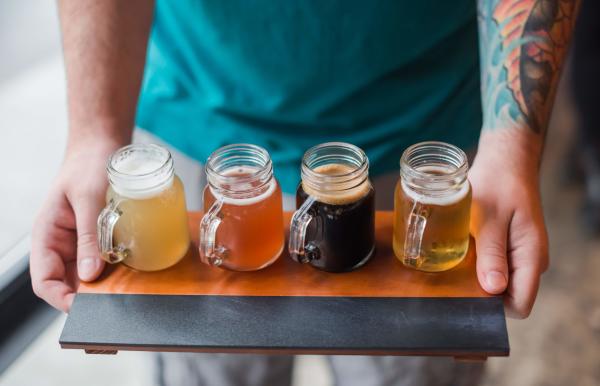 4. Sip craft beer on our Brewgrass Trail. 
5. Shop at one of our local stores or head to The Summit for luxury shopping. 
6. Order a cocktail at Bluegrass Tavern—with more than 800 distinct bottles they have the largest bourbon collection in Kentucky.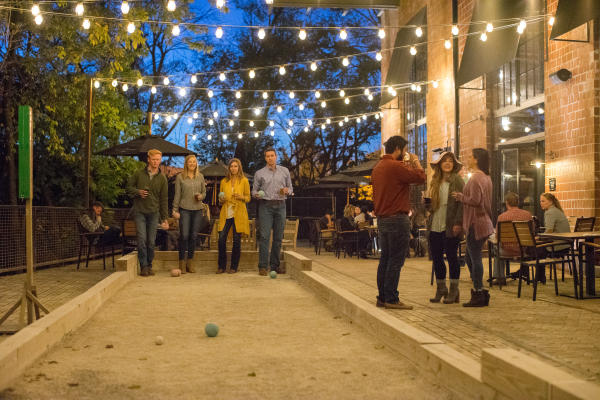 7. Head to the Distillery District, a hot-spot for food, drink and entertainment. 
8. Learn about Lexington's rich history on a Historic Homes of Lexington Tour.
9. Take a drive on a Bluegrass Country Driving Tour or enjoy a stroll on the Lexington Walking Tour—maps are available at the Visitors Center.
10. Complete the Lexington Mural Challenge, a scavenger hunt to find the 30+ murals scattered throughout Lexington.