From enjoying a race day at Keeneland and touring horse farms, to exploring the many fine distilleries of Bourbon Country, some of Lexington's best activities involve horses or bourbon. However, when it comes to things to do here, that's just scratching the surface. Lexington has become a regional hub known for its cuisine, shopping, and nightlife. Below are 13 things to do to make the most of your time in Lexington:
Where To Get A Drink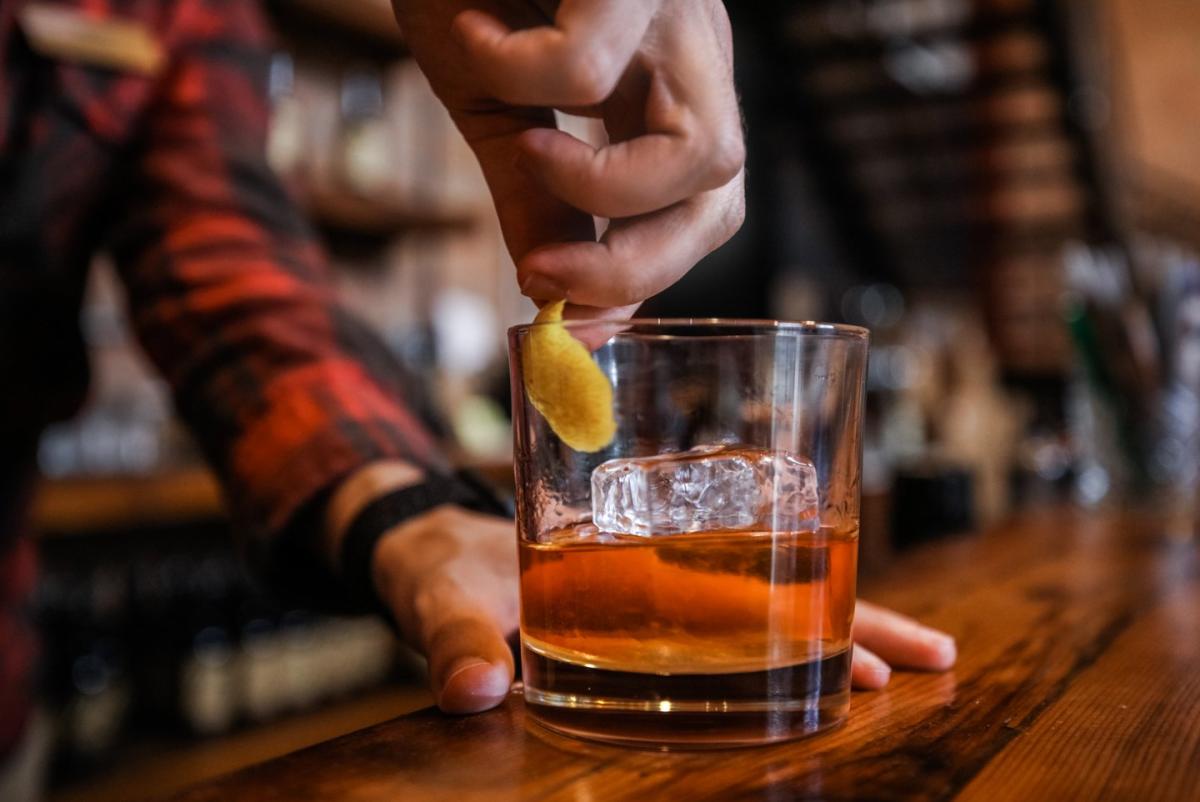 1. Soak Up the Boozy History of the Distillery District 
Once abandoned, this revitalized historic area is brimming with new businesses and entertainment. From the historic James E. Pepper Distillery, to the deliciously inventive and occasionally boozy Crank and Boom, there's plenty of fun to partake in.
Distillery District Attractions
2. Follow Your Tastebuds to Bourbon Country
Lexington is home to and near America's top bourbon distilleries, including favorites like Woodford Reserve and Four Roses, and other newer, small distilleries in beautiful historic settings. They may all serve bourbon, but each has its own unique flavor and experience worth checking out for yourself.
3. Stir Things Up With Lexington's Best Cocktails
Lexington's thriving and diverse cocktail scene is only continuing to grow, with craft mixologists jumping at the chance to experiment with locally-made spirits. Modern cocktail bars like Ona, whose efforts have earned them national recognition, have ambitions that extend far beyond bourbon.
Distilleries in Lexington
Where To Grab A Bite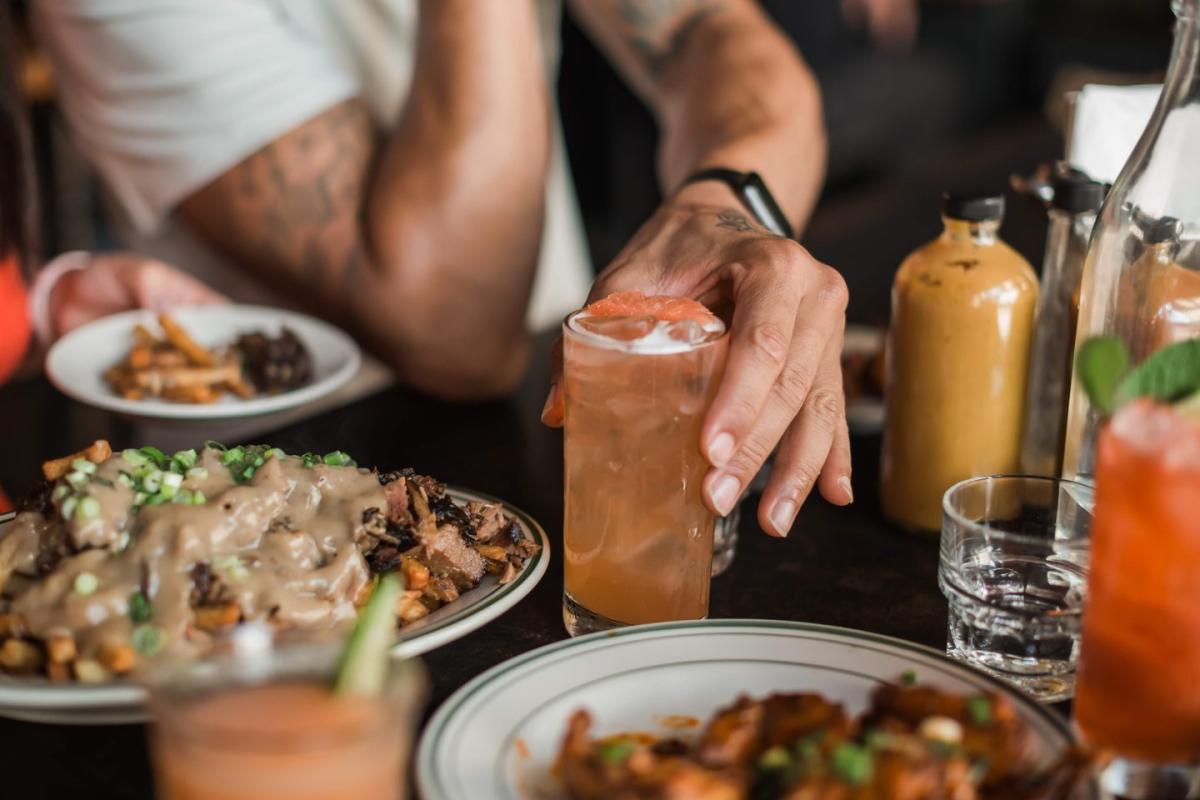 6. Enjoy Farm-to-Table Fresh Cuisine
Lexington has something for everyone's tastes, from down right delicious Southern fare to the freshest haute cuisine. Some local favorites include barbecue from County Club, and the indulgent flavors of Dudley's on Short. Check out a full list of the best local Lexington restaurants here.  
Explore Horse Country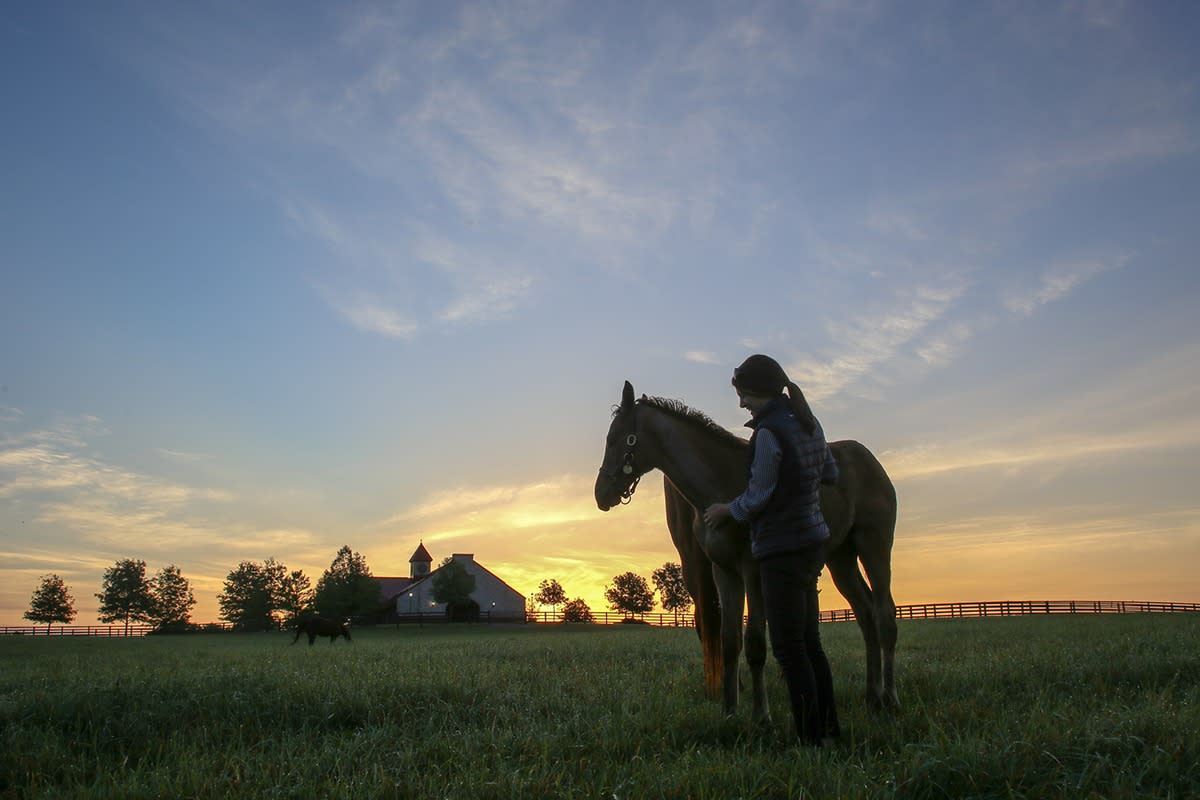 7. Place Your Bets at Keeneland Race Course
Keeneland Race Course is Lexington's premier horse race course. Between the race day attire, Keeneland Breezes, and potential to win big, the memories you'll make at Keeneland are ones you won't soon forget.
8. Trot on Over to the Kentucky Horse Park
The Kentucky Horse Park is the perfect place for the whole family to learn about horses and this region's rich equine history. This fun, all-inclusive destination includes guided horse and pony rides, museums, galleries, barn tours, and memorials to former champions.
9. Get Up Close and Personal at a Horse Farm
Few things in life are as special as the bond between people and animals. When you visit one of Kentucky's many horse farms, such as Mill Ridge Farm, you have the opportunity to get a firsthand look at the beautiful creatures which this city has become famous for. Check out Horse Country to make planning your horse farm visit easy.
Unique Activities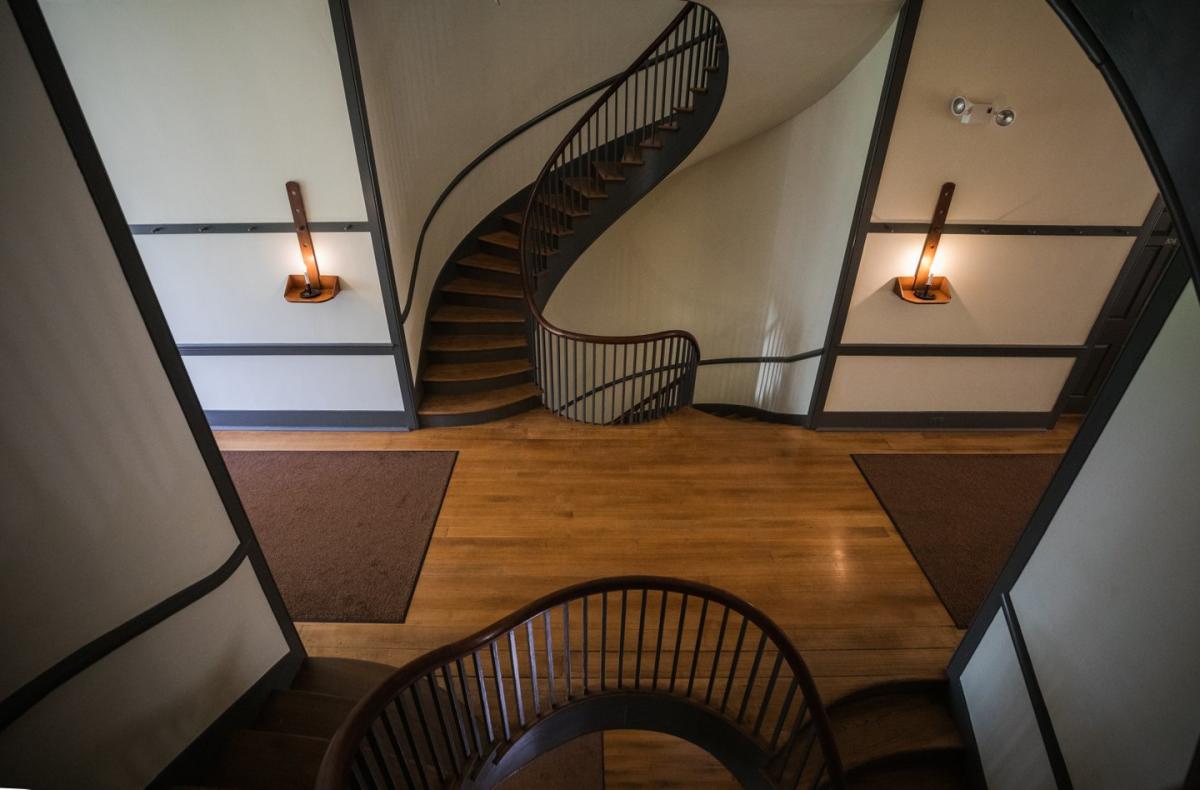 10. Step Back in Time at Shaker Village
You'll be hard pressed to find somewhere as scenic as The Shaker Village at Pleasant Hill. This unique destination preserves the unique, pastoral way of life of Kentucky's bygone Shaker community, and is home to beautiful historic buildings and active farmland.
11. Listen to Live Music
The Burl, is home to tasty drinks, a retro arcade, and some of Lexington's best live music. Lexington even has its very own live music festival, Railbird Festival, which celebrates some of the best songwriters, crooners, and musicians in Appalachia. With nearly 400 public events each year, the Singletary Center focuses on orchestra, band, choral, and jazz music but also presents dance, comedy, opera, and theatre performances, many of which are free.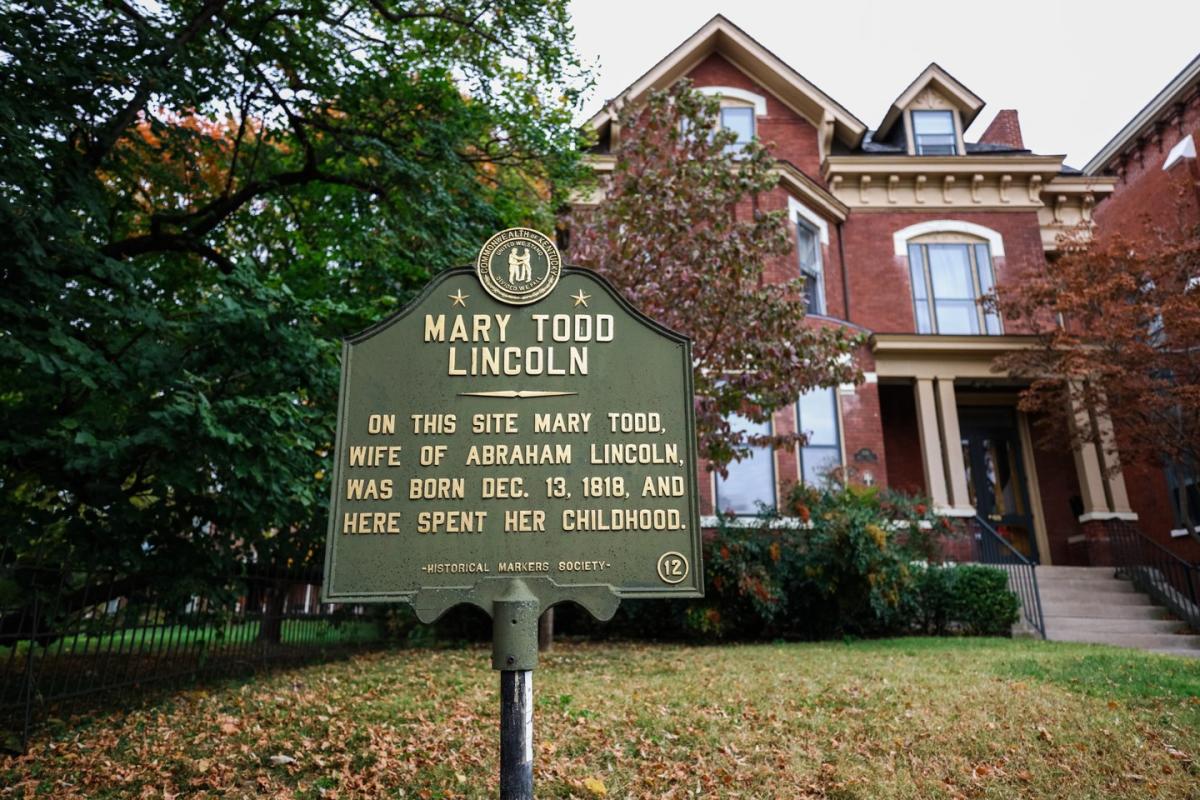 12. Tour Lexington's Historic Houses and Neighborhoods
Lexington is a city with a long and rich history, and it's easy to learn all about it with our historical houses such as the childhood home of esteemed former first lady Mary Todd Lincoln. Other notable historical houses in the neighborhood include the Ashland Estate, which belonged to Henry Clay. You can also explore The African American Heritage Trail, a self-guided walking tour that highlights the rich history of African Americans in Lexington and their contributions to the city. 
13. Explore Downtown Lexington
Downtown Lexington is the perfect mix of new and old, simultaneously having a small town feel and big city vibes. During the day there's a plethora of shops, street art, restaurants, food tours, and sights to see, all within an easy-to-walk distance. And if nightlife is more your speed, there's bars, clubs, and plenty of spots that'd make the perfect date night.
Check out this guide from our friends over at Trip Savvy for additional ideas.