Make the most of a weekend in Lexington with Trip Savvy's Guide.
Whether it's catching a race day at Keeneland, touring a horse farm, or exploring the many fine distilleries of the Kentucky Bourbon Trail, most of Lexington, Kentucky's best activities involve horses or bourbon.
Surrounded by the rolling, bluegrass hills of Kentucky lore, visitors can split time between the city of Lexington, where a burgeoning dining scene fills the historic downtown streets, and the neighboring countryside that's home to Thoroughbred farms, bourbon distilleries and off-the-beaten-path dining options.
Take a look at some of Trip Savvy's Lexington "musts" below and be sure to check out their full guide here.
Where To Get A Drink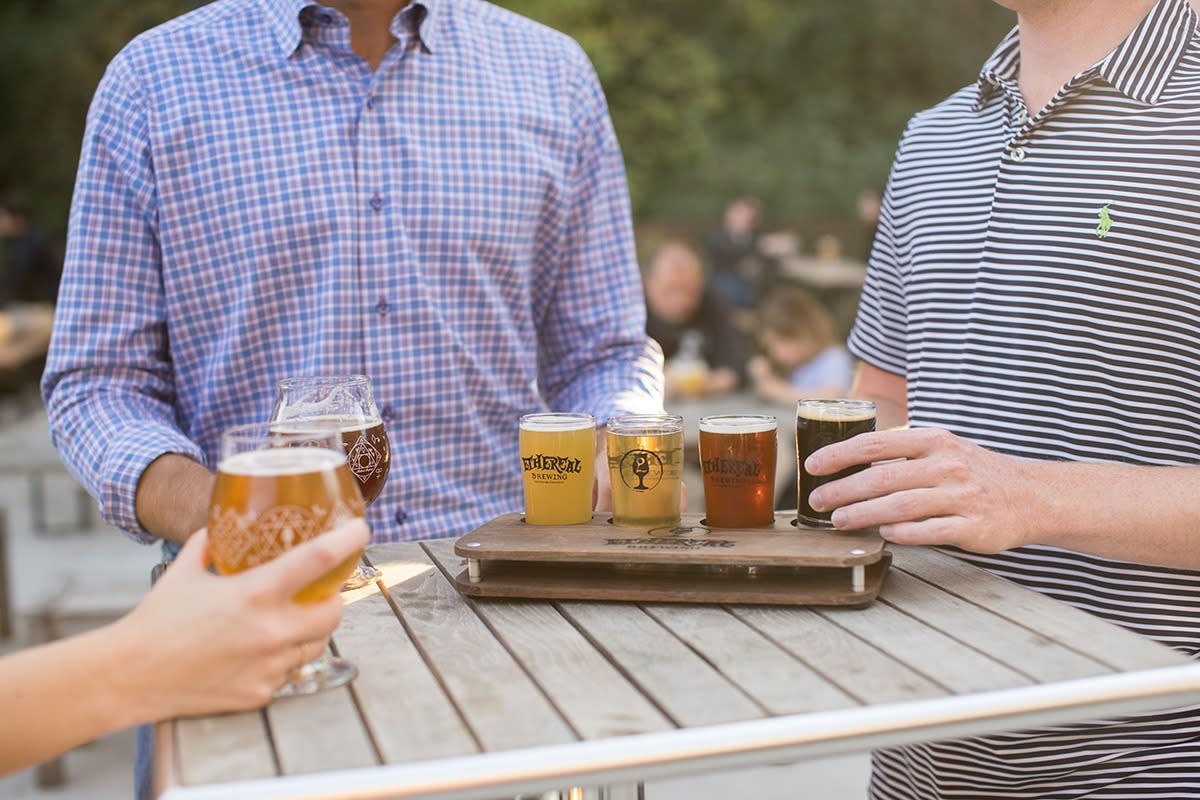 Delve Into the Boozy History of the Distillery District
"A recently revitalized historic area brimming with new businesses and entertainment, you'll find James E. Pepper Distillery, a craft distillery with much historic significance."
Follow the Kentucky Bourbon Trail
"America's top bourbon distilleries can be found around Lexington, where the water is sweet and history of the craft runs deep. There are many sites to choose from, with popular standards like Maker's Mark and Four Roses, and other newer, small distilleries in beautiful historic settings."
Sip the Night Away at Lexington's Best Cocktail Bars
"Lexington's hip cocktail scene only continues to grow, as craft mixologists jump at the chance to use locally-made spirits. Modern cocktail bars like  and Ona, ambitions go way beyond bourbon."
Where To Shop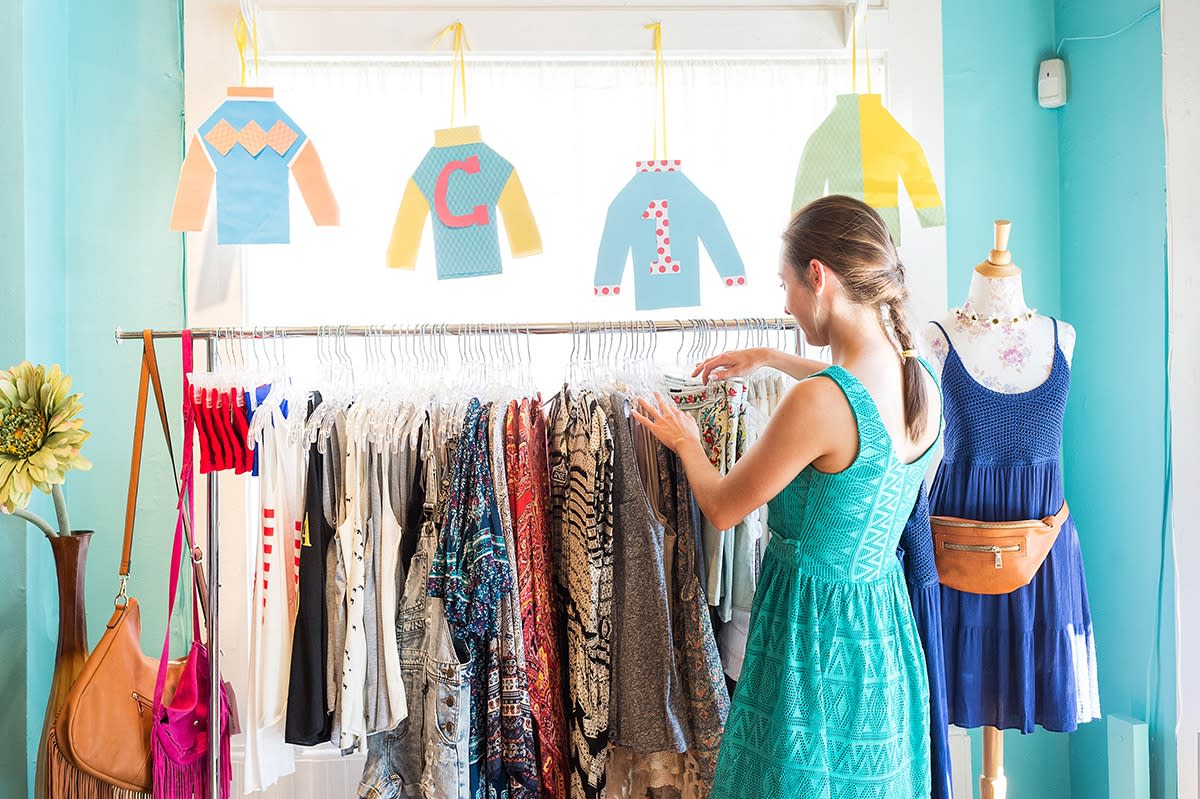 Shop Local and Nationally-Known Brands
"The Summit at Fritz Farm combines the beauty and leisure of a public park with the convenience and commerce of an outdoor mall. Here is Lexington's first premier food hall, a great place to sample Lexington's best (and latest) flavors, and a shopping center full of local boutiques and favorite higher-end chains. A calendar of activities varies by season: At night, during the summer, there are free concerts on the green, moonlight movie showings, and weekly farmer's markets."
Where To Grab A Bite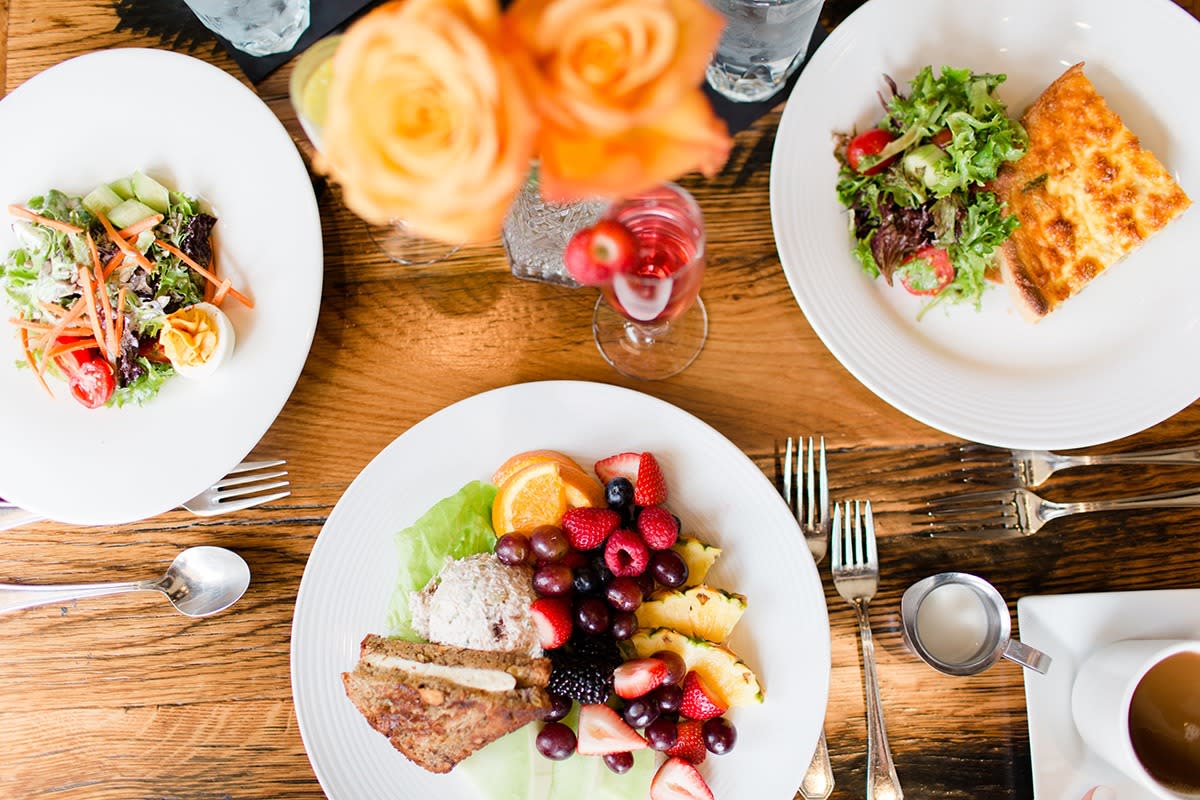 Enjoy Farm-to-Table Fresh Cuisine
"Lexington restaurant menus vary from trendy recipes and the newest haute cuisine, to the traditional, down-home Kentucky favorites that still inspire young chefs. Barbecue is an essential meal while in Lexington (County Club can't be beat), as is one fancy, old-school night out at Dudley's on Short."
Explore Horse Country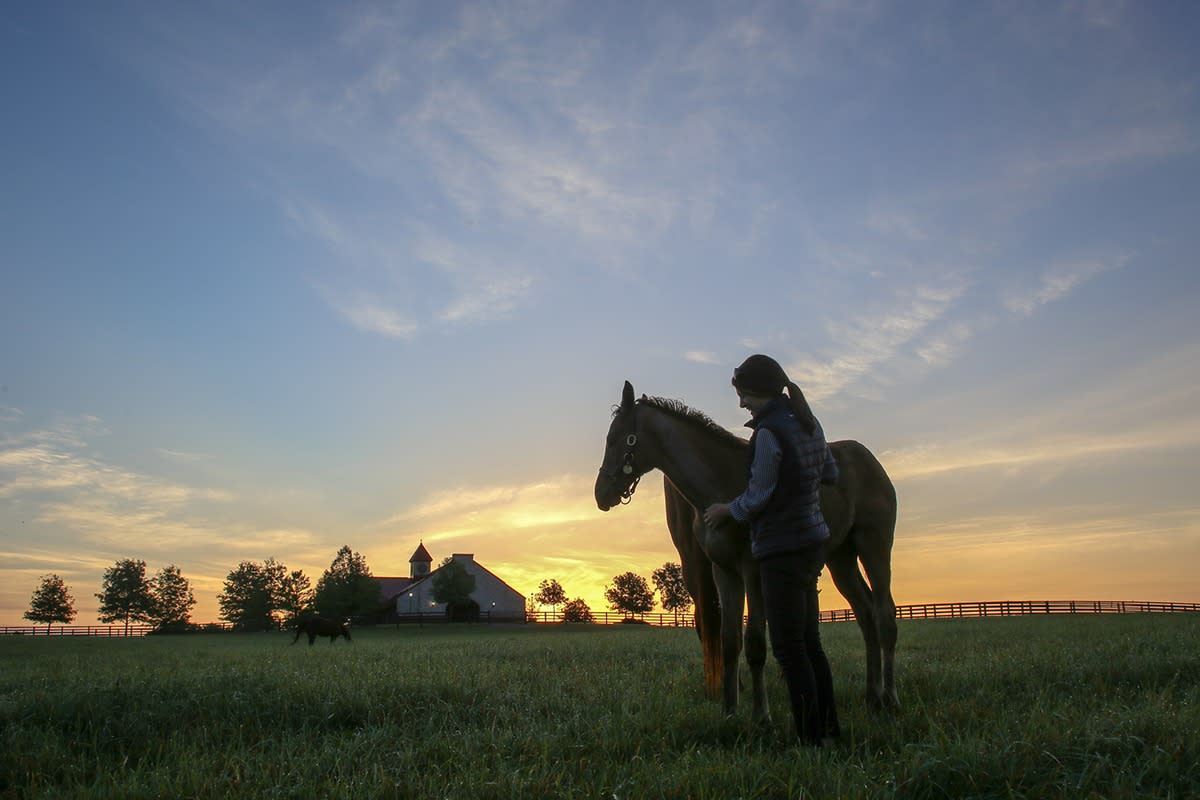 Place Your Bets at Keeneland Race Course
"Keeneland Race Course is horse country's premier thoroughbred auction house, and one of the most enjoyable (and classy) places to catch a race anywhere in the country."
Visit the Kentucky Horse Park
"Kentucky Horse Park is a fun, all-inclusive way to get excited about horse country and familiarize yourself with the basics. Guided horse and pony rides, several museums and galleries, barn tours, and memorials of former champions are all included."
Go to a Horse Farm
"Exploring a horse farm in Lexington provides behind-the-scenes context to the races, the animals, and the region, as well as gorgeous, sweeping views of bluegrass country. Tours at Mill Ridge Farm, include expert information on the ins and outs of the business, and the horses and people who made it happen over the years."
Unique Lexington Activities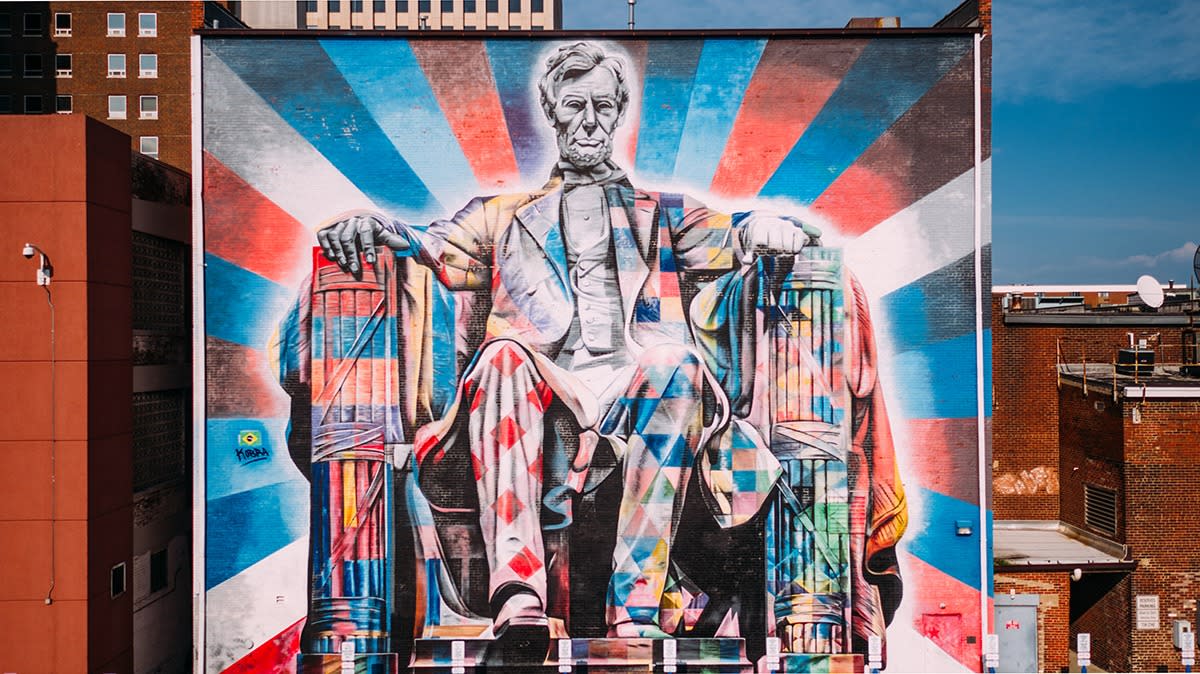 Have an Adventure at Shaker Village
"A scenic step back in time, seldom experienced elsewhere, The Shaker Village at Pleasant Hill is dedicated to the Kentucky Shaker community, preserving their unique way of life. Beautiful, historic buildings and surrounding farm country offer many possibilities for the whole family."
Listen to Live Music
"In August, Railbird Festival at Keeneland Race Course combines the best songsters in Appalachia with the region's other great exports: bourbon and horses. Regular Bluegrass and Americana live sets are held at The Burl, and other small venues throughout downtown Lexington."
Tour Lexington's Historic Houses
"On West Main Street in Lexington, one can visit the childhood home of esteemed former first lady Mary Todd Lincoln, and other historic houses of note in the neighborhood are Henry Clay's impressive Ashland Estate."
Visit the Largest Abe Lincoln Mural in the World
"It's worth taking a detour through downtown to see this whopping 60-foot mural of Kentucky-born Abraham Lincoln, the world's largest mural of the president."
Explore Downtown Lexington
"Downtown Lexington is a good mix of the young and old, and of both small town and big city vibes. Its architecture spans about 200 years, and there are historic walking tours through the various stages and major players of the city."