The Best of the Bluegrass
---
As you might expect in the Horse Capital of the World, we have horses! But Central Kentucky has hundreds of exciting things to do, see and experience. Lexington is Kentucky's centerpiece, offering all the best Kentucky has to offer. Need a little guidance? Here's our Top 10 list to get you started...
1. See nearly 50 breeds of horses, plus museums, art galleries, shows and demonstrations at the 1,200-acre Kentucky Horse Park.
2. Meet our four-footed celebrities in their own homes on a Horse Farm Tour. You won't believe the lifestyle of our most famous residents!
3. Visit four historic homes of the area's most famous citizens: Mary Todd Lincoln, Henry Clay, John Hunt Morgan and Joseph Bryan, a grand-nephew of Daniel Boone.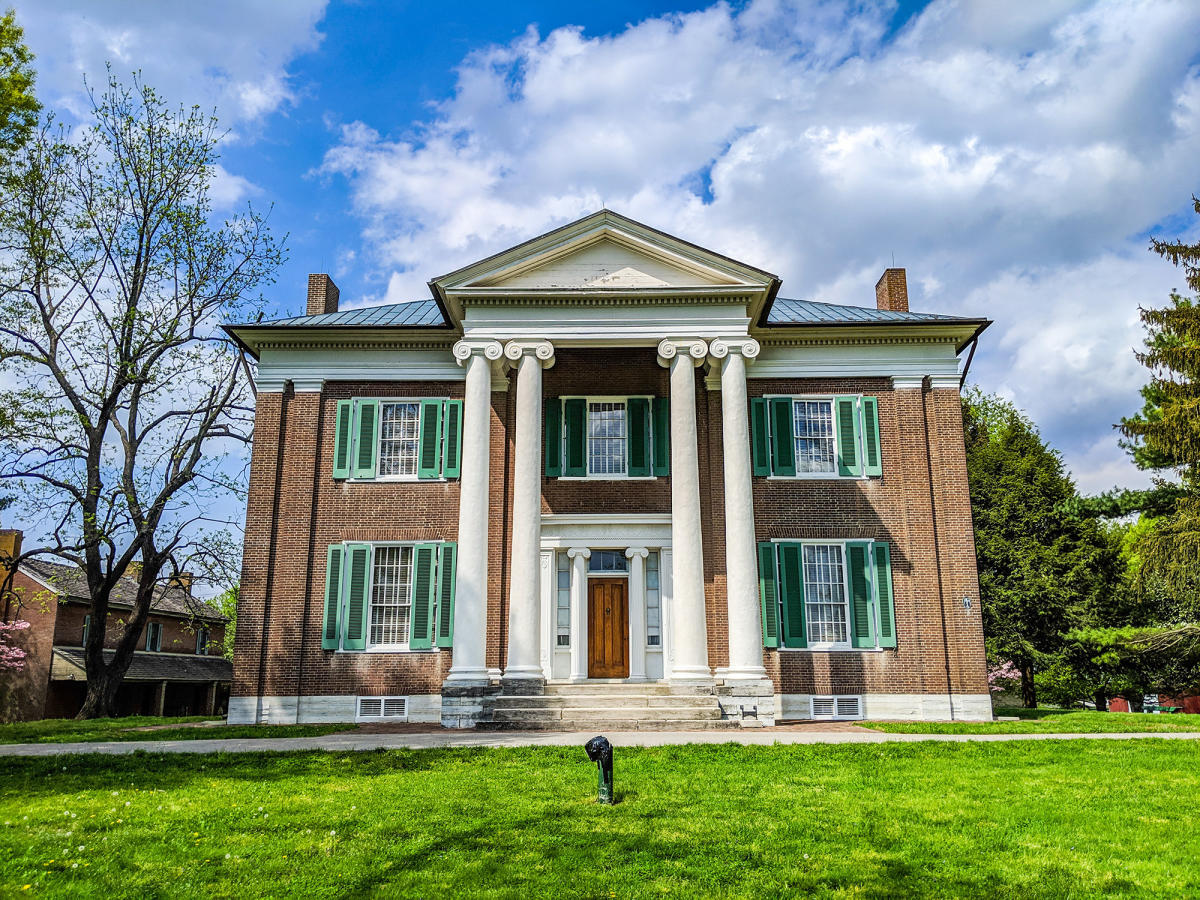 4. Wander through Shaker Village of Pleasant Hill, the largest restored Shaker village in the world, with 34 original buildings on 3,000 acres. 
5. Discover hand-crafted works from local artisans, unique boutiques, the largest mall in the state, plus the state's newest retail and dining destination: The Summit at Fritz Farm. A shopping excursion in Lexington won't disappoint!
6. Try your luck at Keeneland Race Course during a race meet, or tour the grounds any time of year. Get up early to see horses working out on the track, then head over to the Track Kitchen for a hearty Southern breakfast.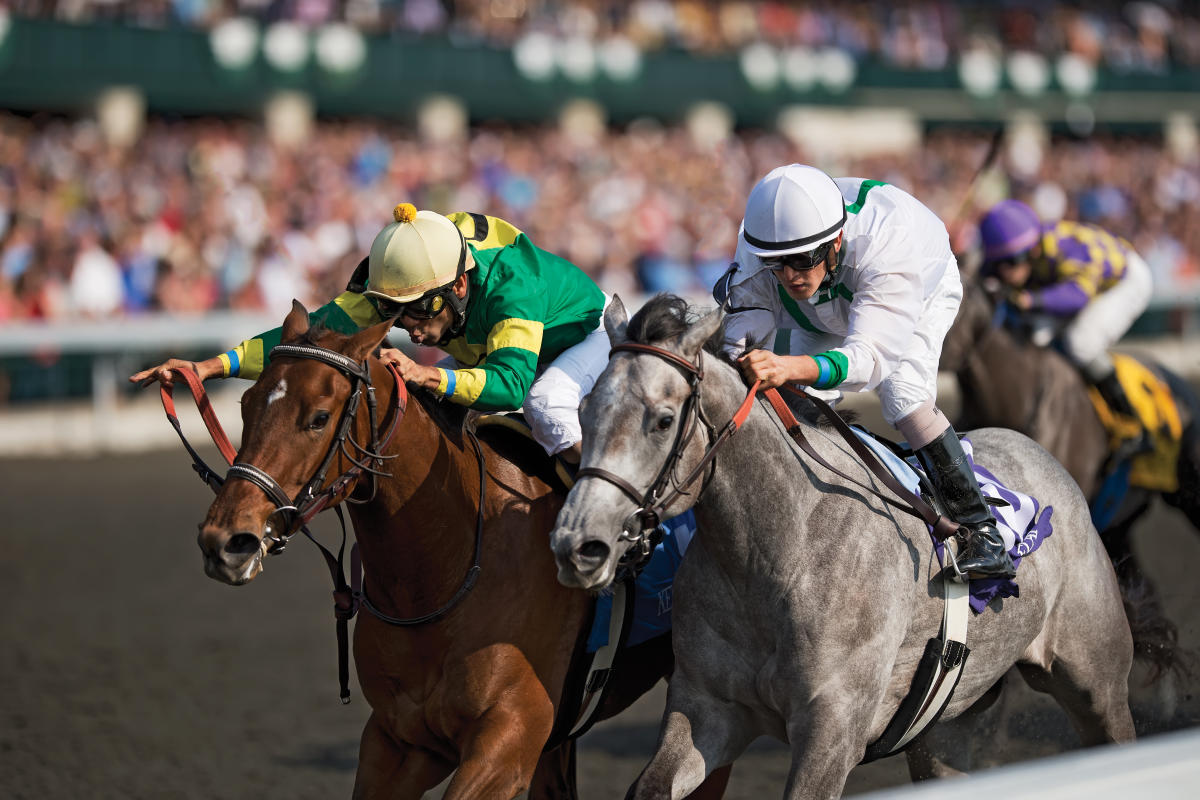 7. Celebrate Kentucky bourbon at nearby distilleries like Woodford Reserve Distillery, Buffalo Trace, Four Roses, Wild Turkey, James E. Pepper, Barrel House, Bluegrass Distillers and Town Branch. These aren't just "visitor experiences," they're real working distilleries, complete with unforgettable sights, sounds, smells and tastes (if you're over 21). Check out all of the distilleries here. 
8. Explore the scenic beauty of horse country with our Bluegrass Country Driving Tour. Call 1-800-845-3959 and we'll mail you our most popular map. 
9. Enjoy art galleries, restaurants, walking tours, parks, murals, bourbon bars and historic architecture in charming downtown Lexington. Do the downtown walking tour or the Lexington Mural Challenge! 
10. Indulge in delightful dining at one of our world-class, independently owned restaurants. Yes, it's "the South" but our cuisine goes way beyond grits.