Lexington is beautiful.
Let's keep it that way.
Everything we do has an impact on our environment. That's especially true for businesses and corporations. Here in Lexington, we're proud of the gorgeous bluegrass countryside and rolling hills that surround our city, and we're willing to take the necessary steps to protect it—steps like supporting businesses with sustainable practices. We've even been named one of the best 'green' vacation spots in all 50 states for people who care about planet-friendly travel.

SUPPORT SUSTAINABLY CERTIFIED BUSINESSES
The Lex for Good Certified Sustainable Business program brings together hospitality businesses in Lexington working to make a positive impact on the environment and community.
Through a certification process in partnership with Bluegrass Greensource, these businesses demonstrate their commitment to sustainability by implementing measures such as energy efficiency, waste management, recycling, and native plantings.
These measures not only enhance their own operations but also contribute to making Lexington a more desirable, eco-friendly destination for residents and visitors alike.
Here's a list of establishments that meet the criteria of the Lex for Good Certified Sustainable Business program.

HOST GREENER MEETINGS & EVENTS
Lexington's state-of-the-art facilities and rare natural beauty make it the perfect place to host events of all sizes. Our Destination Services Manager is here to help you plan the most sustainable gathering for your guests.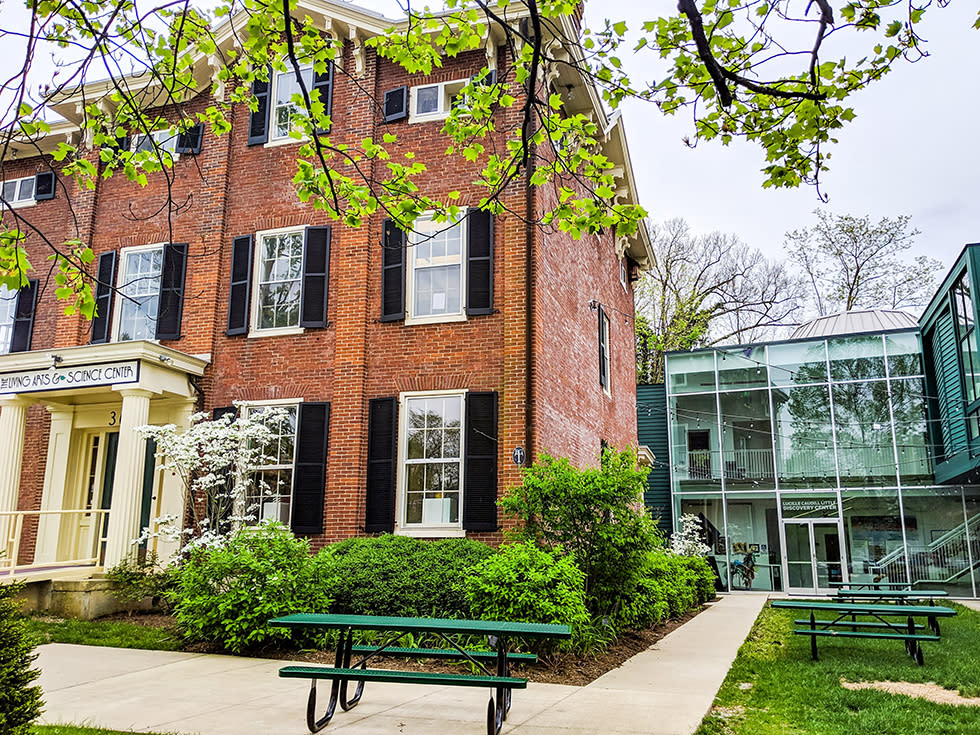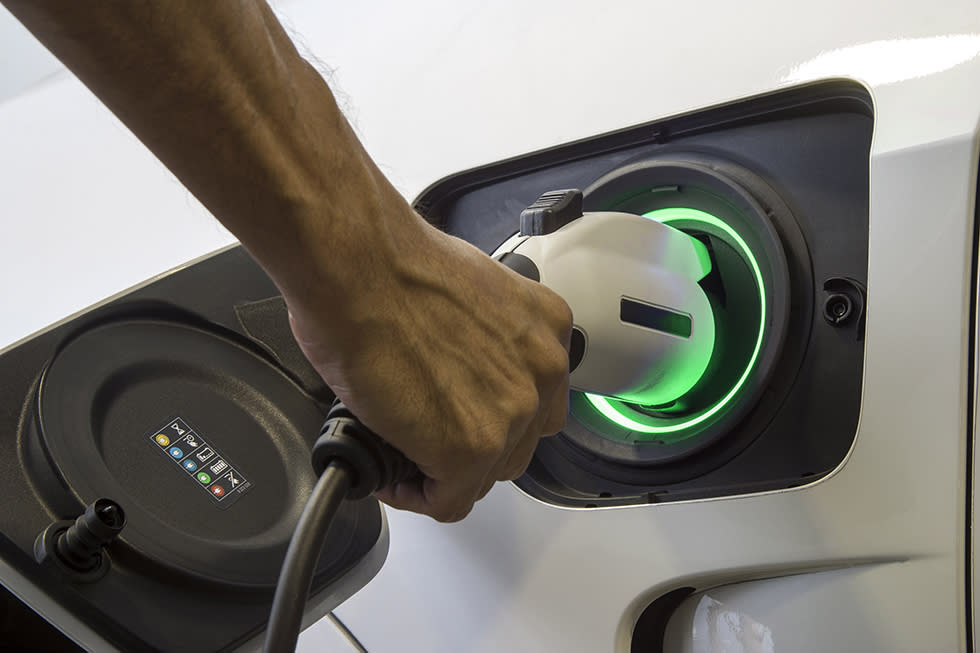 ELECTRIC VEHICLE CHARGING STATIONS
Do you have an electric vehicle? Charge up at these Lexington locations.
PLAN GREEN ACTIVITIES
Having a great, green time in Lexington is easy when you plan ahead. Here's a few of our favorite sustainable travel experiences to help you have big fun without leaving a big footprint.
Learn and grow with us.
If you're visiting Lexington and have questions or suggestions on accessibility or sustainability, please contact us at lexingtonky@visitlex.com or (859) 233-7299.
If you're a local business owner, organization, or individual interested in joining us in our mission to make Lexington as welcoming as it can be, you can also contact us at lexingtonky@visitlex.com or (859) 233-7299.