Meet Lexington: our favorite place on Earth, and a great place to have a meeting. We're located within a day's drive of two-thirds of the U.S. population, with an airport offering 17 direct flights. You get all the amenities of a big city with that genuine, southern hospitality we're known for. Our downtown is completely walkable, saving money on transportation and giving you more freedom to explore. We think you and your attendees will love every minute you spend here—before, during and after your event. Here's a few of our favorite things about this city we call home to get your attendees excited about coming to visit.
We're the Horse Capital of the World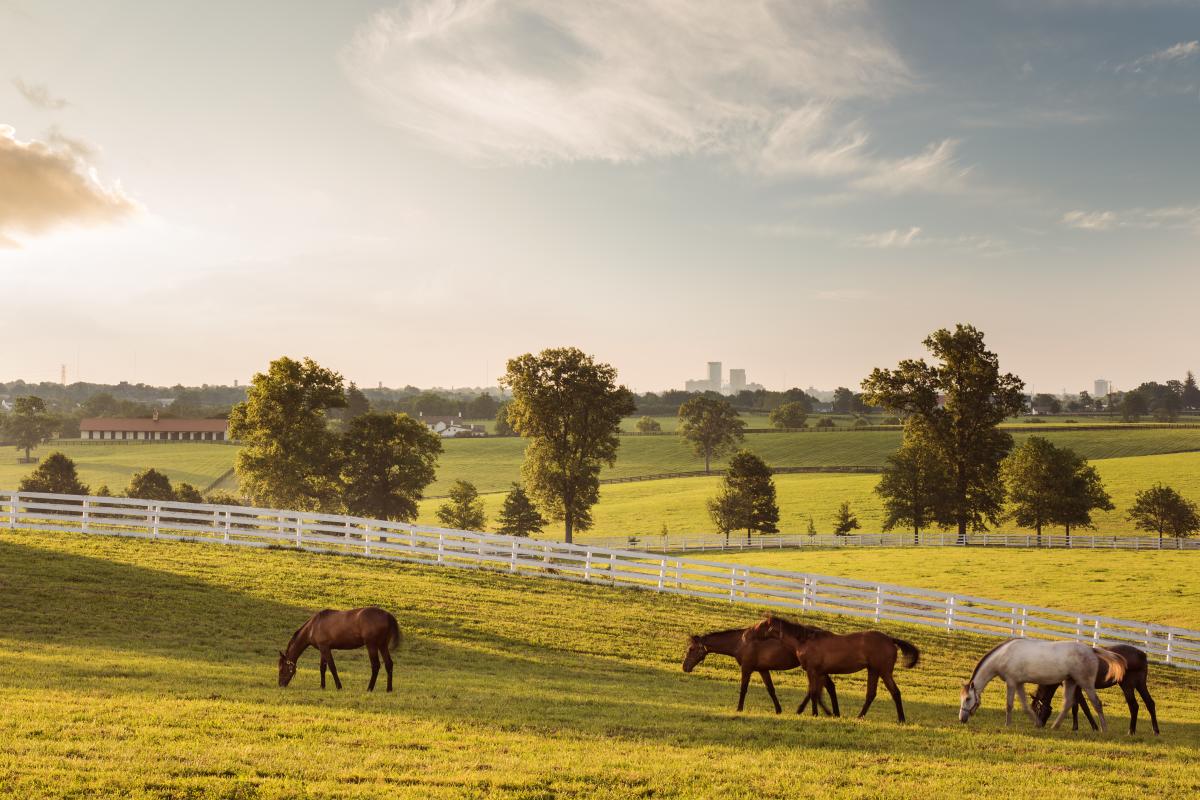 The breathtaking rolling hills, miles of fence-lined fields and more than 450 horse farms surrounding Lexington are world-renowned for their beauty and pastoral charm. Visit the Kentucky Horse Park, spend an afternoon at the historic Keeneland Race Course or tour the homes of some of Thoroughbred racing's greatest champions in one of the most beautiful parts of the country. Whether your attendees are already horse lovers or haven't had the pleasure to meet one yet, we'd love to introduce all of you to a few of our four-legged residents.
This is the Best Place in America to Grab a Drink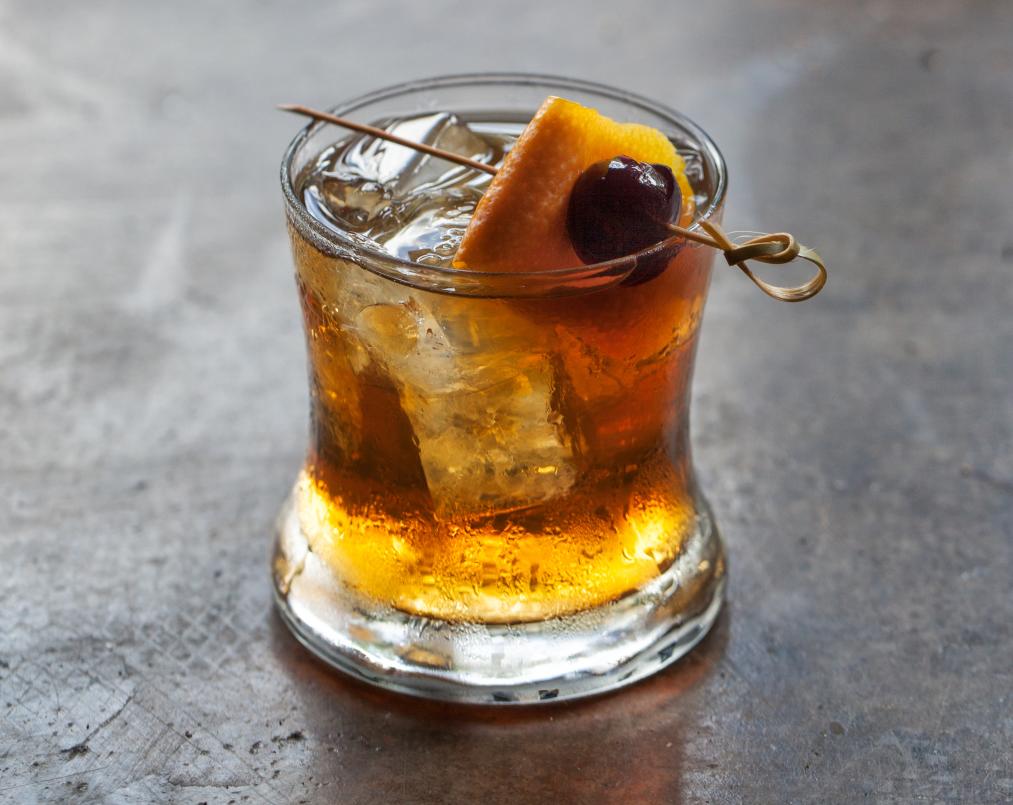 With 14 celebrated bourbon distilleries within 45 miles of downtown, Lexington is a hub for distillery tours and some of the best bourbon bars in the South. And our booming craft beer scene allows visitors to explore 18 featured breweries on our Brewgrass Trail. Throw in our scenic wineries, including America's first commercial vineyard, and you'll come to understand why this is, without a doubt, the Best Place in America to Grab a Drink.                                             
Our Food Scene Goes Beyond Grits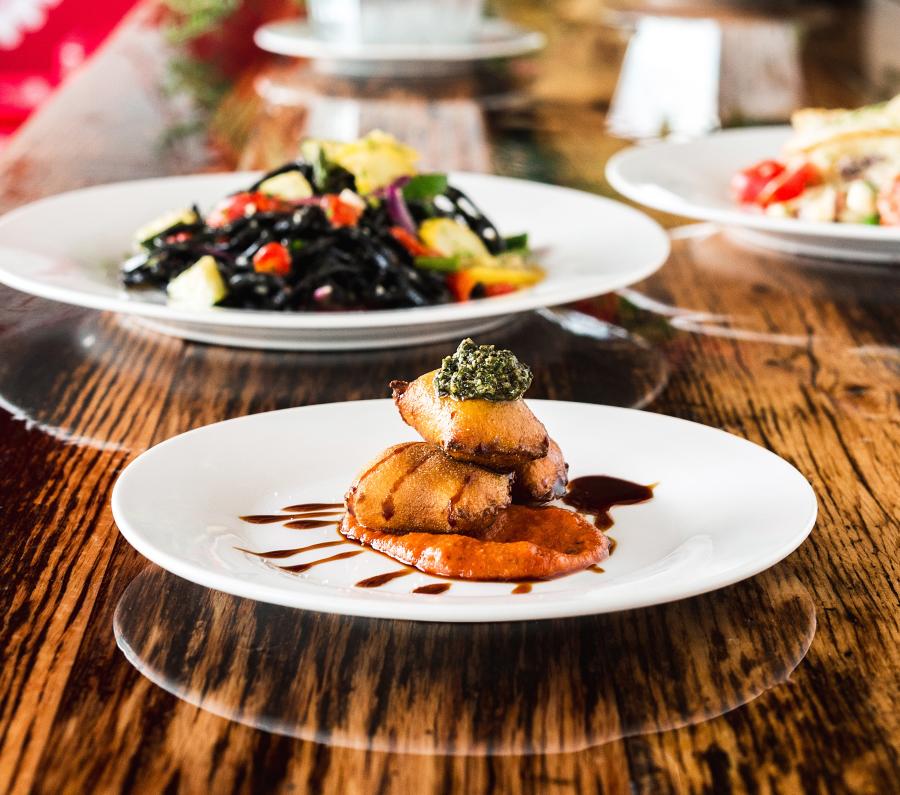 Lexington's fast-growing culinary scene is big, bold and local. Using ingredients sourced from neighboring farms, our local chefs are known for putting twists on classic Southern dishes and cultivating a unique, fresh, farm-to-table experience that's put Lexington on the map as a dining destination. Explore more than 100 locally-owned restaurants and get a taste of the many flavors of Lexington--and don't forget to save room for dessert.       
We're Big on Arts and Culture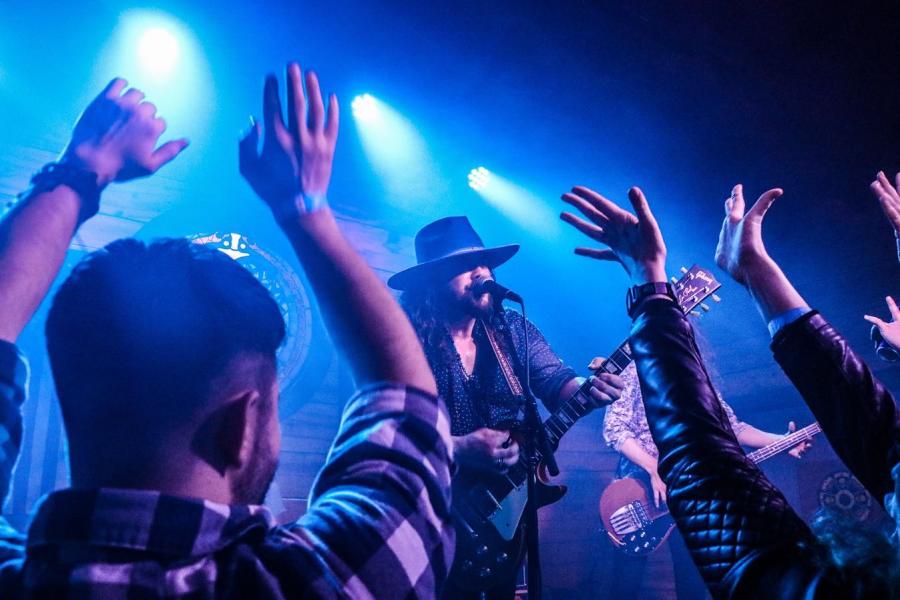 Lexington has no shortage of charming boutiques, live music venues, art galleries, antique shops, commissioned street art and seasonal exhibitions that reflect our dynamic and distinct culture. Whether your group is into the performing, visual or retail arts, they'll find plenty to discover inside Lexington's burgeoning arts and cultural scenes.                                         
We Know Our History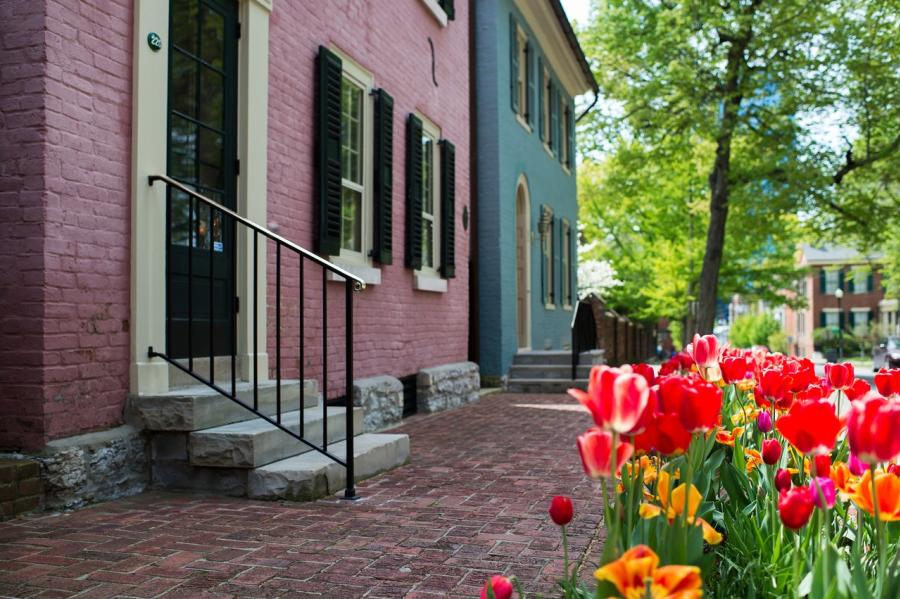 Our roots run deep here in Lexington. You and your attendees can explore the rich history of the Bluegrass region by touring the homes of prominent historical figures, visiting preserved Civil War sites honoring Kentucky's heritage, or discovering the gorgeous gardens and architectural gems hidden around downtown Lexington.                                            
We can't wait to meet you. There's so much to see and do here, and we know you'll love it all. In fact, we wouldn't blame you if you wanted to arrive a day or two early and stay after your event to take everything in. There's plenty to eat, drink, see and explore--and we'd love to show you all of it.