Lexington's Rich History
---
As the first part of Kentucky to be settled, this area represents the beginning of the American West, and was home to prominent individuals of 18th and 19th century American History. There's no shortage of stories to relive in Lexington and across the Bluegrass Region, so whether you're a collector of relics from past eras or just an appreciator of history, we invite you to take a walk back in time through notable Civil War battlefields, homes of prominent historical figures, preserved architectural treasures and much more.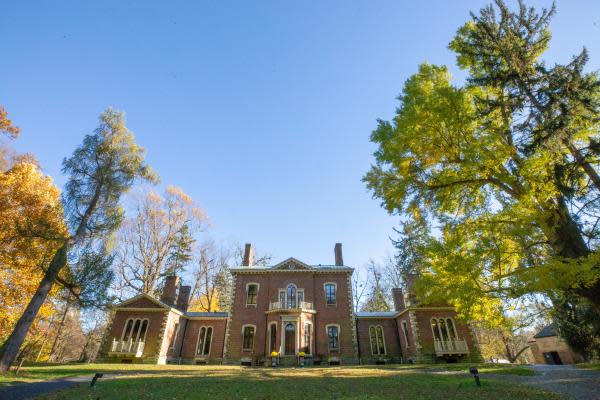 Ashland, The Henry Clay Estate
The former plantation of acclaimed Kentucky statesman, Henry Clay, the Ashland Estate is preserved on 17 acres of wooded grounds. Tour the mansion, visit the English parterre garden, or take a "Trees of Ashland" tour during your visit.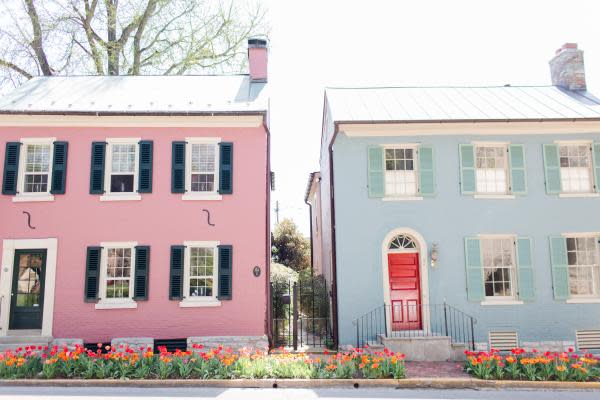 Gratz Park Homes
Comprised of 16 historic buildings, stroll past the idyllic former homes of some of Lexington's first leaders in this quaint area in the heart of downtown Lexington.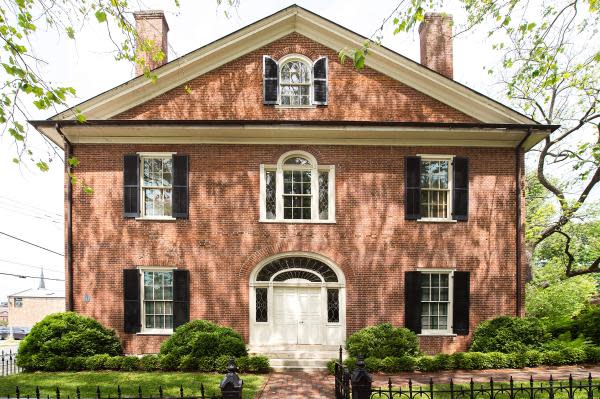 Hopemont
Located in the historic Gratz Park area, Hopemont was built by John Wesley Hunt, the first millionaire west of the Allegheny Mountains.  The home now operates as a museum.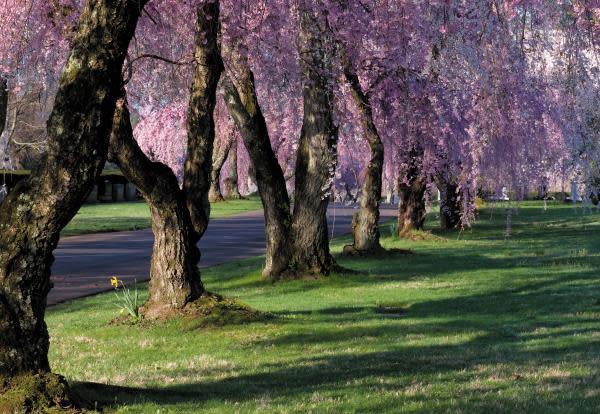 Lexington Cemetery
A private cemetery and one of the most beautiful arboretums in the country, the Lexington Cemetery is the burial site of many notable Kentuckians. Look for the historic monuments honoring Confederate General John Hunt Morgan; Vice President under Buchanan, John C. Breckenridge; and Statesman Henry Clay, whose limestone monument stands 120 feet tall.
Mary Todd Lincoln House
With the distinction of being the first historic site to be restored in honor of a first lady, the Mary Todd Lincoln house is the childhood home of president Abraham Lincoln's wife. Learn about her life here and as first lady on a guided tour.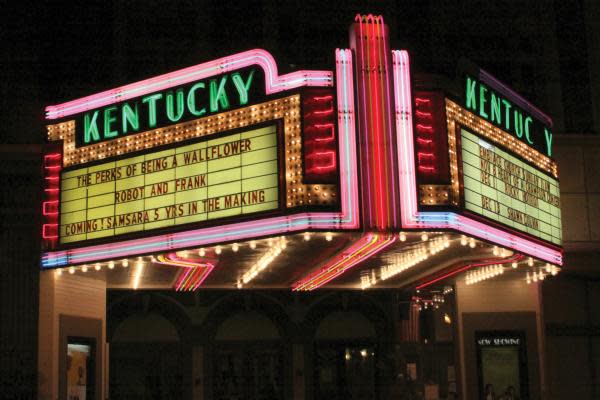 Kentucky Theater
This historic downtown cinema first opened its doors in 1922, and showcases foreign, independent and art films as well as occasional concerts. Its rich ornamental walls and glowing stain glass fixtures  give an old-timey feel to this Lexington landmark.