The Horse Capital of the World
---
Drive in any direction and you'll soon be surrounded by rolling hills of pristine bluegrass countryside. You'll pass horses grazing carefree in the fields, and farms with names like Calumet and Claiborne. Because this is Horse Country, the center of the Thoroughbred breeding universe and the Horse Capital of the World.
"Distilleries, Racetracks and Stud Farms Make For a One-of-a-Kind Getaway."
- Boston Globe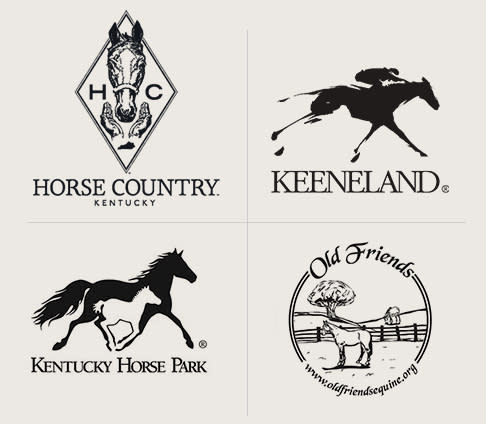 Living in an Equine Paradise
Lexington is smack dab in the middle of more than 450 horse farms. At the renowned Keeneland Racecourse, the best Thoroughbreds compete twice a year during the Spring and Fall Race Meets, held every April and October. Keeneland is also the Thoroughbred industry's leading auction house, hosting several sales each year that attract buyers and sellers from around the globe. At the Kentucky Horse Park, all horse breeds are celebrated with interactive attractions, museums, events, and competitions.