You call it a drink. We call it a legacy.
---
Ready for this? Fifteen unique bourbon distilleries within 45 miles of downtown. That's what you can expect in Lexington, the bourbon lover's ultimate playground. This is by far the best place to explore America's Native Spirit, visit the distilleries and explore the Kentucky Bourbon Trail, where the vast majority of the world's bourbon is aged. There are nearly 10 million barrels of bourbon and other distilled spirits aging in warehouses across Kentucky, meaning we have significantly more bourbon barrels than people. That's a whole lot of bourbon.
"Lexington is the bourbon destination you need to know about."
- Condé Nast Traveler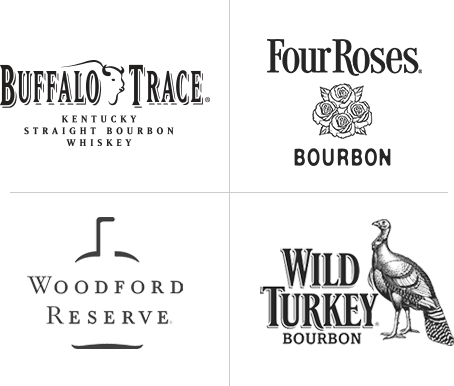 The Epicenter of Bourbon Culture
While no one really knows where bourbon originated, it's safe to say no other part of the world has been as central to its rise to stardom as Lexington. Thirty minutes in one direction takes you to Bourbon County, said to be the birthplace of bourbon whiskey. Thirty minutes in the other direction will lead you to Buffalo Trace Distillery, the oldest continually operating distillery in America. It all adds up to a city that loves its bourbon—so much so that we find a way to infuse it into everything we can, from beer, coffee and desserts to soaps, candles and furniture made from barrels. If you love bourbon, you're in for a treat.
Get You A Taste
We don't just make bourbon. We love to drink it too. Pull up a stool at one of our award-winning bourbon bars and order it how you like it: straight, on the rocks, mixed, or artfully incorporated into a craft cocktail by an expert mixologist. We don't care how you drink…just don't spill it.