Lexington's easy-to-get-to location, first-class facilities, and unique attractions make it a dreamy destination for meetings and conventions of all sizes. Our friendly sales staff will help you with site visits, bid presentations, lead distribution, and proposal collection. They'll work tirelessly so you can rest assured that your event will be a stress-free success. Here's a few more reasons why you shouldn't lose any sleep over choosing to host your meeting or convention in Lexington, Kentucky.  
A Rejuvenated Convention Center
The new and improved Central Bank Center is wide awake and alive with over 200,000 square feet of flexible meeting and event space, massive ballrooms, a 20,000-seat arena, and drive-in access for convenient loading and unloading. Not to mention 2,500 onsite parking spaces and a direct connection to two major hotels with an additional 30,000 square feet of meeting space and hundreds of guest rooms.
Planning a smaller event? You can take advantage of a variety of unique meeting venues throughout Lexington and the Bluegrass region, from distilleries and vineyards to race courses and historic buildings.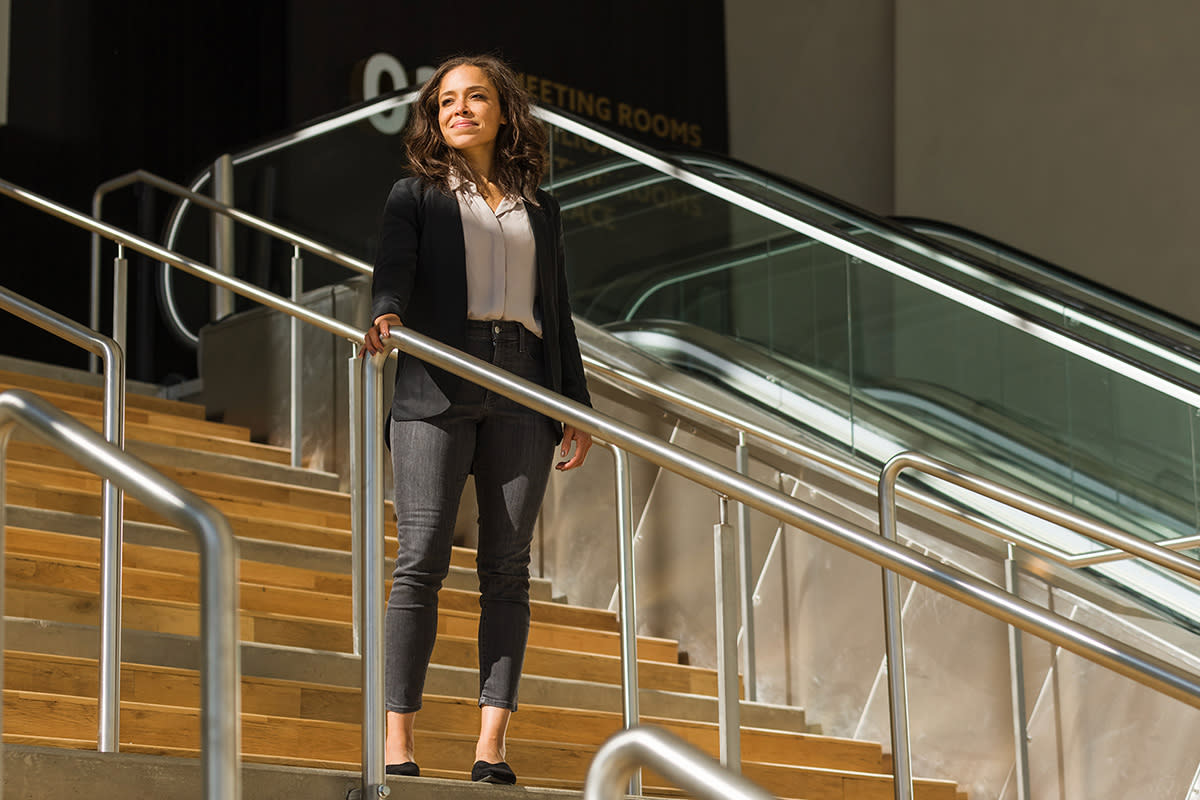 Get Here in 40 Winks
No matter how you get here, it won't take long. Lexington is located within a day's drive of two-thirds of the U.S. population. If you're flying, Blue Grass Airport is just 10 minutes from downtown and offers 15 direct flights into Lexington. The Northern Kentucky/Cincinnati International Airport and the Louisville International Airport are each a little over an hour away. Just the right amount of time for a cat nap…if you can talk someone else into driving.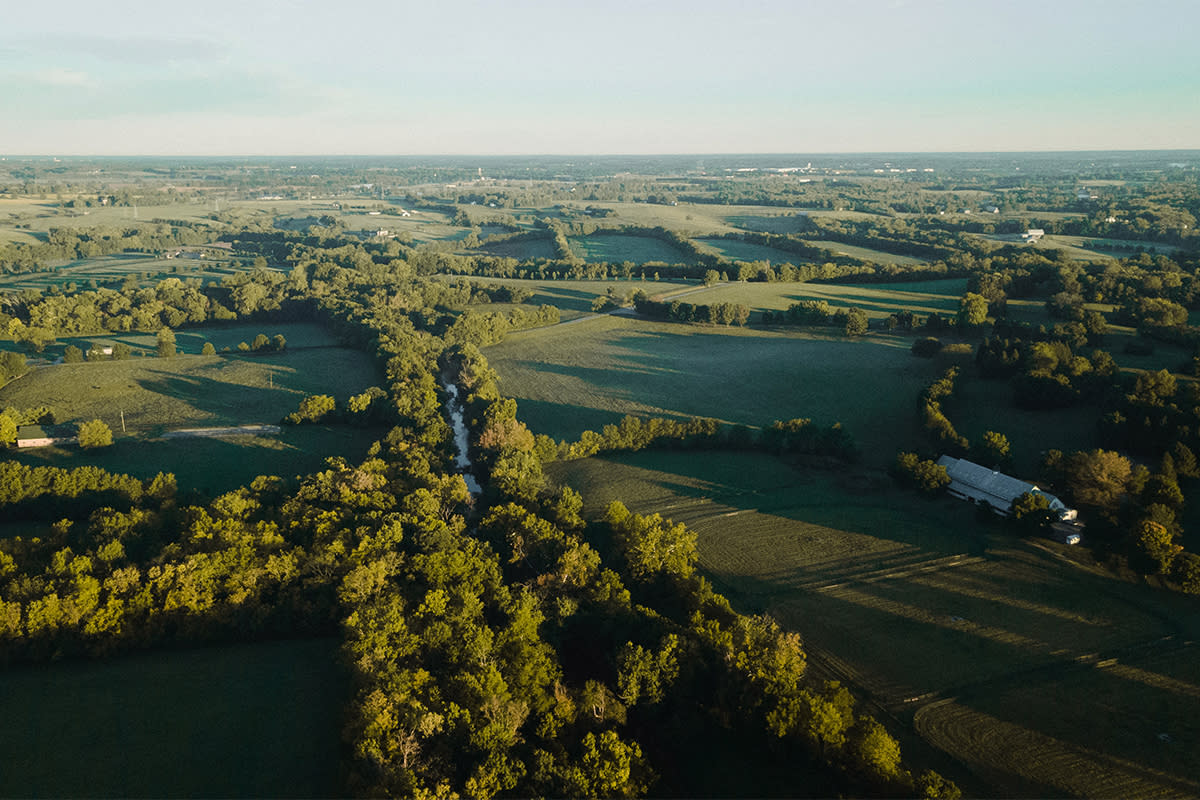 Wake Up and Smell the Bluegrass
In Lexington, you're never more than 10 minutes away from breathtaking bluegrass hills, fence-lined pastures, and more than 450 horse farms. Lexington is the Horse Capital of the World, center of the Thoroughbred breeding universe, and home to the Kentucky Horse Park. It's also where you'll find the historic Keeneland Racecourse, a National Historic Landmark that's open for visitors year-round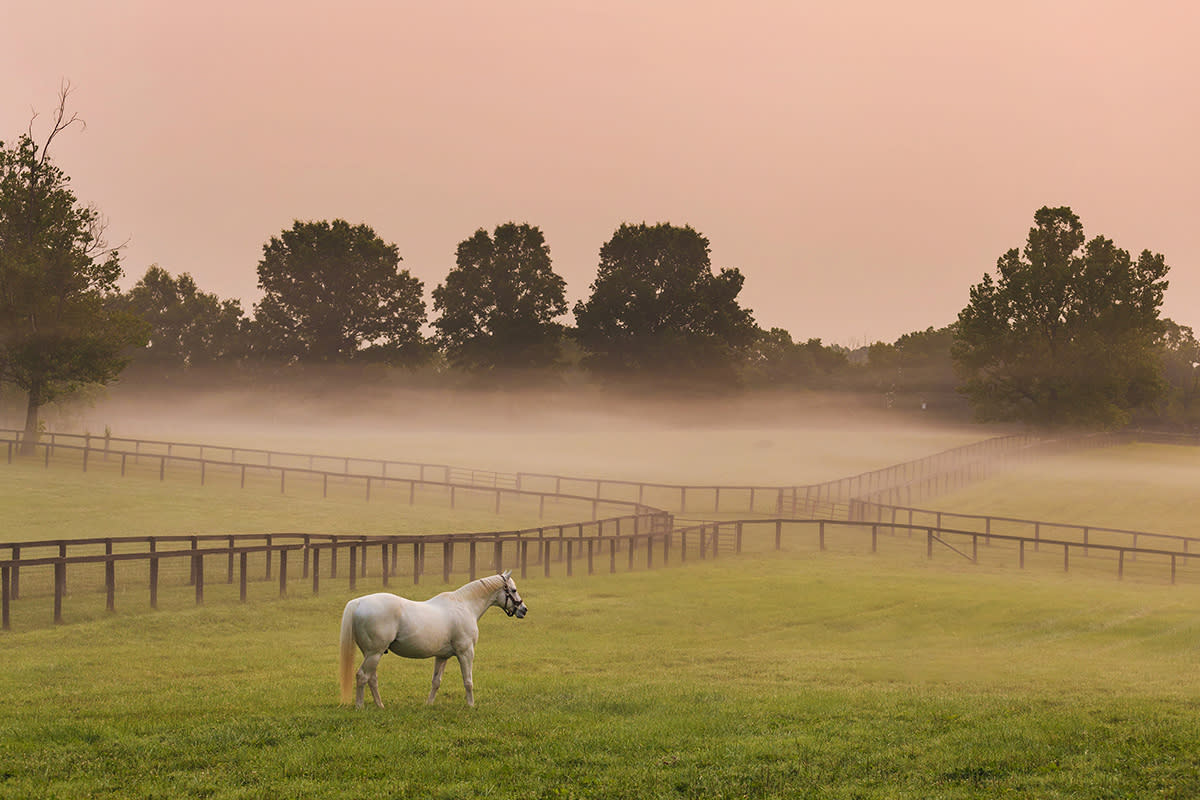 Bourbon Fantasies
We never get tired of authentic Kentucky bourbon. In and around Lexington you can explore old warehouses where row upon row of charred-oak bourbon barrels slumber for years, waiting for their chance to rise and shine. Take a tour and see how America's only native spirit is made, then grab a stool at one of the many world-class bourbon and cocktail bars around town. We've even been called the Best Place in America to Grab a Drink.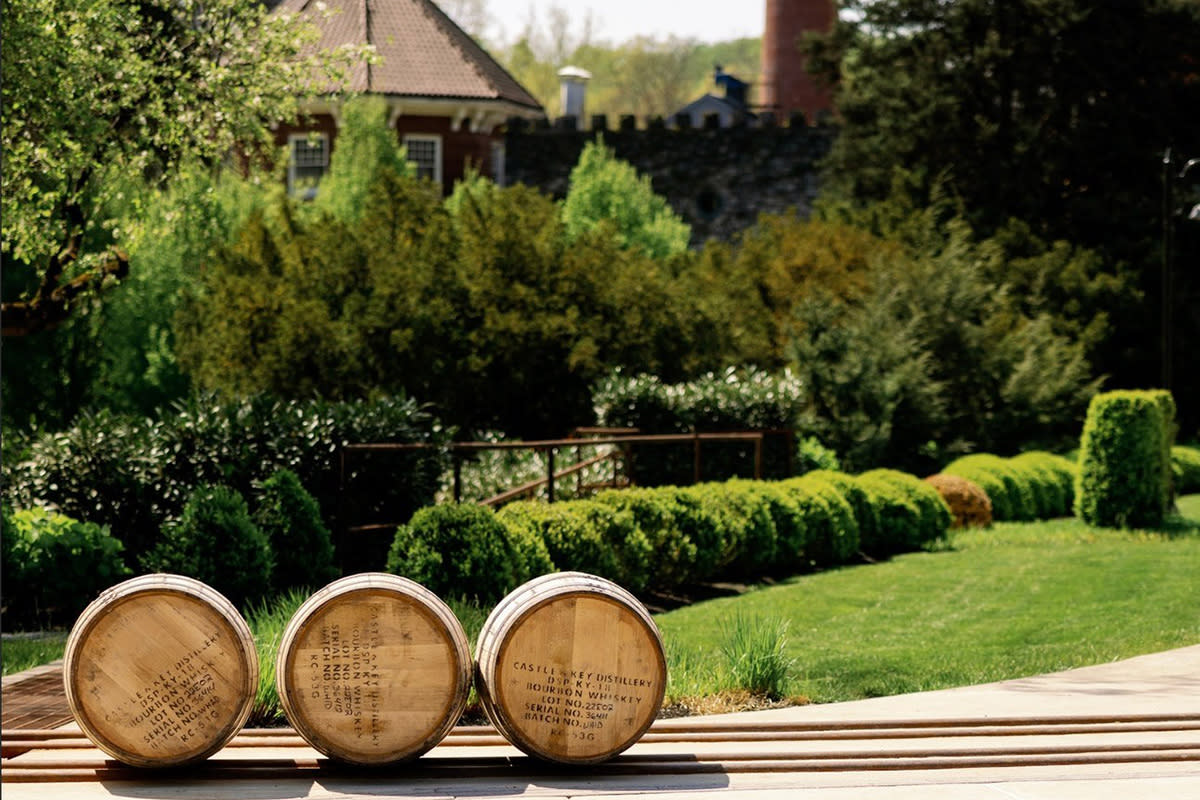 Don't Sleep On Our Culinary Scene
World-class racehorses aren't the only things that grow strong around here. Local farms have been supplying Lexington restaurants with farm-to-table ingredients since before it was cool. Lexington's culinary scene is on fire with new restaurants, cafés, food trucks, and bistros popping up at every turn. Go ahead. Indulge. You just might need to lie down for a minute afterward.
Vivid History
As the first part of Kentucky to be settled, Central Kentucky represents the beginning of the American West, and was home to many prominent individuals of 18th and 19th century American history. There's no shortage of stories to relive in Lexington and across the Bluegrass, so your event attendees can take a walk back in time through notable Civil War battlefields, homes of famous historical figures, preserved architectural treasures, and much more.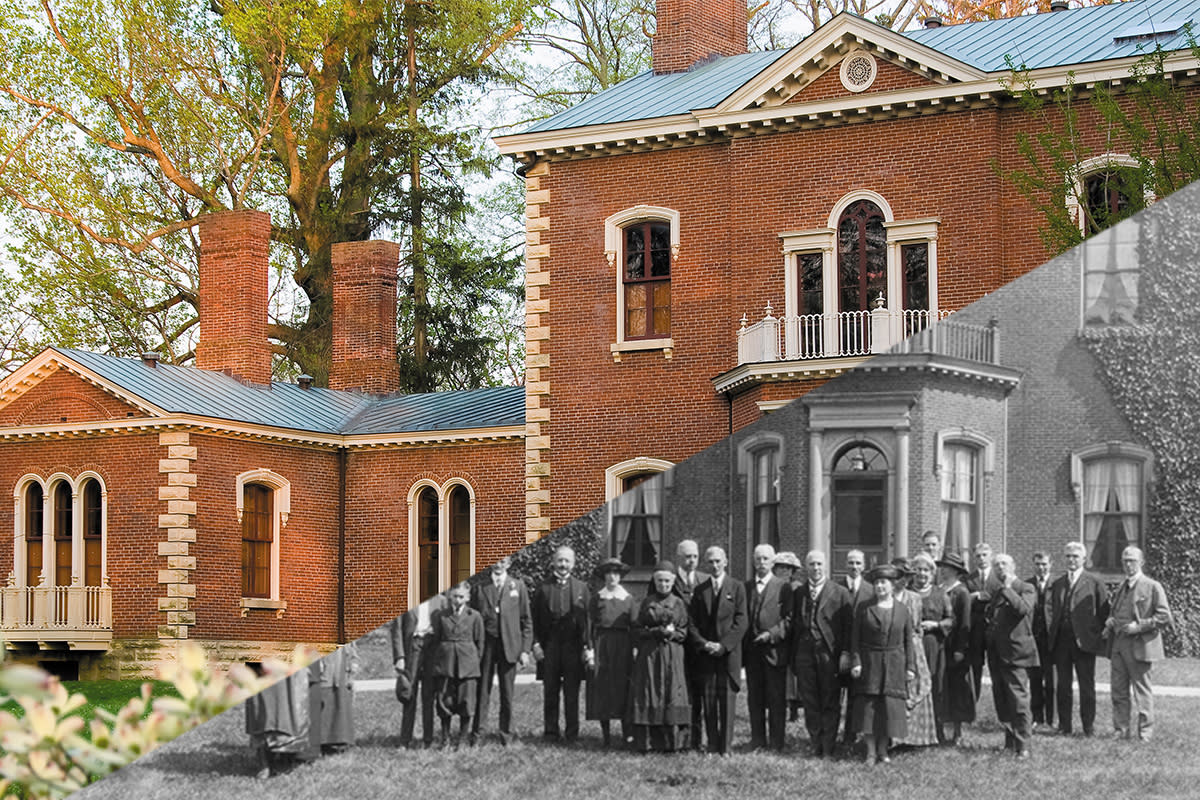 ---
Still not convinced that Lexington is a meeting planner's dream come true?
Check out our Convention Services Directory and Meeting Planner Toolkit for more helpful resources.