RELIC Lexington
1170 Manchester Street, Lexington, KY 40508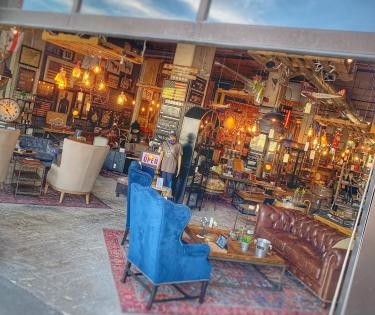 RELIC is a public warehouse of vintage, rustic, reclaimed "stuff." They find things they think are awesome and then share them with you hoping you will think they're awesome too. Bourbon barrels, industrial furniture, vintage rugs, old signage, strange oddities abound.
In the neighborhood?
Here are a few of the best places to visit within walking distance or a quick drive
Travel Guides
Here are a few of our favorite guides to help you plan your Lexington experience. Dig in!