Ona
108 Church Street, Lexington, KY 40507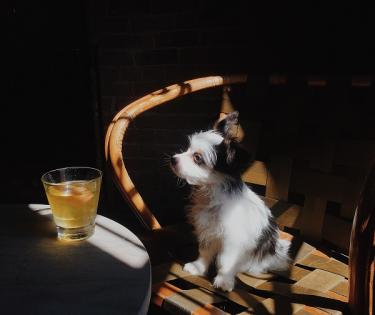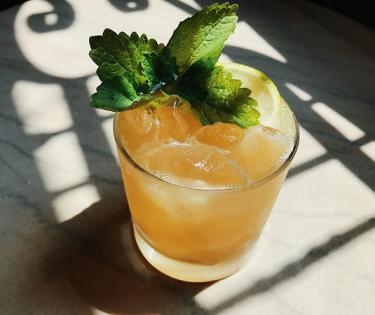 Although you may have to hunt for this bar, you'll be happy when you find it, tucked away on a narrow street between North Limestone and Upper Streets. This dimly lit watering hole is the perfect cozy spot to grab a drink any day of the week. Name by Esquire Magazine as one of the Top 21 Best Bars in America.
In the neighborhood?
Here are a few of the best places to visit within walking distance or a quick drive
Travel Guides
Here are a few of our favorite guides to help you plan your Lexington experience. Dig in!