Price Bell is a sixth-generation horseman at Mill Ridge Farm. His family has owned Mill Ridge since 1962 and since then, they've raised some of the most successful horses in Thoroughbred racing.
We had the chance to talk with Price, one of the founders of Visit Horse Country, to see his "musts" when exploring the Horse Capital of the World.
In Lexington, you have the unique opportunity to see and understand the full story of the horse. You can see where they're bred, raised, trained, raced and retrained all right here. And to get the most out of Lexington, you should try to experience something in each one of those buckets.
When you do, you'll be captivated by the majesty of the horse. My grandmother used to say, "Let a horse breathe on you and you'll fall in love forever." This couldn't be truer. Then, when you sprinkle in bourbon, great food and incredible landscapes on top of it all, you'll leave Lexington feeling inspired because this is a place that captures and encourages the imagination. Below you'll find a few of my recommendations for any trip to the Horse Capital of the World.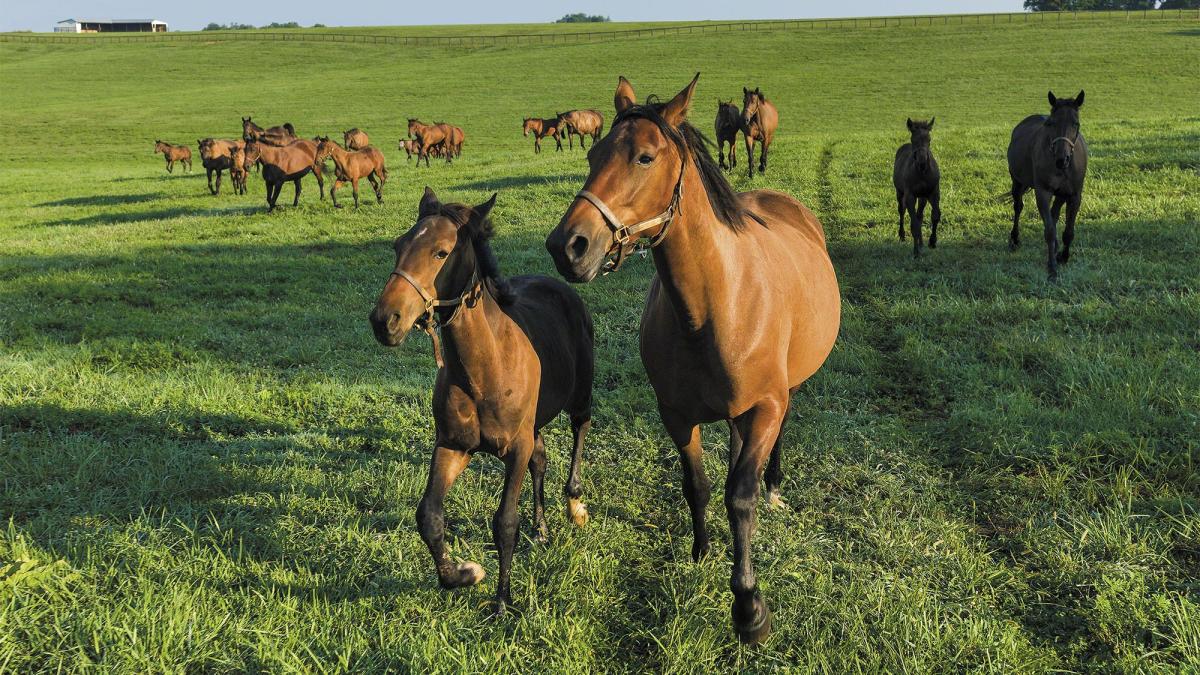 NURSERIES
Witness the relationship between a mare and her foal at a Thoroughbred nursery. You'll be able to see how a mare teaches her foal to be social and you can see a foal gain the confidence to socialize with other horses. When it comes to choosing which nurseries to visit, Mill Ridge is great because we pride ourselves in letting the guest see the first chapter of a foal's life, but there are over a dozen nurseries where you can see these amazing horses up close.
In addition to the horses, you can hear the stories about how families have farmed this land for hundreds of years. There's a continuity of humans farming horses on land that stretches back to the mid-1800s. While we've been farming Mill Ridge for six generations, there are other farms with similar stories spread throughout Central Kentucky.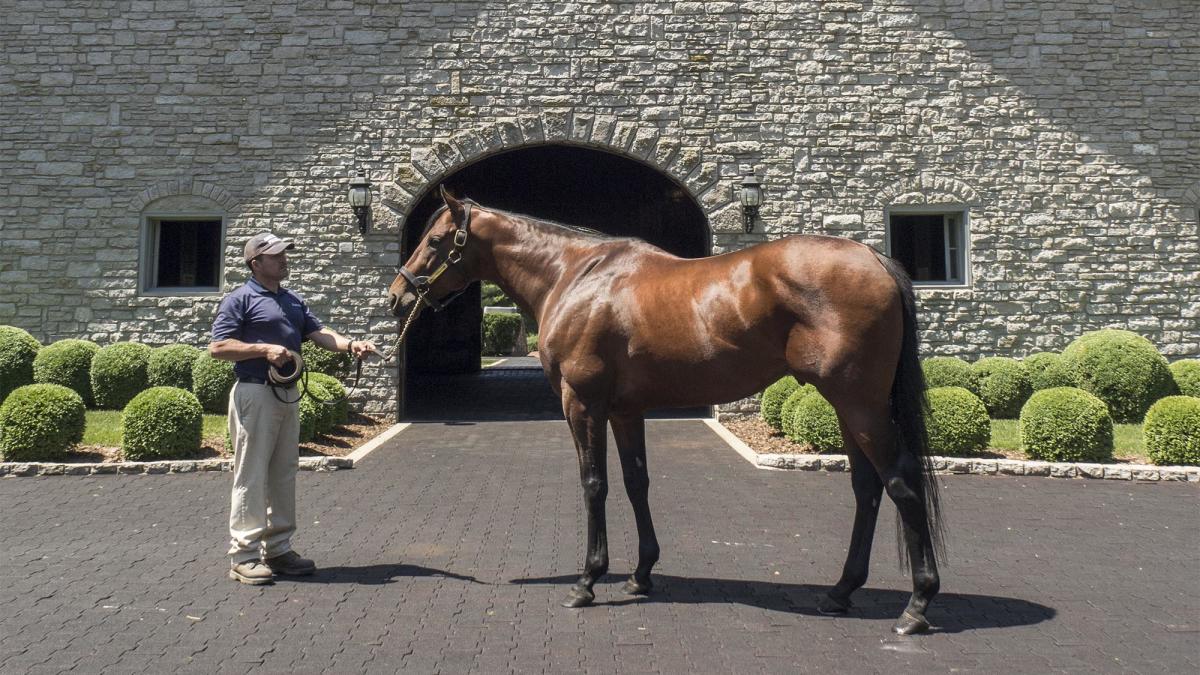 STUD FARMS
Of course, a visit to Horse Country isn't complete without visiting champion horses at one of the stud farms here. You can find two of the greatest horses of all time—the two most recent Triple Crown winners, Justify and American Pharoah, who both stand at Coolmore's Ashford Stud. And just around the corner you can go to Taylor Made Stallions and see California Chrome, who is one of the most physically gifted horses in the world.
In the business of raising horses, we dream of creating a horse that's as talented as Justify, American Pharoah or California Chrome—we study what makes them special and then we use what we find to inform our breeding decisions. Regardless of your knowledge of Thoroughbreds, seeing one of these athletes up close when you visit a stud farm will be worth your while.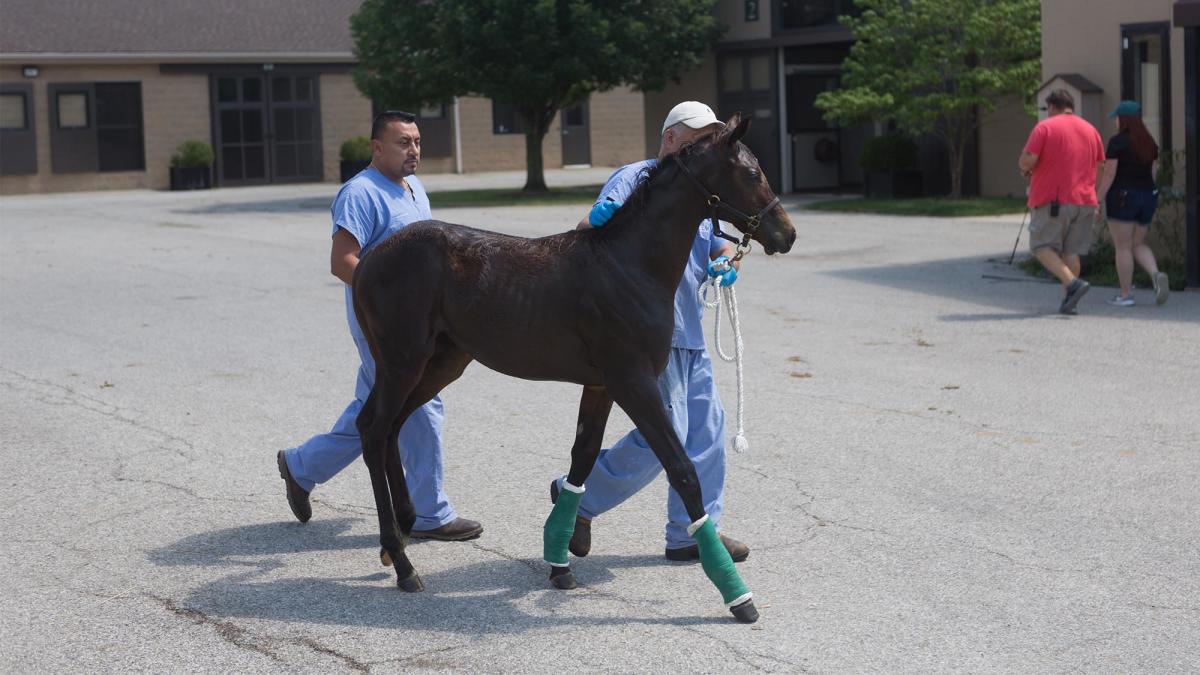 VETERINARY CLINICS
Rood & Riddle Equine Hospital and Hagyard Equine Medical Institute are two of the leading veterinary clinics in the world, treating horses with a wide range of illness and injury. On any visit, you can see the intense level of care that goes into taking care of Thoroughbreds—to say it's incredible is an understatement.
At both clinics you can see horses being treated in surgery, and at Hagyard you can feed peppermints and carrots to their herd of blood donor mares. Many people don't realize the advanced level of science in the Thoroughbred industry, which is just one of the reasons I send visitors to veterinary clinics.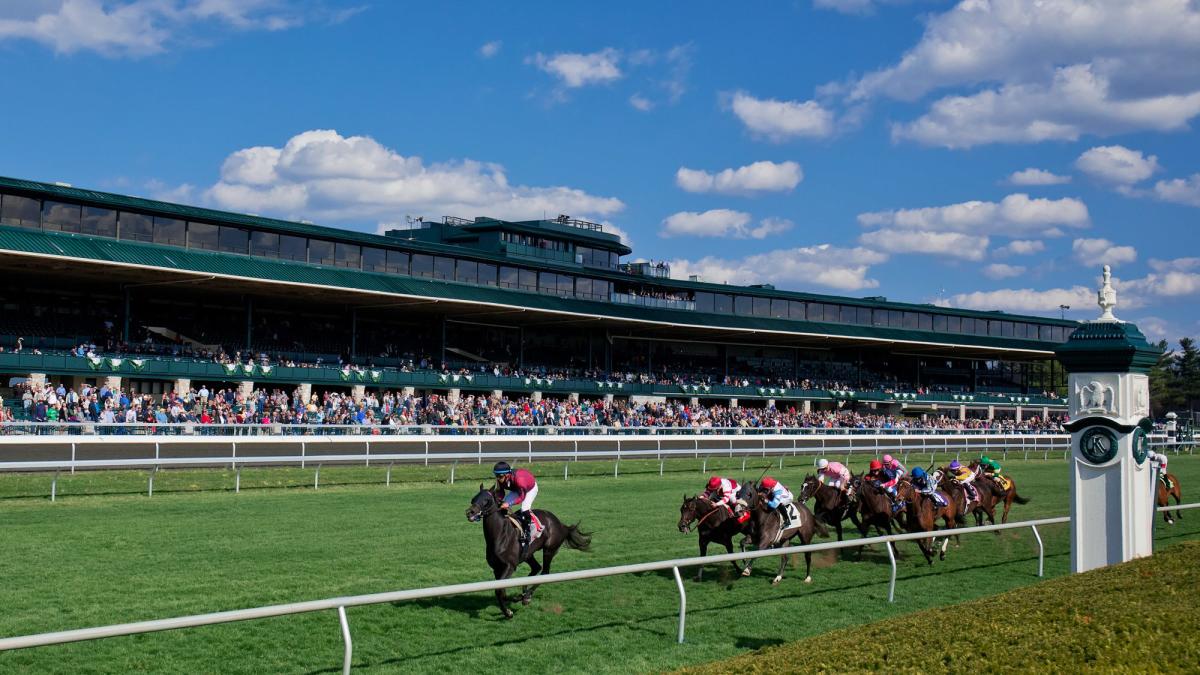 KEENELAND RACECOURSE
Visiting Keeneland is a must. If you happen to be here during the months of April or October you can see Thoroughbred racing at the Spring or Fall Race Meet, but outside of racing season there's still plenty to do. From the annual yearling sales, to a tour of the grounds, you can experience the magic of this National Historic Landmark at any time of year.
GRAB A BITE
It's easy to build up an appetite after a day of exploring the various farms and clinics in Horse Country. If you're near Woodford County, you should definitely grab lunch at Wallace Station. On a pretty day, there's nothing better than sitting at one of their picnic tables eating a sandwich.
The Jot'em Down Store is another place I like to send visitors—they have the best country ham on white bread in Central Kentucky. And when you head back into downtown Lexington, I always suggest County Club and Middle Fork Kitchen Bar. County Club offers some great smoked meats, Middle Fork offers fresh farm-to-table food, and both spots have a great atmosphere.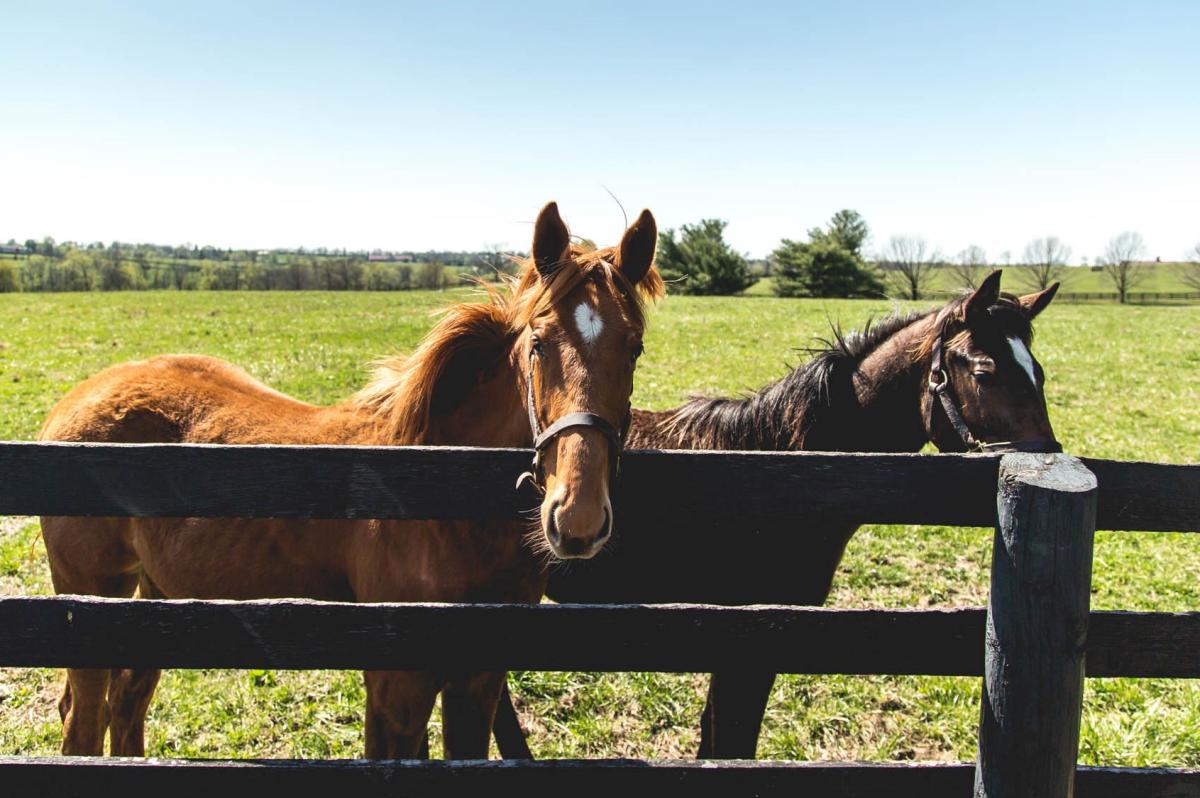 VISIT HORSE COUNTRY
Lexington is special for many reasons, but our proximity to over 450 horse farms makes this place the Horse Capital of the World. That's why I was so excited to have a hand in the development of Horse Country. It's a non-profit association that promotes the farms and veterinary practices that are unique to Central Kentucky, but also some of the best in the world.
The goal of Horse Country is to make it easier for guests to experience the story of the horse—from their breeding to their retirement. And seeing it all unfold before your eyes is an experience you'll never forget. We hope you turn to Horse Country to schedule some tours and see for yourself.