Get acquainted with Horse Country and learn what makes Lexington the Horse Capital of the World.
Kentucky is known around the world for its roots in Thoroughbred horse racing and horses. Around thirty percent of the Thoroughbreds foaled in the country come from Kentucky, and there are more than 400 horse farms in Kentucky, with the largest concentration found in the Bluegrass Region around Lexington, Paris, Midway, Paris and Georgetown. Discover Horse Country with this custom guide and acquaint yourself with Lexington's equestrian roots.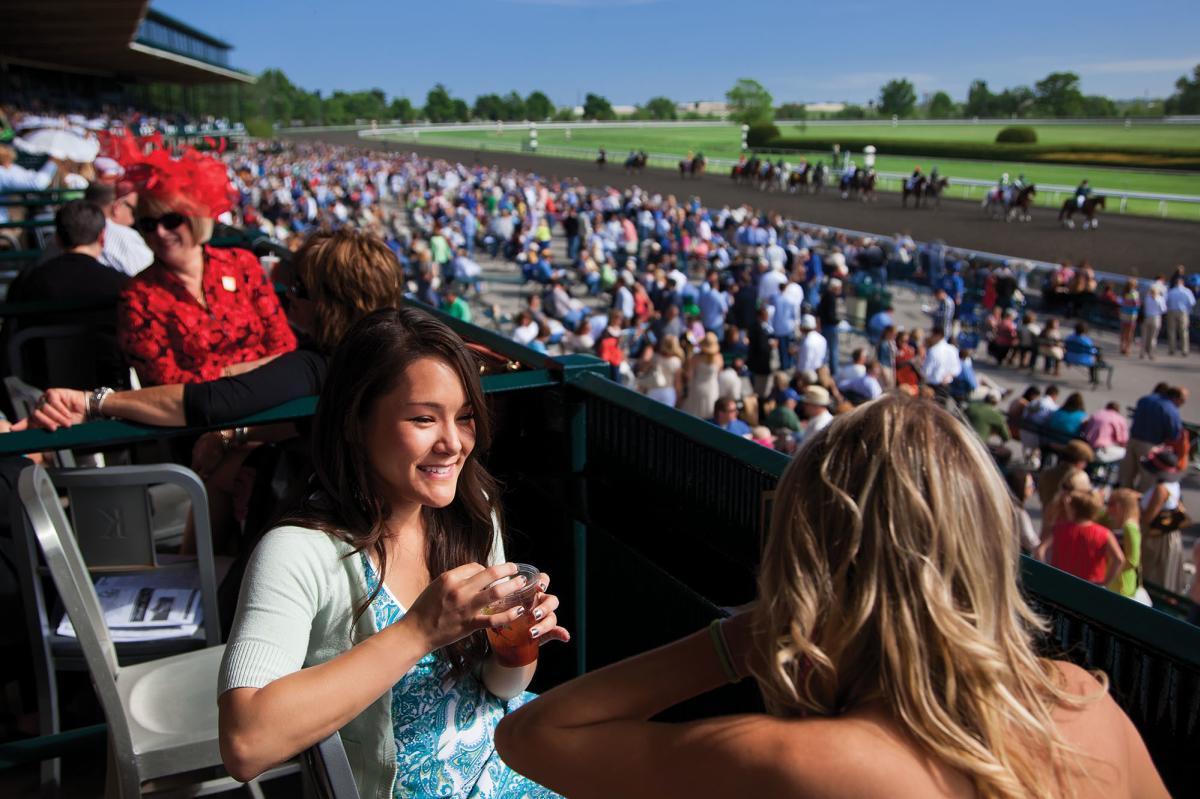 Keeneland Race Course
4201 Versailles Road
Start your morning with a trackside breakfast at Keeneland Race Course and watch Thoroughbred racehorses during their morning workouts. It's a truly unique experience to see these athletes in their element in the quiet morning dew and coupled with delicious food from the Keeneland Track kitchen makes for a great way to kick off your morning. If you prefer to walk around Keeneland during the morning workouts, you can take a year-round walking tour and discover the historical foundations and beautiful architecture of arguably one of the most beautiful racecourses in the world. Get an insider's look at racing and sales operations and stroll through the Paddock and the Grandstand as experienced tour guides guide you through all the features of Keeneland. Plan your trip to Lexington around a fall or spring race meet and see the Thoroughbreds in action during the thrills of live racing. There's simply nothing like watching a race trackside with a Kentucky bourbon in hand.
Horse Country
Schedule a Horse Farm Tour and see famous Thoroughbred racehorses in their homes, which in some cases are pretty luxurious! Nearly 150 horse farms are in the Lexington/Fayette County area alone, and many allow visitors by appointment or arrangement with professional tour companies. And if you're feeling luxurious, you can hire a private guide for a custom Horse Country experience.
Windy Corner Market
4595 Bryan Station Road
Have lunch at Windy Corner Market, a restaurant led by renowned chef Ouita Michel that is surrounded by rolling Bluegrass hills and grazing Thoroughbreds. Besides its fabulous views, this beloved restaurant is known for its delicious po' boys and fried baskets of catfish, oysters and more. Wine and beer, including made-in-Kentucky offerings, are also on the menu.
The Thoroughbred Center
3380 Paris Pike
Take a drive out Paris Pike to the Thoroughbred Center, a working training facility for Thoroughbreds that allows visitors to go behind the scenes and learn about the horses and the people who train and care for them. The Thoroughbred Center also includes the North American Racing Academy, and typically houses more than 1,000 horses at a time.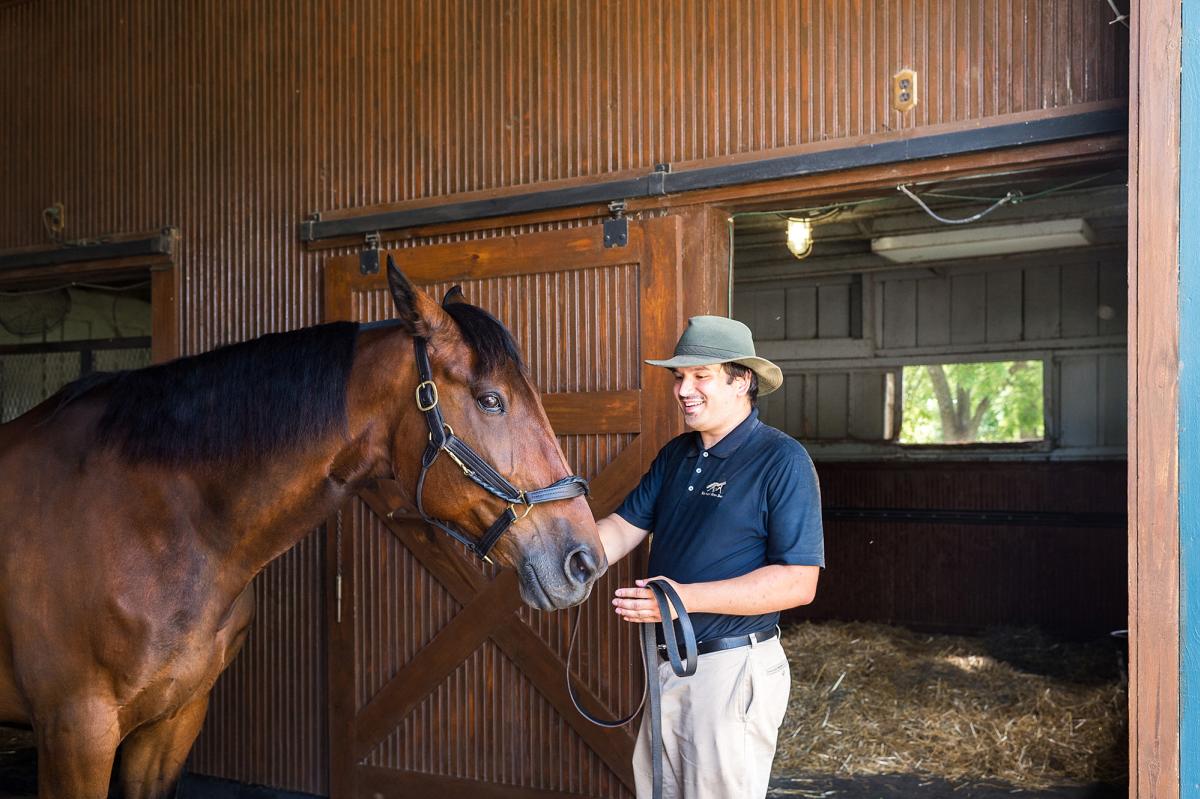 The Kentucky Horse Park
4089 Iron Works Parkway
Visit the 1,200-acre Kentucky Horse Park dedicated to all breeds of horse. The world-renowned park offers a variety of museums, galleries, theaters and working farm exhibits to explore, including the International Museum of the Horse, a Smithsonian affiliate dedicated to the man's unique relationship with the horse through time. Nature enthusiasts can explore the park's campgrounds, with over 200 spacious camp sites along with tennis courts, bathhouses, basketball courts, a swimming pool and more. Check the KHP website for seasonal events and equestrian shows to see what's going on during your visit!