Discover the time-honored traditions involved in crafting America's Native Spirit and learn about the places where you can experience the sights, smells and tastes of Bourbon Country for yourself. And remember to please drink responsibly!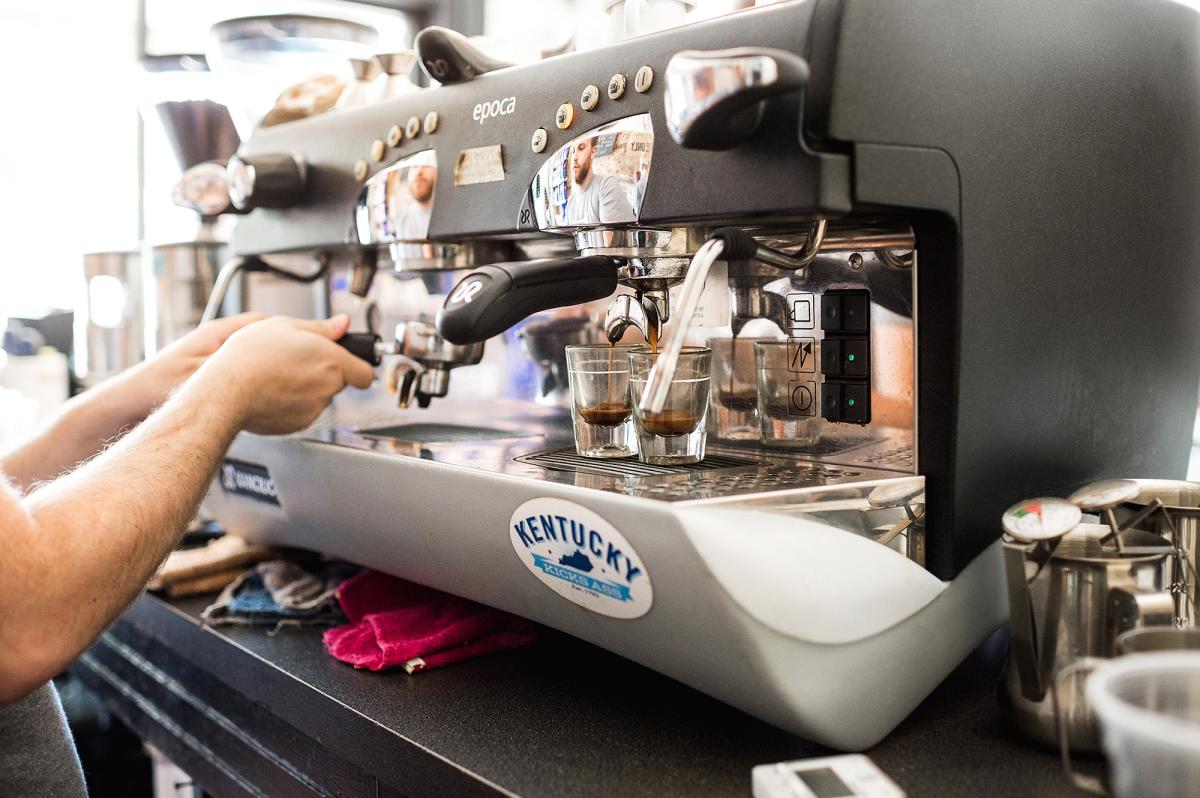 Morning
A Cup of Commonwealth
Start your day off the bourbon way! Wake up with an ice-cold bourbon barrel-steeped Brewshine from A Cup of Common Wealth. This friendly neighborhood coffee shop has a motto of "Embrace Community. Serve Others. Create Culture," a motto which is evident when you first step foot inside. Some of the friendliest faces in town are found behind the counter.
Lunch
Elkhorn Tavern
Elkhorn Tavern is located at Barrell House Distilling in the Distillery District. Sample some of the best of Kentucky fare with pimento cheese, pulled pork with bourbon barbecue sauce, or country ham on biscuits. For dessert, try a bourbon ball, bourbon bread pudding, or bourbon ice cream. And of course, enjoy a cocktail made with Barrell House bourbon.
Afternoon
James E Pepper
While in the Distillery District, pop over to James E. Pepper for a tour. The Distillery District is the campus of the original Pepper campus. First distilled during the American Revolution, James E Pepper offers a variety of rye and bourbon whiskeys that are as close to the original recipes as possible. Don't have time for a tour? Stop in for an Old Fashioned, arguably created by Colonel James E Pepper at the Astoria in New York in the 1880s.
Town Branch Distillery
Tour Town Branch Distillery, a stop on the Kentucky Bourbon Trail and the first Bourbon Distillery built in Lexington in more than 100 years. Get a behind-the-scenes look into the production and be sure to check out Alltech Lexington's barrel-aging brewery, home to the famous Kentucky Ale family of beers.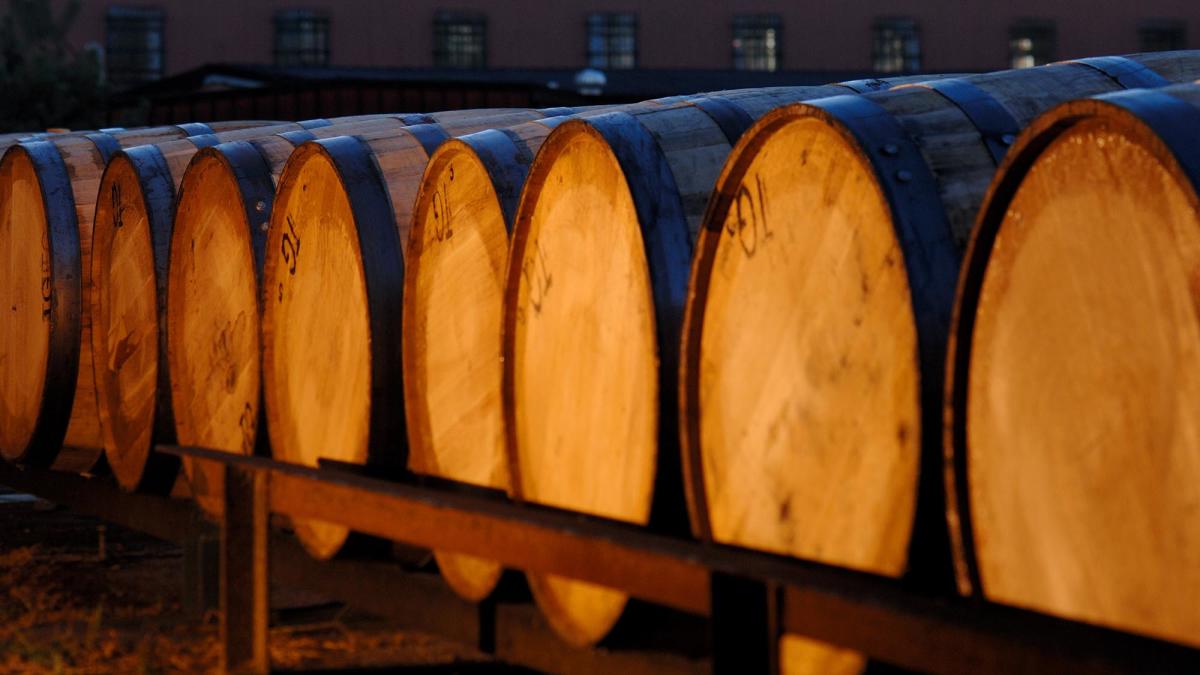 Bourbon Country
Various Locations
Take your adventure to Bourbon Country and visit one of fourteen historic distilleries within 45 miles of downtown Lexington. Experience the sights, sounds and smells of historic working distilleries while enjoying the beautiful scenes of surrounding Horse Country – for a true "Kentucky" experience like no other. Click "Info" to see the full list of distilleries.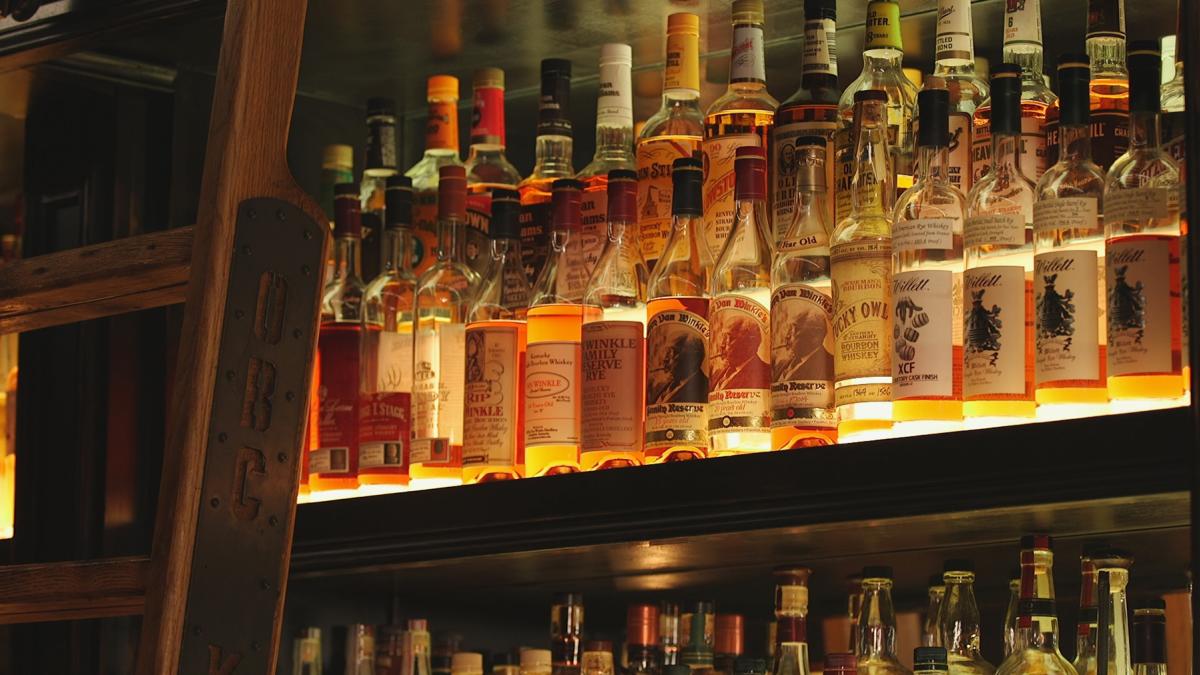 Evening
OBC Kitchen
Have dinner at the cozy, rustic OBC Kitchen and browse their vast selection of bourbons. The bartenders here know a thing or two about their craft, so if you're overwhelmed by your options, don't be afraid to ask for some tips! Also, order the short rib tacos.
Bluegrass Tavern
Finish off your night downtown at the award-winning Bluegrass Tavern, which has over 400 bourbons on their menu – most of which are made in Kentucky. Frequently recognized as one of the best bourbon bars in the south, Bluegrass Tavern is a must-stop for any bourbon fan, visiting or local.