Trifecta Glass Art Lounge
243 Walton Avenue, Lexington, KY 40502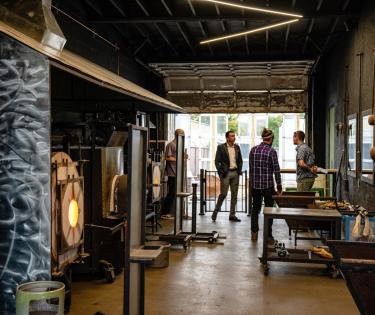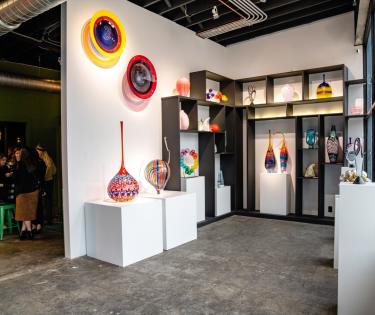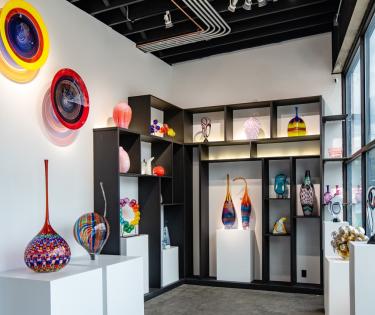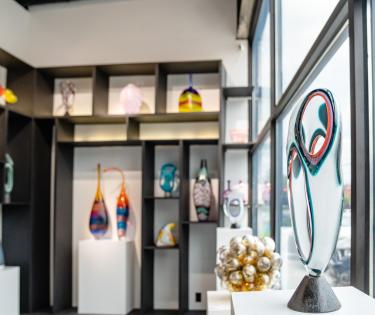 Trifecta: Glass - Art - Lounge is a newly formed, multi-faceted art and design glass studio and fine art gallery. They offer an immersive environment that will capture your senses. Discoveries can be made at every turn, including within the hidden speakeasy cocktail lounge with viewing windows into the glass blowing studio.
In the neighborhood?
Here are a few of the best places to visit within walking distance or a quick drive
Travel Guides
Here are a few of our favorite guides to help you plan your Lexington experience. Dig in!