Hallway Feeds
251 W Loudon Ave, Lexington, KY 40508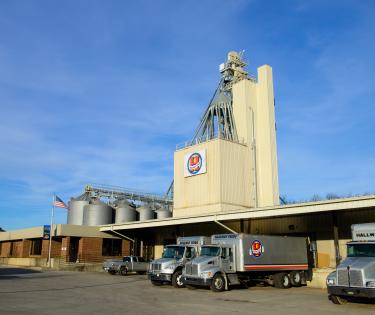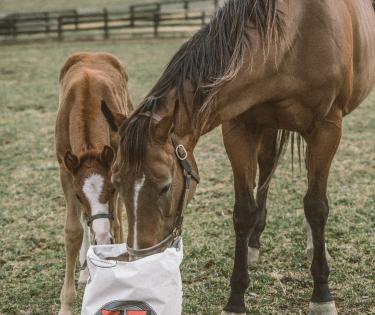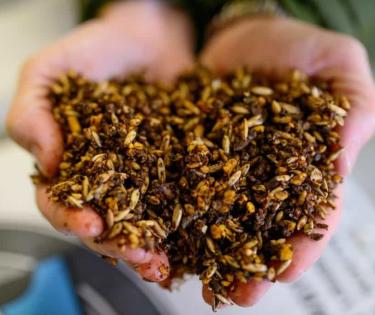 Visit one of the numerous businesses in Central Kentucky that support the horse industry. Hallway Feeds has fed thoroughbred champions including Triple Crown winners and 14 Kentucky Derby winners. Go behind the scenes and walk through the plant to see manufacturing operations and get your hands into freshly made feeds.
In the neighborhood?
Here are a few of the best places to visit within walking distance or a quick drive
Travel Guides
Here are a few of our favorite guides to help you plan your Lexington experience. Dig in!