You know what sounds good? A vacation. Even just a long weekend out of the house. Maybe go do something you've never done before.
The good news is you don't have to go far to get away. Within a short drive is Lexington…home of Kentucky's best bourbon and its fastest horses. Maybe you've been here before, maybe you haven't. Either way, we're willing to bet a long weekend visit to Lexington is exactly what you need right now.
Here are some itinerary tips for when you get here.
MORNING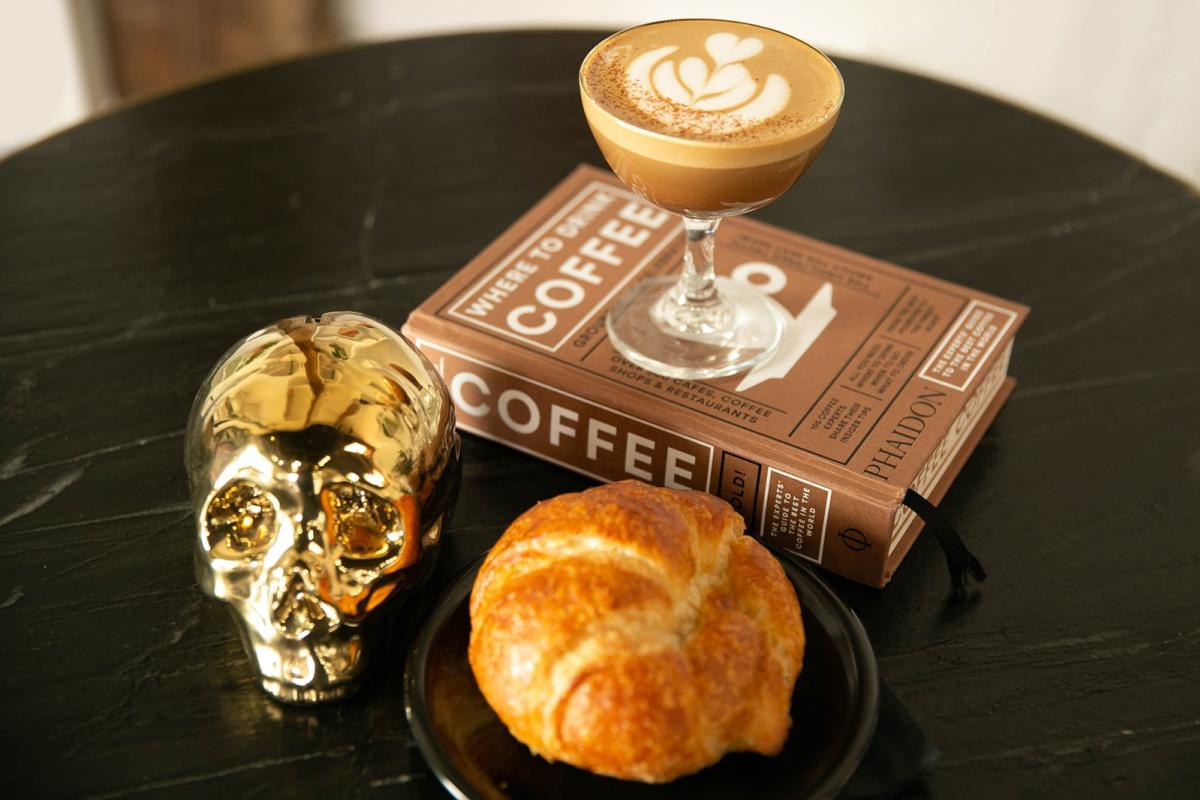 Manchester Coffee Co.
---
Grab a cup of coffee from one of our incredible coffee shops such as Cup of Common Wealth, High on Art & Coffee or Manchester Coffee Co. And since you can't have coffee without a doughnut, stop by Spalding's or North Limestone Coffee & Donuts for some of the best in town.
NOON
Boone Creek Outdoors
---
Get out and start exploring. There are plenty of hiking trails around Lexington, including Raven Run Nature Sanctuary. You can go ziplining at Boone Creek Outdoors. Or you can schedule a horse farm tour through Horse Country.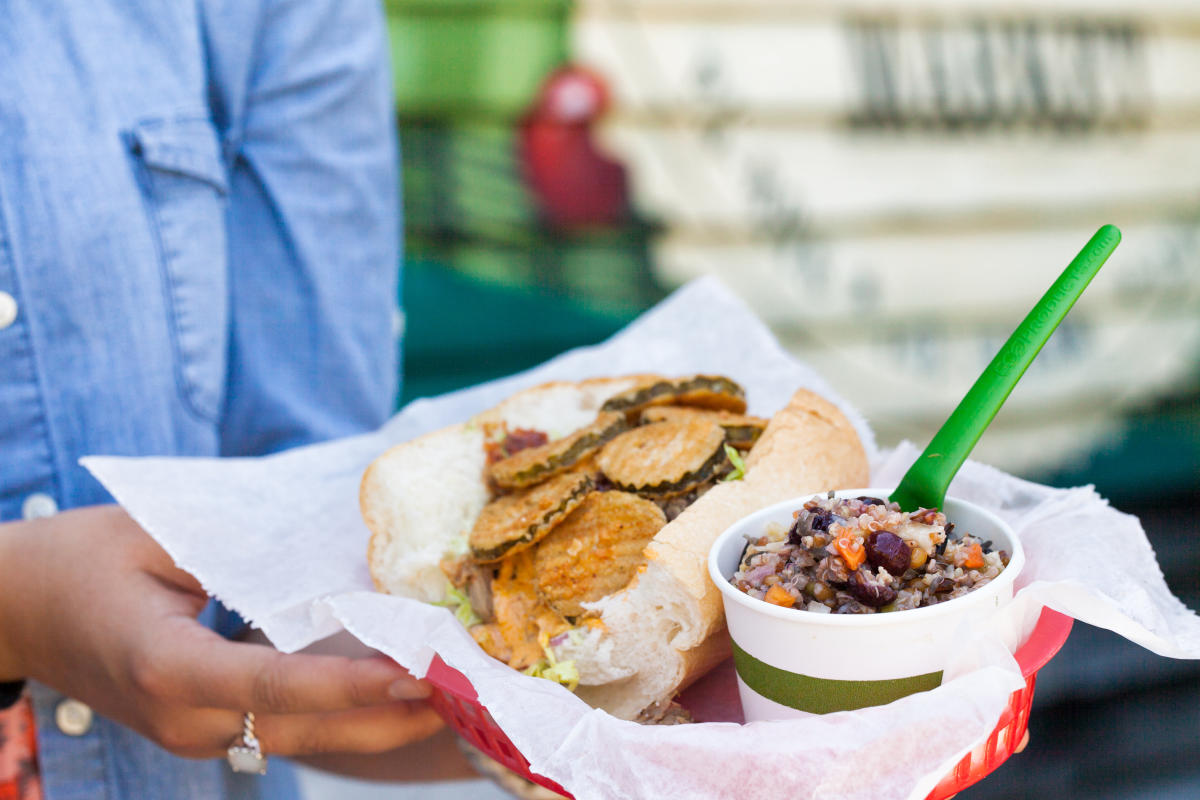 Windy Corner
---
While you're at it, take the long way to lunch. Lexington has some of the most beautiful countryside in the state. Drive out to Windy Corner or Wallace Station for a bite to eat and see the Horse Capital of the World in all its glory.
AFTERNOON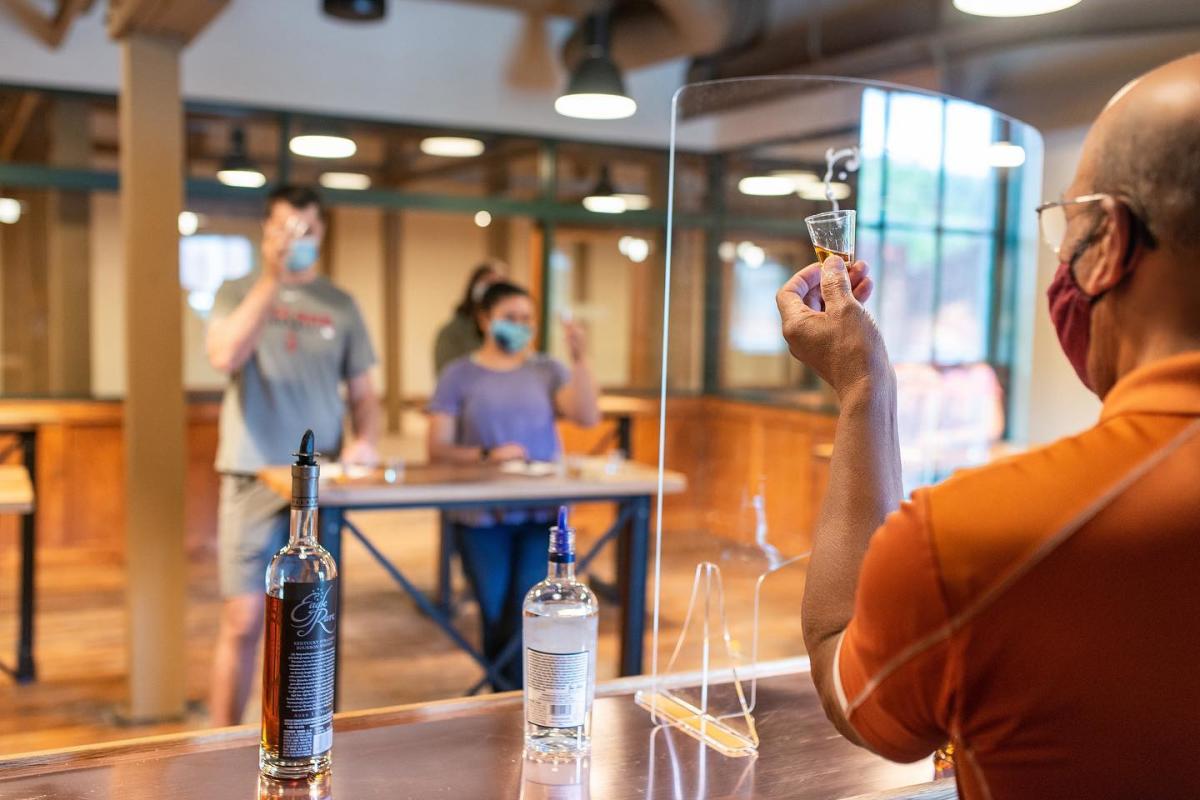 Buffalo Trace Distillery
---
Some might say the afternoon is a little too early to start drinking bourbon…but what's the harm in tasting it? Schedule a tour and tasting at one of the 14 bourbon distilleries surrounding Lexington. If you've never been to Buffalo Trace Distillery, there's no better place to start.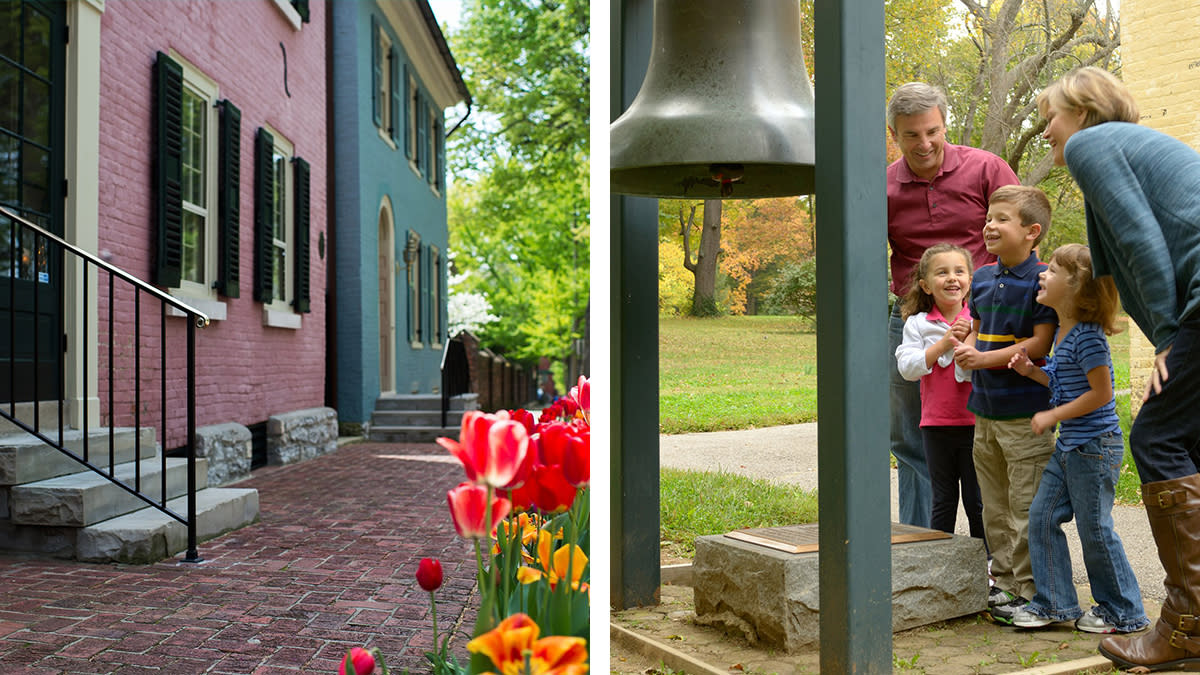 Gratz Park and Ashland, The Henry Clay Estate
---
Before dinner, take a sunset walk through one of Lexington's oldest neighborhoods, like Gratz Park, or pay a visit to the beautiful grounds of Ashland, the Henry Clay Estate.
EVENING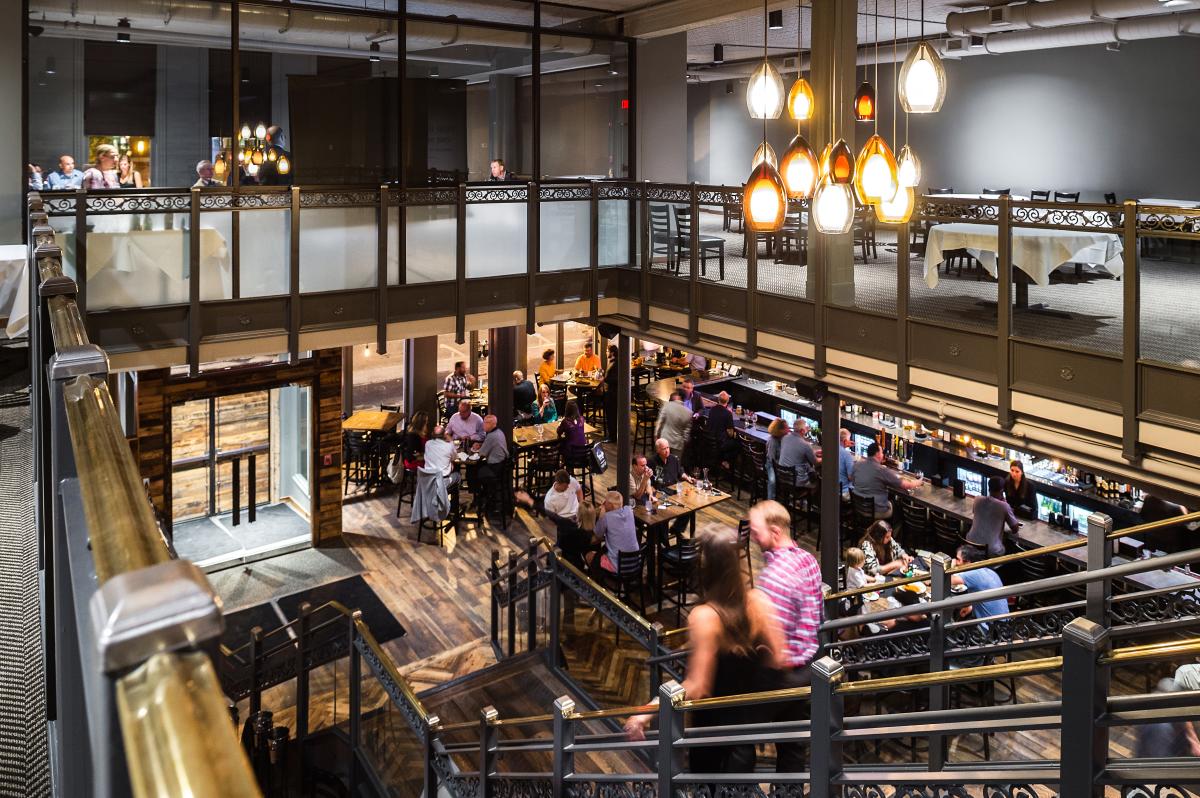 Tony's of Lexington
---
Cap off a great day with a great dinner. Feeling fancy? Make a reservation for Tony's Steakhouse or Carson's Food & Drink. If you're looking for something a little more casual, check out Smithtown Seafood and then grab a craft beer at West Sixth Brewery right next door. In fact, Lexington is home to many great breweries—discover more here.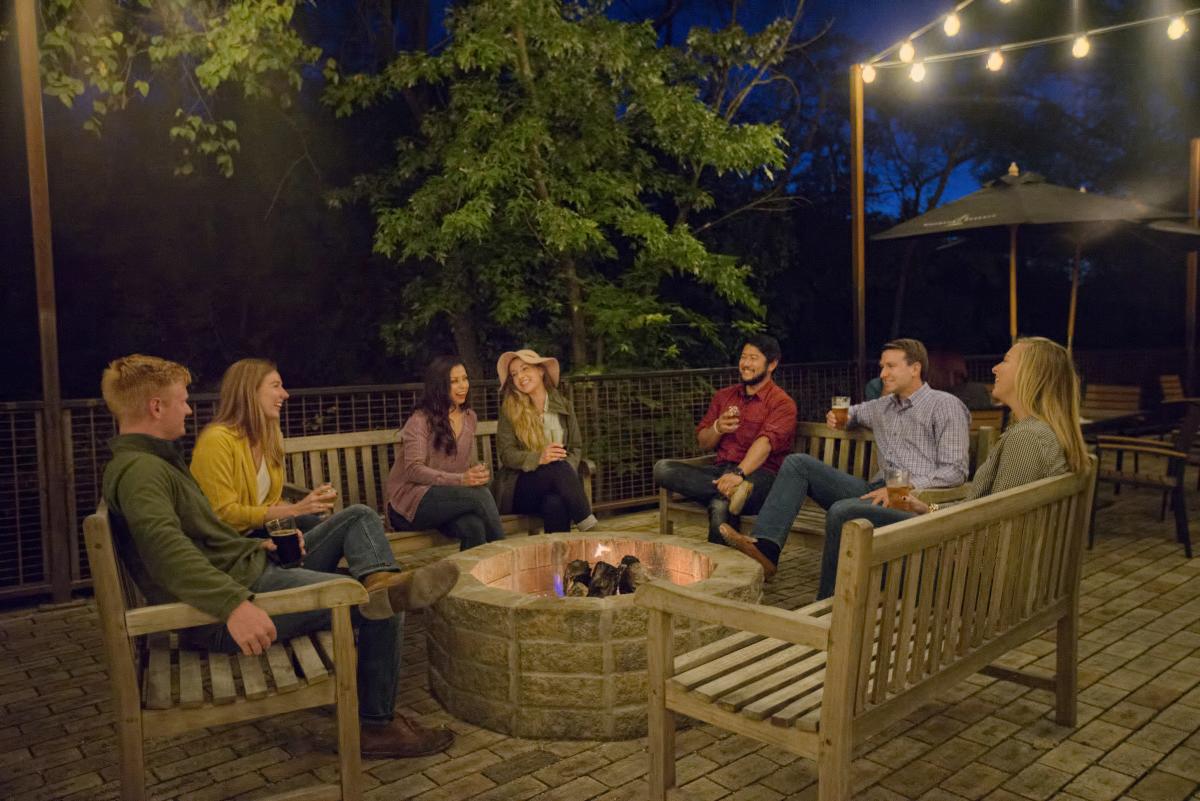 Goodfellas Patio
---
Warm up by a fire pit at outdoor bars like The Burl, Goodfellas or The Break Room, all located in the historic Distillery District.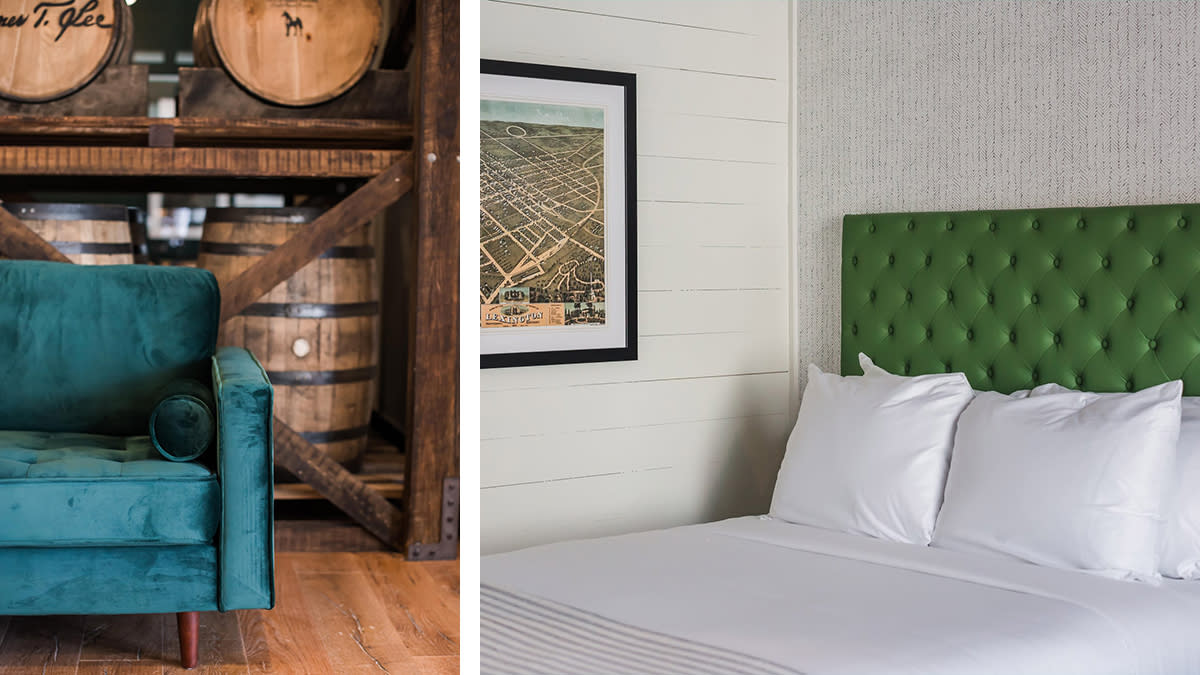 33 Staves Restaurant and ORIGIN Hotel Lexington
---
And when you're ready to call it a day, settle in at one of Lexington's world-class hotels, like the ORIGIN Hotel, for a good night's sleep. Check out hotel offers available at the ORIGIN and other Lexington hotels on our Hotel Deals section.
If you like some of these ideas, there are plenty more where that came from. Explore more guides to find out all the Lexington has to offer. Here are a couple more notable resources to help you plan a safe trip.