Fall looks good on Lexington. Really good. While other destinations lose a bit of their luster as summer wanes, Central Kentucky comes into its own with a blaze of soulful colors, seasonal flavors, and activities for all. Here's a few of our favorite ways to make the most of autumn in the Horse Capital of the World. 
But First, Coffee
A hot cup of coffee just hits different in the cool fall months. Especially when it's a seasonally flavored work of art like the specialty espresso concoctions at local shops like Lussi Brown and Manchester Coffee Co. If you prefer to start your day on a sweeter note, Martine's Pastries has some of the best baked goods in town to enjoy with their excellent coffee. And North Lime Coffee & Donuts always has a selection of inventive (you guessed it) donuts that incorporate the quintessential flavors of every season. Kenwick Table, a newcomer to Lexington's thriving café scene, is also a must if you're in the Richmond Road area.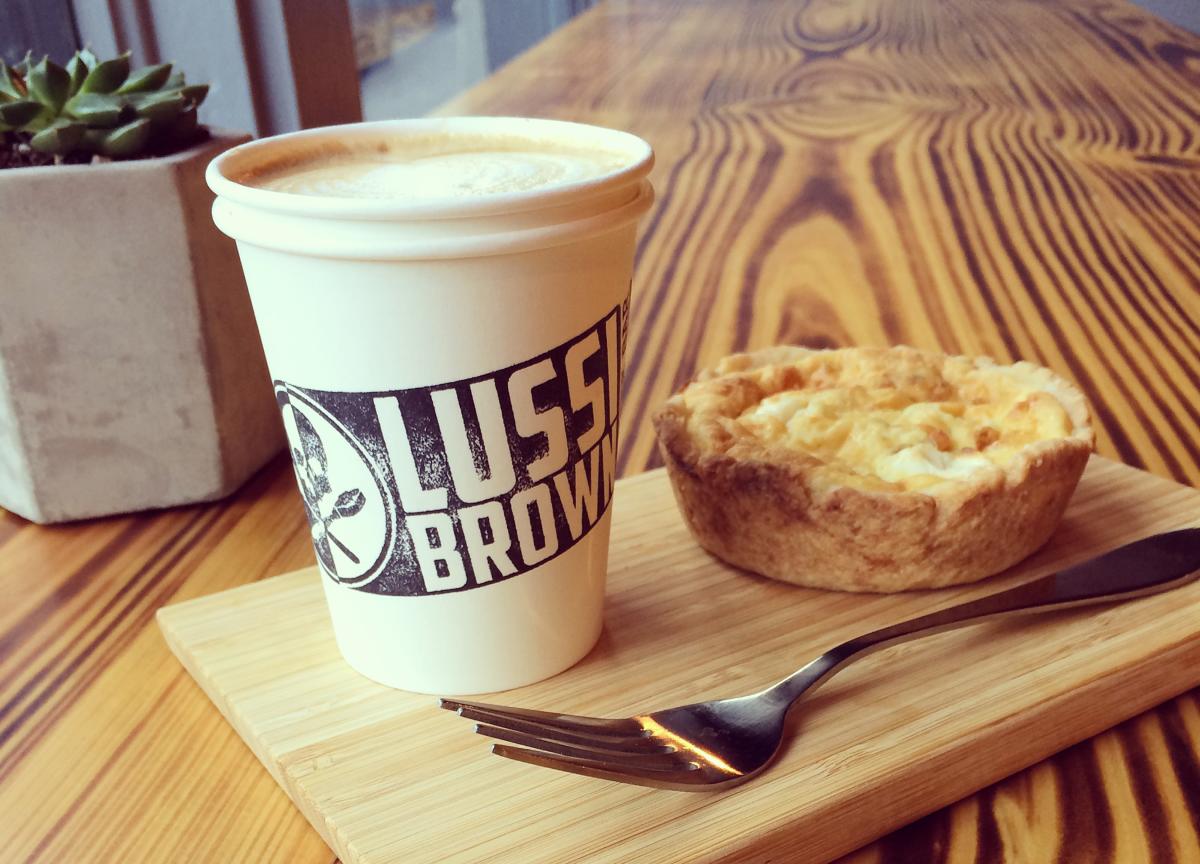 The Pick of the Bunch 
With Lexington's sprawling countryside and picturesque foliage, it's the ideal place for classic fall fun. Pick your own produce, enjoy delicious fall flavors, and explore the corn maze at Eckert's Boyd Orchard. Reed Valley Orchard lets you pick delicious fruits like pears and apples, too, but here you can also hike beautiful natural trails—including one that Jesse James and his brother once camped along. And what better way to end an afternoon of fruit picking than with a tall glass of cider? At Evan's Orchard and Cider Mill you can enjoy both, and do some shopping at their farm market. Perhaps you're just looking to relax with a delicious fall beverage. Well, look no further than Wise Bird Cider Co. They're a family-run business committed to crafting small-batch heritage ciders. For a little more variety there's Pivot Brewing, which serves ciders and beers in a relaxed taproom setting. They're also the only cidery in the entire state to press their apples on site!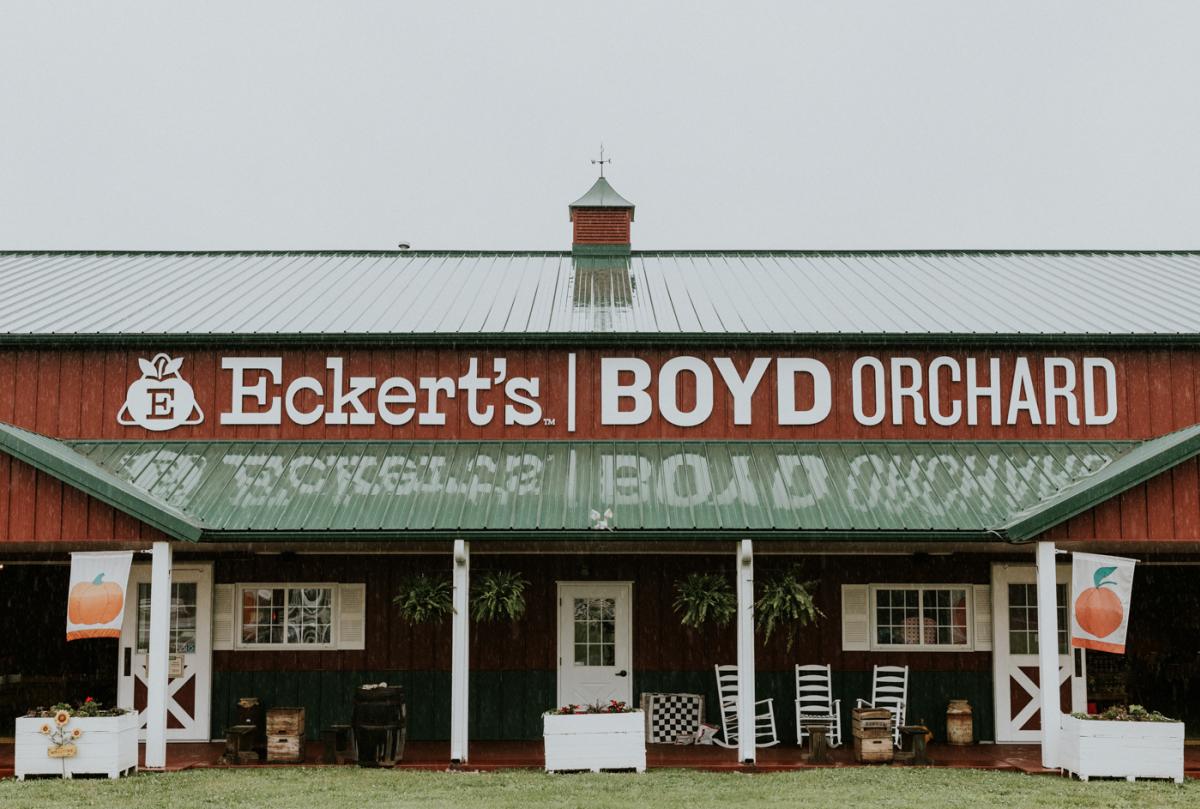 Scary Good Fun
There's something so nostalgic about horror movies, haunted houses, and a good ol' fashion spook during the fall season. Get in the Halloween spirit by exploring the haunted history of historic Gratz Park on the Ghost Walk of Lexington. You'll hear the tale of an unsolved murder, family hauntings, and even a Transylvanian curse! If you have a flair for the dramatic, perhaps you'd prefer watching Bluegrass Mystery Theatre's murder mystery experience Murder on a Ghost Walk. For a real bone-chilling spook, check out Wicked World Scaregrounds, an interactive and immersive haunted attraction unlike any other. But be warned, it's not for the faint of heart. If you can't wait until Halloween to celebrate the spooky season, check out the Midnight Cabaret, a self-described "dark fairytale weirdo art party" that features performances from contortionists, burlesque dancers, jugglers, and more.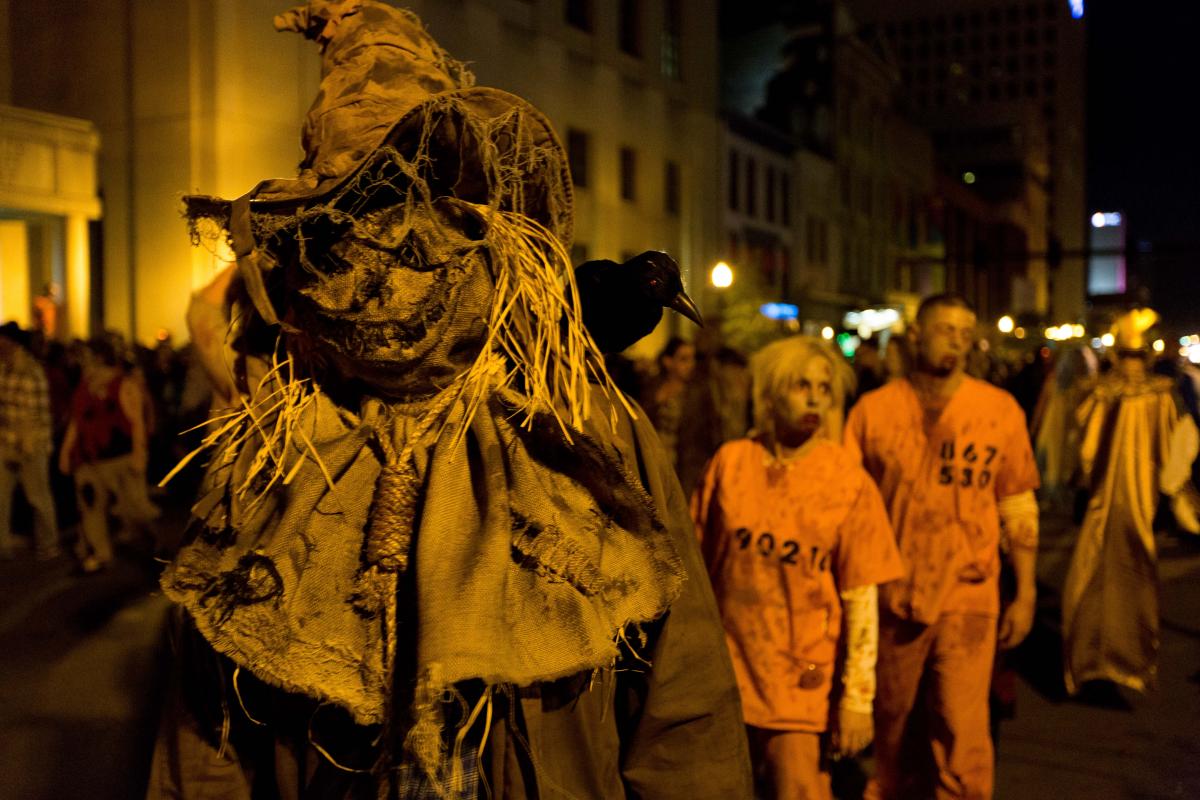 Fall Festivities & Festivals
Fall simply wouldn't be the same without the festivals and events that come with it. One of the most iconic fall staples in Lexington is the Keeneland Fall Race Meet. Here you can enjoy the sport of racing, delicious cocktails, race day fashions, and maybe even win big on some bets. Another mainstay of the fall season in Lexington is PumpkinMania, an impressive display of carved pumpkins on Transylvania University's campus. 
As the season changes, it becomes the perfect weather to cuddle up with a nice book or movie. Luckily, Lexington has the perfect events for literary and cinema lovers alike with the Kentucky Book Festival and the Equine Film Festival at the Kentucky Theater respectively. Of course, it wouldn't be fall without at least one spooky festival. You won't want to miss out on Scarefest Weekend at downtown's Central Bank Center.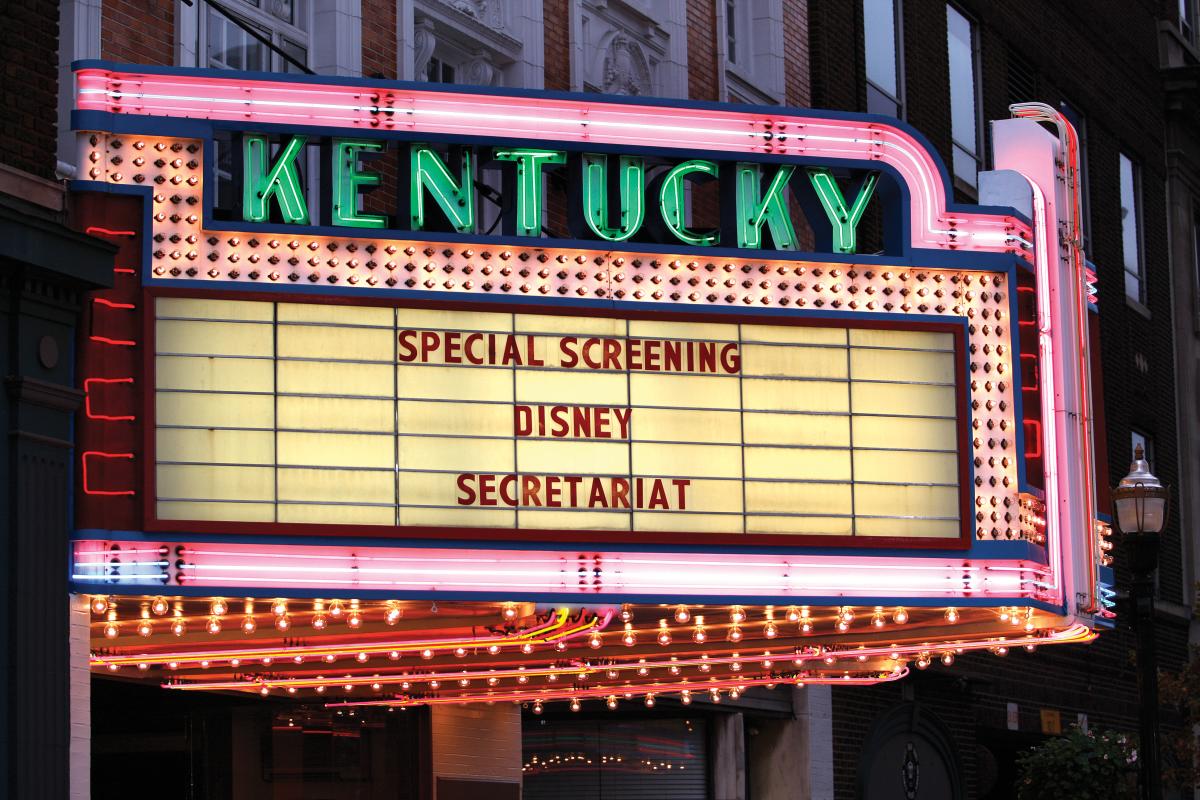 Make the Most of Fall
Fall is what you make of it, so embrace it! Consider starting your day at the Lexington Farmers' Market where you can find locally grown produce, fresh coffee, local art, and more. Then explore the unique beauty of the bluegrass as the leaves change color with the Fall Foliage Guide. We'd highly recommend taking a stroll through the Lexington Cemetery, which has been nationally recognized as one of America's most beautiful arboretums. Or if you're looking to get even closer to nature, take a scenic hike at the iconic Red River Gorge. Of course, you can't have fall in Kentucky without bourbon. Explore diverse flavors, unique locations, and our rich history of bourbon-making on the Kentucky Bourbon Trail.