We reached out to food and travel blogger Kit Graham from The Kittchen to see her must-do list for a weekend trip to Lexington. Below you can find her suggestions for eating, drinking and enjoying the authentic Southern experiences that Lexington offers.
My friend Jenny and I just spent two nights in Lexington and in that time we managed to visit seven restaurants, three distilleries, one bar, one race track and a street festival. There are so many things to do in Lexington–and I already have a list of things I can't wait to see on my next visit.
EXPLORE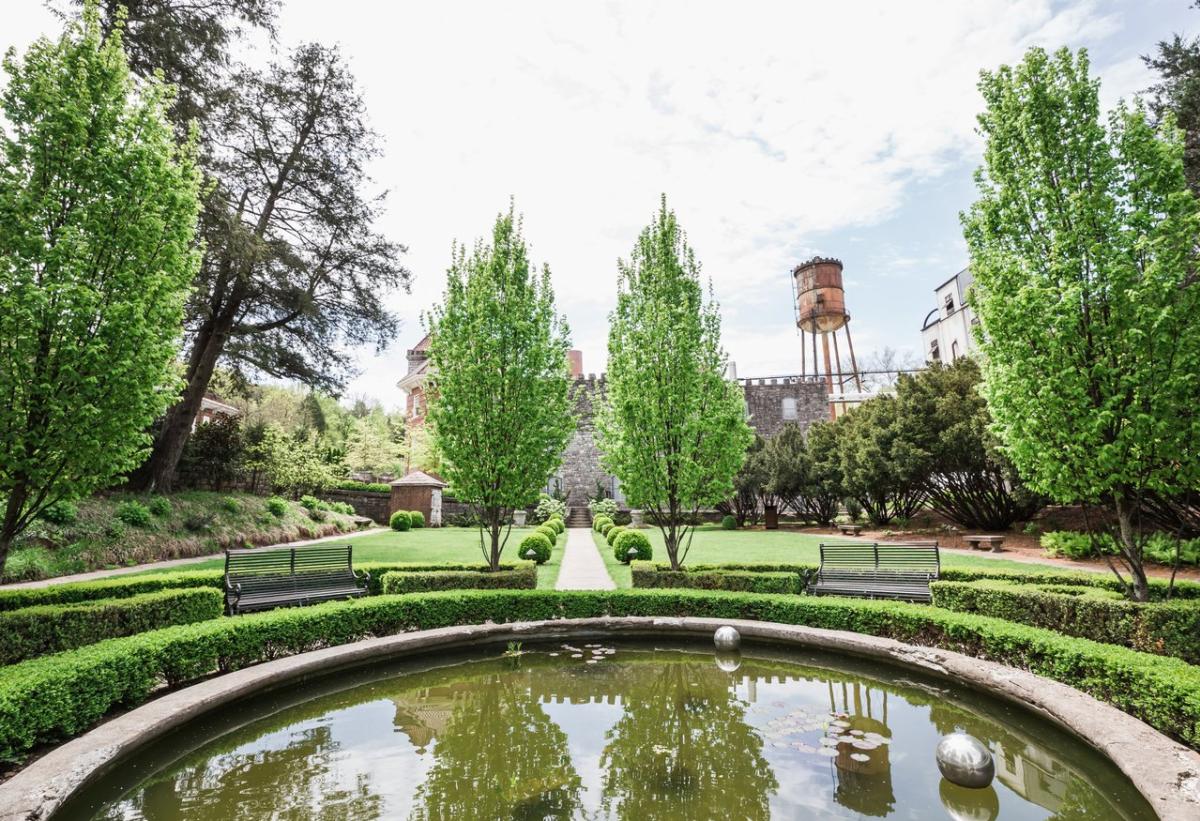 There are multiple distilleries that are just a short drive from downtown, including Buffalo Trace Distillery, Castle & Key and Woodford Reserve, which are all within 45 minutes of downtown Lexington. If you ask a local what to do in Lexington, visiting a distillery will likely be the first thing they suggest.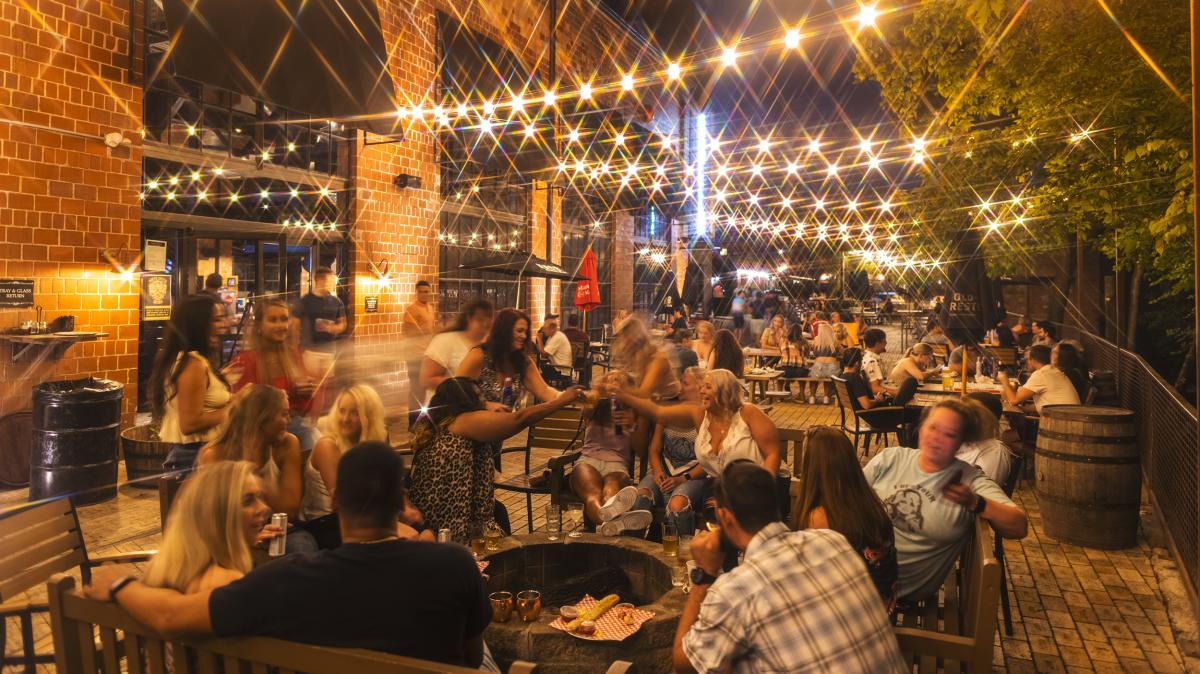 This bustling section of Lexington is home to the James E. Pepper Distillery and Barrel House Distilling Co., and it gets its name from the historic distilleries that have called this area home. Today you can find more than just distilleries here–the Distillery District is home to Ethereal Brewing, Goodfellas Pizzeria, and Crank & Boom Ice Cream Lounge. It's a can't miss section of Lexington, and a place where locals love to spend time.
Lexington is the "Horse Capital of the World" and a trip here isn't complete until you visit Keeneland. Keeneland is a National Historic Landmark and the grounds are open year-round. The track hosts Thoroughbred races every April and October. Tours are available all year, and special behind-the-scenes racing tours are available in April and October when the races take place. This is a can't miss destination–make sure you put Keeneland on the top of your list when you are planning out what to do in Lexington!
The first two floors of this hotel in downtown Lexington are a museum! The collection rotates, and several people recommended that we go to the bar at Lockbox, a bar on the first floor, for a cocktail and then walk around to see the art.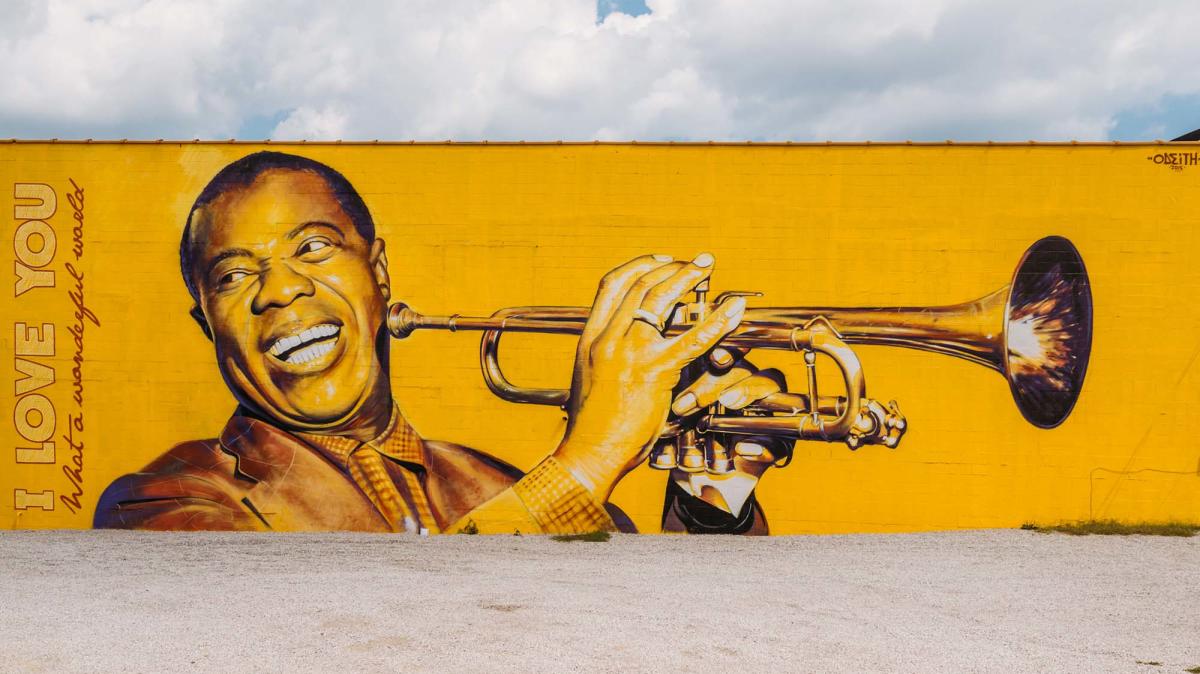 Downtown Lexington is filled with street art. It seemed like nearly every block had a mural! You can find over 50 murals in Lexington–and that number keeps growing. See all the murals in VisitLEX's Street Art Guide.
Ashland, The Henry Clay Estate
This large estate in downtown Lexington was home to Henry Clay, a lawyer who served in both the United States Senate and House of Representatives. The estate was the site of Lexington's largest Civil War engagement and today the mansion and grounds are open to tours.
The girlhood home of the First Lady is in downtown Lexington. The Georgian- style brick house is one of the oldest structures in Lexington and open for tours. The home was restored to reflect the Todd family's residency with period furniture, family portraits and furnishings from the Todds as well as the Lincolns, taking you back to a time of social elegance and turbulent politics.
EAT & DRINK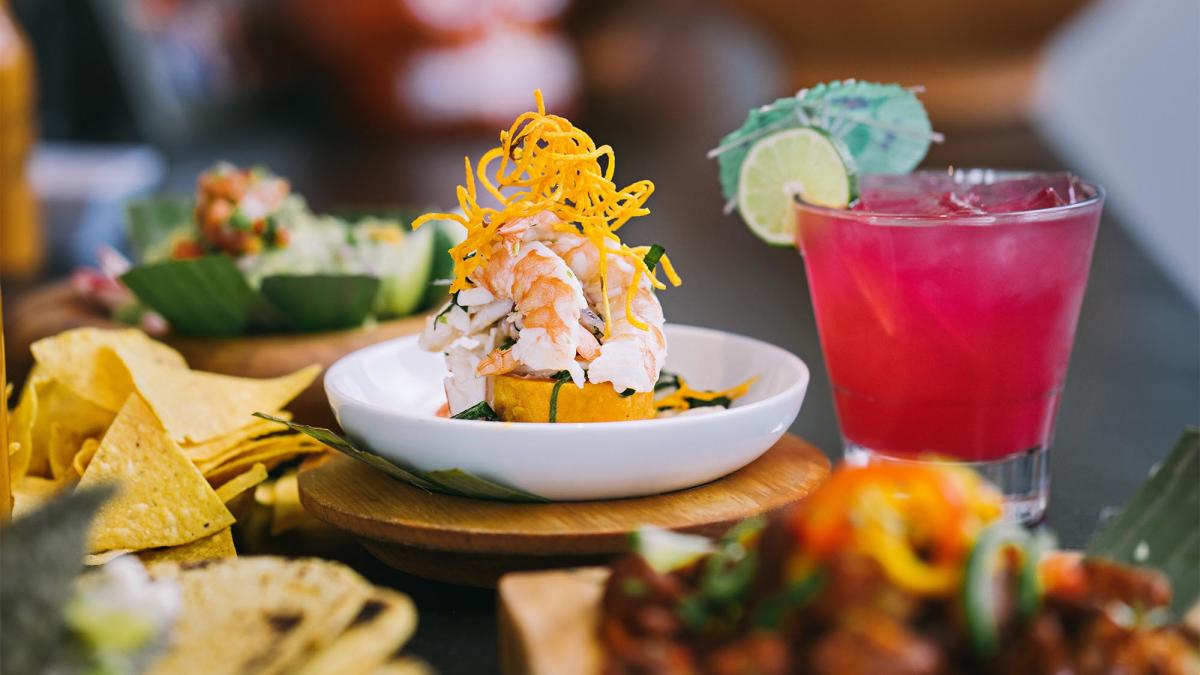 If you like Latin-inspired food, you will love Corto Lima. After visits to two distilleries, Jenny and I needed to eat. We feasted on queso, guacamole stuffed arepas, tacos, and elotes. We loved every bite and now I am wishing they had a Chicago location!
We didn't have time to make it to Belle's Cocktail House, but it was recommended a few times, so I wanted to let you know about it. They are known for their cocktails and one of the few rooftop bars with a stunning view of downtown Lexington.
Crank & Boom in the Distillery District is THE place to get ice cream. They offer a variety of composed sundaes and ice cream flights. They also take inspiration from their location in the heart of Bourbon Country and make bourbon ice cream! I had a flight with four different ice creams. My favorite was the Honey & Bourbon.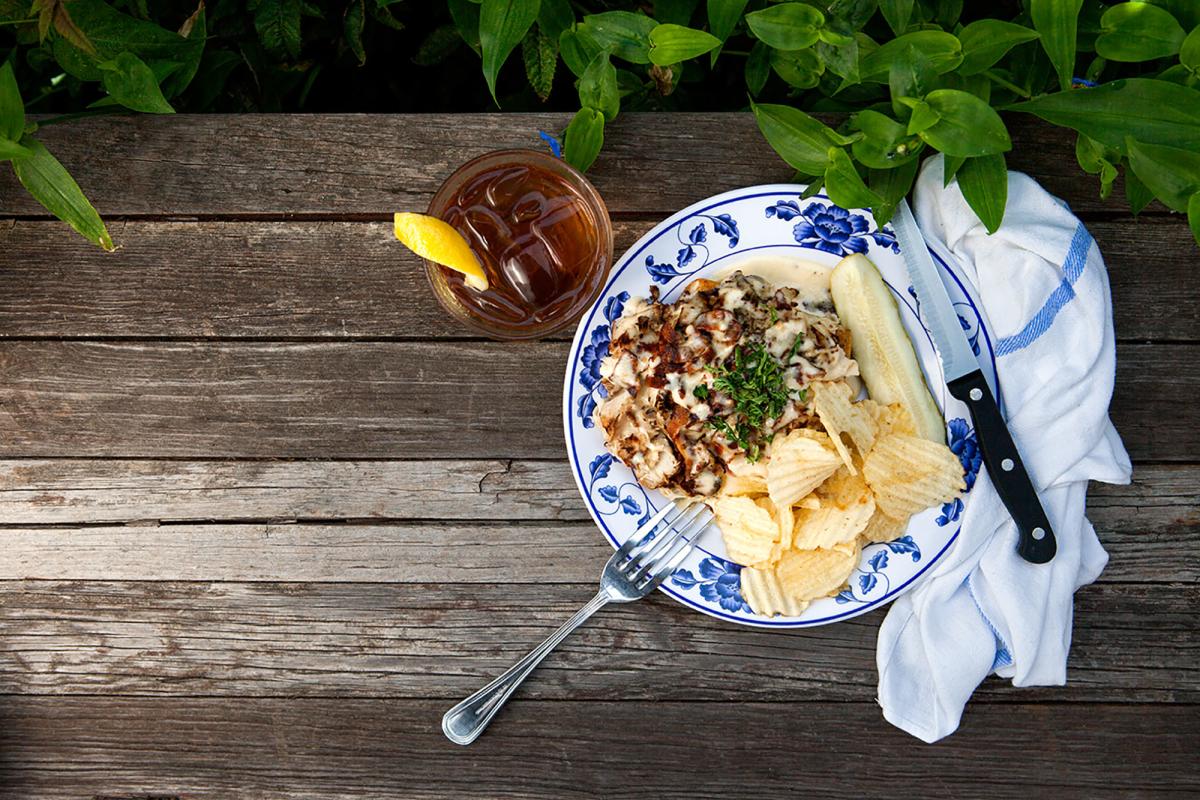 Stella's was serving up the local specialty, burgoo, and of course we had to taste it! I hadn't heard of burgoo before and it seems to be one of the foods that everyone makes a bit differently. Burgoo is a stew that is usually made with beef and lots of vegetables. We loved it–it would especially be a delicious way to warm up on a cold day.
This cafeteria at the racetrack has seriously good Southern food. I feasted on grits, scrambled eggs, bacon, potatoes, and a biscuit. Get there early so that after breakfast you can go watch the Thoroughbred's morning workout–it's a Lexington tradition!
This low-key bar has been repeatedly named one of the best bourbon bars in the South. We stopped in for a round of Old Fashioneds. Bluegrass Tavern, BGT to locals, is known as a place to try some hard-to-find bourbons.
Lockbox is the place to go for brunch. This restaurant, within the 21c Museum Hotel, serves up brunch with a Southern twist. I got baked eggs with cheesy grits and one of the best biscuits I have ever tasted. The breakfast potatoes are outstanding, too.
We didn't have time to make it here, but a trusted source recommended it. This pub is located near the Old Courthouse, which is home to the Lexington Visitors Center. The pub is named after Henry Clay, the statesman who helped to develop the Mint Julep and had it entered into congressional record as Kentucky's official drink.