There's always plenty of love in the air in Lexington, Kentucky. So if you're looking for a Valentine's Day (or any day) getaway to get those sparks flying, the Bluegrass has a host of mood-enhancing things to do, see and savor. 
Read on for a few of our favorites and start planning your romantic trip today.
---
Wine & Dine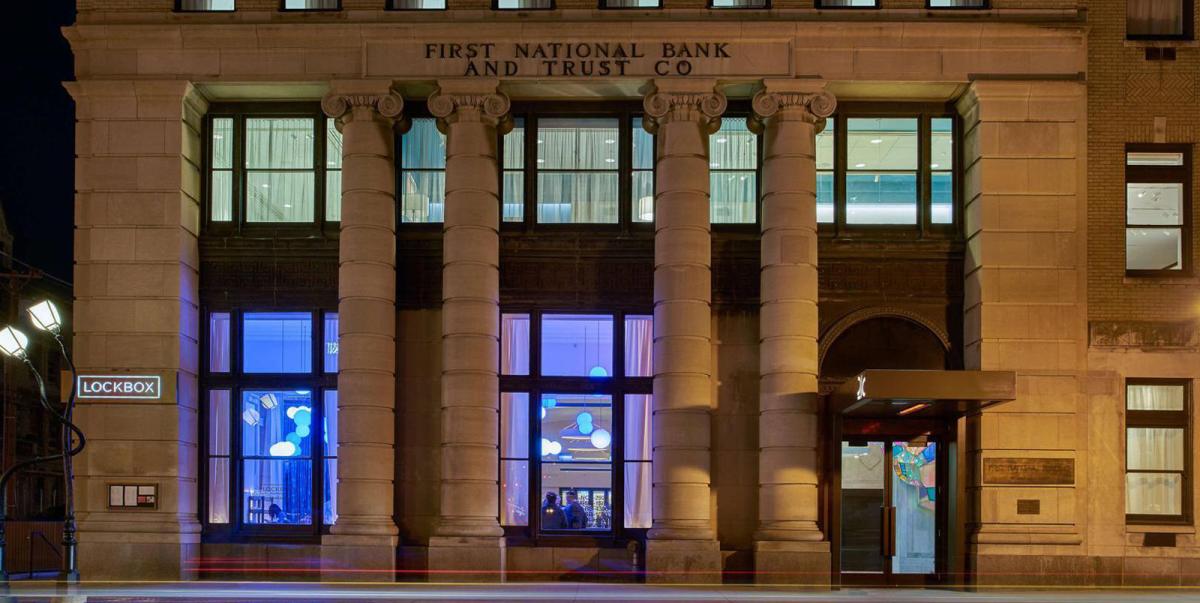 21c Museum Hotel
Lexington's culinary scene is an always-evolving feast for the senses. And Valentine's Day is the perfect excuse to splurge. Stay at 21c Museum Hotel and you won't have to travel far for an unforgettable dining experience. Just pop down to Lockbox on the ground floor for upscale seasonal cuisine and fantastic libations. You can even take your drinks with you as you explore the hotel's collection of thought-provoking contemporary art. Ona, named by Esquire Magazine as one of the Top 21 Best Bars in America, is only blocks away. This dimly lit watering hole is the ideal spot to snuggle up with someone special for hours of deep conversation.
Or take a short drive out of the city for a romantic evening at Jean Farris Winery & Bistro full of "classic wines with a Southern drawl" paired with exquisite cheeses and entrees.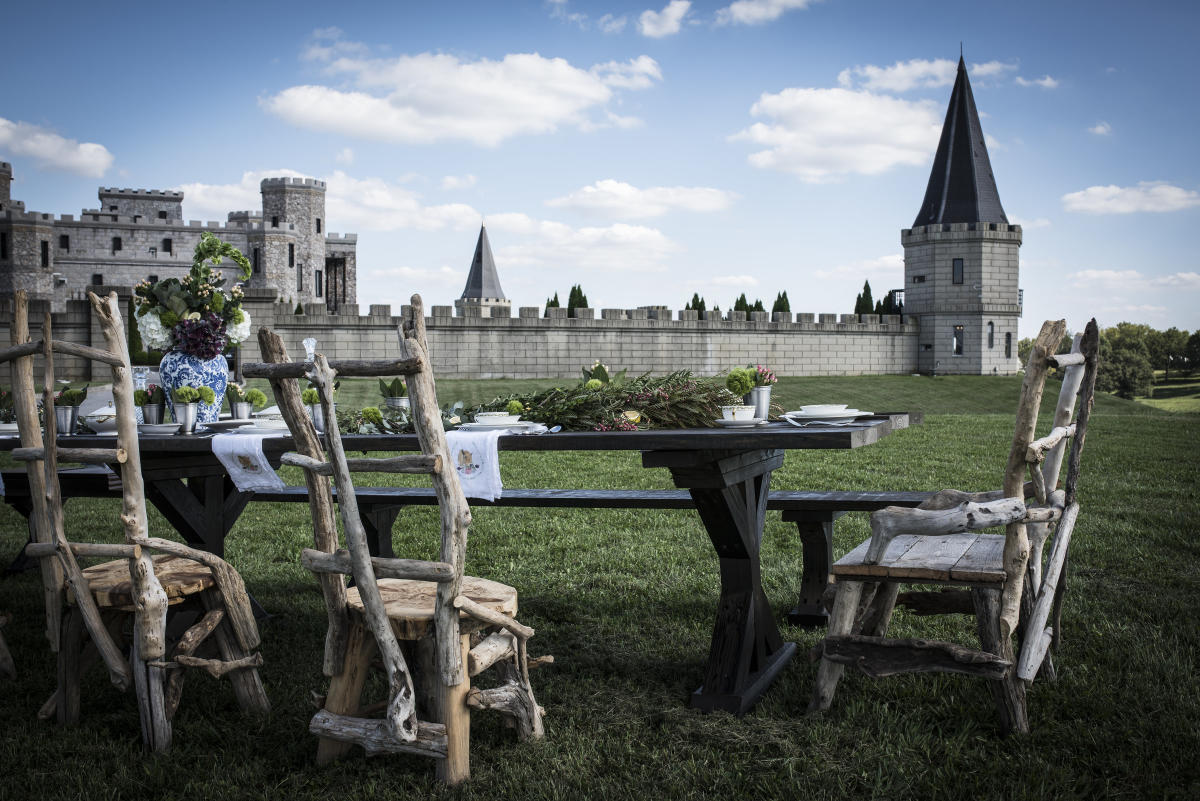 The Kentucky Castle
Want to really feel like you're living in a fairytale? Make dinner reservations at the Kentucky Castle. Yes, it's actually a castle. Yes, the food is amazing. And, yes, you have to see it to believe it. 
Check out all of Lexington's enticing bars and restaurants in our searchable Restaurant Guide.
---
A Little Horseplay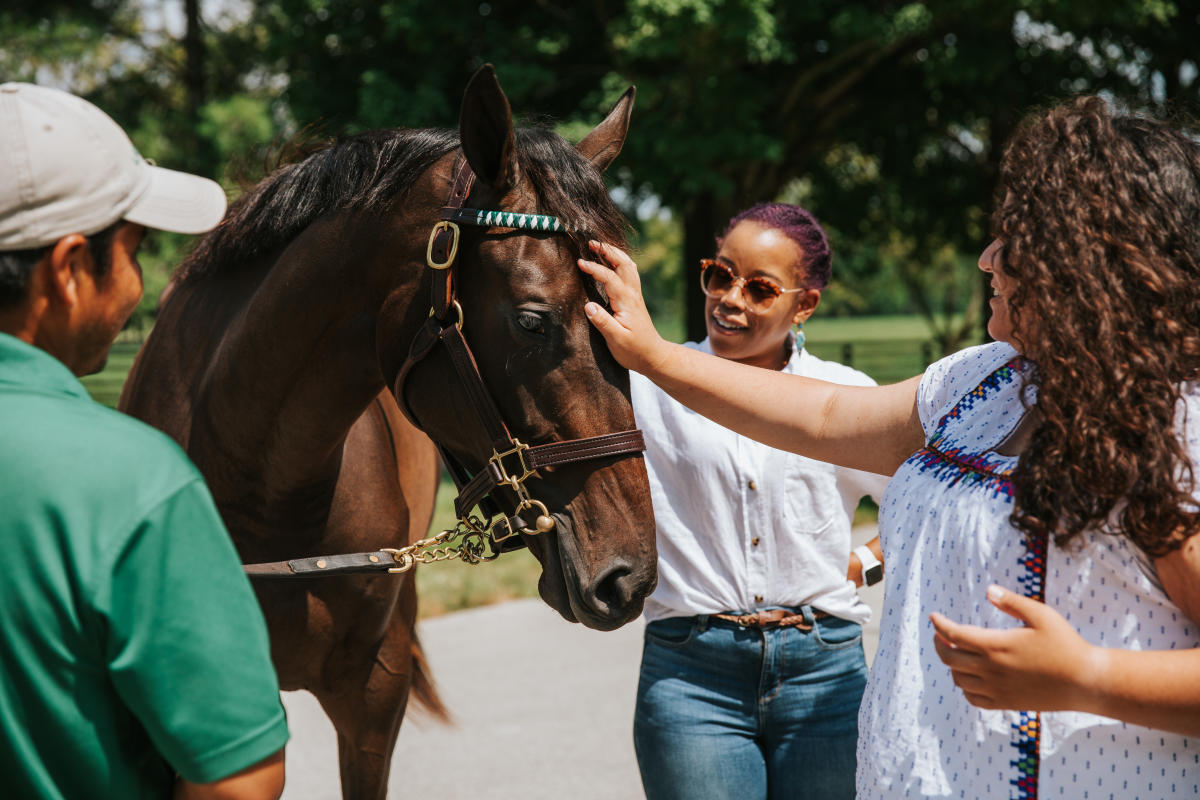 Horse Country Farm Tour
Nothing evokes the romance of Kentucky like a drive through the picturesque Bluegrass hills of Lexington's Horse Country.  
From famous farms like Mill Ridge to nurseries, racetracks and feed mills, a Horse Country excursion will leave you entranced, alive with Bluegrass traditions and in the mood for love. Just be sure to schedule your visit in advance.
---
Couples (Retail) Therapy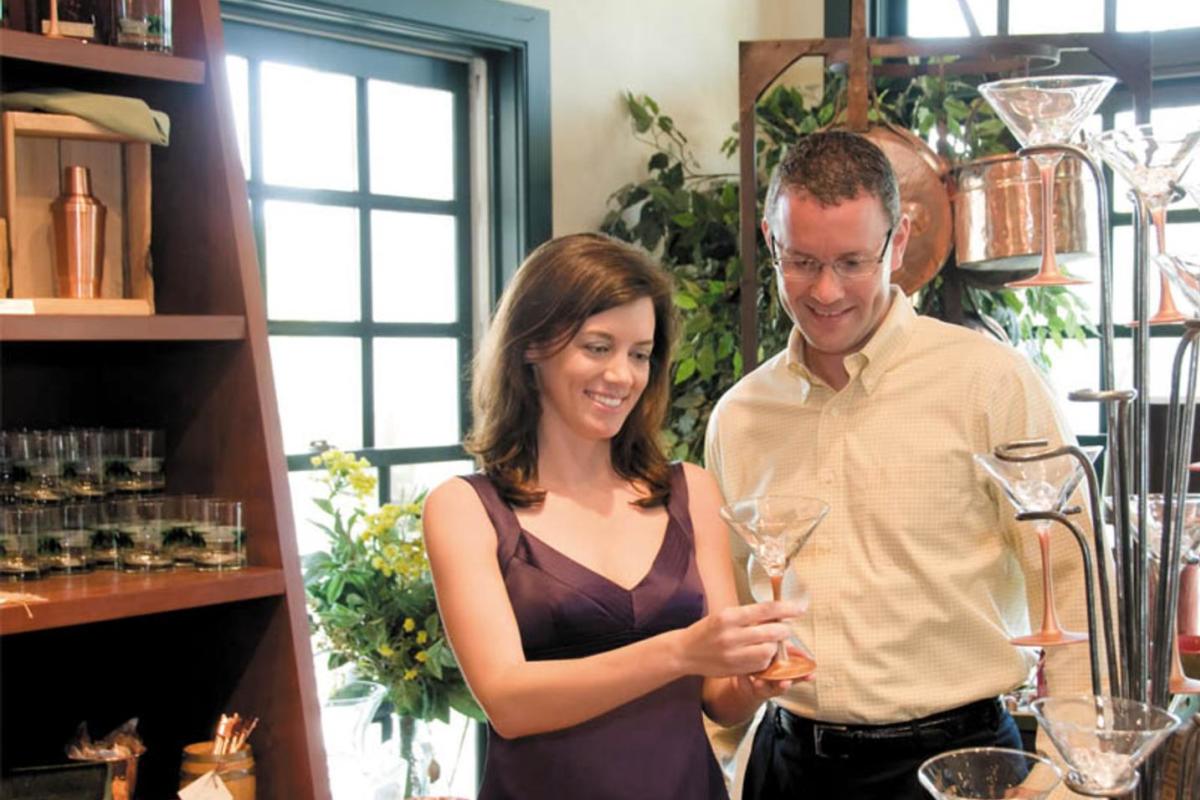 Greyline Station
Go the vintage route at The Domestic and Street Scene. Or check out some of Lexington's newest retail hotspots like Greyline Station.
Whether you're just window shopping for the fun of it or searching for something special, our Shopaholic's Guide will put you on the right track.
---
Our Sweeter Side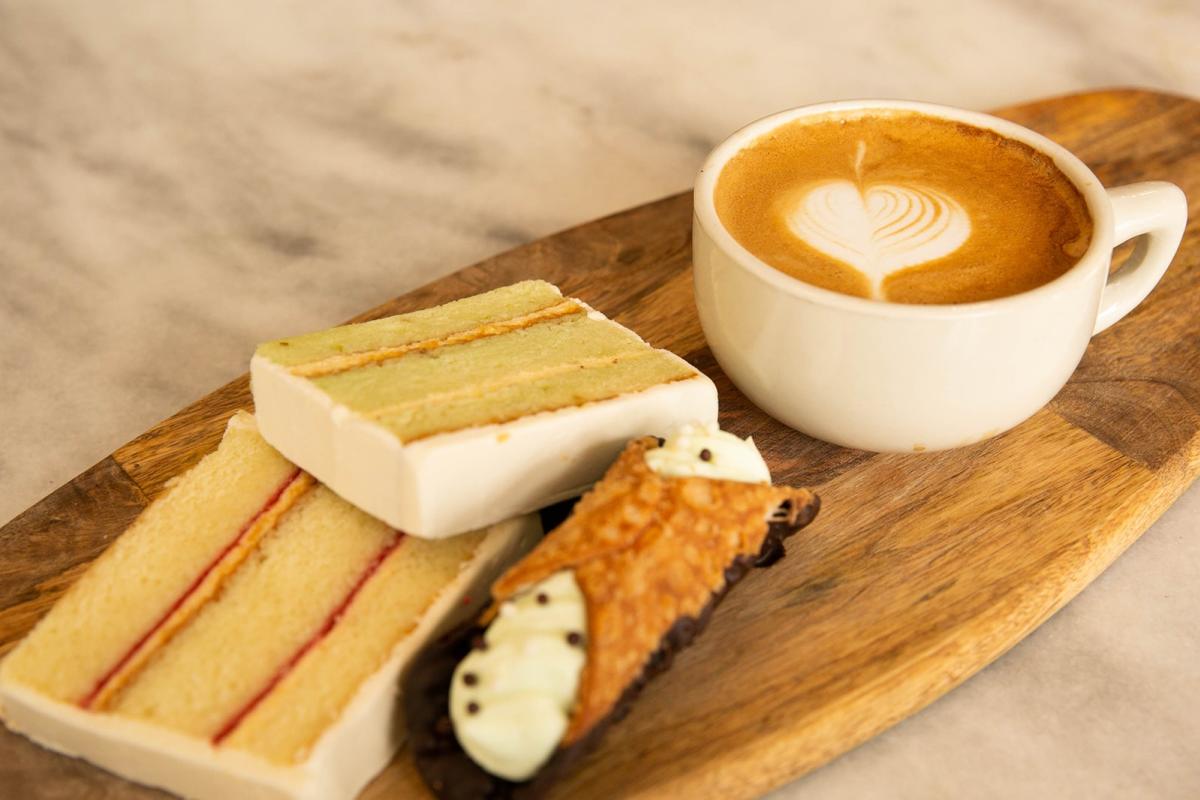 Martine's
If you think your visit to Lexington can't get any sweeter, think again. Treat your sugar to something sugary from the pastry case at Martine's, sample an ice cream flight for two at Crank & Boom, or tour the candy kitchen at Old Kentucky Chocolates before taking home a box of your own.
We recommend anything with bourbon in it.
---
An Exhilarating Performance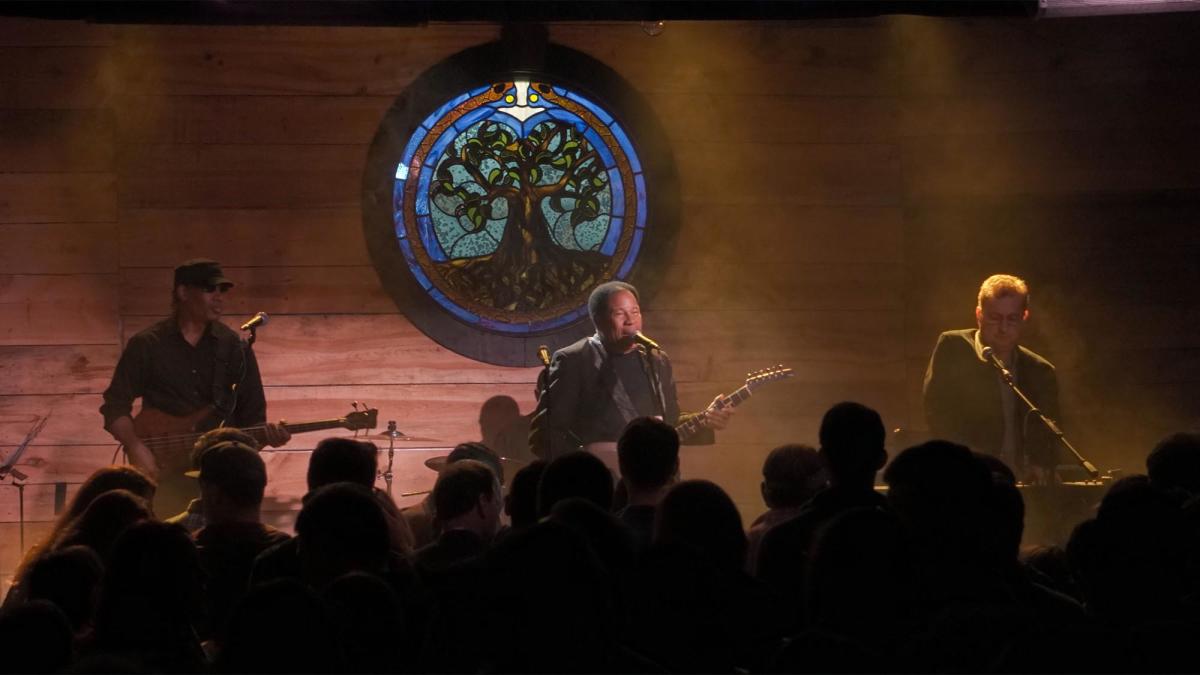 Live Music at The Burl
Live music, theater, standup comedy—we've got it all. The beautiful and historic Lexington Opera House makes for an elegant date night. And the newly renovated Rupp Arena attracts some of entertainment's biggest stars. 
For a more intimate experience, try The Burl in the up-and-coming Distillery District or Tee Dee's Blues Club, an East End favorite for over 30 years. Comedy Off Broadway is the spot for laughs.
Can't fit everything you want to do into one trip? Don't worry. You can always come back for an encore.
---
Get a Room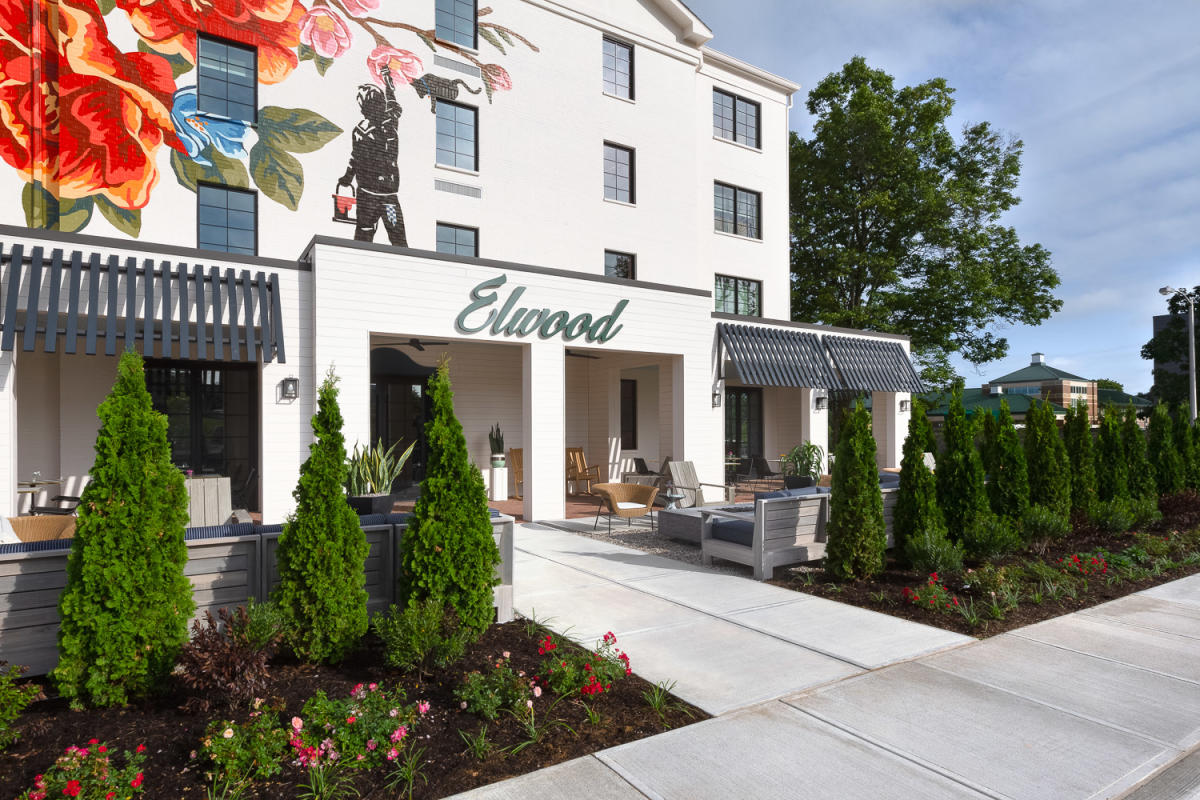 The Elwood Hotel
Lexington has thousands of luxurious new hotel rooms waiting to be enjoyed. Whatever your style or budget, we've got the perfect little love nest to match. As a matter of fact, our newest boutique hotel, The Elwood, just landed on this list of "22 Romantic Hotels & Resorts for Valentine's Day 2022."
Browse all of Lexington's fine hotels below, find the best deals and book the trip of your fantasies today.