Biscuits, eggs bennies, Bloody Marys…oh my! Read on to see Lexington's best spots to get your brunch on.
Is there a better meal than brunch? We dare say there is not. Take a look at our tour of brunch spots around Lexington and let us know if you are Team Sweet or Team Savory. Whichever side you are on there is something to satisfy the meat lover, the sweet tooth and the vegan in Lexington. Plus no one says anything if you order a cocktail at 10am. Hello bottomless mimosas and Bloody Marys.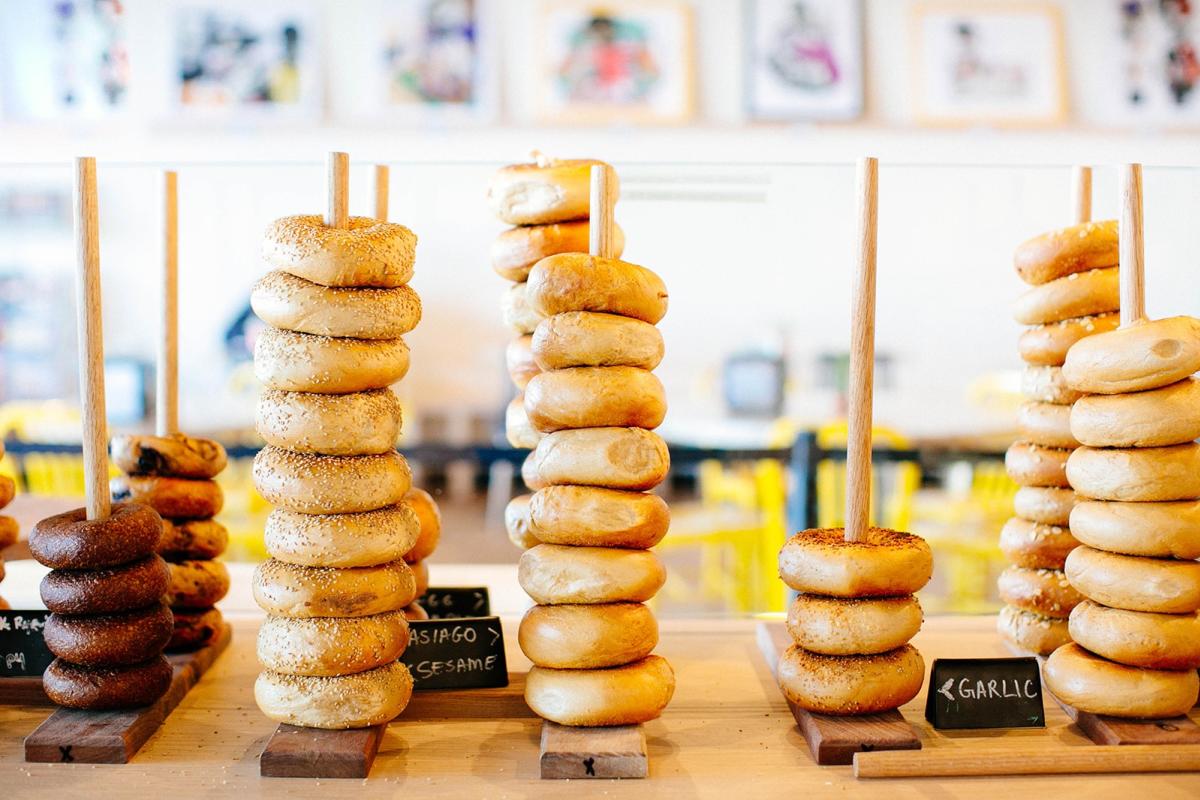 Great Bagel and Bakery
Great Bagel makes me feel like I've stepped into a big drop of sunshine. The bright, airy space and pops of yellow are so much fun. The overall vibe is reminiscent of a cool Nashville or Portland spot. Their perfectly crafted bagel sandwiches would give a New York bagel a run for its money. This is a great place to grab a quick bite to-go or to dine in.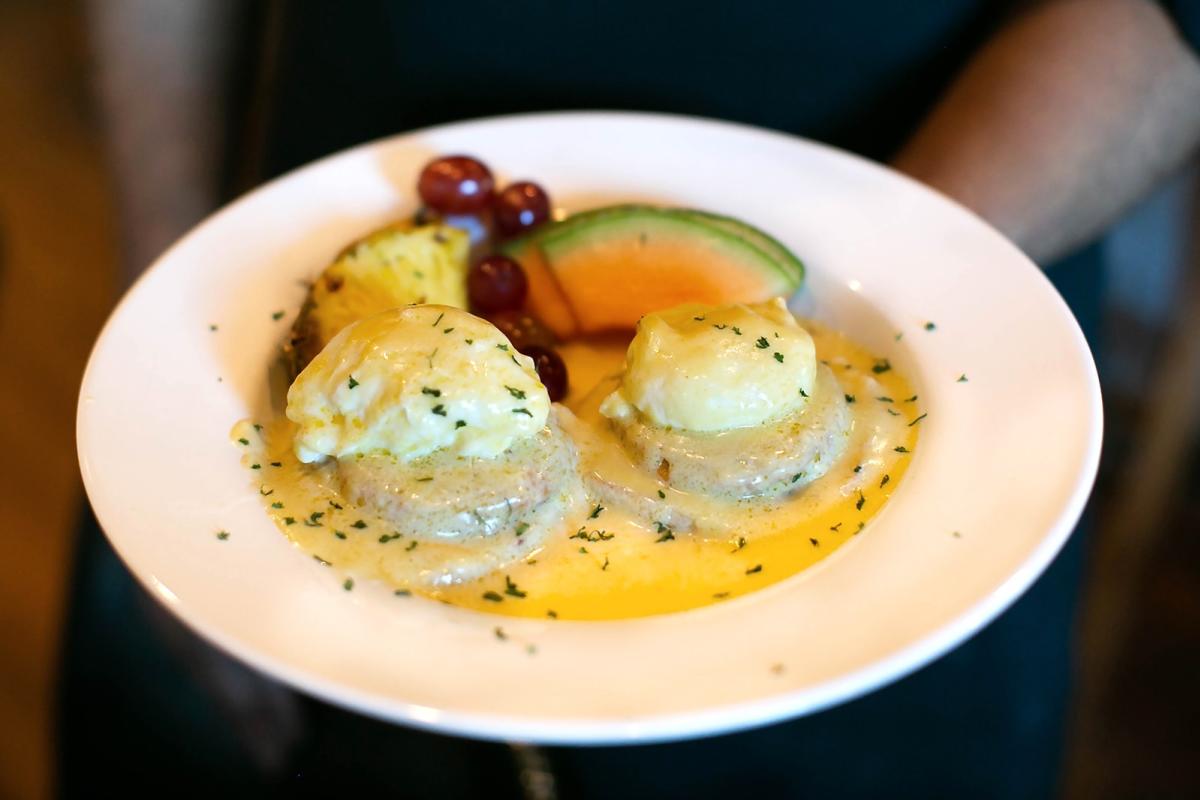 Bronte Bistro
Bronte Bistro is a hidden gem in Lexington. I almost don't want to tell anyone about it because it is my go-to place for brunch without a wait on the weekends. Tucked into one of Lexington's beautiful bookstores, Bronte Bistro has been around for longer than I can remember. I love its quiet charm and cozy atmosphere. My regular order is the vegetarian eggs bennie, served with a fried green tomato in place of the traditional ham.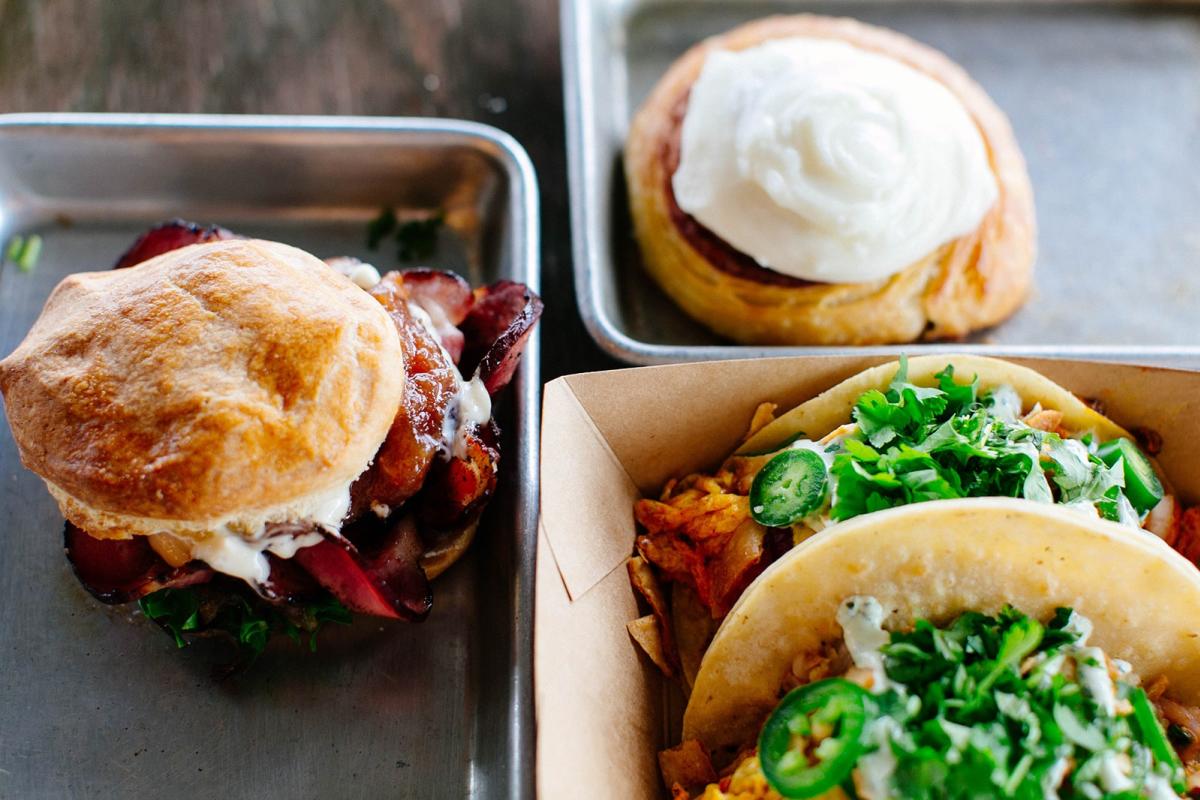 DV8 Kitchen
DV8 Kitchen is a newer addition to the Lexington food scene and makes some of the best homemade southern biscuit sandwiches I've ever had. When you walk in, you'll be greeted by the friendliest staff and owners who created DV8 to provide a place of employment to those who are in substance abuse recovery and need a second chance. Before leaving, snap a shot for the 'gram with the angel wing mural by Colette Miller of the Angel Wing Project.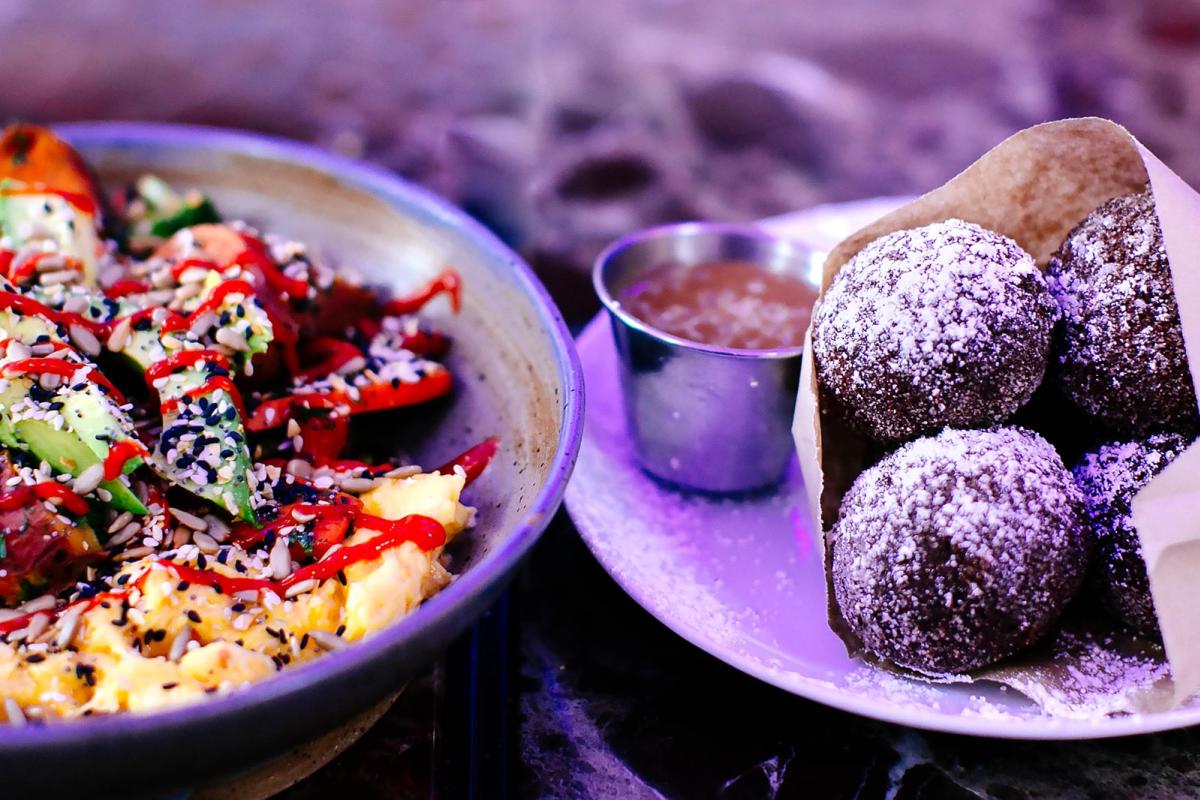 Lockbox
Lockbox is located right in the middle of downtown and a part of the 21c Museum Hotel. Come for the rotating seasonal menu featuring fried chocolate mocha donuts or shrimp and grits (is your mouth watering yet?!) and stay for the funky art. I love kicking back in their lounge area on the oversized couches with friends and mimosas.
Josie's
Getting a late start to your day? No problem! Josie's serves brunch until 2pm. I definitely recommend coming hungry because like any good southern mama they are going to stuff you full. This kid friendly joint has a laid-back vibe and is in the heart of one of Lexington's oldest neighborhoods.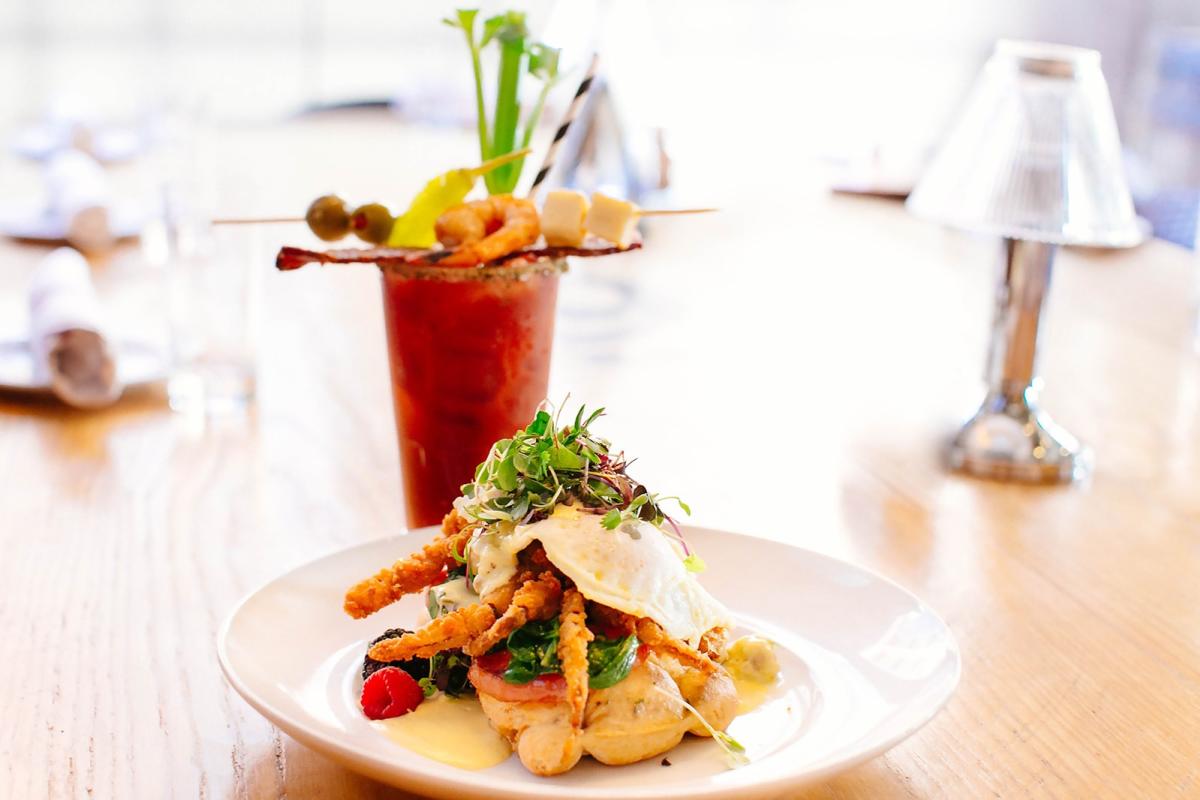 Carson's Food & Drink
As soon as you step into Carson's you just feel a little bit fancier. The decor is done so well and their bourbon wall is a Kentucky dream. Carson's makes the most artistically topped Bloody Marys and decadent bread pudding French toast. You'll want to Instagram these beautifully plated dishes before diving in. Make sure you make a reservation one to two weeks in advance though, as they only serve brunch on the weekends and it is a sought after hot spot in town.
Epping's on Eastside
Looking for a fresh bakery plus a creative chef's take on the classics? Epping's on Eastside has you covered. Stop in to grab a homemade pop tart, stuffed croissant and cappuccino or stay and enjoy their quiche or croque madame. Brunch on Saturdays and Sundays only.