Don't get us wrong, a UK football game is all the reason you need to visit Lexington. But we've got plenty more to offer that can take your game day experience to the next level. So whether you're an out-of-town Wildcats fan or traveling in support of the visiting squad (we won't hold it against you), here's a list of things you can do before and after the game to make the most out of your time in Lexington.
COME for the Game…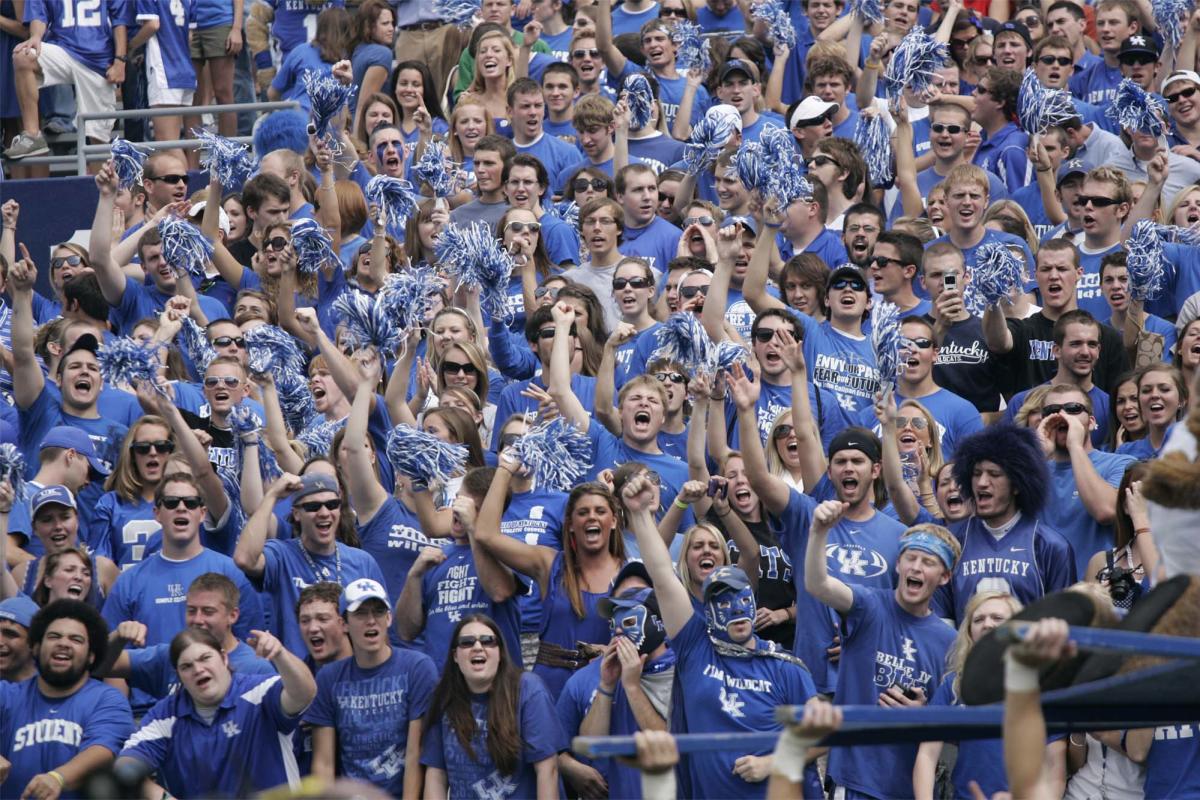 Live at Kroger Field
There's nothing quite like the buzz and excitement of a live SEC football game, with the roar of the fans, the sounds of the marching band and the electricity in the air. Catch the game live at Kroger Field by getting your tickets ahead of time, and view UK's full home schedule here.
At a Tailgate
Be part of a Kentucky football tradition by tailgating around Kroger Field. If you're lucky enough to track down a parking pass, you can create your own experience, but you can also join an existing tailgate or simply walk through the rows of tailgaters, taking in the energy of a college town on game day.
Transportation Tips
Lextran is running a trolly from the transit center for people who want to avoid parking at Kroger Field.  Park in the lot behind the center; there will be signs indicating where. Price is $1. Three hours before the game and 30 minutes after, running a continuous loop. Click here for more info.
Around Town
You don't have to be at Kroger Field to experience the excitement of a game day in Lexington. There are several popular game-watching hotspots around town to feel the thrill of BBN. 
Top spots to watch a game
STAY for the…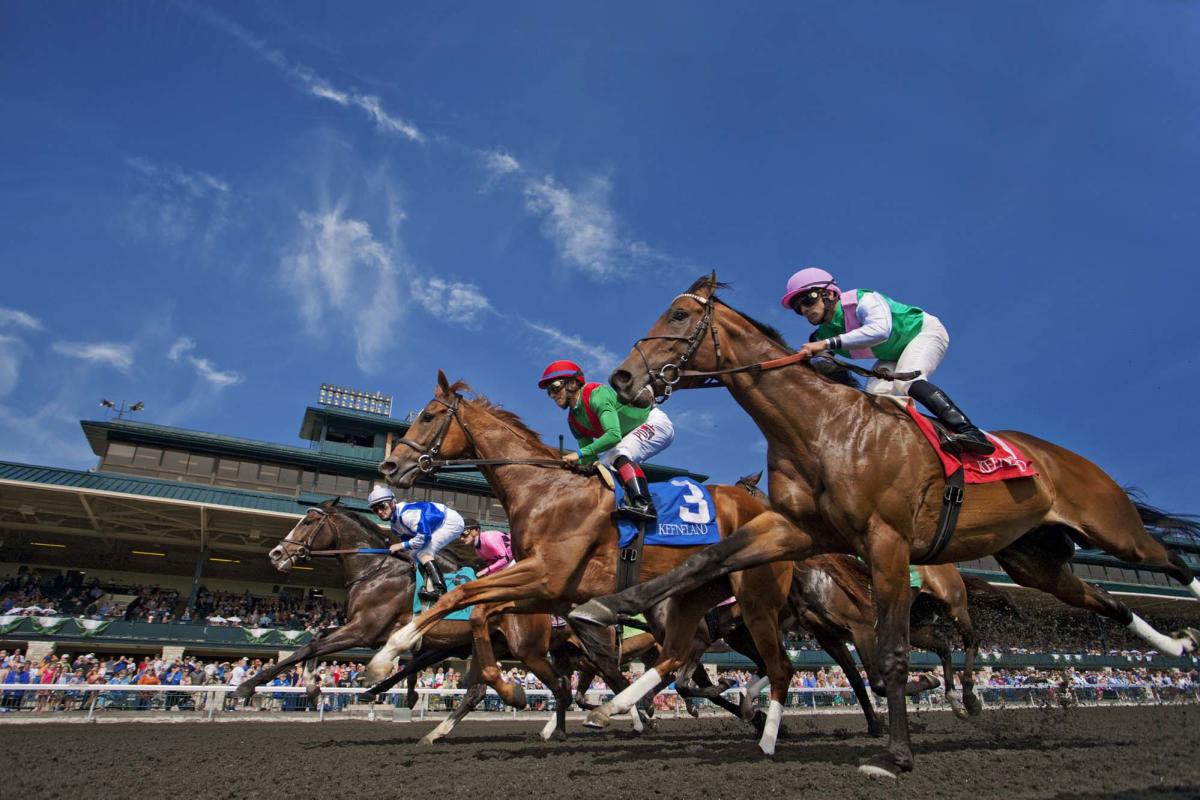 Keeneland Fall Meet
Here in October? Lucky you. One of Lexington's most popular attractions is Keeneland Race Course—and its iconic Race Meets run during the months of October and April. Set up a tailgate on the grounds or reserve your tickets to experience the action up close. There's nothing like placing your bets and cheering on racehorses as they thunder past you towards the finish line.
---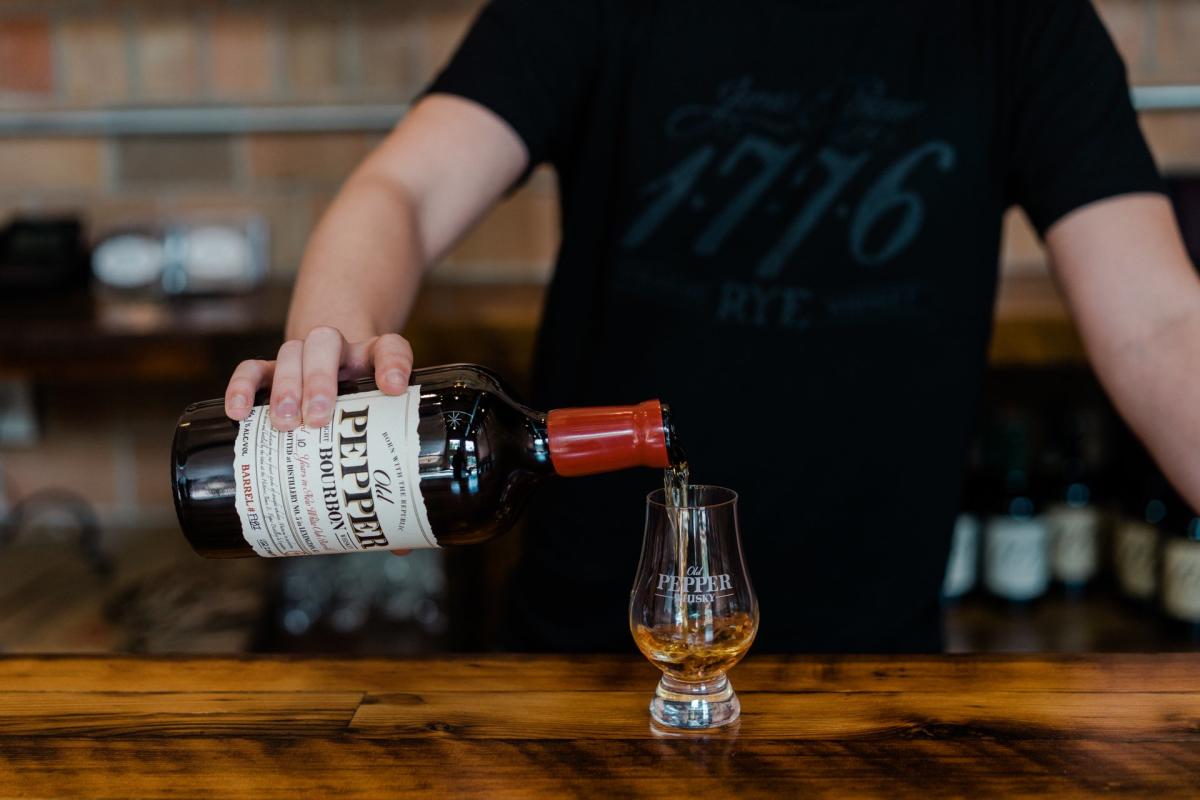 Bourbon
It wouldn't be a true Kentucky experience without America's Native Spirit. Explore any of the nine working bourbon distilleries that surround downtown Lexington while you're here and you just might leave a bourbon connoisseur. (Pro-tip: Make the most of your Bourbon Country experience by doing a little research beforehand.)
---

Beer
Lexington has an entire trail dedicated to its booming craft beer scene. If you're a fan of creative craft beer, hop on the Brewgrass Trail and find your new favorite local brew at any of the featured breweries in the area. If you're really committed, you can download the Brewgrass Trail Pass and win prizes!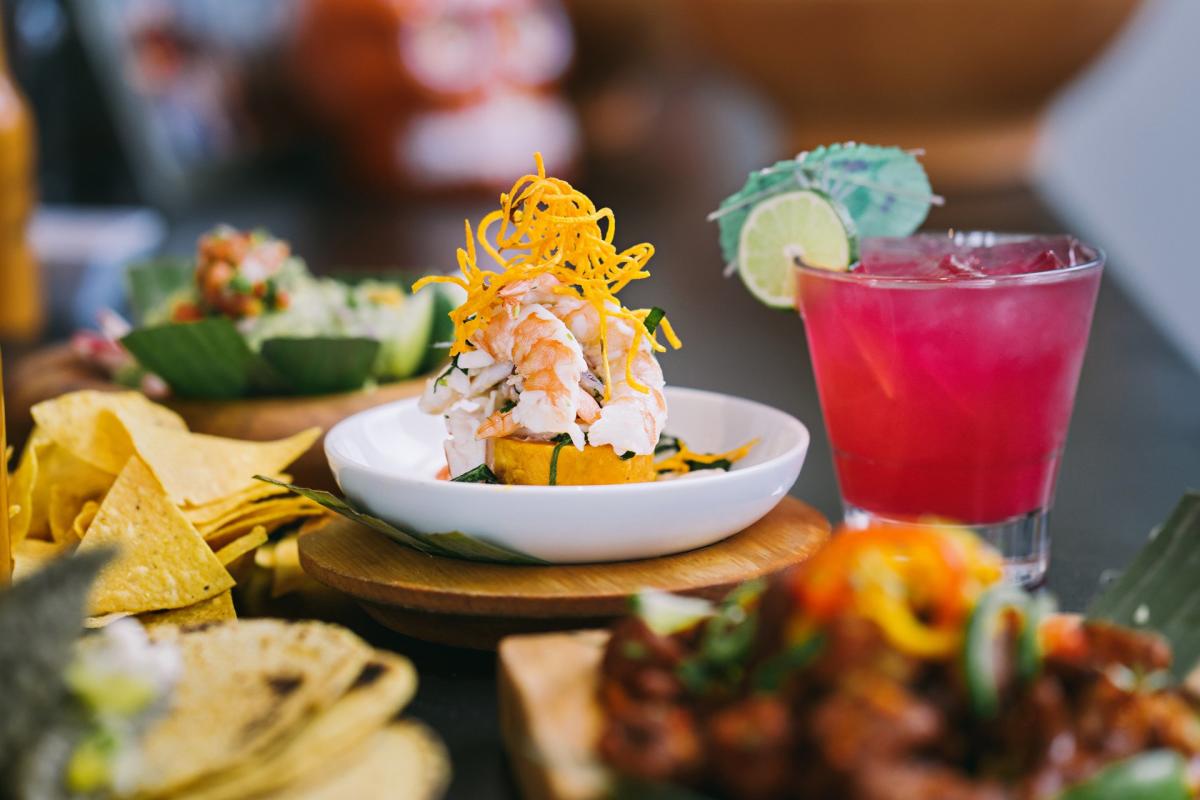 Food
We're pretty serious about food here. Our critically-acclaimed dining scene, has a little something for everyone, whether you're in the mood for a casual bite, a white tablecloth experience or a down-home southern meal. Being surrounded by Kentucky farmland means that many of our restaurants are farm-to-table, so if you consider yourself a foodie, you're in for a treat.
---

Scenery
The vibrant colors of a Kentucky fall are seriously hard to beat. Take a drive through the picturesque beauty of the Horse Capital of the World, tour a famous horse farm, or check out one of Lexington's beautiful orchards. Learn more about the best ways to experience the colors of fall here.
---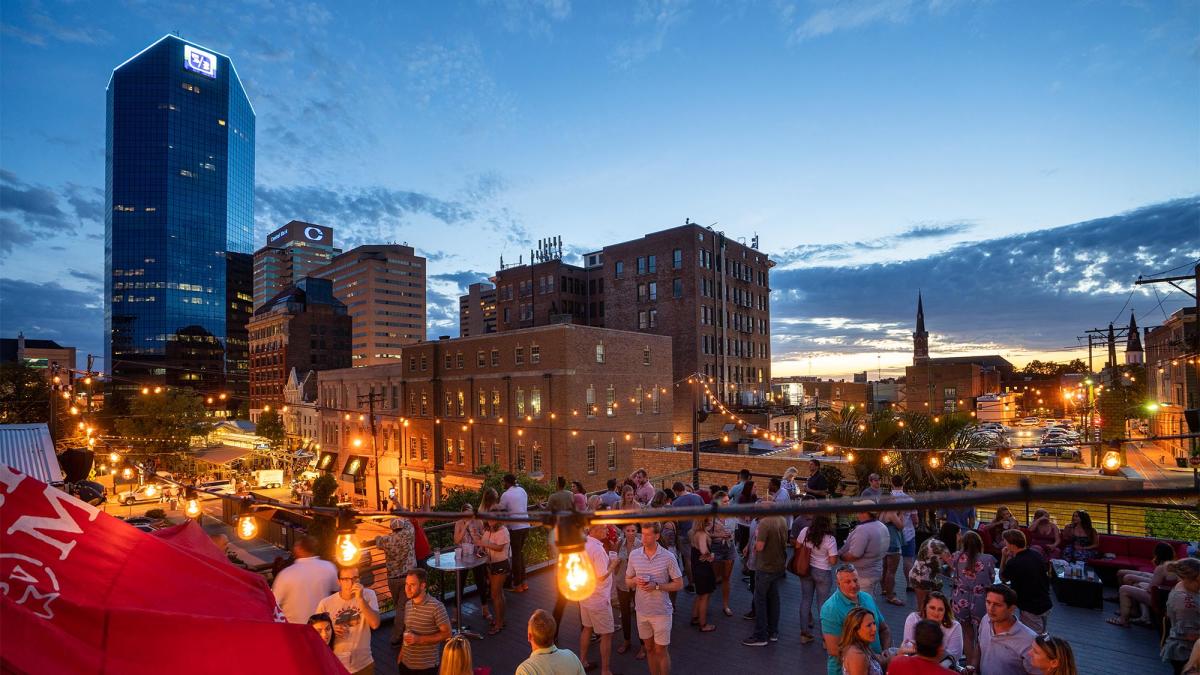 Nightlife
Ready to hit the town? Lexington's bustling nightlife scene is especially vibrant on game days. Pretty much every bar here is a bourbon bar, but head down to Fifth Third Pavilion at Henry Tandy Park and you can check out two of the South's best bourbon bars, Belle's and Bluegrass Tavern. And if you're in the mood for a little live music, you won't have to look very far.
---

Distillery District
The Lexington Distillery District is a 25-acre entertainment district in downtown Lexington, KY, on the grounds of the historic James E. Pepper Distillery. A vibrant and thriving destination, visitors can enjoy working distilleries, breweries, a cidery, live music, restaurants, bars, gourmet ice cream and coffee, and much more with ample outdoor seating.
---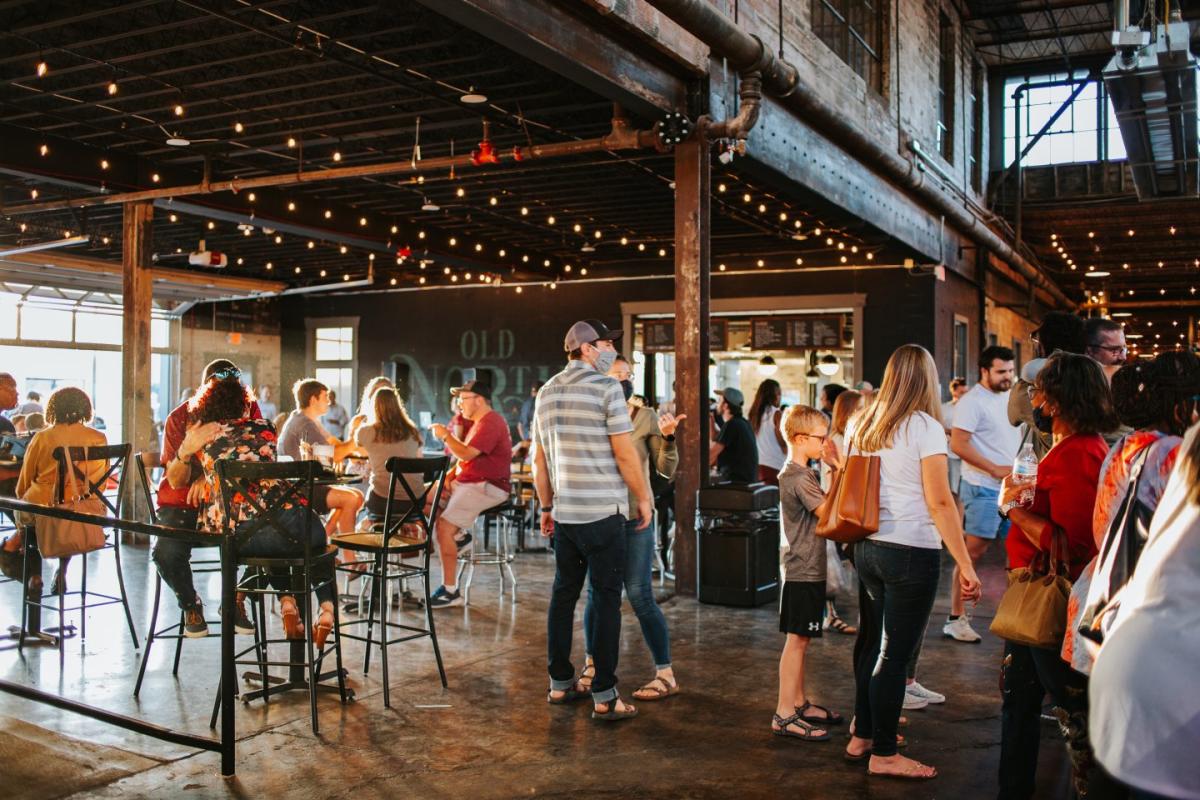 Greyline Station
This historic Greyhound bus station on Lexington's revitalized Northside has been carefully restored and is now home to a variety of independent retail stores, restaurants, bars, and a public market. If you're a fan of quirky, over-the-top (in a good way) donuts, be sure to check out North Lime Coffee & Donuts while you're there.