Patio weather is here! Enjoy Lexington's flourishing and flavorful food scene while basking in the Bluegrass sun. Here's a list of 11 locations that have prime outdoor dining space for you to enjoy during the warmer months.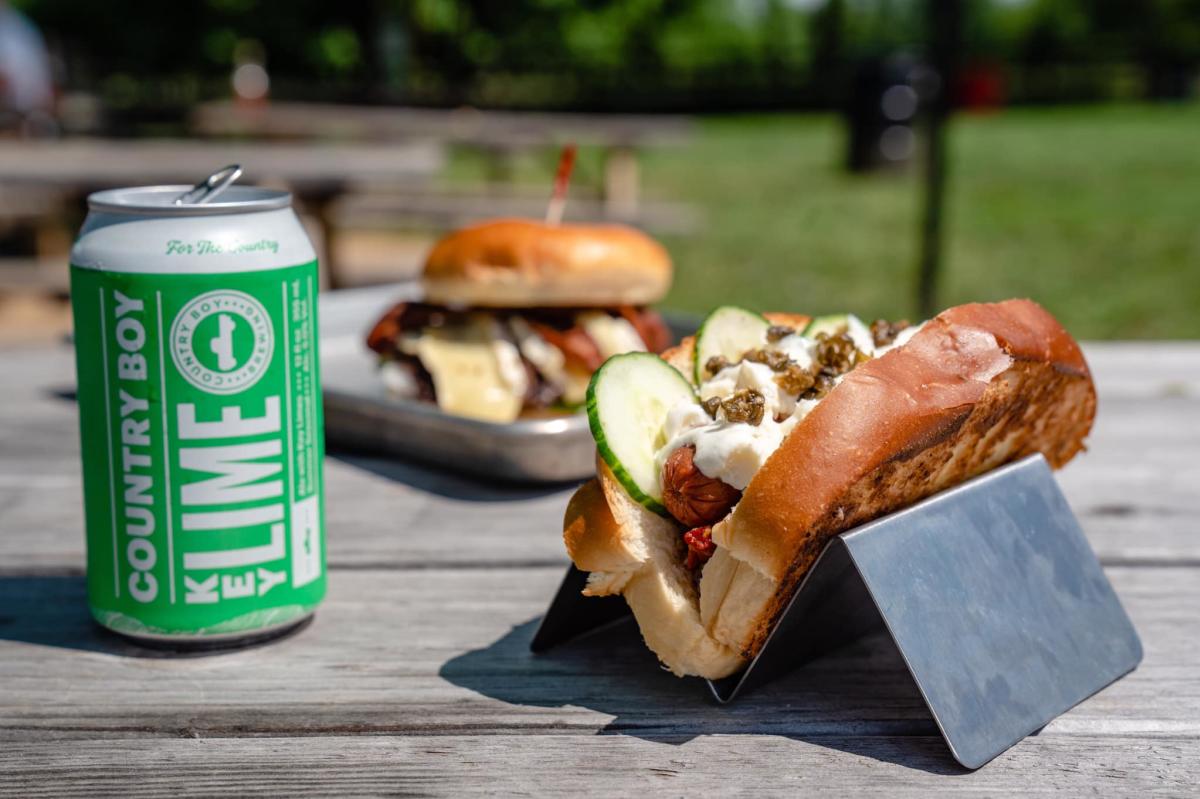 1. Boonedogs 
A truly memorable dining experience that pushes the boundaries with their dressed-up hotdogs and artisan sausages, which pair perfectly with their craft beer and cocktail selection.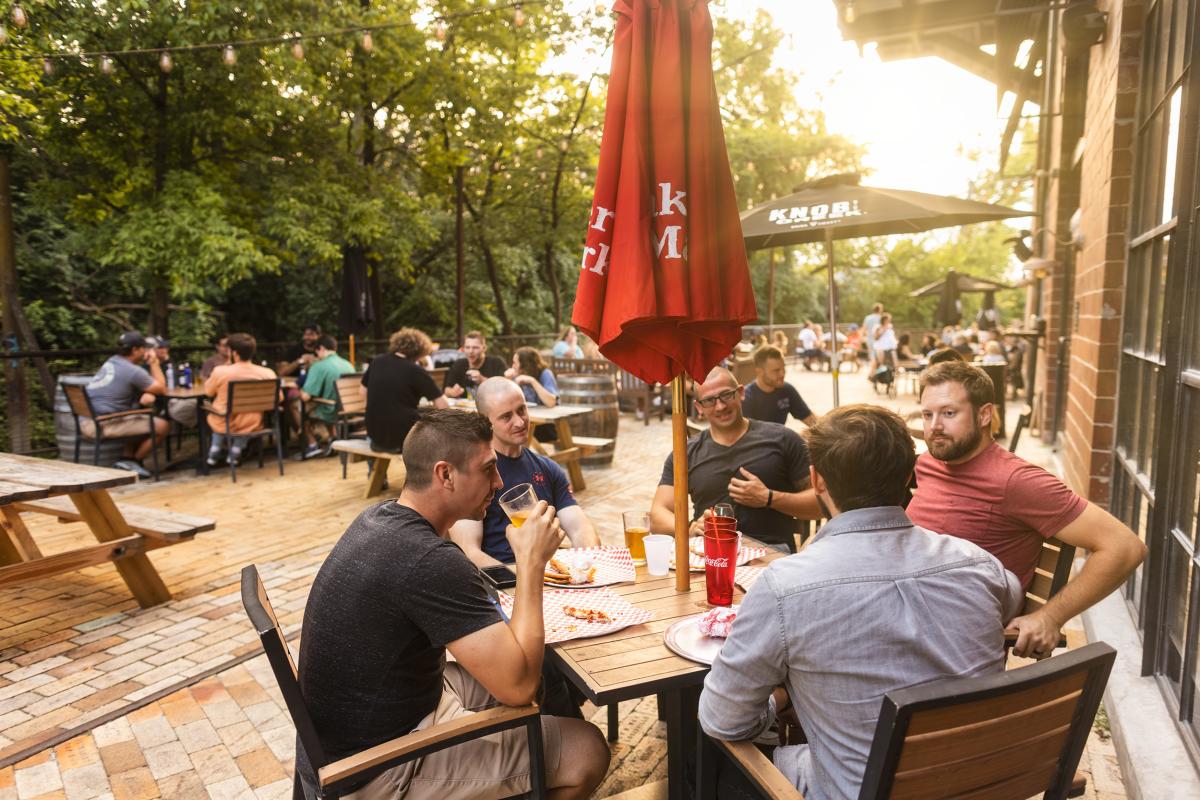 2. Distillery District
The Distillery District is a revitalized piece of Lexington history. It is home to bourbon distilleries, bars, breweries, restaurants, music venues, independent retailers and more. Patio dining available at Goodfellas (pictured here), Elkhorn Tavern, Rickhouse Pub, Wise Bird Cider Co., and Crank & Boom Craft Ice Cream.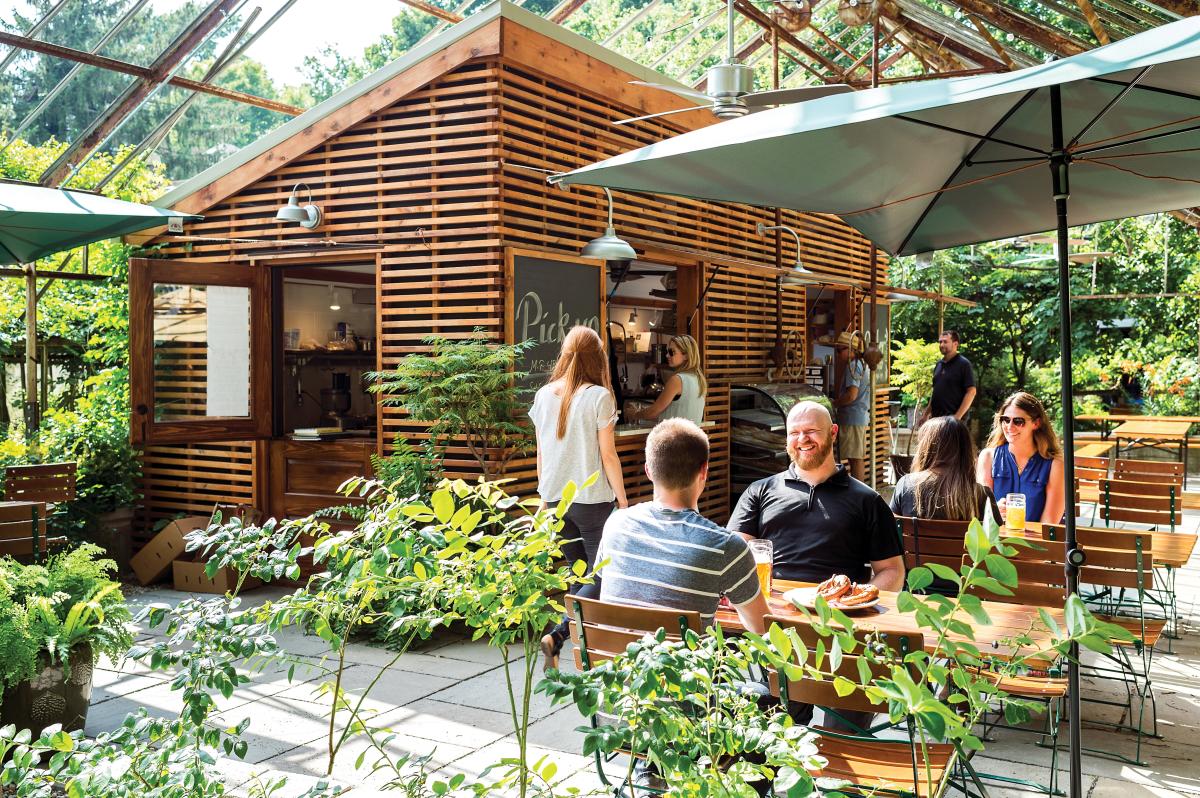 Offering food seasonally, this cafe hidden among the trees of a nursery serves mostly vegetarian fare with local craft beers and wine.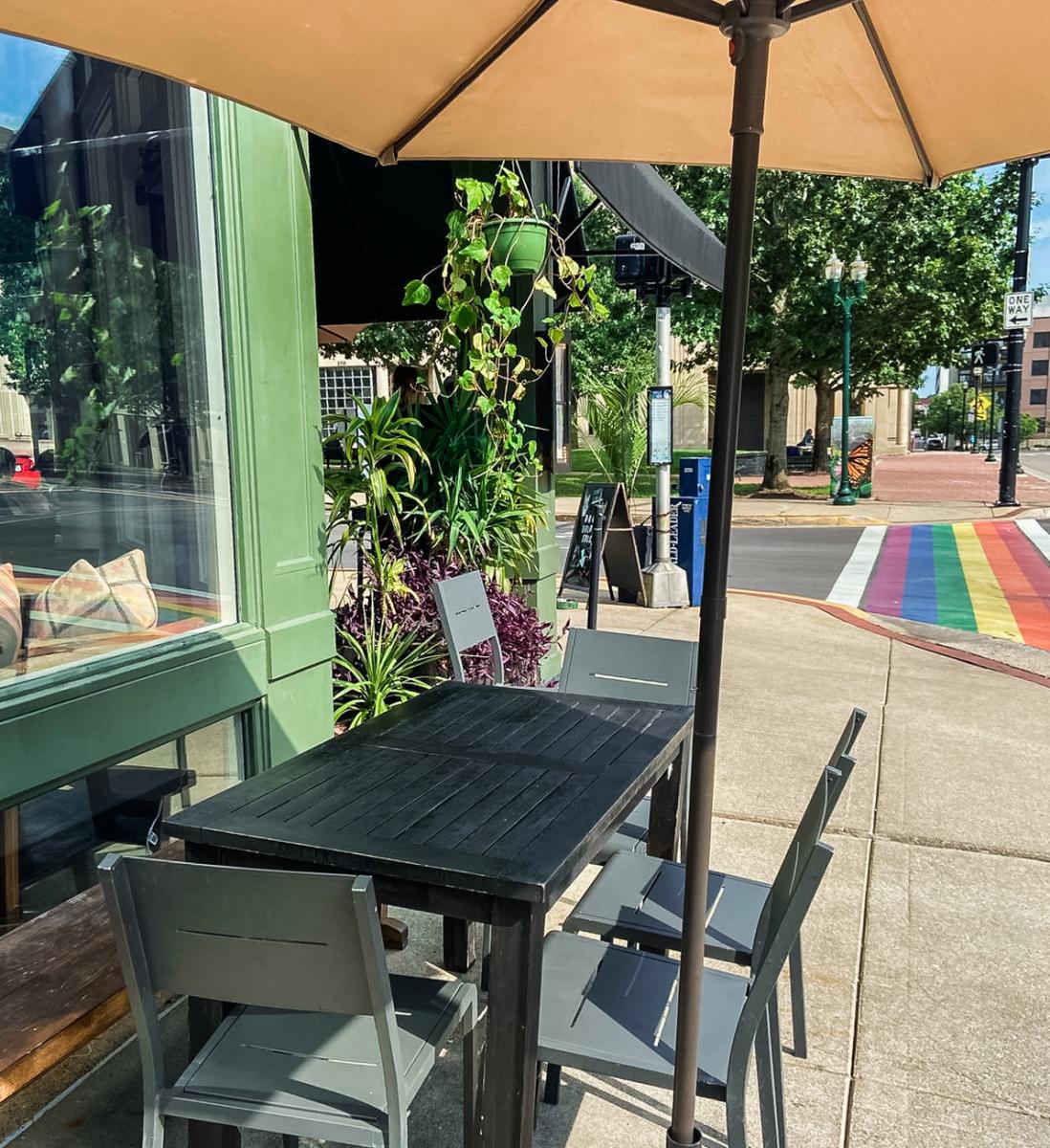 4. Corto Lima
Led by celebrated Lexington chef Jonathan Lundy and Beverage Director TJ Cox, this restaurant features Latin-inspired cuisine with a modern twist and an imaginative cocktail menu.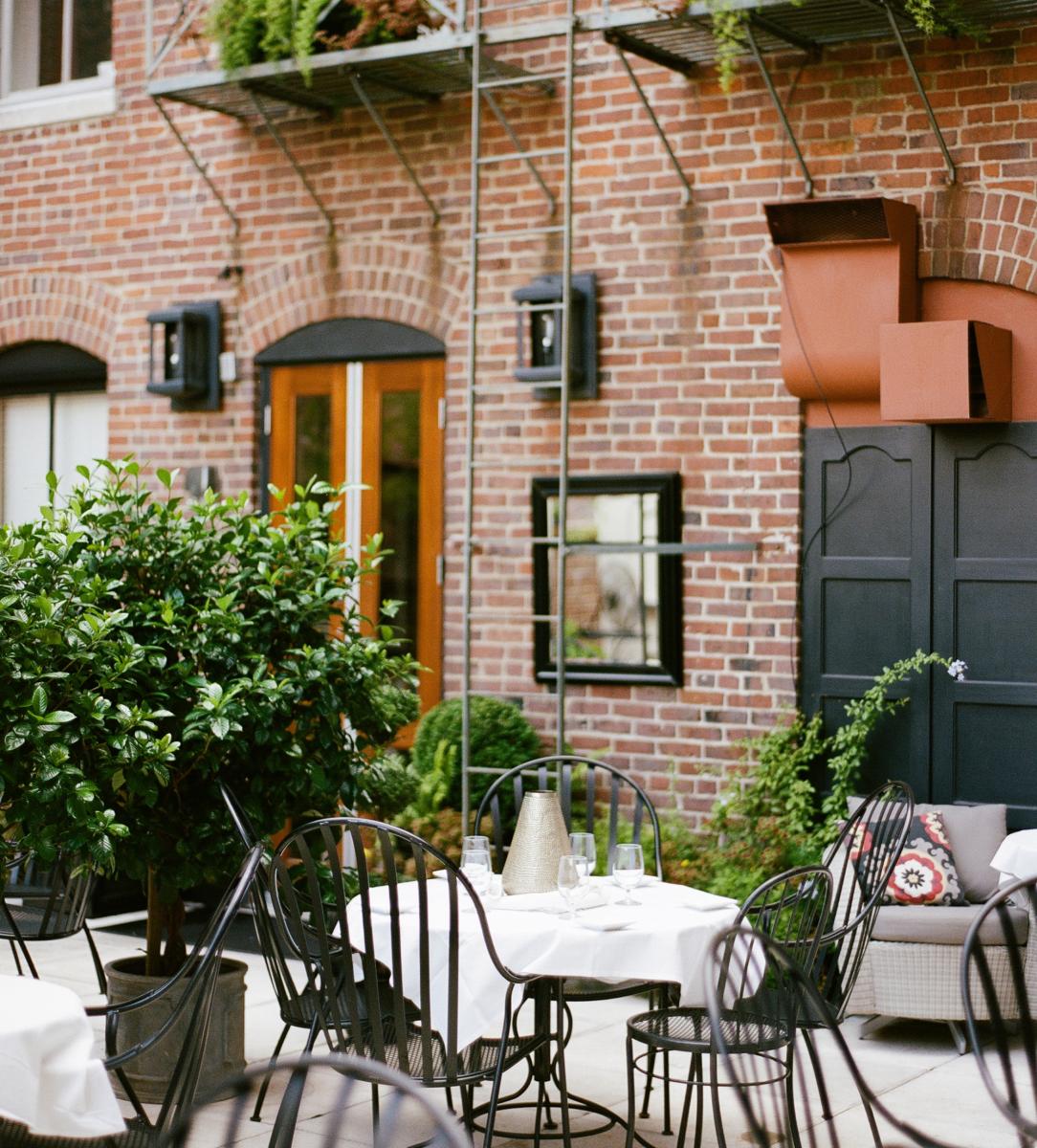 A Lexington staple since 1981, with an inventive menu, extensive wine selection, and cozy bar, it's the perfect balance of upscale elegance, comfort, and impeccable service.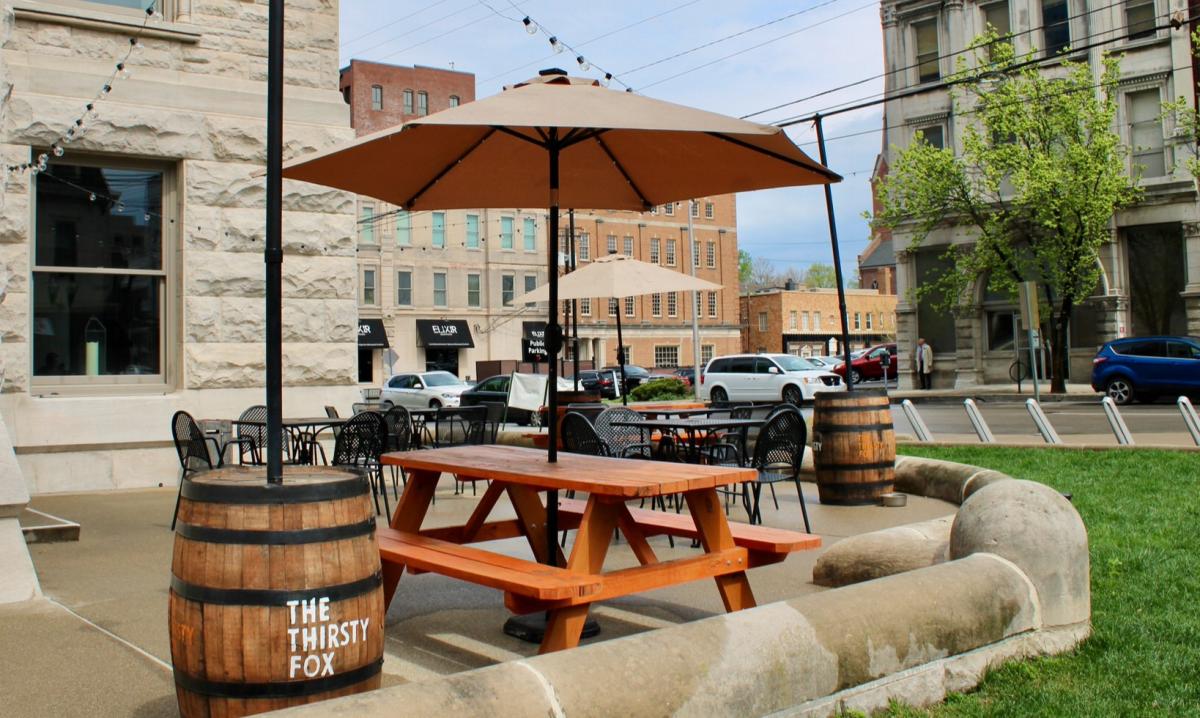 6. The Thirsty Fox at Zim's Cafe
Located in Lexington's renovated historic courthouse, this restaurant and bar serves delicious American fare and handcrafted cocktails which you're sure to crave week after week.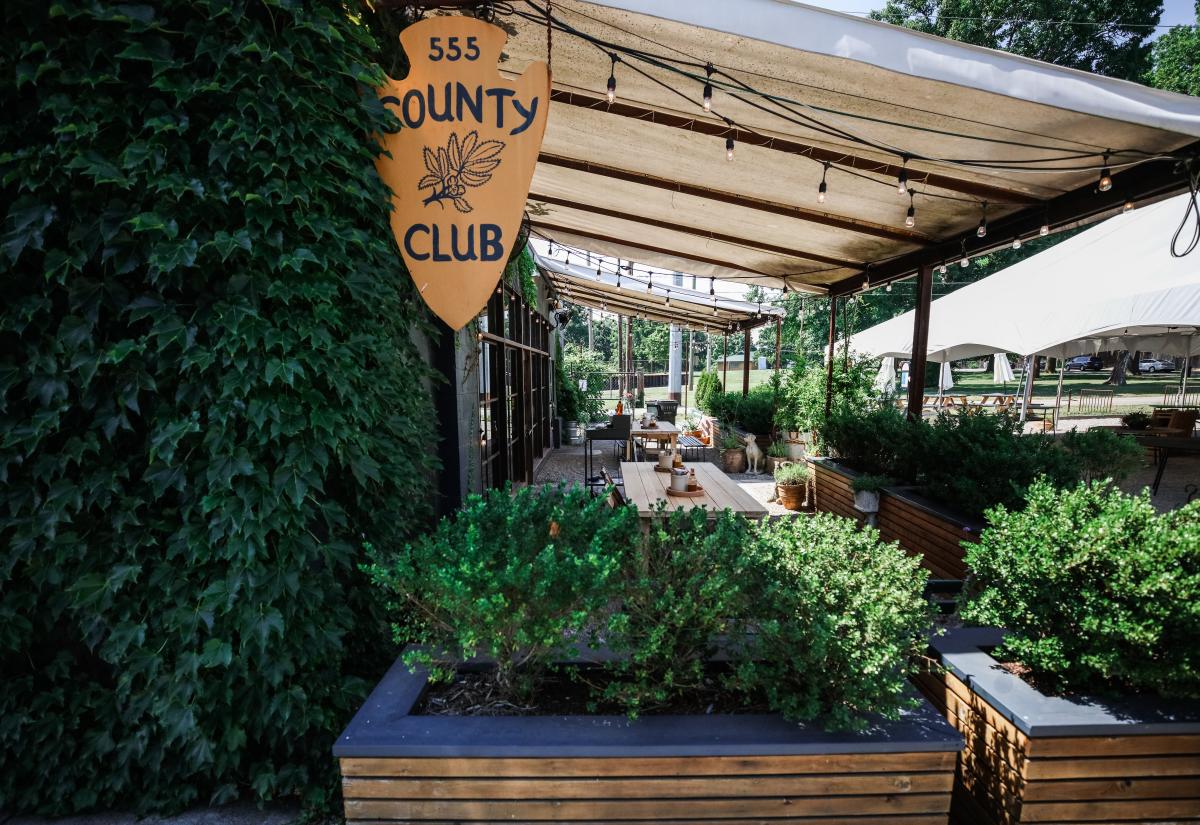 7. County Club
Located in a stylishly renovated garage, this spot prides itself on both exploring and expanding the American tradition of smoking meats using hardwoods and low temperatures.
This casual downtown restaurant and tap room serves classic American fare but with an international twist. Their memorable dishes feature bold yet harmonious flavors that are worth coming back for.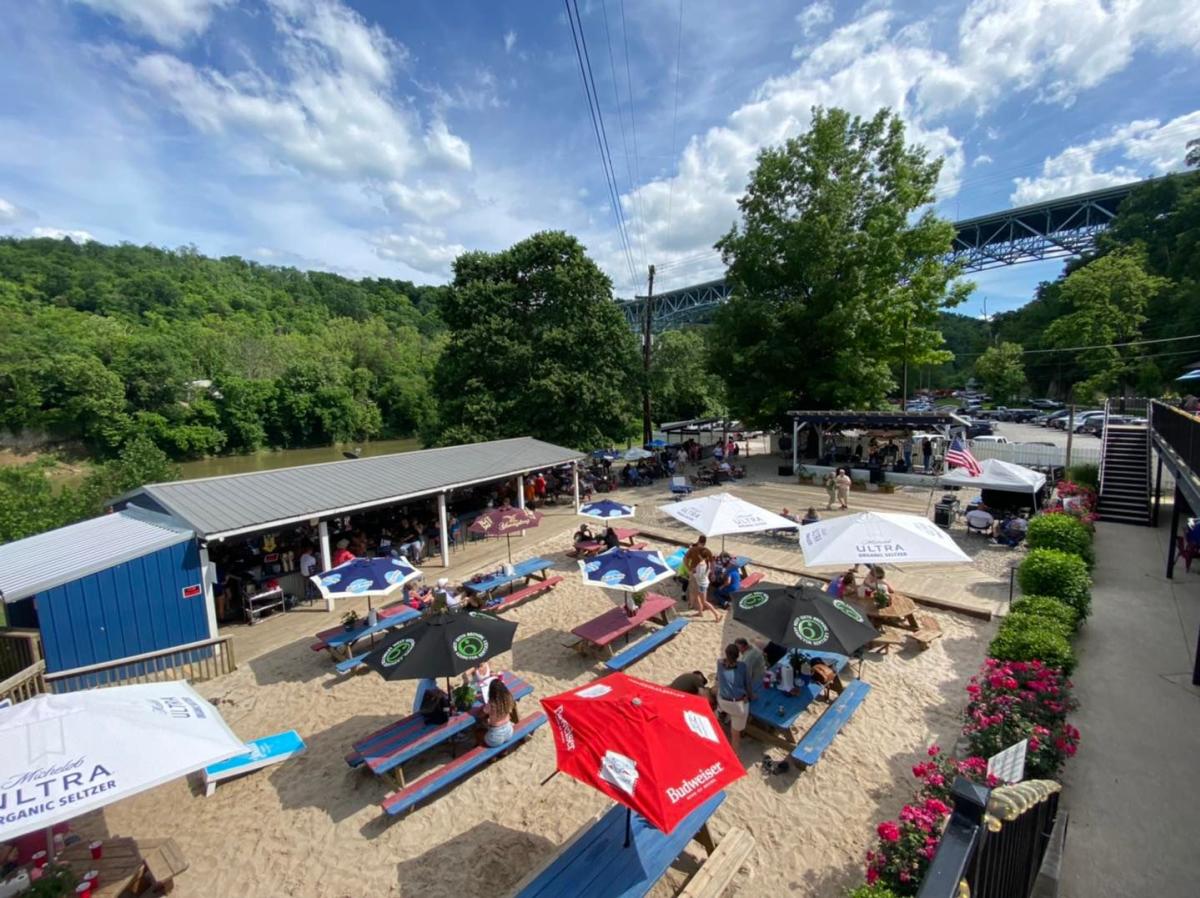 Here, you can dig your toes into the Kentucky Riverbank sand, dive into a plate of carefully smoked Southern BBQ or fried catfish, sip on your favorite cocktail, and enjoy some live music.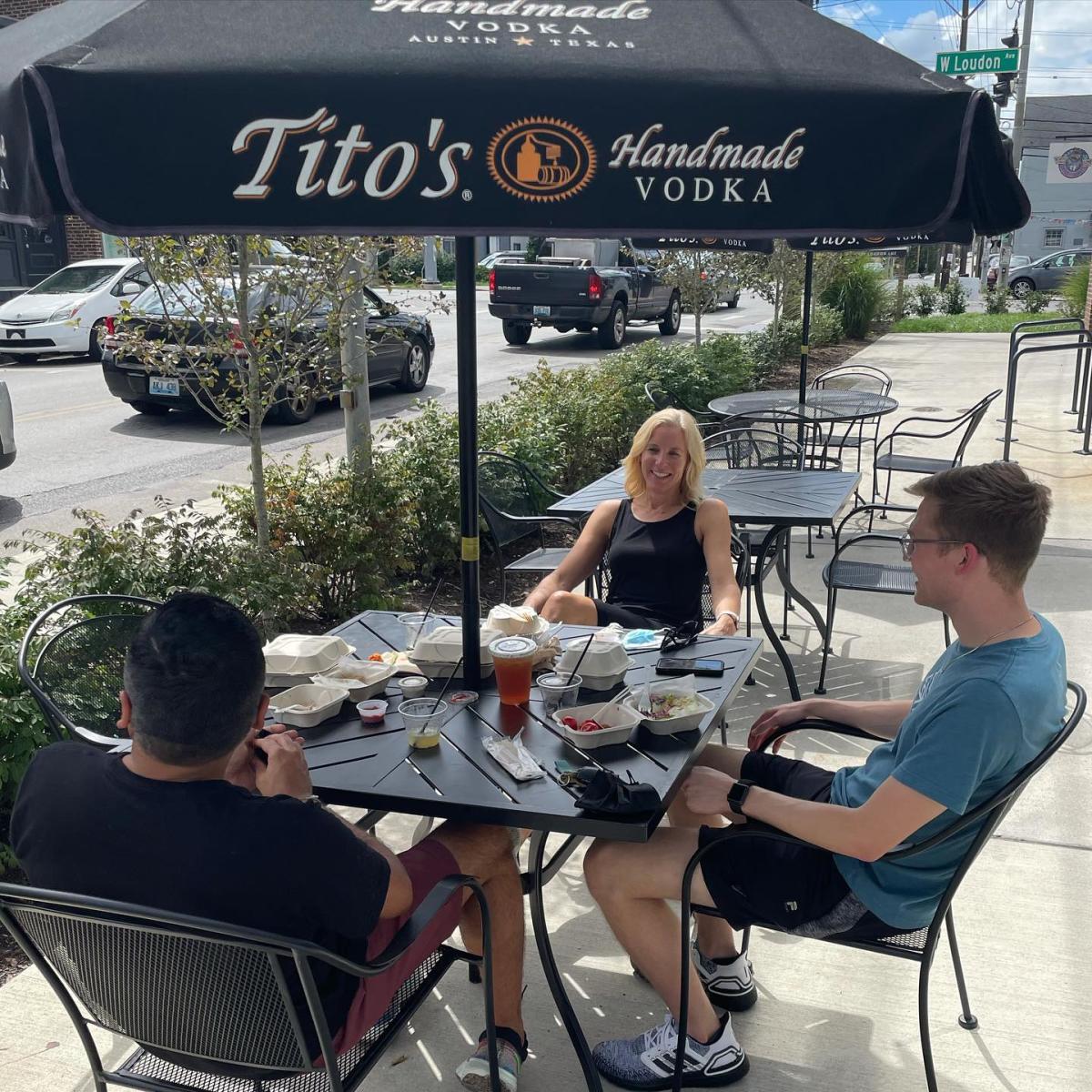 10. The Social Vegan - Greyline Station
They pride themselves on carefully sourcing high-quality ingredients from farmers, and engaging in ethical, clean-sourcing to serve nutrient-rich food to the people of Lexington.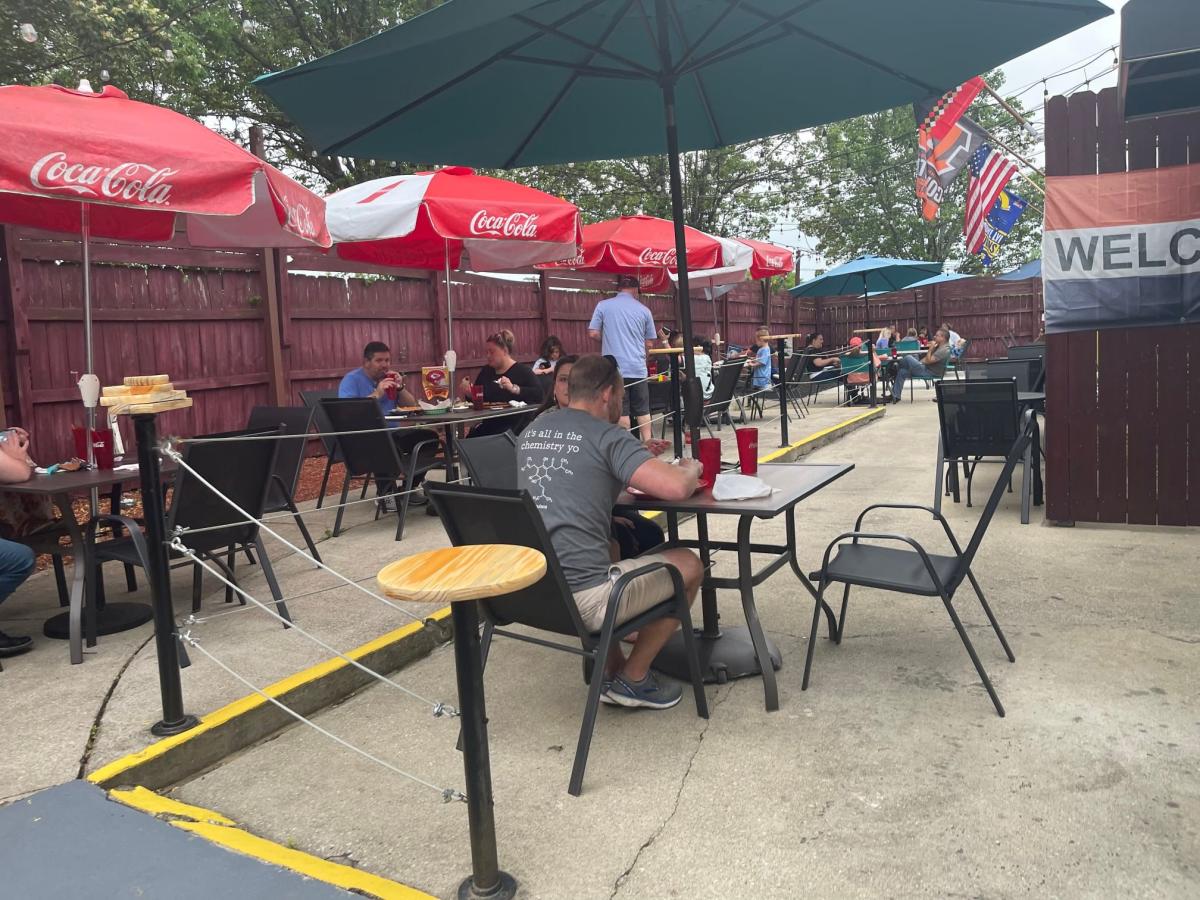 11. El Patio
The perfect place to eat with your family and friends, this restaurant serves Mexican-style dishes alongside delicious cocktails.
See a restaurant you want to try?
Click on the location below to find out more:
Boonedogs, Distillery District, Kentucky Native Cafe, Corto Lima, Dudley's on Short, The Thirsty Fox at Zim's Cafe, County Club, East End Tap and Table, Proud Mary Honky Tonk BBQ, The Social Vegan - Greyline Station, El Patio