Lexington is home to a large, vibrant LGBTQ+ community represented in every facet of the city. From a bevy of local legends such as artist Henry Faulkner, to being home to one of the oldest and largest gay bars in the country, discover why we're becoming a must-see destination for the LGBTQ+ traveler.
---
Stay Downtown
Lexington enjoys all the benefits of a dense urban core full of fun hotels to suit any need, including well-established chains and boutique experiences. Staying downtown also puts you in the heart of a walkable circuit of bars, venues, and clubs that cater to the LGBTQ+ crowd.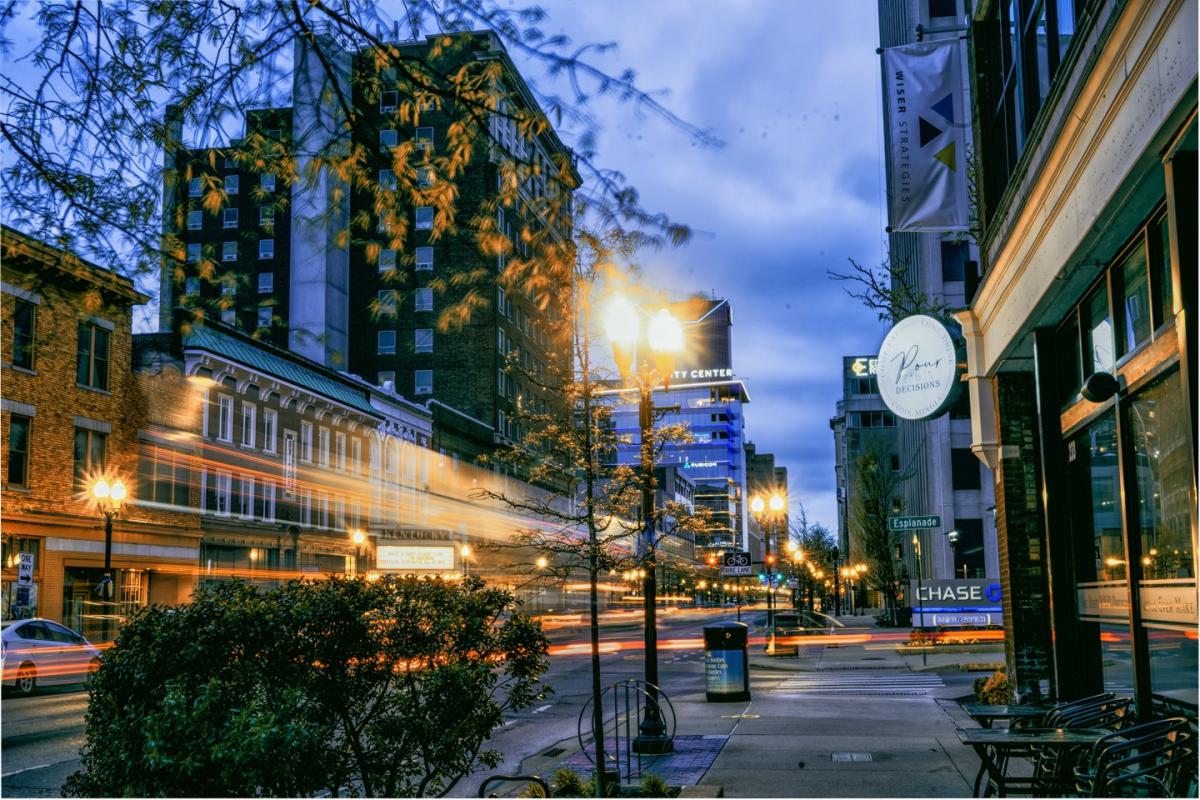 Discover Our Story
LGBTQ+ Kentuckians are proud of their history, and it shows in Lexington. Stop by the Lexington Visitors Center to pick up your free copy of Pride of Place, a self-guided tour of Lexington's LGBTQ+ history. While on the route you'll see over 200 years of history, rainbow crosswalks, and a three-story-tall mural to local trans icon, Sweet Evening Breeze.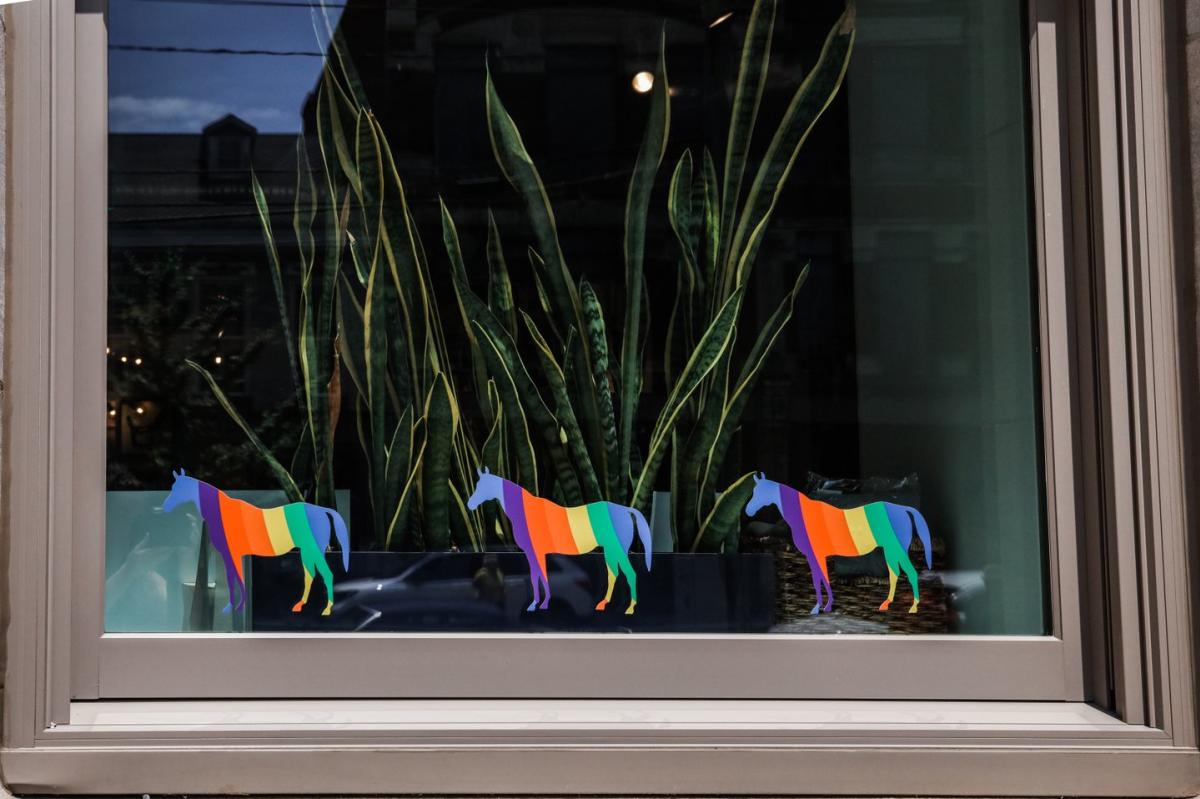 There's Always Time for a Cocktail
Lexington has a slew of gay and gay-friendly bars. Bar Ona, named one of the best bars in the nation by Esquire, has a beautiful interior in which to serve up their spectacular mixed drinks. If you're looking for something loud and proud, definitely go to Crossings. Opened as a leather bar in the 1980s, it's now a favorite watering hole for Lexington's diverse LGBTQ+ community.

Dancing Queen(s)
If you're here and queer, then you must go to The Bar Complex. It's a requirement. This massive gay bar is one of the oldest in the country, even earning a historic marker by its busy front door. Don't miss the nightly drag shows! Ascend the central staircase to the enormous dance floor imagined by the same folks who designed New York's infamous Studio 54.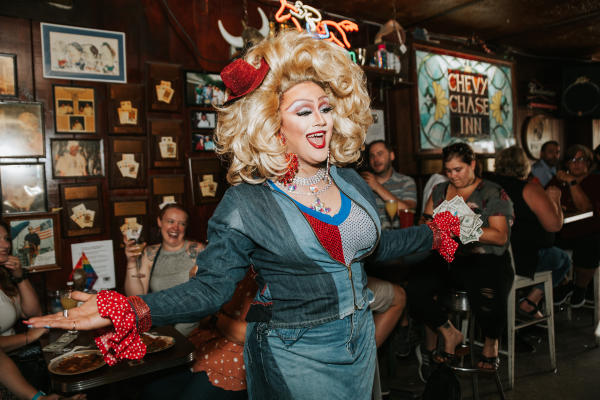 Brunch, Baby
Oh yes, Lexington certainly has you covered when it comes to brunch! From Epping's to Lockbox, it's getting hard to find a brunch in town that doesn't feature a few drag queens. If drag brunch isn't your thing, opt for the chill and quiet, queer-owned Lussi Brown, an artisanal coffee shop and bar.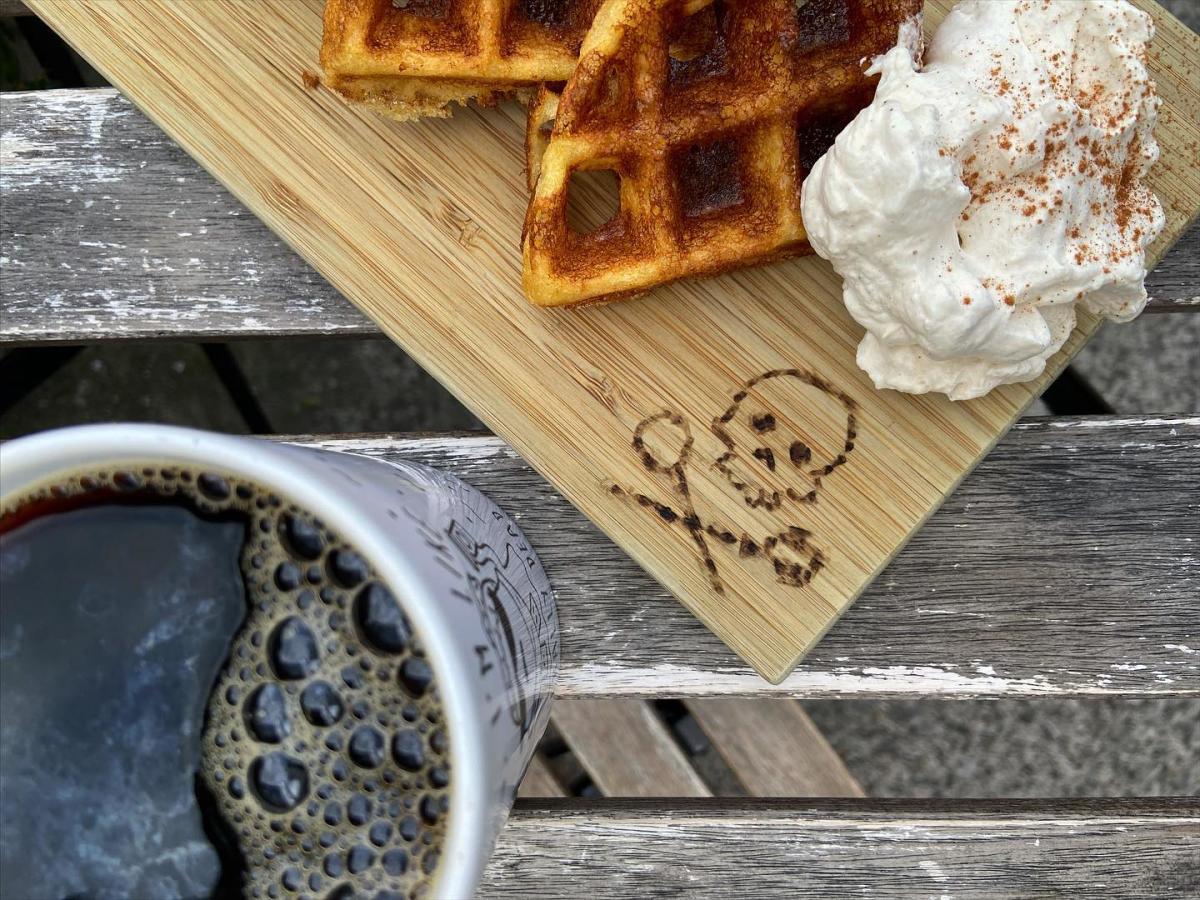 Celebrate With Us
While Lexington is pretty gay all the time, it is especially gay during our robust festival circuit. Time your trip to coincide with the Imperial Court Coronation or Kentucky Black Pride. In February, Lexington hosts thousands of burly men for North American Bear Weekend. The Lexington Pride Festival each June is the highlight of the year, drawing 50,000 people to our downtown.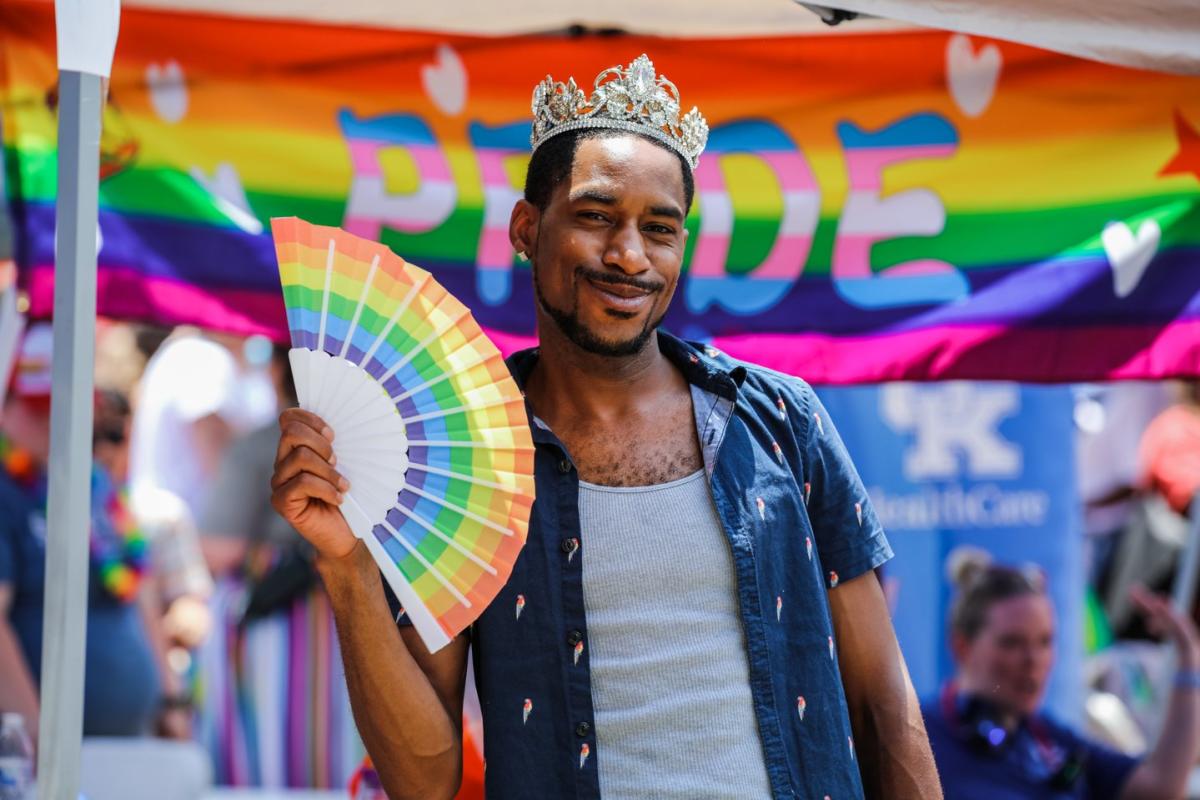 Know You're Welcome
Lexington celebrates who you are, just as you are. Visit the Lexington Pride Center, our local hub for regional LGBTQ+ resources. And stop by City Hall, where a historic marker commemorates Lexington's passage of the state's first LGBTQ+ protections. Earning a perfect equality score from the Human Rights Campaign, Lexington continues to create a city that protects, affirms, and welcomes.