Lexington has been my  home for the last 7 years. In that short period, I have seen the growth in strength and diversity throughout the city. Because of this, I started photographing the evolving businesses and urban life that Lexington has to offer. These are top spots that I invite you to explore. I hope you enjoy them as much as I do.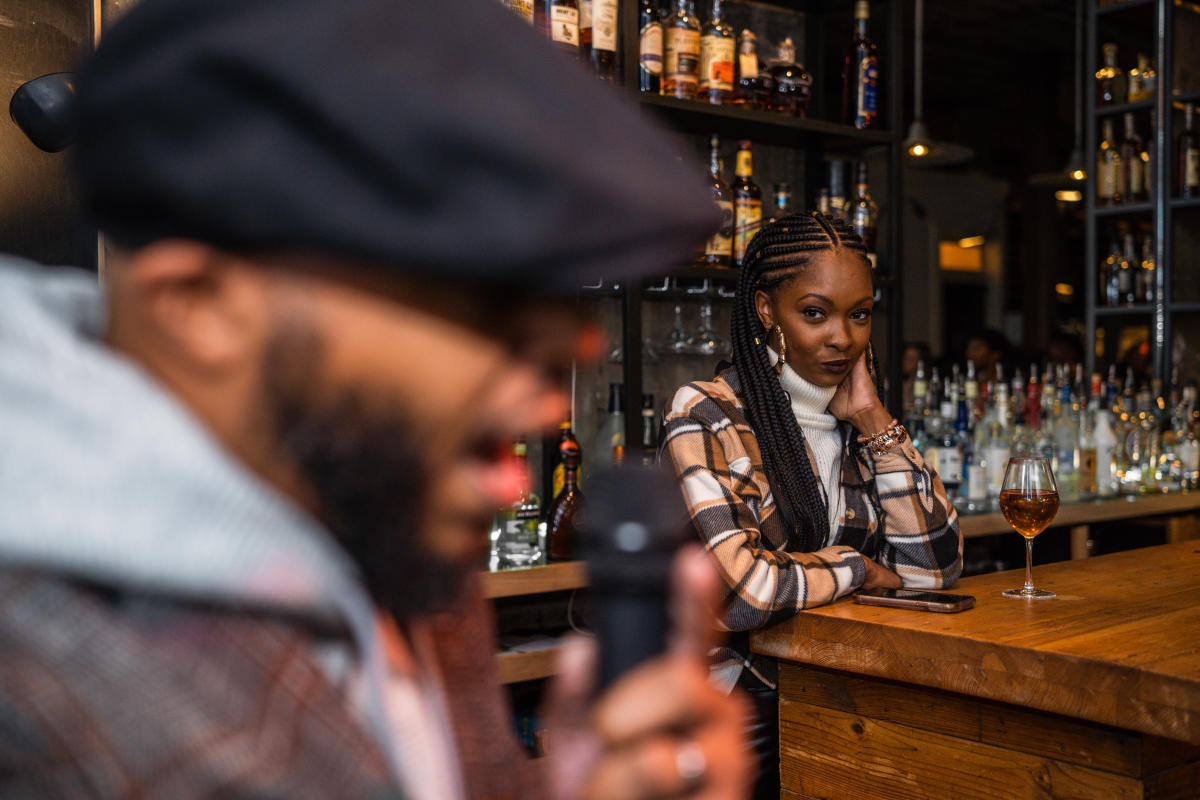 What's not to love about this bar? Everyday is a different experience. This is the place to be if you love creative cocktails, New Orleans-inspired food, and music from talented musicians. The vibe you get at Creaux is unmatched anywhere else in the downtown area. You can expect live jazz, blues, and funk music and a wide array of top DJs in Kentucky. The staff are courteous, welcoming, and want you to have a great time. Did I mention the food? It's the best.
Creaux is one of Lexington's top entertainment spots—open Thursday-Sunday.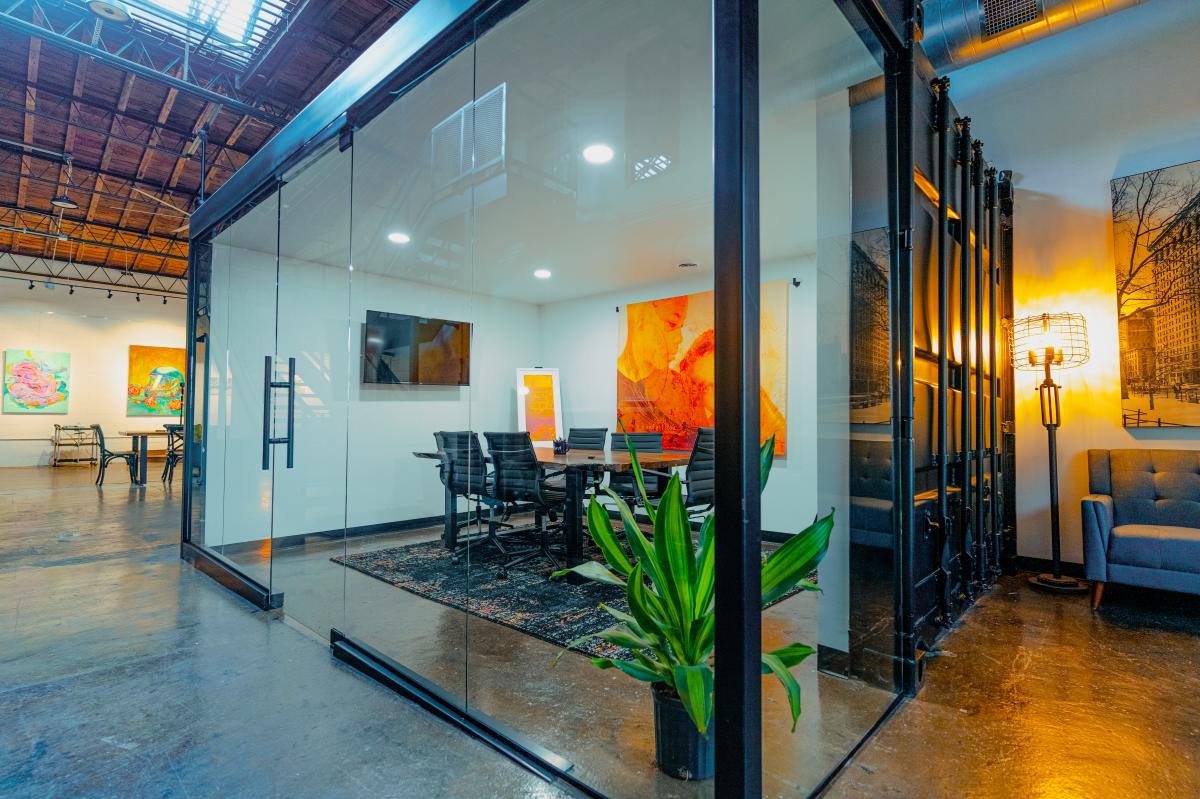 Lifstyl National
You're sure to love everything about Lifstyl National's one-of-a-kind co-working space. Located on the corner of National Avenue in Lexington's Warehouse Block, Lifstyl National has created a unique property that balances personal and creative lifestyles with a professional allure. I have witnessed their consistent desire to build a community and thoughtful space—and it keeps getting better.
The space is modern, spacious, airy, cozy, quiet and well-lit, ideal for a co-working space, board meetings, and social events. There is also convenient parking, WiFi, and even a shower to freshen up if needed. One other thing to enjoy is the carefully curated, breathtaking art featured in their gallery section. It is a definite stop to add to your list.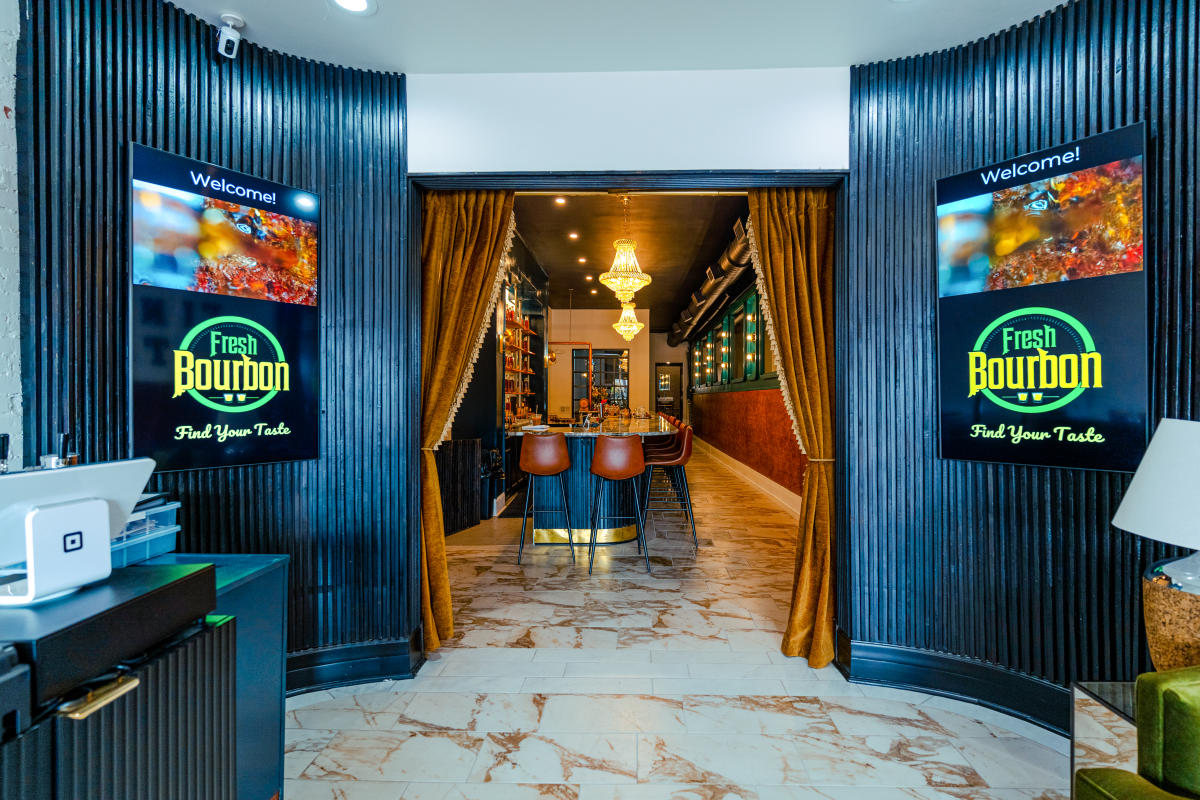 Located close to Thoroughbred Park at 377 East Main Street, Fresh Bourbon recently opened its doors to a new and modern bourbon-tasting experience. As the first black-owned bourbon distillery in Kentucky, Fresh Bourbon provides visitors with personalized bourbon tasting services, ideal for novice, intermediate, or expert connoisseurs.
You're in for a treat—the tasting room's elegant, classy, and sophisticated ambiance awaits you. Get ready to learn about bourbon in a way that will match your personality and style. Open Wednesday-Saturday.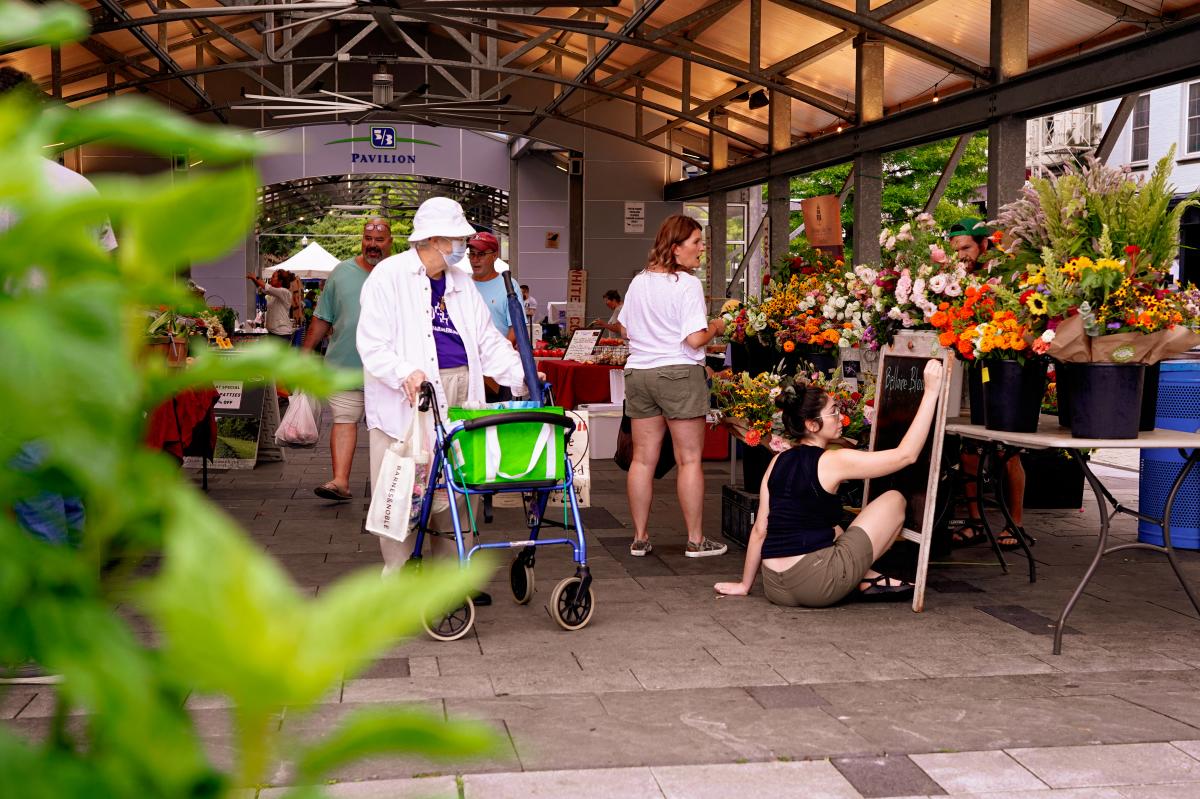 Located in the 5/3rd Pavilion at Henry Tandy Park, Lexington Farmers' Market Downtown provides fresh and quality agricultural products throughout the year. The market features local retailers and vendors with a wide selection of produce and goods that vary with the season. You can always find fresh vegetables, fruit, meat  and vegan options throughout the year.
As a visitor or local, you can find special items that are unique to the Bluegrass area. It's the prefect place to start your Saturdays in Lex.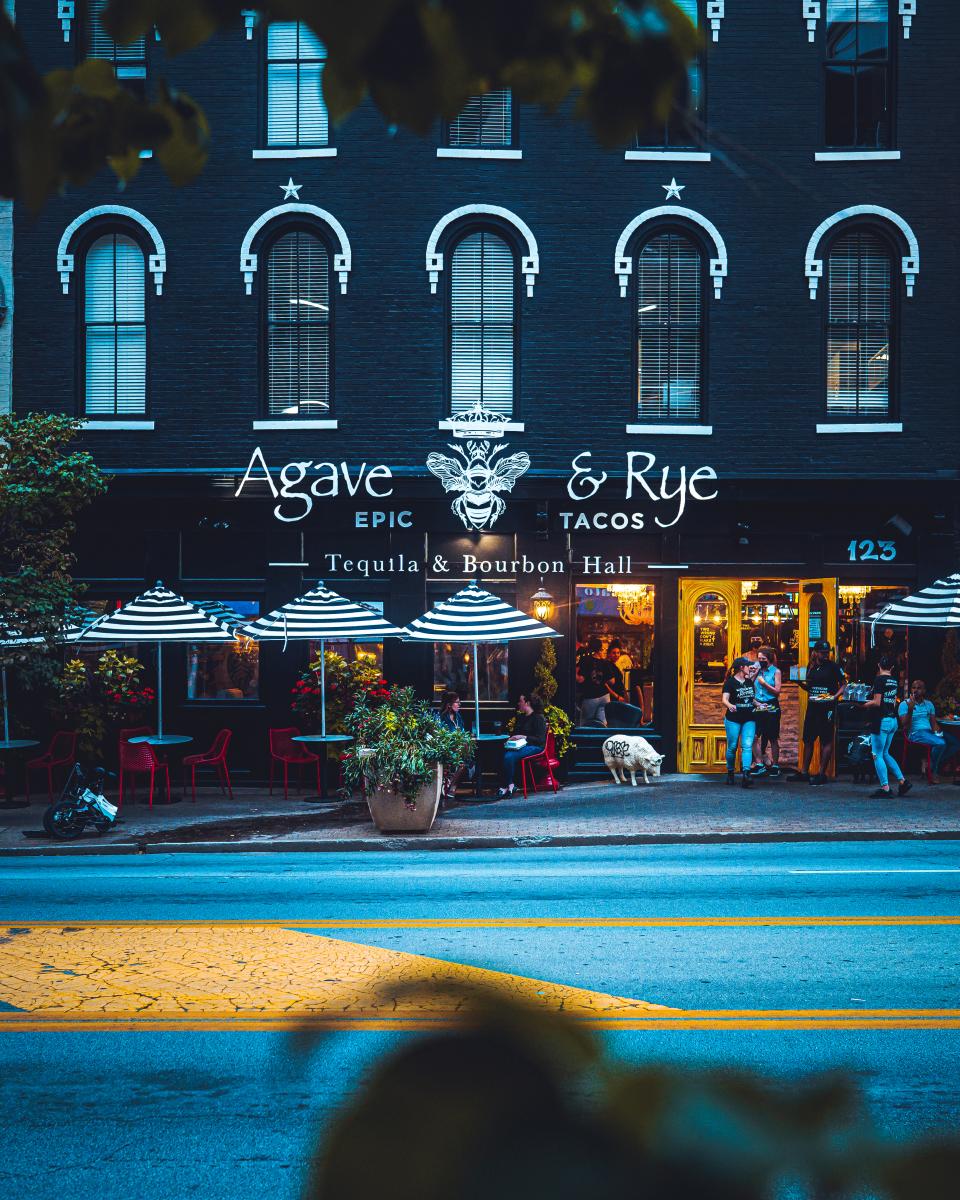 Agave and Rye is one of my favorite taco restaurants. My order always includes their finger-licking herbed chicken and sweet bacon — the combination is heavenly. They do a nice job serving their guests and giving an amazing experience to revisit every day.
Locals and visitors alike love Agave and Rye, as it's located in the middle of the city and easily accessible.  Did I mention the food is affordable? With an average cost of $10-$20, it is a perfect place to unwind while enjoying delicious food with your drink of choice.