Lexington, known for its rolling hills and vibrant horse culture, is also home to a plethora of awe-inspiring faith-based attractions. From the historic Saint Paul Catholic Church, founded in 1795, to the serene Central Christian Church with its breathtaking architecture, the city offers an array of spiritual landmarks that have withstood the test of time.
ARK ENCOUNTER
Just a short drive from Lexington, lies the Ark Encounter, a monumental replica of Noah's Ark. This sprawling attraction, nestled in the landscape of Williamstown, offers an experience that brings the biblical story to life. Visitors can marvel at the sheer size and intricate craftsmanship of the life-sized ark. With its interactive exhibits and displays, the Ark Encounter promises a journey through one of the most captivating narratives of faith and resilience.
FIRST PRESBYTERIAN CHURCH GALLERY
The First Presbyterian Church Gallery showcases a diverse range of rotating exhibits by area and regional artists. These displays not only celebrate artistic expression but also offer insights into the interplay between faith and the creative process. 
SHAKER VILLAGE OF PLEASANT HILL
Venturing beyond the city limits, visitors are greeted by an array of nearby destinations that embody the rich tapestry of faith in the region. The awe-inspiring Shaker Village of Pleasant Hill, a short drive from Lexington, offers a glimpse into the vibrant communal life of the Shaker community, showcasing their craftsmanship and deeply rooted spiritual practices.
Where To Grab A Bite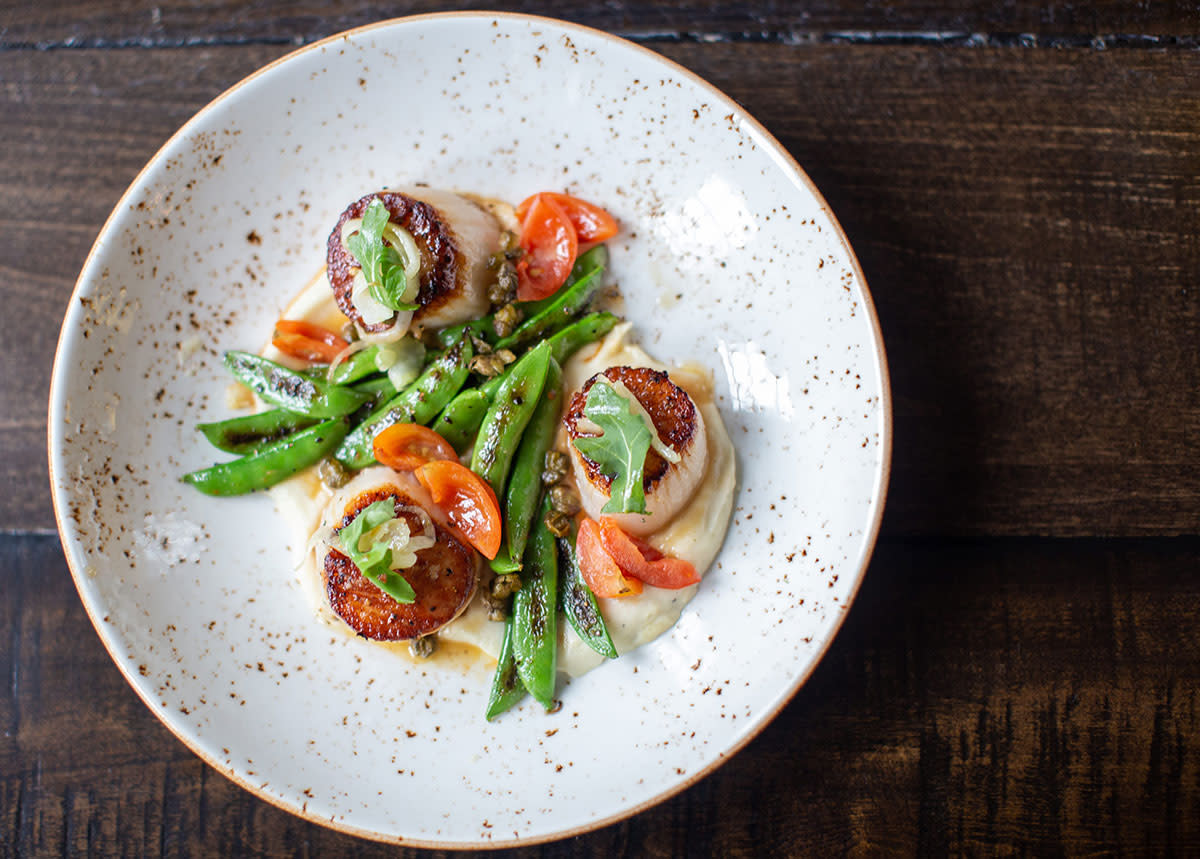 No journey is complete without savoring the local flavors. Indulge in the delectable offerings of traditional Southern cuisine while taking in the warm hospitality that defines this charming region.
Whether you seek an exploration of historical landmarks, or a deeper understanding of the region's rich faith-based heritage, Lexington and its surrounding areas offer a tapestry of experiences that are sure to leave a lasting impression.