Kentucky's rich history of art and craft might get overlooked when compared to other places in the country, but that history and culture can easily be found when you get out and start to really explore the city of Lexington. We started Crafted Social as two full-time working artists because we wanted to create a platform for highlighting other artists and craftspeople who live in our community and continuing that rich culture in a more contemporary way. When we aren't working in our studios, here are some of our favorite ways to get out and experience Lexington's more artistic side: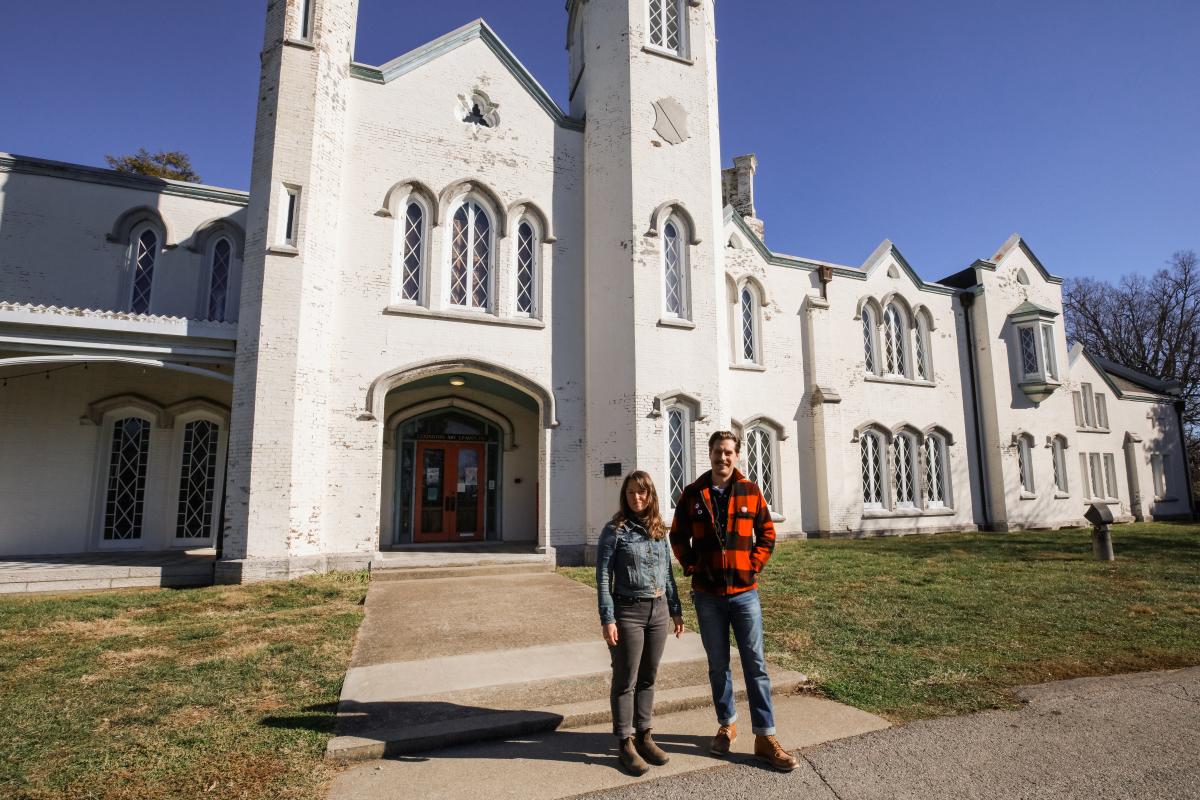 Pictured: Anna Gregory and David Kring of Crafted Social
Lexington Art League
The Lexington Art League is close to our hearts for so many reasons. As artists, we've both exhibited our own work in their gallery space inside the historic Loudoun House, and it's also one of our favorite places to see shows of new and established artists, many of whom are fellow Kentuckians. 
Gallery Hop
Anna: The LexArts Hop is Lexington's own gallery hop and it's the third Friday of every month. This is a great way to explore the downtown area and discover something new. Many of the places in this list are part of the "Gallery Hop." Galleries, museums and even artist studios will open their doors and even stay open late so people can come in and shop or just wander. Go to lexarts.org/discover/lexarts-hop/ to see the full list of sites included in the Hop!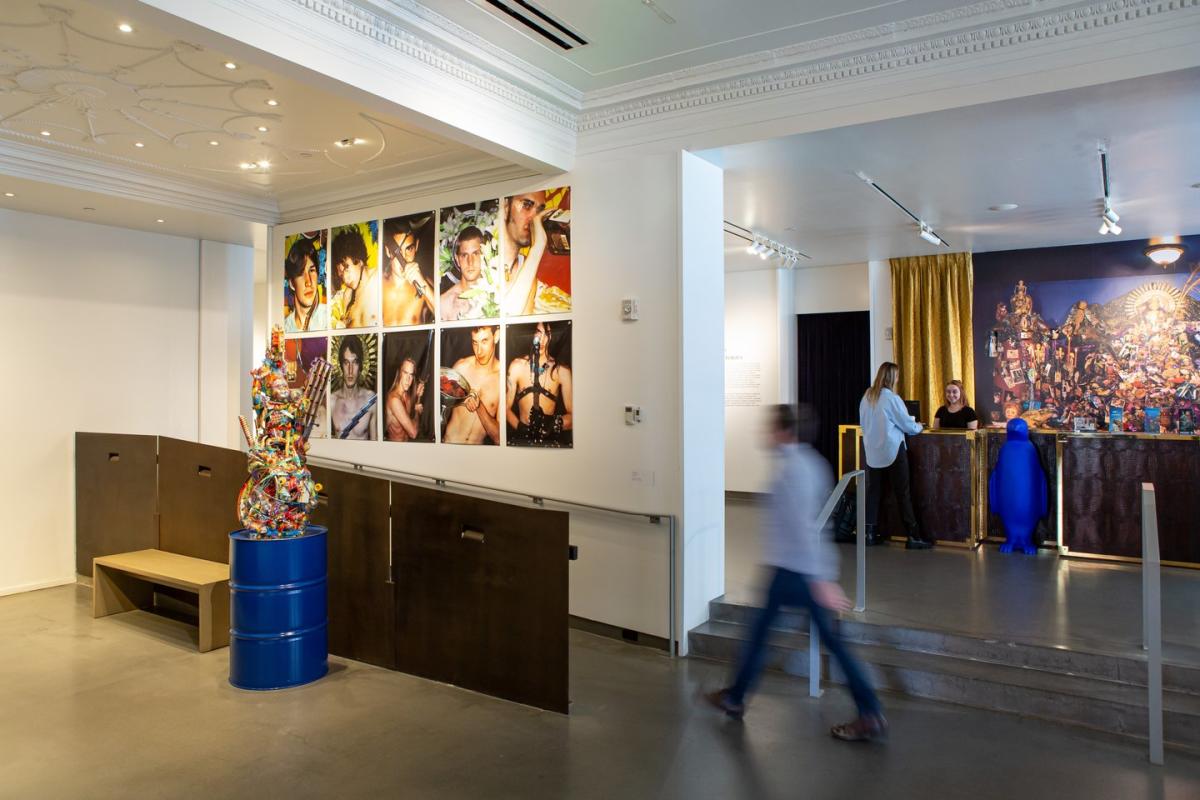 21c Museum
David: It's a gorgeous downtown hotel and a great place to get a delicious dinner and a well made cocktail from Lockbox.  But even more notably to us, it's also the best spot in town to see truly great and unexpected contemporary art from artists all around the world. The lobby, the hallways on every floor, even waiting in line for the restroom, art is everywhere and there for the general public to experience. Exhibitions rotate, so be sure to keep checking back to see what's new!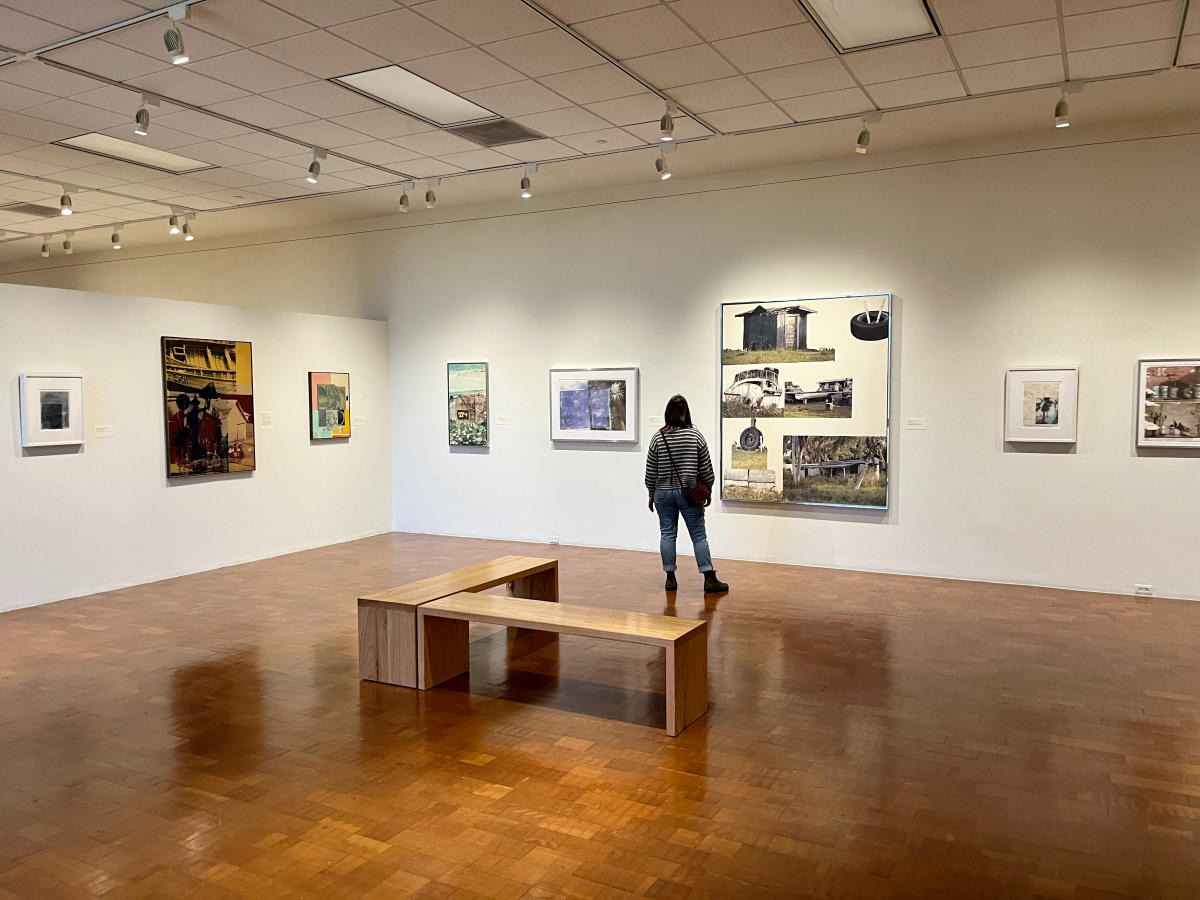 UK Art Museum
Anna: As a UK Alum, graduating from the College of Design School of Architecture, the UK Singletary Center for the Arts a special place to go. It's probably the first place in Lexington I had a meaningful experience observing significant works of art. Their permanent collection includes work from Alexander Calder, Chuck Close, and Joan Miro, and their rotating exhibitions feature well known Kentucky artists and even a recent Rauschenberg exhibit!
Transylvania University's Morlan Gallery
David: As a young, aspiring artist, this is where I wanted to exhibit. It was the first space I learned how to hang and exhibit work. It is also the first space I was able to see working artists exhibit and be inspired to move forward with my art career. The gallery rotates between 5 gallery shows in a school year of visiting artists, student work, and interactive installations that are meant to spark a conversation. It is located in the Mitchell Fine Arts Center on Transylviana's beautiful campus and is free and open to the public.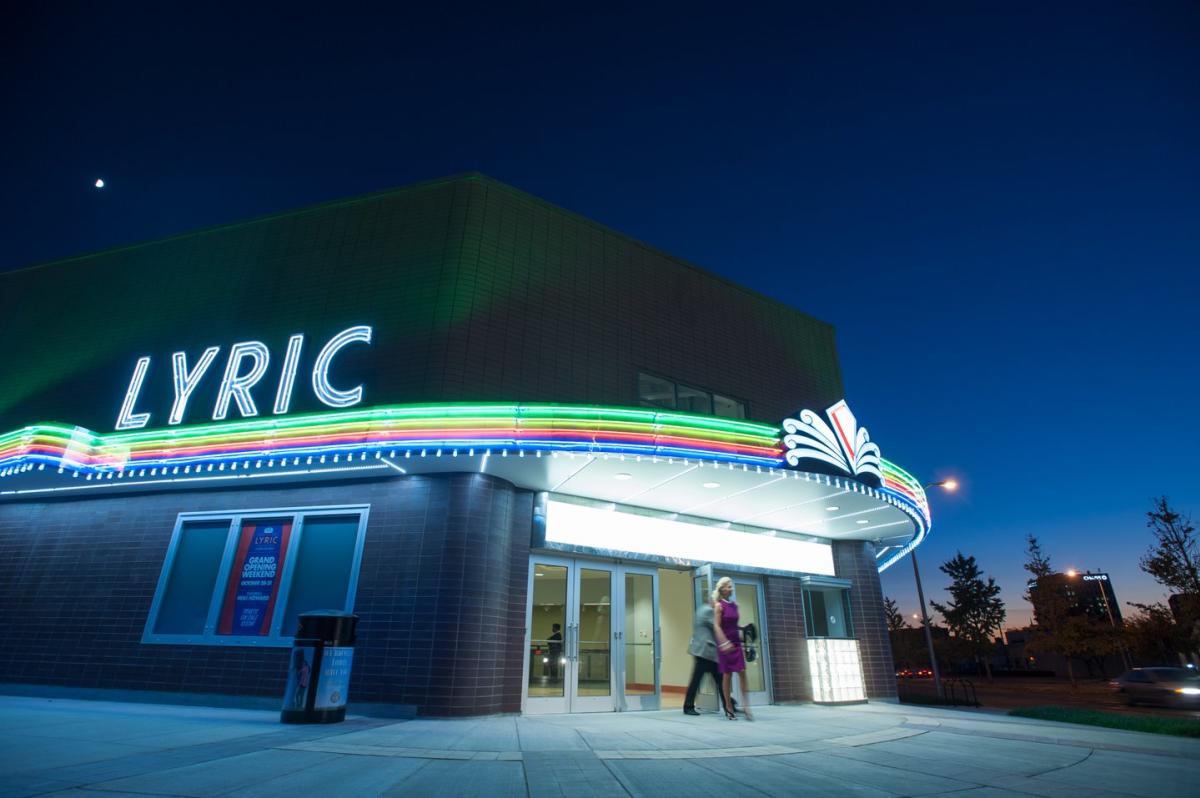 Lyric Theatre and Cultural Arts Center
This gem is the best spot in Lexington to see art in all of its forms. Their programming includes fine art exhibitions, performance art nights, film screenings, live music and more! The Lyric brings a much needed cultural and artistic diversity to Lexington. And their programming is so consistently good, it feels like there's always something worth checking out. It is also home to the WoodSongs Radio Hour, a long running, public access live radio show that celebrates grassroots music and the artists that make it.
Lussi Brown Coffee Bar
Anna: Not only does Lussi Brown Coffee Bar make an excellent Cortado, they are also big supporters of the local art scene. Plenty of up-and-coming Lexington artists will tell you their first experience having their art be shown was inside Lussi Brown. I know, I'm one of them! Their walls are always filled with a selection of work curated by the exhibiting artist. So go get a coffee or a cocktail and check out what's new!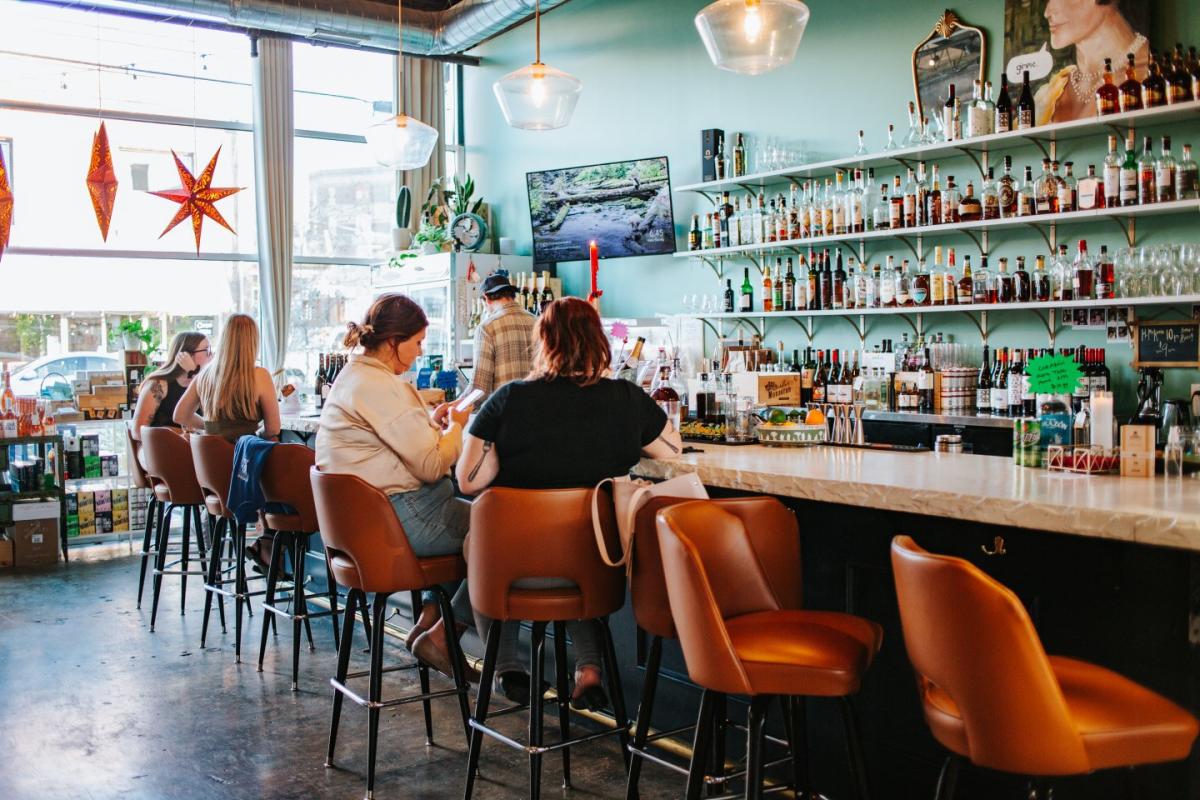 Greyline Station
David: On a normal day Greyline Station in the NoLi district is an excellent place to eat, drink, and shop from the 50-plus vendors set up inside the renovated bus station. But if you go on a Block Party night (the first Friday of every month from 5-9pm) it really feels like you're in the heart of the city. Local artists and vendors from around the region are set up, the line for fried catfish at Soul To Go is long but is so worth it, and there is always live music. Next, step inside the Breeze Wine bar and try and get a seat at the counter. And if the bar is full, get your glass filled and walk around the station to take it all in!