U.S News | See which amazing locales around the globe are ideal for a girls-only vacation. By Sharael Kolberg
Whether you want to party it up, get adventurous with some scuba diving or pamper yourselves at a deluxe spa, these fantastic girls trip destinations offer something for every woman in your group. However you choose to spend your vacation, these girls weekend getaways are bound to help you and your best gal pals create lifelong memories.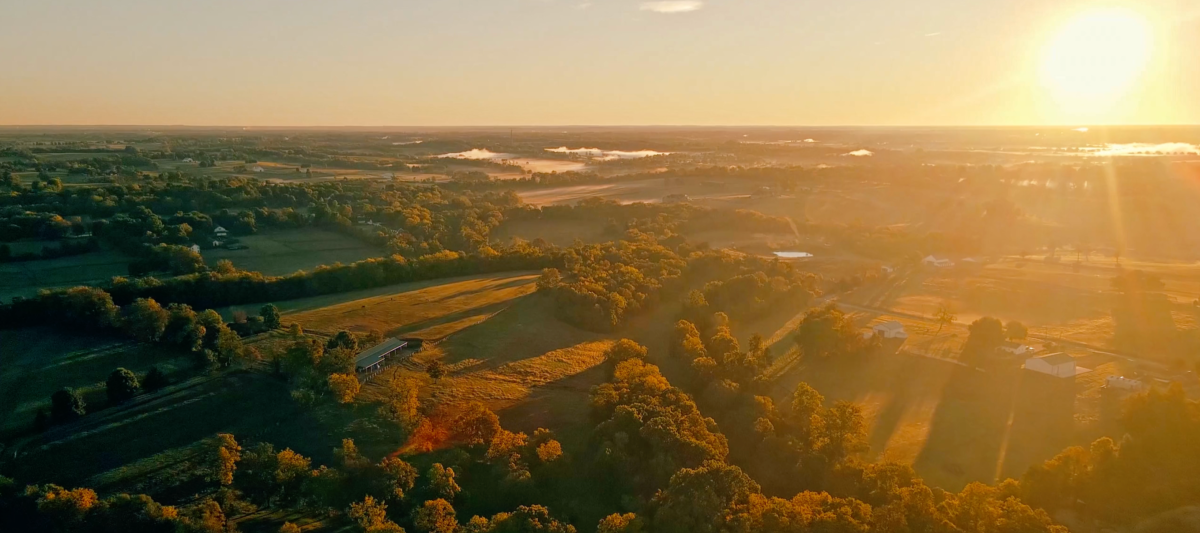 Lexington, Kentucky
Steal away to the land of all things equine in the rolling green hills of Lexington, where white fences surround picturesque horse farms. Grab your friends and don your race-day best at the Keeneland racecourse, a world-renowned thoroughbred racing destination. Or, go for a horseback ride and stay the night at The Kentucky Castle, a 110-acre estate with European-inspired architecture. Check out the scenery and save time for a bourbon tasting at Woodford Reserve or Buffalo Trace Distillery.
Read full U.S News article here.