See why Joelle Riding always finds her way back to her Old Kentucky Home.
Joelle Riding is a Lexington native and travel blogger who's spent months living in various spots across the globe. From South America, to Morocco, to Switzerland, she's seen it all. But what's so alluring about Lexington, KY? Joelle filled us in on what makes this city so special.
When I tell people that I'm from Kentucky the first thing they say is "Oh like Kentucky Fried Chicken!" Most people abroad have never heard of Kentucky, much less know where it is in the United States, so it's always a fun challenge to describe what Kentucky is actually like.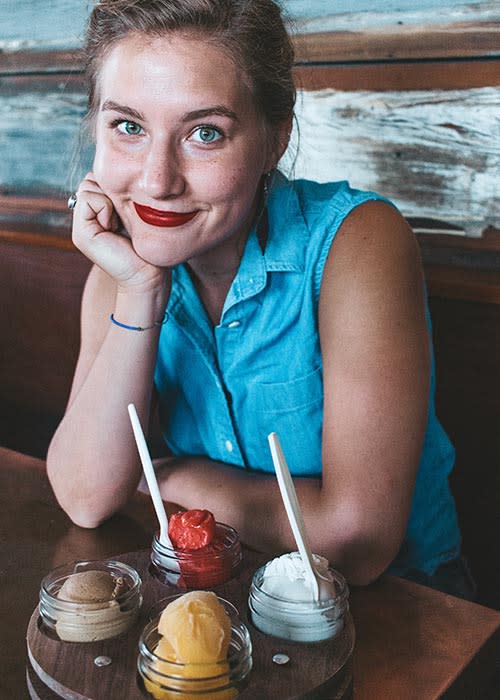 I was born and "breaded" in Lexington. I grew up going to Keeneland on Saturday mornings to see the horses train and we would get breakfast with the jockeys. I spent hours upon hours at Beaumont Public Library reading in the summer. I went to events like Ballet Under the Stars and Shakespeare in the Park. Lexington has been my home for 20 of my 24 years on this Earth. The four years I spent away, living in Virginia during high school, were spent counting down the days until I could move back to Lexington and go to the University of Kentucky. Lexington is and always has been my home.
Like many others who spent the majority of theirs lives in the same town, I got the itch to leave when I graduated. I was convinced that I was done with Lexington and wanted to see what else the world had to offer. So, I sold all my belongings, moved to Europe on a one-way ticket and spent a year living, working, and backpacking abroad.
I rode camels in the Sahara, drove the solitary roads of Iceland in a camper van, skied in the Swiss alps, hitchhiked in Morocco, worked in a brewery in the heart of Brussels, wandered the streets of places like Bordeaux, Lisbon, Paris, Seville and did it all with just $5,000 to my name. I only came back to Lexington because my bank account dwindled down to nothing—I didn't want to come back. I had a taste of the world and the last thing I wanted to do was come home.
When I came home, I booked another trip almost instantaneously. I saved for a couple months before taking off again to backpack South America by myself for three months. When I got back to Lexington this time, I was certain I wanted to move out west get a fresh start. It wasn't until I entered a contest where the submission was a two-minute video showcasing why someone should visit your hometown that I realized how deep my love for Lexington goes. It forced me to look through the lens as someone seeing Lexington for the first time.
Of all the places I've been to, Lexington is truly unlike any other place. There is a charm that I just haven't found anywhere else. There is something about driving through the backroads of Old Frankfort Pike and seeing the black fences and rolling green hills. Witnessing the city grow over the years while also somehow staying the same. Being able to find any type of cuisine from West African to Thai to Southern to Indian to Cajun all within a short distance of each other. Being a quick road trip from countless cities like Nashville, Cincinnati, St. Louis, Asheville and Atlanta. It wasn't until I went to other areas of the country that I realized how amazingly green Lexington is. Until I realized how blessed we are to live in such a beautiful city with places like Raven Run, Berea Pinnacles and the Red River Gorge in our backyard. And no matter what time of year or day of the week it is, there is always something going on.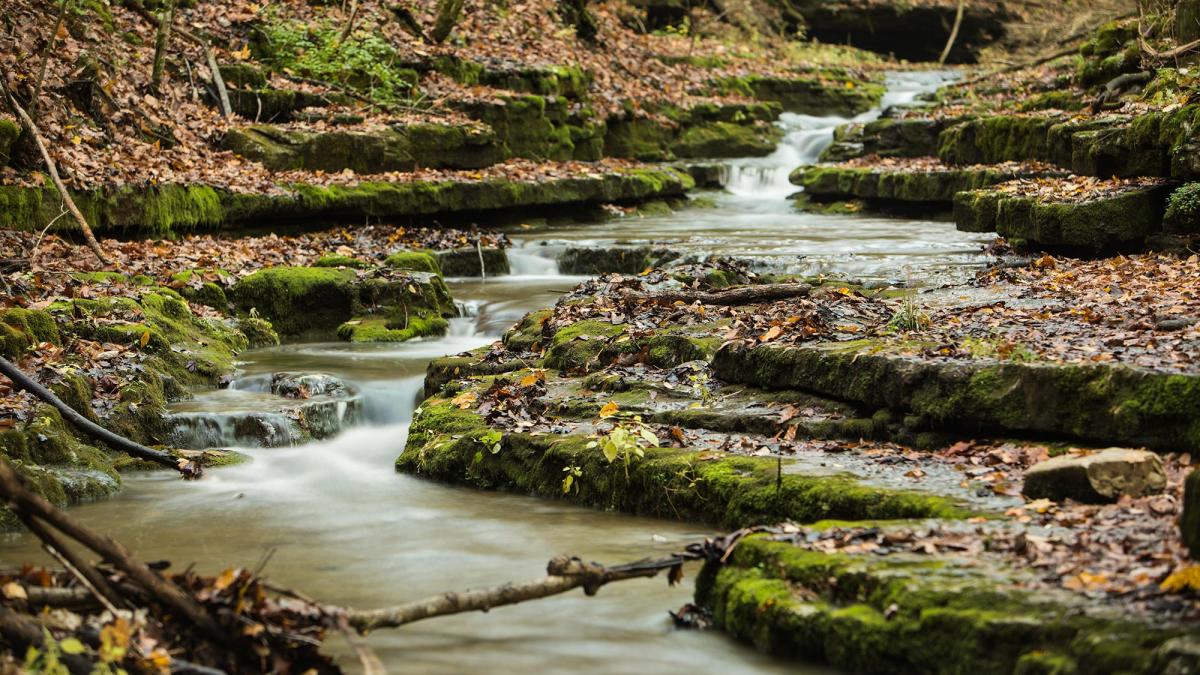 Lexington, I can't stay away from you. No matter how many times I leave or how many places I explore, I will always come back to you. You are a hidden gem. I cannot believe the changes and the city you have become in the last five years and I know you're only getting started. It's such an exciting time to be here. One of my favorite quotes that I often think about is "I never met a Kentuckian who wasn't either thinking about going home or actually going home," and I couldn't agree more. No matter where I go or how much time passes, I will always be proud to call Lexington home.