Here's a list of fun things to do in Lexington, KY if you're not quite 21.
Lexington can be tricky if you are a college student who isn't 21 yet. Bourbon seems to be the focal point of tourism in Kentucky, but there are many other things to do in the Bluegrass state that are not alcohol-related. Below is a list of unique things for underage college students to do on the weekends. This guide provides age-appropriate options for local Lexingtonians as well as visitors!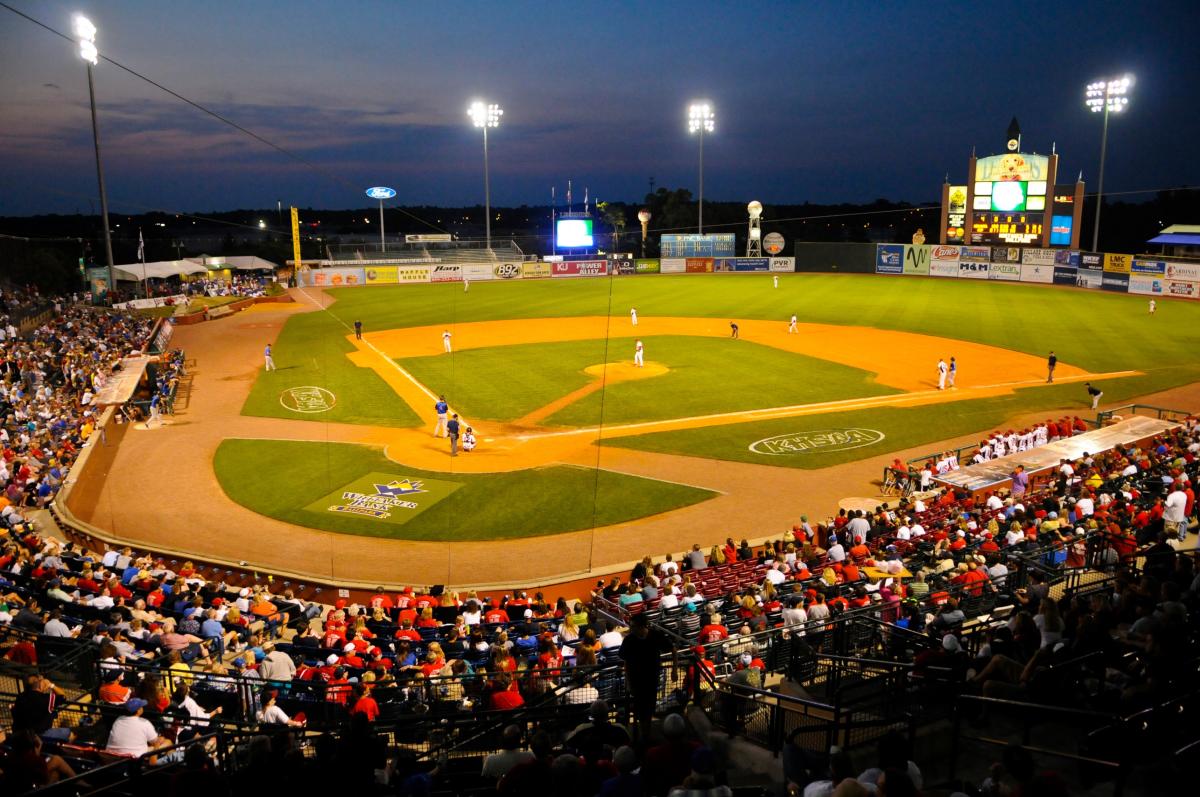 Catch a Lexington Legends Game
207 Legends Lane, Lexington
https://www.milb.com/lexington
Naturally, many local college students are sports fans due to the great support for the Kentucky Wildcats. Going to a Lexington Legends baseball game can be the perfect afternoon activity where you get to watch a game and enjoy some 25 cent hotdogs (on Tuesdays). Plus, there's a firework show at the end of each weekend game. This could be a great date idea or just a fun thing to do with a group of sporty friends.
Before or after the game, go mural hunting in downtown Lexington! Check out the mural challenge here.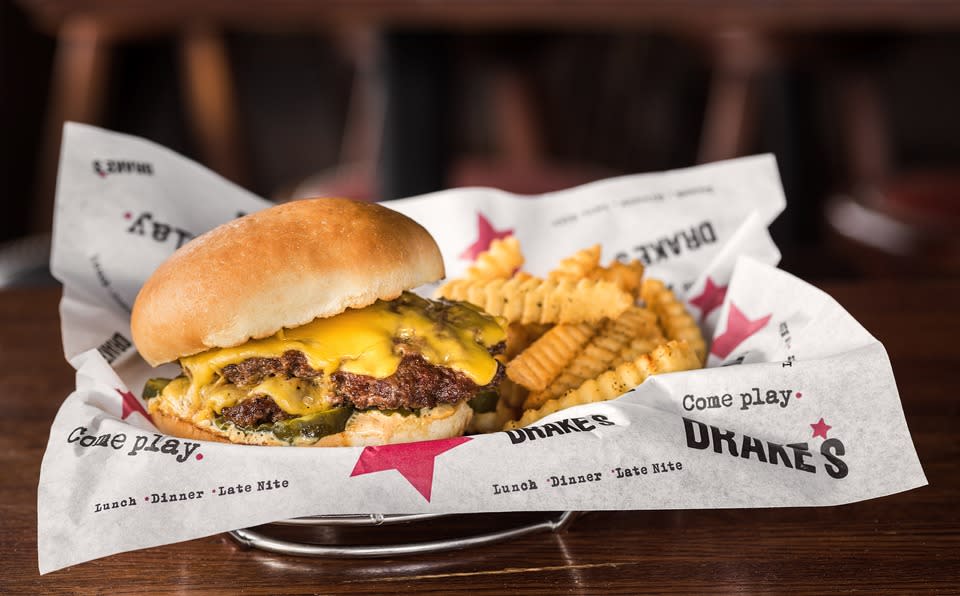 Try your luck at Trivia Night at Drake's
3347 Tates Creek Road, Lexington
https://drakescomeplay.com/lexington/
If you don't want to be left behind by all your friends who are 21, head to Drake's at Lansdowne Shoppes on a Sunday or Monday night at 8pm for Trivia Night—all ages are welcome to play. These nights are a lot of fun and winners can walk away with some cool prizes! Before the night begins, visit one of the many local retailers in the Lansdowne Shoppes, like the Cotton Patch or Old Kentucky Chocolates.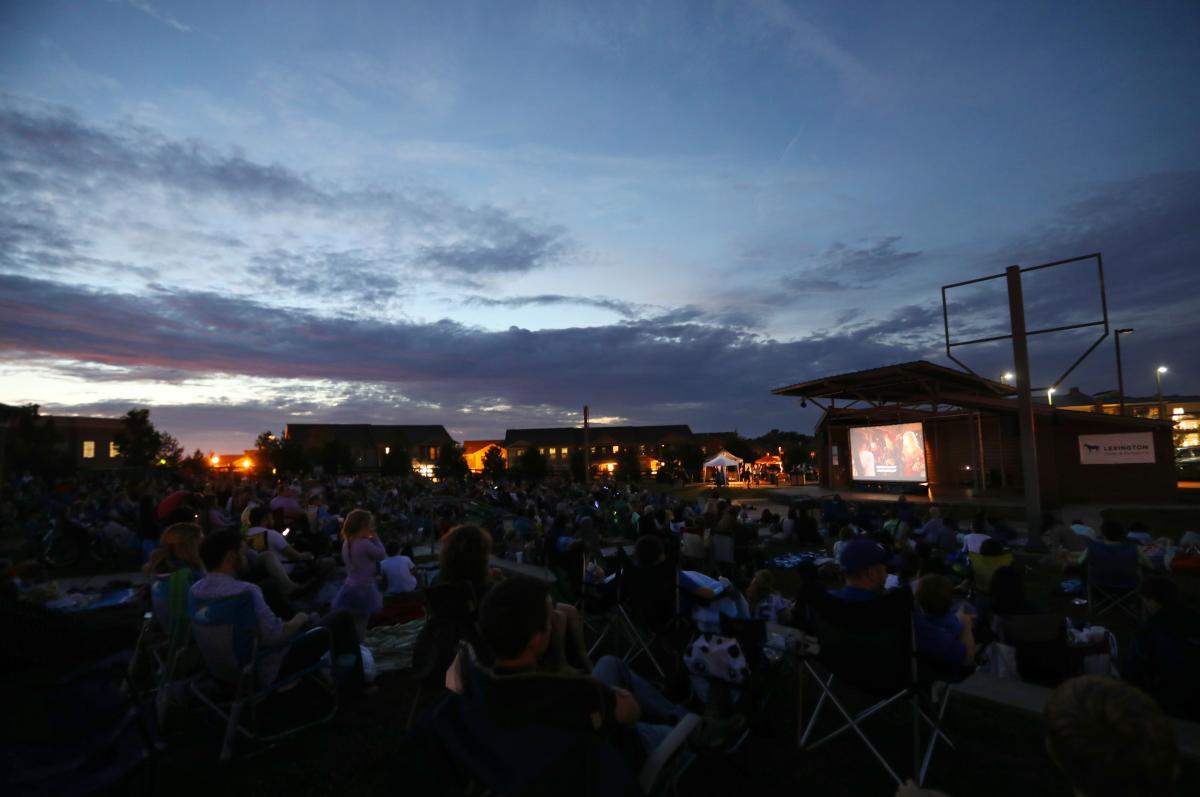 Check out Free Friday Flicks at Jacobson Park
4001 Athens-Boonesboro Road, Lexington (summer location); 1152 Monarch St, Lexington (fall location)
https://www.lexingtonky.gov/events/9593/free-friday-flicks
If you are looking for a more relaxing night, free movie showings are the way to go! They take place every Friday night during the summer at Jacobson Park and in the fall,  they switch to Freaky Friday Flicks and are held at Moondance Amphitheater. Pre-show activities start at 7pm and the movie starts at dusk. Bring your own snacks or grab something tasty from one of food vendors.
Before or after the movie at Jacobson Park go paddle-boating or take a stroll on one of their trails. And if you are going to a fall showing at Moondance, grab a bite to eat at a local restaurant like Azur or J. Render's!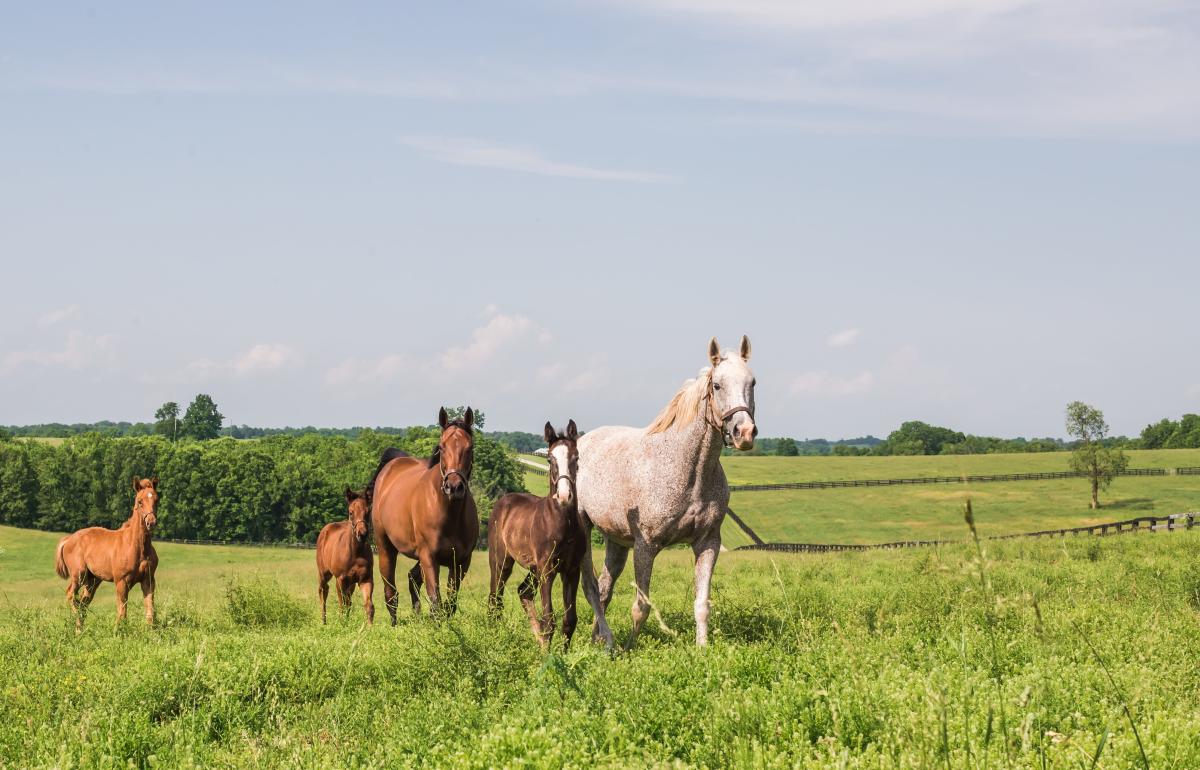 Take a scenic Horse Country Tour
https://visithorsecountry.com/
Lexington is the Horse Capital of the World…so you can't go wrong with a horse farm tour! The organization Horse Country helps you book tours and plan visits to the Thoroughbred farm, nursery or clinic of your choice. This is the perfect activity if you are an animal person or if you just want to enjoy some beautiful views.
Before or after a tour check out one of many local restaurants nestled amongst these horse farms like Wallace Station, The Stave or Windy Corner!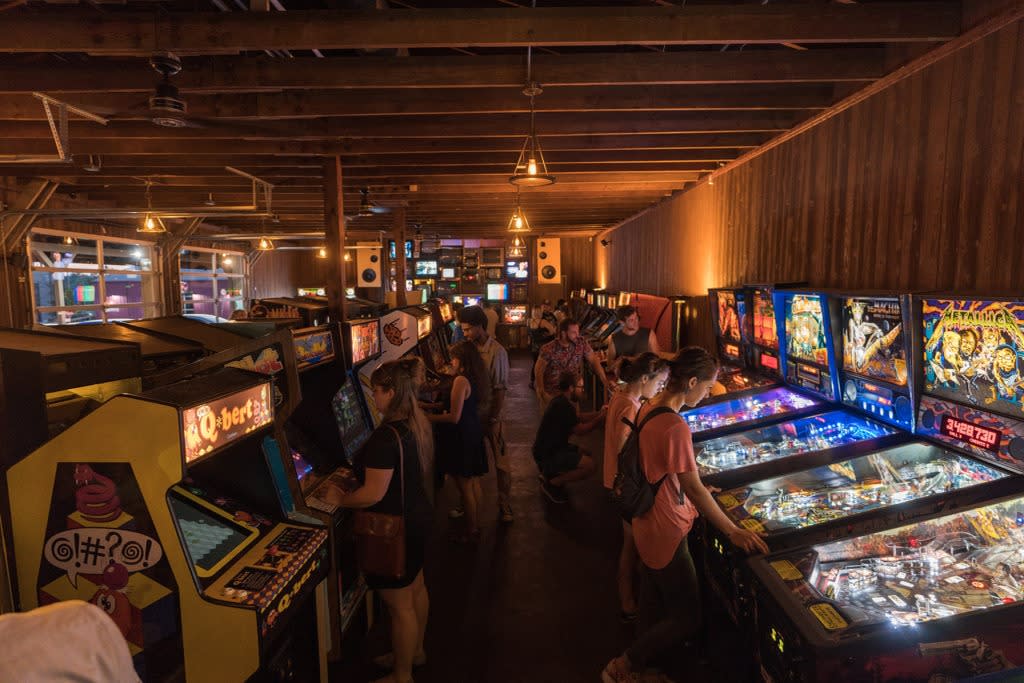 Get your game on at The Burl Arcade
375 Thompson Road, Lexington
https://www.theburlky.com/arcade/
Channel your inner child at The Burl Arcade in the Distillery District! From Skee-ball to pinball machines to board games, this 80s arcade has it all. It's perfect for a date night or just getting your friends together to have some fun. At the arcade, you are within walking distance to everything the Distillery District has to offer, including Crank and Boom's Ice Cream Lounge, Goodfellas Pizzeria and the new axe throwing destination, Battle Axes. Be sure to take advantage of it all while you're there!