Shopping for someone? Whether it's a holiday, a birthday, an anniversary, or just because, the Lexington shopping scene has something for everyone on your list (yes, even that impossible-to-buy-for person you're thinking of). Here's our recommendations for where to go to find that perfect gift.
For the Bookworm

Have a reader in your life? Lexington has them covered. Browse the huge collections of new books at Joseph-Beth Booksellers and Barnes & Noble, or hunt for a rare first edition at Black Swan Books, Glover's Bookery, or the bigger-than-it-looks-on-the-outside Unique Books. Grab a bargain at Half Price Books or Friends Book Cellar, located in the basement of the downtown branch of the Lexington Public Library. And if you're hunting for something outside the normal, check out the book selection at sQecial media.
(Comics reader? We've got them covered, too. Browse the ever-changing collections at local shops like The Vault, Heroes Realm, The Inner Geek, Comic Interlude, A+ Comics and The Rusty Scabbard.)
For the Decorator

You know who we're talking about: the person with the picture-perfect home who's always looking for that one unique piece to take things over the top. We have plenty of places to find it. Shops like Adele, Decorator Warehouse, Mulberry & Lime, L.V. Harkness and For Friends all offer curated selections of home decor, accessories, and other great gifts at a variety of price points. Swing by before your next dinner party and you'll never be caught without a perfect host or hostess gift again.
For the Wine, Whiskey or Bourbon Connoisseur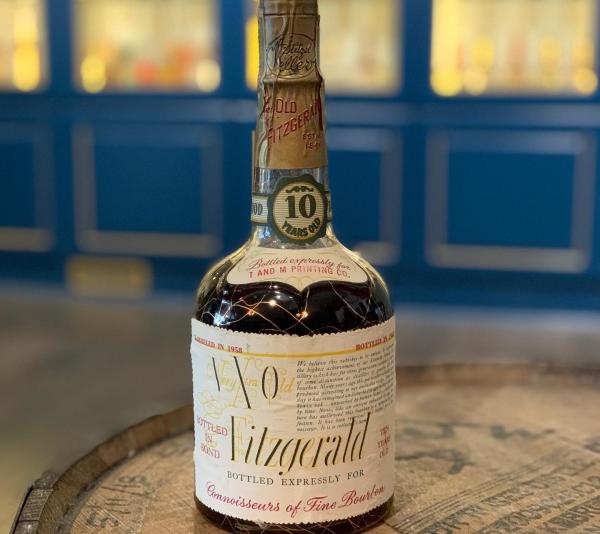 Obviously, Lexington is a great place to find gifts for the spirits connoisseurs in your life. From wine and whiskey to gin, vodka, beer and bourbon, you can find a perfect bottle for just about anyone. But even if the person on your list already has a full collection of their preferred spirit, you've got plenty of gift options. Swing by the gift shop at your favorite distillery, brewery or winery to stock up on glassware, merchandise and gift cards so they can keep enjoying their favorite spirits in style. And, of course, don't forget your favorite bar or liquor store: places like Justins' House of Bourbon and Whiskey Bear offer bottles and barrel selects you can't find anywhere else.
For the Plant Lover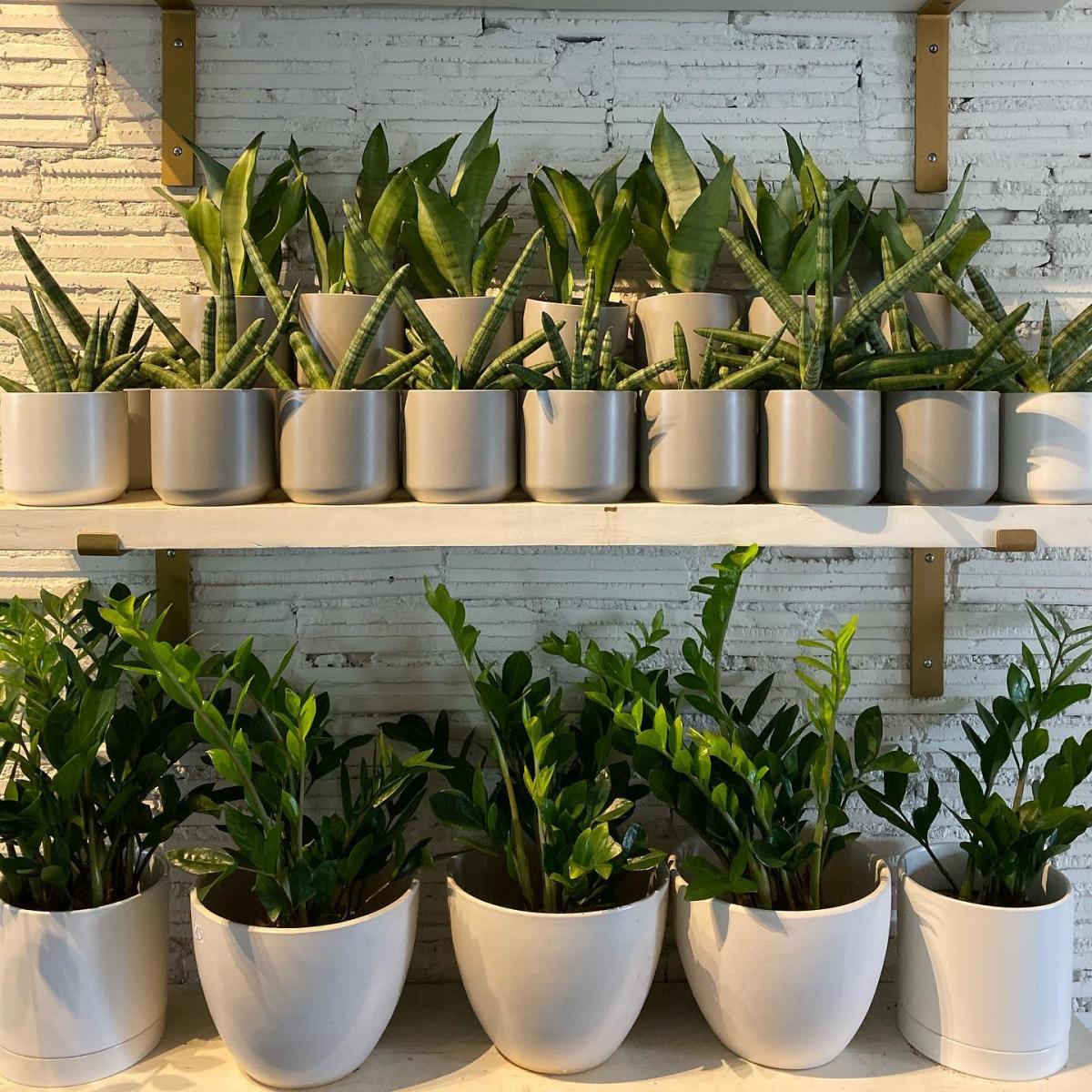 Inside or out, plants are having a moment. For gifts for the green thumb in your life, check out local nurseries, greenhouses and plant shops like Forage, Michler's, Pemberton's, King's, or Redmond's. In addition to plants, they all offer pots, planters, accessories, seeds, and plenty of other gifts for the plant lover on your list.
For the Musician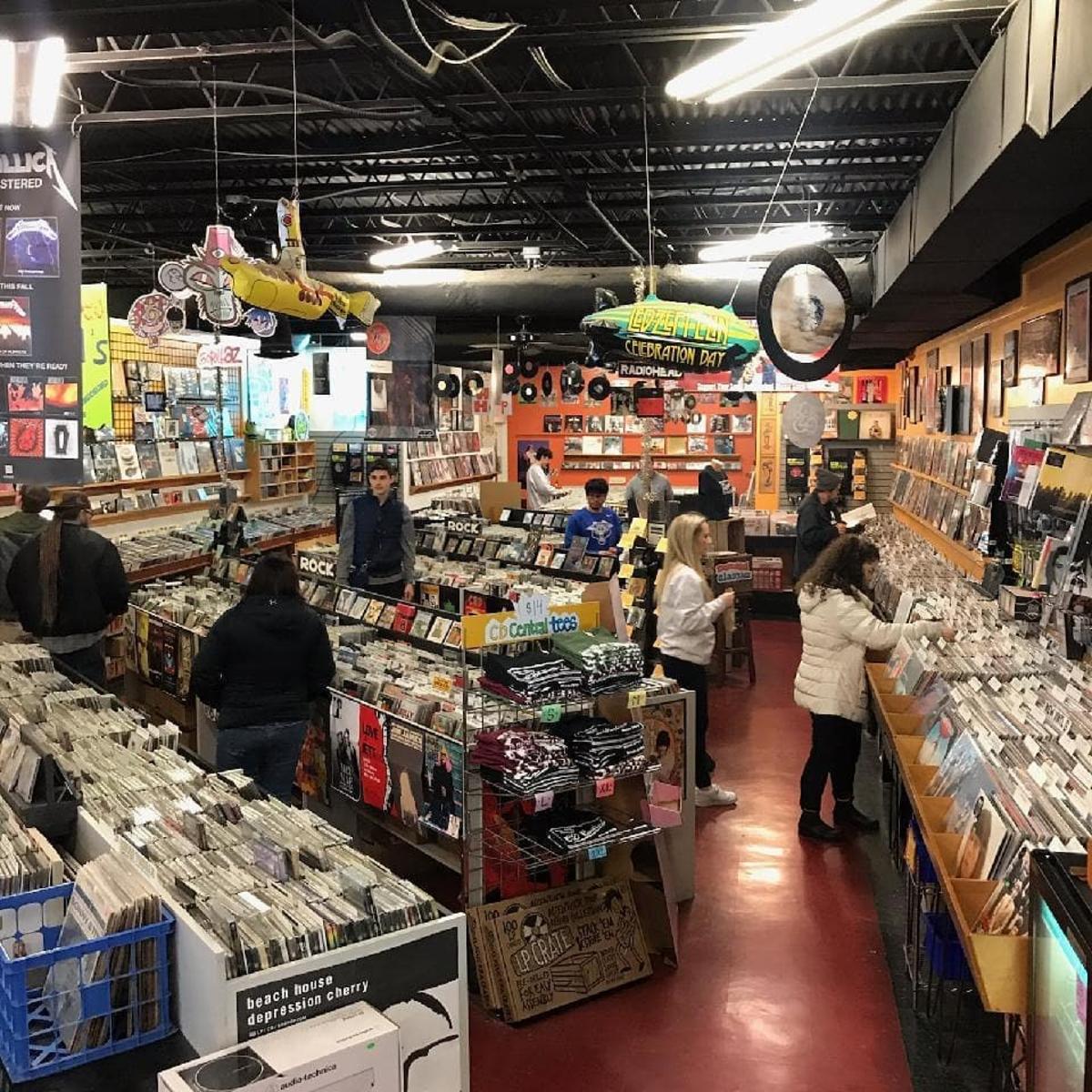 Whether the music-lover on your list is a musician themselves or just someone who enjoys listening to their favorites, we have lots of places to find their perfect gift. Grab an album by their favorite artist from CD Central or head on over to the quietly tucked away Pop's Resale for rare vinyl and mementos. If they play, pick them up some supplies (or even a whole new instrument) at Don Wilson Music Company, the Drum Center of Lexington, Fred F Moore Music, the Guitar Center, Henderson Music Co., Hurst Music, Willis Music, Sami's Music, or Old Town Violins. With expert staff and a wide selection of instruments, rentals, equipment and supplies, these shops are your go-tos for all things musical.
For the Antiquer

For folks who love the one-of-a-kind character that only comes from antiques, we have plenty to choose from. Go hunting at Ann Greely Interiors and Antiques, Room Service, Heritage Antiques, ClaireBorne Antiques, Greentree Antiques and Tearoom, Estate House and Gallery, Liberty Hill Antiques & Fine Furnishings, or Thoroughbred Antique Gallery. For an eclectic selection, check out Cowgirl Attic, Feather Your Nest, Ugly Duckling Antiques, and the Meadowthorpe Antique Mall. Mid-century modern aficionados will love the selections at The Domestic, Scout Antique & Modern, and last but not least, Curate. There's something for everyone--and when it comes to antiques, finding it is half the fun.
For the Proud Native

Blue is their signature color. They've never missed a UK game. You know who we're talking about--and they can always use some more Kentucky gear, decor, and accessories, right? For all things Wildcat, check out Alumni Hall, Kentucky Korner, and Wildcat Wearhouse. If you're looking for something that allows them to wear their Commonwealth pride on their sleeve, try Kentucky Branded, Kentucky for Kentucky, and Shop Local Kentucky. And, of course, there's plenty for the proud Lexingtonian at the gift shop at the Lexington Visitors Center.

Whether they have horses, ride horses, or just admire horses, Lexington has no shortage of equine-related shops to find the perfect gift for the horse lover in your life. If you're looking for tack and supplies, check out Central Kentucky Tack and Leather, Fennell's, Pinkston's Turf Goods, Wise Choice Tack and Trailer Sales, KBC Horse Supplies or The Tack Shop of Lexington. For equine-related home goods, accessories, fashion and more, swing by The Keeneland Shop and Keeneland Mercantile, or check out the gift shops at the Kentucky Horse Park and the American Saddlebred Museum for even more equine-related toys, games, mementos and books.
For the Crafter

For the one who's always working on something handmade and beautiful, check out one of our locally-owned craft shops. Knitters and crocheters will love the selection of yarn and supplies at ReBelle and Magpie Yarn. For quilters, you can't beat the supplies and expertise available at Quilter's Square. And needlecrafters will love gifts (or gift cards) from Eye of the Needle and M's Canvashouse.
For the Kid (and the Kid at Heart)
Shopping for kids is just plain fun--especially when you're picking out something special at a local business. Find the perfect toy at The Magical Toy Shoppe or Toy Headquarters, start a new hobby at Berkshire Trains, or pick out a new board game at Legendary Games. The children's section at Joseph-Beth has a huge selection of toys, games, and, of course, books for kids of all ages. Looking for something different for the kid who has everything? Make a gift out of a day at Champs Entertainment Complex, the Explorium of Lexington, Sky Zone Trampoline Park, or Malibu Jack's Family Fun Center.
For the Sweet Tooth
Lexington is known for its horses and bourbon, but we also have our fair share of excellent local candy and chocolate shops--perfect for the sweet tooth on your list. Pick up a box of local favorites at Old Kentucky Chocolates, Ruth Hunt Candy Company or Sharp's Candies, or find something new and intriguing at Chocolate Holler.
For the Adventurer 

If their favorite thing is spending the weekend hiking, running, biking or kayaking, you can find their next favorite piece of gear at one of our outdoors shops. Check out the selection at J&H Lanmark, John's Run/Walk Shop, and Water and Oak. And if you're looking for their next adventure, check out what's coming up at Boone Creek Outdoors.
For the Jewelry Lover
Jewelry makes any occasion special. Buy from a local artisan at Meg C Jewelry Gallery or Savane Silver, or choose from a wide selection of new and antique pieces at Shelia Bayes Fine Jewelers for St. John & Myers Jewelry. Every shop is staffed with experts to help you pick the perfect piece.
For the Furry Family Member
Don't leave the family pets off your shopping list! Find everything from treats and toys to new beds and, well, more treats at our pet supply stores around town, including Pet Wants, Feeders Supply, Hollywood Feed, Pet Valu, and Most Valuable Pets. Need to pick up some extra-special snacks for your pup? Check out Bluegrass Barkery's amazing homemade biscuits and, yes, even dog-friendly birthday cakes.
For Everything and Everyone Else…
Not sure what you're looking for? Head to somewhere with plenty of shops and see what inspiration strikes you! Browse the boutiques on Clay Avenue, Woodland Triangle, or Chevy Chase Village--and be sure to swing by The Square while you're downtown. For larger stores and even more variety, check out The Mall at Lexington Green, Fayette Mall, The Summit at Fritz Farm, or Hamburg Pavilion. With dozens upon dozens of stores of all sizes--from national retailers to local shops--you're sure to find something for everyone when you shop in Lexington.