Whenever someone talks about visiting Kentucky for horse racing, I implore them to visit Keeneland first, even though I call Louisville home. Why? Because it's quintessential Kentucky horse racing at its finest.
"From the rolling green fields as you drive onto the property to the old world architecture, it's an experience to write home about."
—Josh Johnson
I've been to the track on several occasions over the years and have loved them all for their own unique reasons. This last trip was no different. Getting the chance to experience the sights, sounds, and of course, smells of the Keeneland Yearling Sale was something I'll never forget.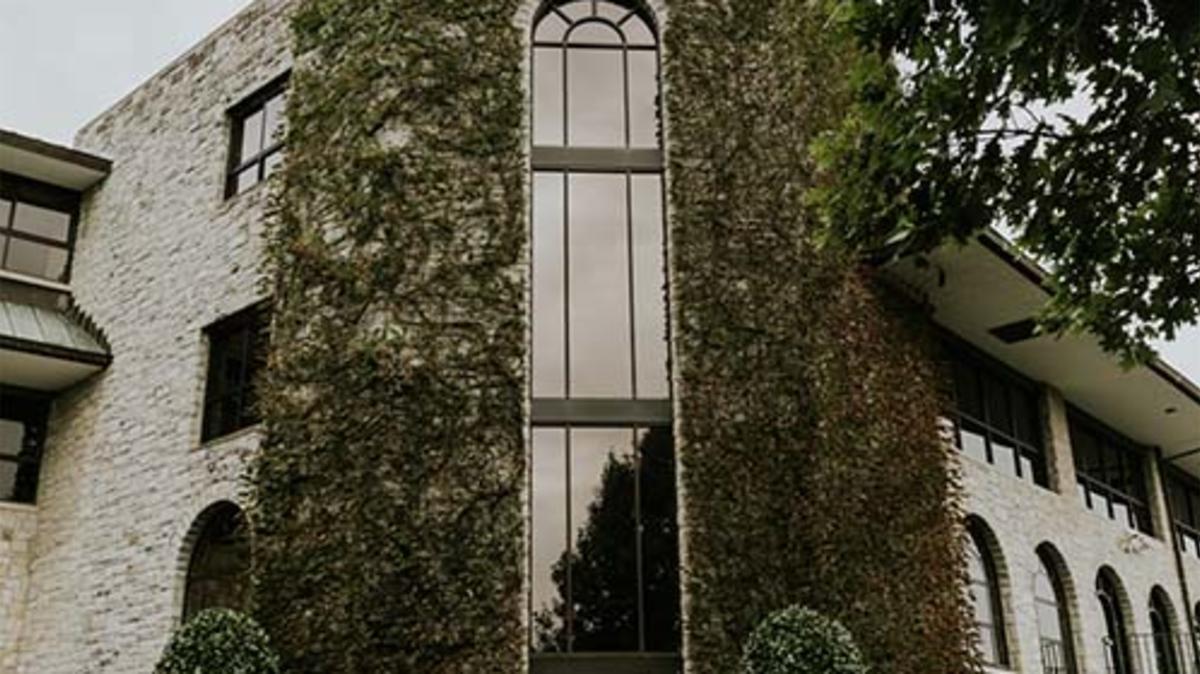 Upon arriving at the track, the second morning of the sales I was greeted by the Keeneland team and whisked off to the Track Kitchen for a true Southern breakfast. We chatted for a bit about the history of the track, and the fact that they're the host of the largest Thoroughbred yearling sale in the country. Once everyone's bellies were full, we headed straight into the action.
I was lucky enough to be accompanied by a first-class tour guide for the rest of my day on site that explained the process of sale to me, walked me through the barns, and took me to the top floor of the track for that perfect Instagram shot. Having been to Keeneland over the years for races this was an incredible chance to go behind the scenes and see where the magic begins.
And lucky for all of you, it's open to the public each and every year in September! It's a chance to go truly behind the scenes of the ins and outs of horseracing and immerse yourself in the culture that goes hand in hand with it. As if that wasn't enough, they even throw a huge soirée on Jefferson Street to celebrate this yearly occasion. The Jefferson Street Soirée is packed to the gills with delicious food, stiff drinks, and plenty of live music to get you in the mood.