Few travel destinations are as well-suited for social distancing as Lexington, Kentucky. When you're surrounded by 450 horse farms in the Horse Capital of the World, there's plenty of space to spread out. This area is home to hundreds of parks, trails, streams and cliffs to explore—from the Elkhorn Creek to the Red River Gorge. And our world-renowned bourbon distilleries have been hard at work crafting safer tour experiences for visitors. Plus, we're within driving distance of 2/3 of the US population. Needless to say, we're excited to welcome y'all back to Lexington. We've spent the last few months doing our best to keep each other safe, and we'll do the same for you. All we ask is that you return the favor. Below are some friendly guidelines and resources to help you travel responsibly.
Small-Batch Experiences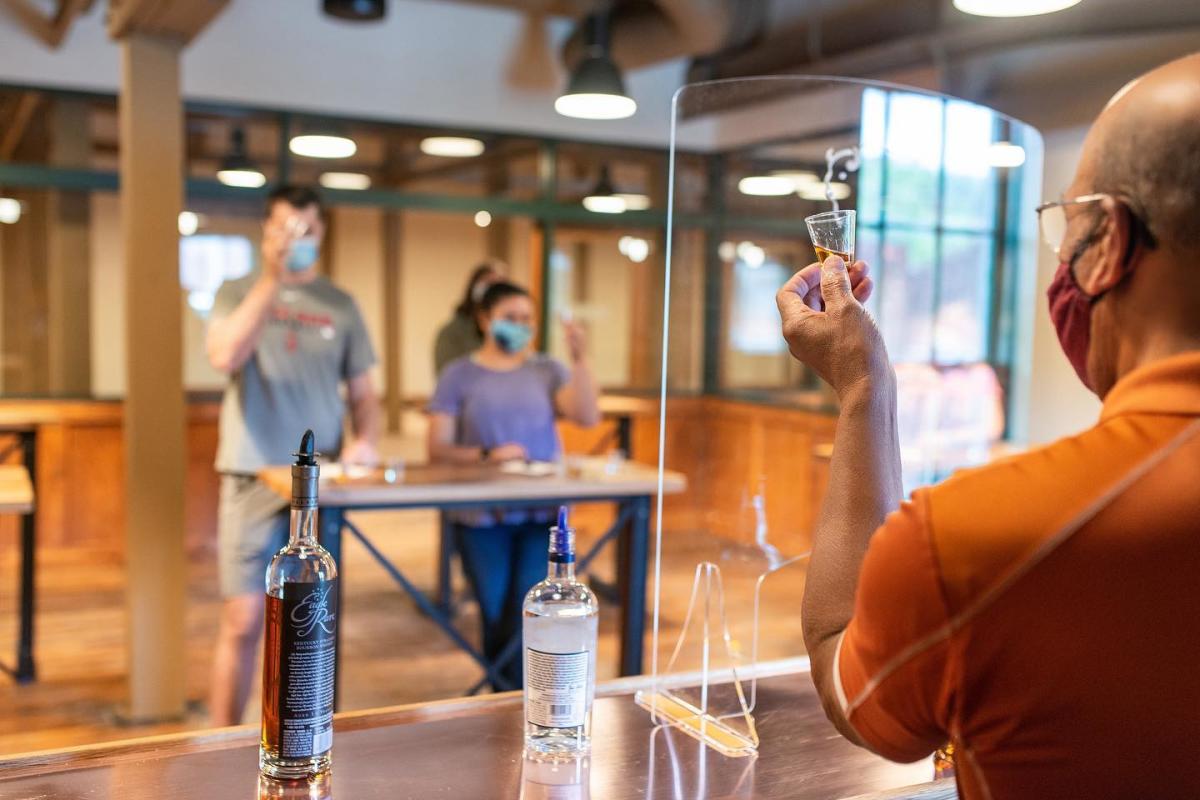 Small-Batch Experience at Buffalo Trace Distillery
---
Lexington has always been a place for authentic, personal experiences. There are no tourist traps, crowded sidewalks or long lines. But now that our community has adapted to a post-quarantine world, we've embraced these "small-batch experiences" even more.
What do we mean by "small batch"? Just like small batch bourbon, these experiences are carefully crafted and unique, rather than mass produced. By nature that also means smaller group sizes, and therefore safer experiences for our visitors.
Here are some of our favorite small-batch experiences. Keep in mind, most tours are running on a limited basis and must be reserved ahead of time. Reservations are filling up fast, so hurry up and book!
Horse Farms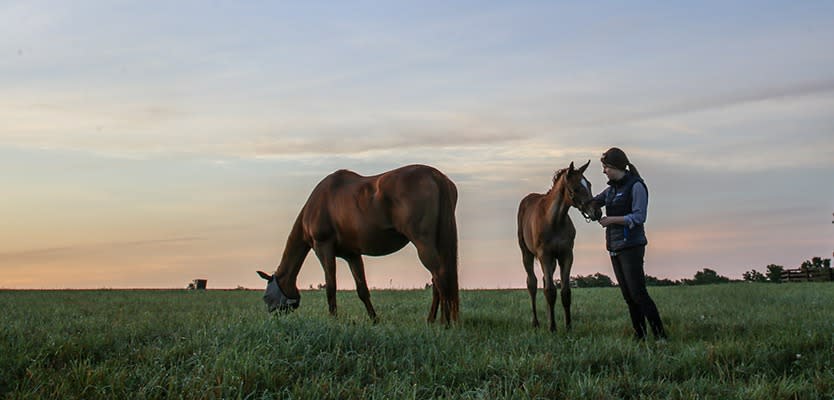 Horse Country Tours
---
Drive through the beautiful, fence-lined bluegrass countryside and pet a few horses on a horse farm tour. Horse Country Tours is your go-to resource for finding and setting up the best tours for your interests. The Kentucky Horse Park is also a great place to visit, offering educational demonstrations, horseback riding, and a chance to meet the park's two resident Kentucky Derby winners. While not required on all tours, we do recommend guests wear masks or facial coverings.
Horse Country Tours 
https://visithorsecountry.com/
(859) 963-1004
Kentucky Horse Park
https://kyhorsepark.com/
(859) 233-4303
Bourbon Tours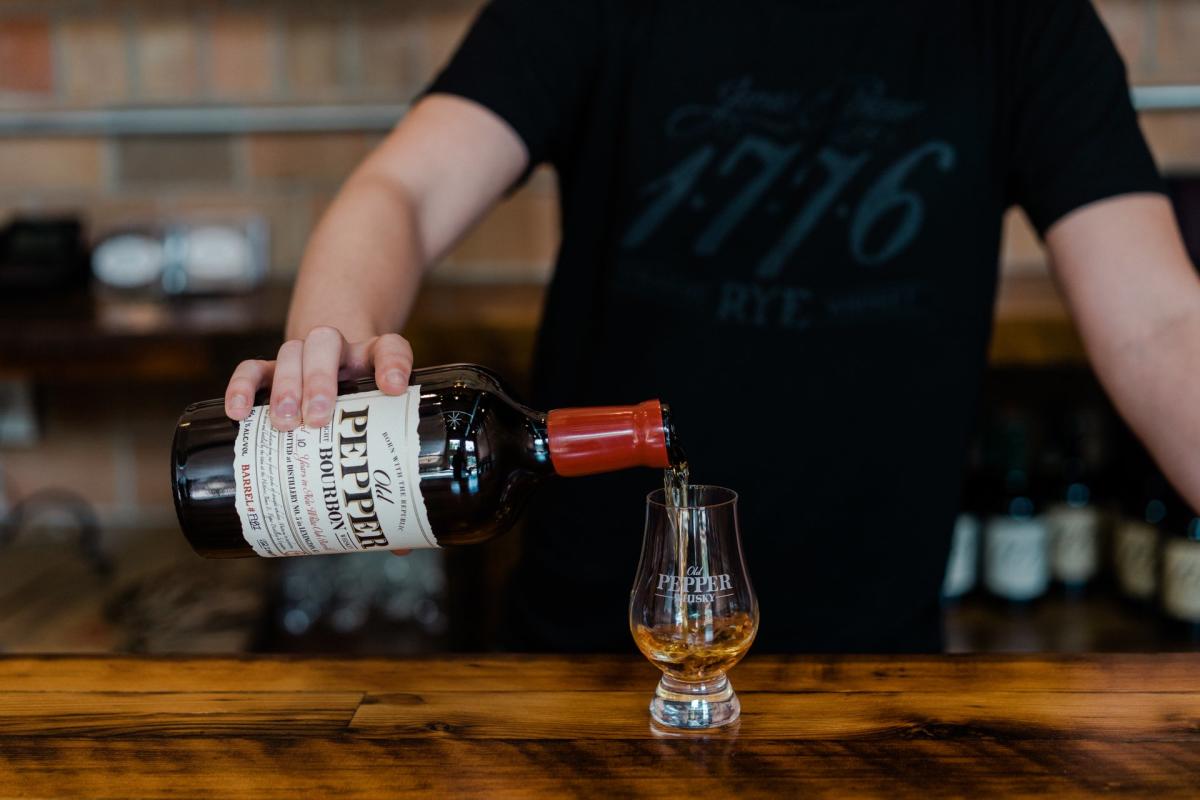 James E. Pepper Distillery
---
Many bourbon distilleries are opening back up with adapted small group tours, delivering safer, more personalized experiences, history lessons and delicious bourbon tastings. Buffalo Trace Distillery, for example, has unveiled a massive, newly renovated gift shop that lets visitors spread out between tours. While not required at all distilleries, we do recommend guests wear masks or facial coverings.
Barrel House Distilling Co. 
https://www.barrelhousedistillery.com/the-distillery-experience
(859) 259-0159
Bluegrass Distillers
https://www.bluegrassdistillers.com/tours
(859) 253-4490
Buffalo Trace Distillery
https://reservations.buffalotracedistillery.com/
(502) 783-1000
Bulleit Distilling Co.
https://www.bulleit.com/visit-us/
(502) 647-5799
Castle & Key Distillery 
https://castleandkey.com/pages/plan-your-visit-1 
(502) 395-9070
Glenns Creek Distilling
https://glennscreekdistillery.com/#visitor-experience
(859) 552-3296
Hartfield & Co. 
https://www.hartfieldandcompany.com/hartfield-tours/
(859) 559-3494
James E. Pepper Distillery 
https://jamesepepper.com/tours/
(859) 309-3230
Three Boys Farm Distillery
https://threeboysfarmdistillery.com/tours-and-tastings/
(502) 512-2564
Wilderness Trail Distillery
wildernesstraildistillery.com
(859) 402-8707
Wild Turkey Distillery 
https://www.wildturkeybourbon.com/visit-distillery/
(502) 839-2182
Outdoor Activities
Gray's Arch at Red River Gorge
---
Some of the safest activities can be found in the great outdoors. Go for a hike at the Red River Gorge or Raven's Run Nature Sanctuary. Plan a picnic in one of Lexington's many parks. Zoom through Boone Creek's ziplining course. Or float down the Elkhorn Creek in a kayak through Canoe Kentucky. While not required on all activities, we do recommend guests wear masks or facial coverings. 
Boone Creek Outdoors
https://boonecreekoutdoors.com/
(855) 494-7539
Canoe Kentucky
https://www.canoeky.com/
(502) 227-4492
Raven Run
https://ravenrun.org/
(859) 272-6105
Red River Gorge
http://www.redrivergorge.com/
Know Before You Go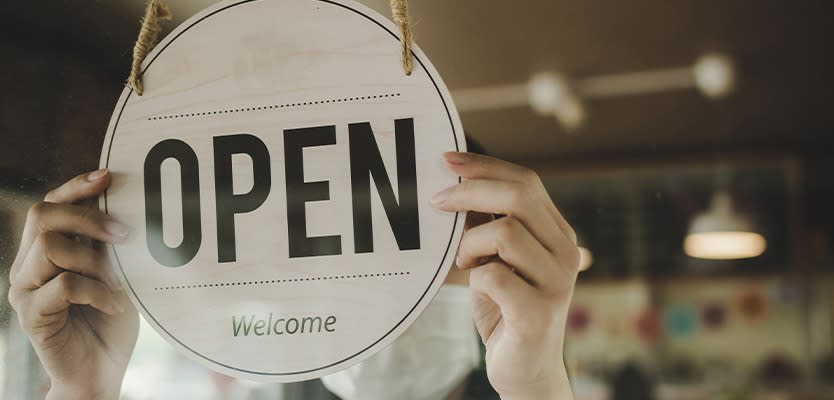 Our local businesses are doing everything they can to get back up and running, serving our visitors and our community in the safest way possible. As you plan, click here for a full directory of resources, and to see a list of attractions, hotels, restaurants, breweries, and tour operators currently open.
Best Practices for Safe Travel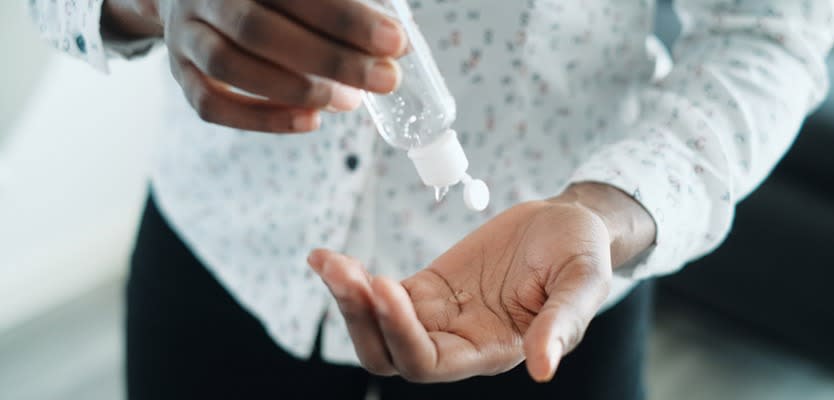 Wash your hands often.
Scrub those hooves with soap and water (or hand sanitizer if that's all you've got) for 20 seconds.
Avoid touching your eyes, nose, or mouth.
Don't do it! We know it's hard, but it's important.
Avoid close contact with others.
With all our wide-open spaces, this one should be a breeze.
Keep 6 feet of physical distance from others.
That's about two bourbon barrels, or one young horse.
Wear a mask or cloth face covering in public.
Masks are all the rage these days! If you don't have one, just stop by the Lexington Visitor Center and pick one up.
Cover coughs and sneezes.
Around here, that's just plain good manners.
Call before you go.
Our community wants to make sure you have the best visit possible, so feel free to call them before you arrive to verify any pre-arrival tips or COVID protocols they may have in place.