Mindy Rohr's guide to Lexington's best BBQ.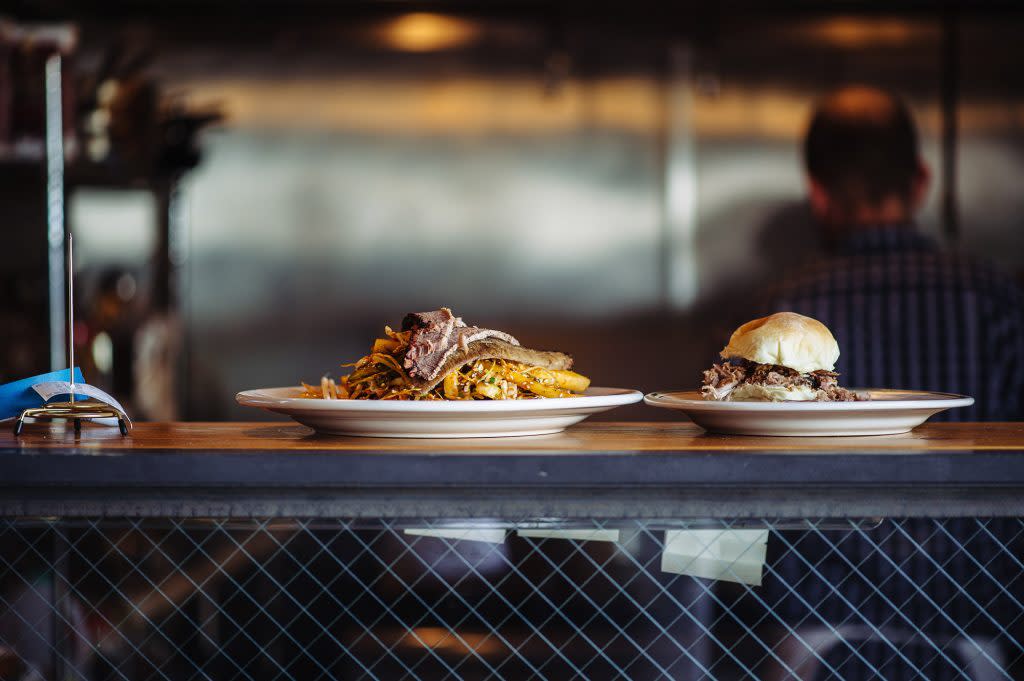 County Club
While County Club is not what most think of as a traditional BBQ joint (traditional meaning plates piled high of smoked meat covered in sauce), I promise it will not disappoint and has some of the best smoked meats in Lexington. Mr. Love Lexington's personal favorite here is the brisket and mine, the pulled pork. You can't really go wrong with anything on the menu…outside of brisket and pork you will find options like pastrami, burgers, wings, flank steak, and nightly specials like noodle bowls and tamales. Not to mention, County Club has some of the best brunch options I've indulge in. Smoked bacon anyone?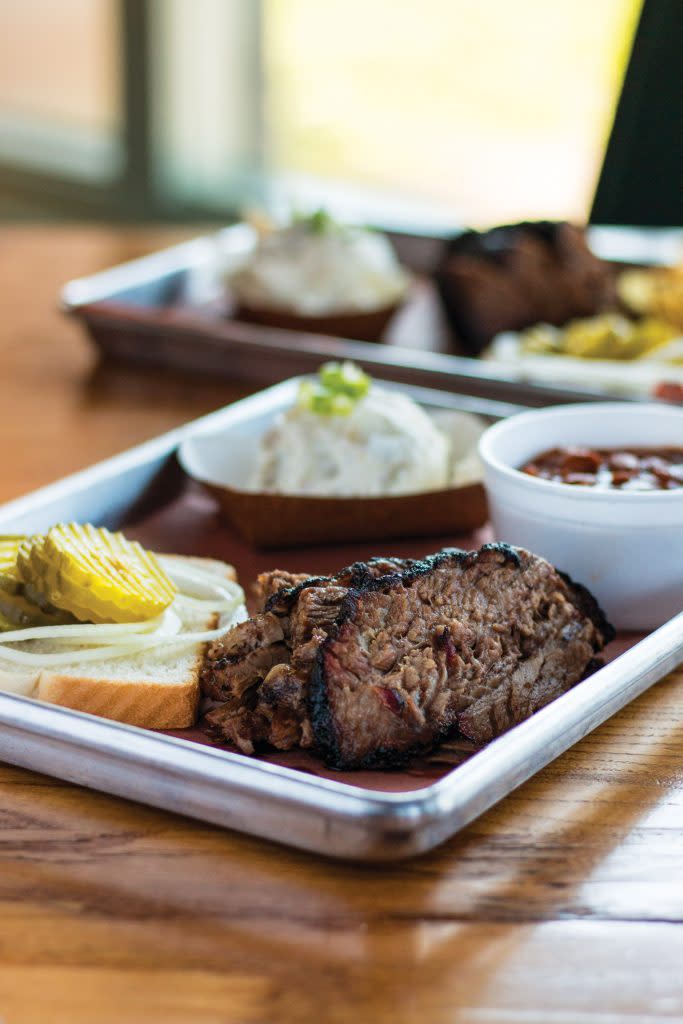 Blue Door Smokehouse
Blue Door Smokehouse is one of the most visited spots in Lexington (no survey needed to confirm this statement…just look at the line out the blue door). Want a plate of smoked brisket? You better arrive early as they usually sell out before the real lunch crowd even arrives. Pair your smoked meat with a homemade side, a bag of grippo's, or an Ale-8-one and your belly will thank you.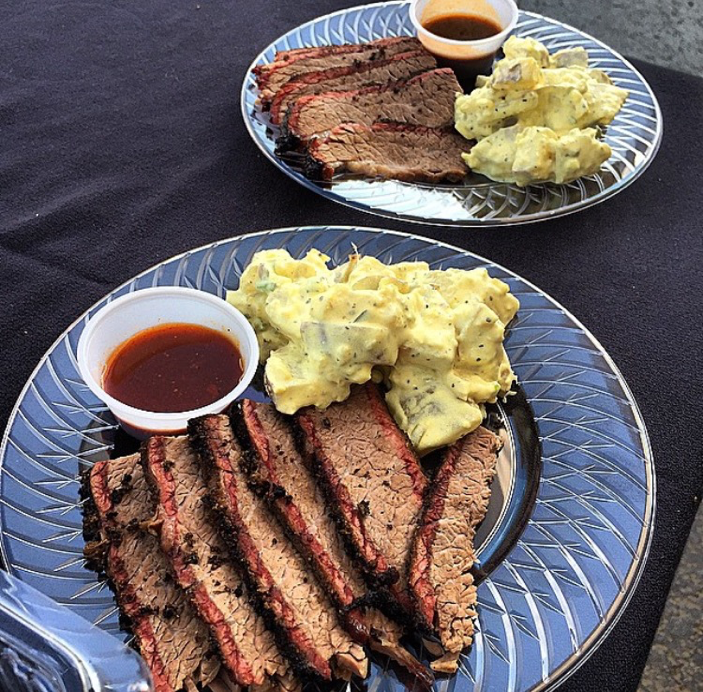 Lyles BBQ
Brisket and pulled pork lovers unite! Your favorite food truck, Lyles BBQ, is soon to open a brick & mortar out Nicholasville Road. This family owned and operated business is not only full friendly faces, but delicious smoked meats, yummy sides, and some of the best desserts I've had in Lexington. Cobbler please! Keep watch for the brick & mortar to open…until then find Lyles BBQ tented up outside many of your favorite Lexington breweries.