Keeneland is most alive during its race meets, but there are plenty of things to do and see if you're here in the off-season. A national historic landmark, Keeneland is considered one of the most beautiful racecourses in the world and an iconic part of Lexington's history.
Catch a Morning Workout
Start your morning by watching Thoroughbreds train on the track every day. From there, you can head to Keeneland's Track Kitchen in the barn area for a hearty breakfast, where you might even dine alongside a jockey or a trainer! Bacon fan? The Track Kitchen's bacon ranks among the best you'll ever eat. The Track Kitchen also serves delicious lunch. Find hours and availability here.
Try Burgoo or Bread Pudding
A trip to Keeneland isn't complete without eating two things: Burgoo, the stew-like soup rooted in pioneer times, and Bread Pudding topped with Maker's Mark bourbon sauce. Need we say more? Both are available year-round at the Track Kitchen and in dining rooms and concession stands during race meets.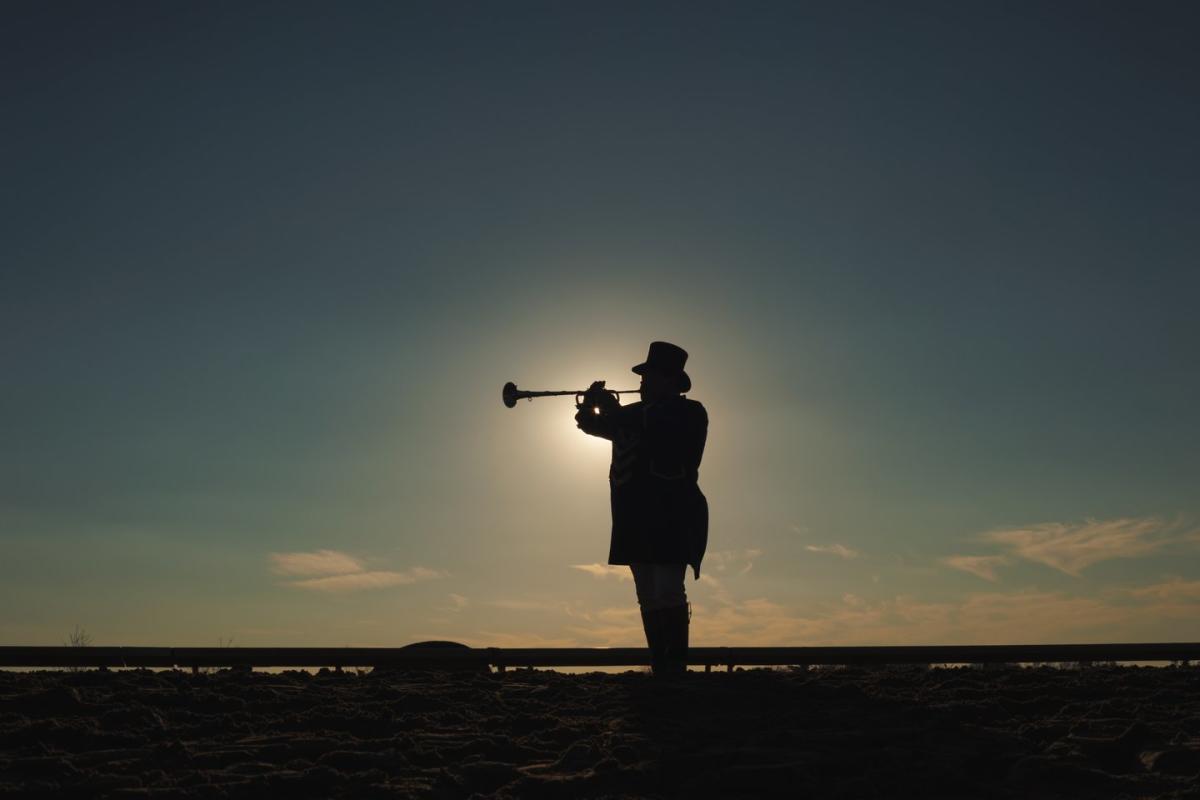 Experience a Spring or Fall Race Meet
Racing at Keeneland is a must every April and October during their spring and fall race meets. Dress up for a thrilling afternoon at the races and cheer on the world's best Thoroughbreds. Take in breathtaking views in the Lexington/Kentucky Room, or in one of Keeneland's other signature areas, or tailgate on The Hill for a unique way to experience the racing excitement. keeneland.com/racing
Learn How to Bet
Hitting it big during a day at the races is always fun, and Keeneland is here to help! During live race meets, you can chat with Keeneland's BETologists (they'll be wearing sweet fedoras) for tips on each race and helpful pointers about how to read the program, how to wager and much more. BETologists can even show you how to wager from your phone! 
Visit the Winner's Circle
Walk down the apron – the area between the Grandstand and the track – and you'll see where the majority of winning celebrations occur after each race. Keeneland built the winner's circle to accommodate Queen Elizabeth II during her visit in 1984 and enlarged the area in 2006. When Keeneland hosted the 2015 Breeders' Cup World Championships, Triple Crown winner American Pharaoh and other wildly popular horses such as Runhappy and Tepin were among the champions who appeared there. 
Browse the Keeneland Shop
The Keeneland Shop is one of the world's finest racetrack shops. Find specialty equine merchandise and apparel, custom hats at the Milliners corner, Keeneland-branded apparel, souvenirs and much, much more.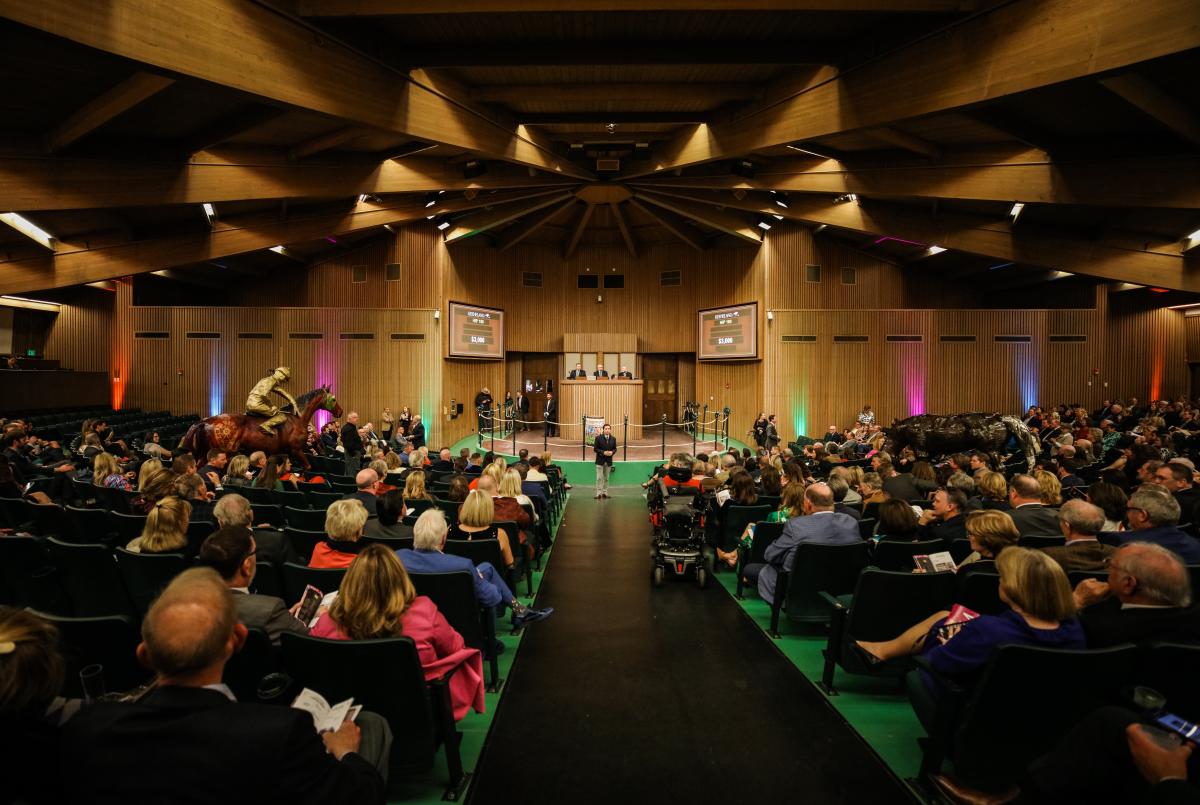 Visit the Sales
Keeneland hosts the most important Thoroughbred auctions in the world in its state-of-the-art Sales Pavilion, just down the hill from the Grandstand in the building with the weathervane on the roof. In January, September and November, people from around the world come to buy and sell the best horses for racing and breeding. In fact, 20 Kentucky Derby winners, including 2016 winner Nyquist, have set foot in this sales ring. keeneland.com/sales
Check Out the Library
This 10,000-square-foot state-of-the-art facility on the Keeneland grounds is home to nearly 30,000 books, journals and catalogs; approximately 1 million photographic negatives/slides; and thousands of newspaper and magazine articles about all aspects of the horse industry. This research and reference facility is one of the world's largest repositories of information related to the Thoroughbred. keeneland.com/library
Take an Official Keeneland Tour
Get the insider's view of Keeneland on this guided tour. Stroll through the Paddock and Grandstand, watch morning workouts and learn about 80 years of Keeneland history with the help of a friendly, Keeneland-savvy guide. You can also head to the Keeneland website to download self-guided walking tours if you prefer to explore the grounds on your own. keeneland.com/discover/tours