Meeting attendees love a good happy hour…especially when there's bourbon involved. And in Lexington, Kentucky, there's no shortage of ways to take your meeting to the next level with a one-of-a-kind bourbon experience.
Bourbon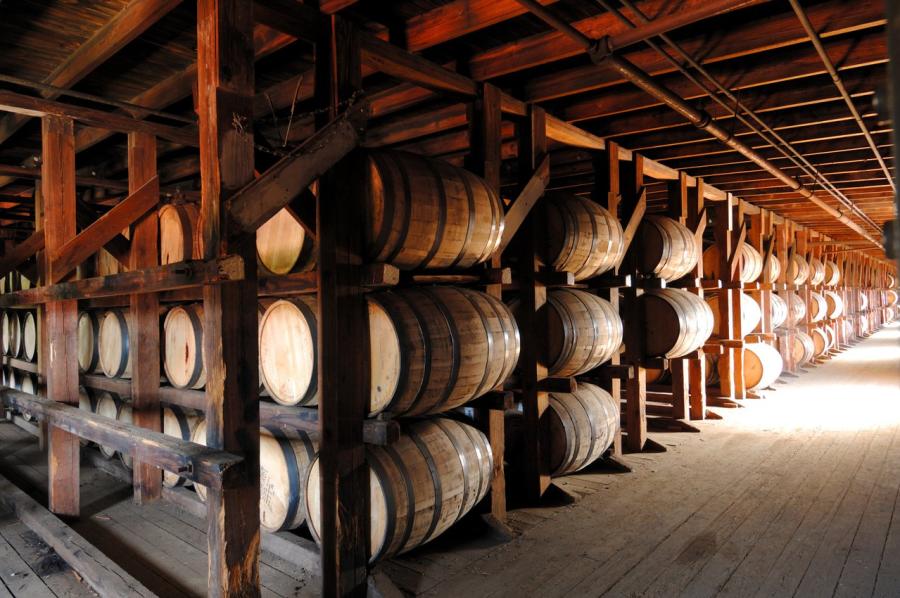 Fun fact: there are 14 bourbon distilleries within 45 miles of downtown Lexington. Many of these distilleries have event spaces perfect for breakouts and afternoon meetings. Buffalo Trace Distillery, a major bourbon destination and the oldest continually operating distillery in the United States, is home to two meeting rooms with a total meeting space square footage of 3,000. Woodford Reserve is another excellent choice with four meeting rooms and a maximum banquet capacity of 150. Both distilleries less than an hour from downtown Lexington.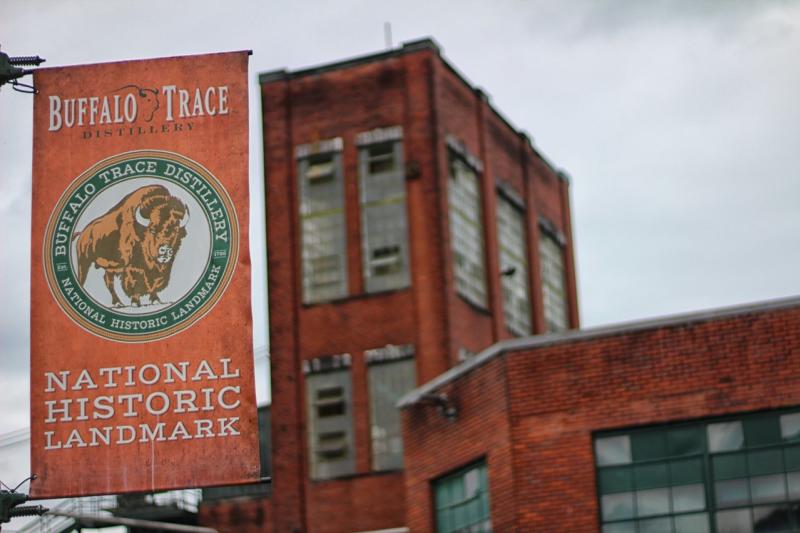 Bourbon Venues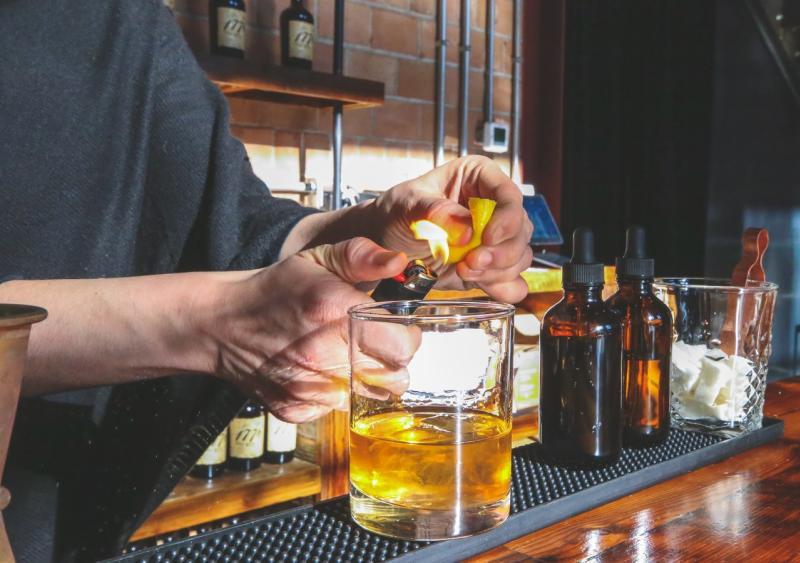 Naturally, some of Lexington's most unique venues have a connection to bourbon. Take, for example, the Grand Reserve, Distillery Square and The Speakeasy venues, located in a historic bourbon warehouse in Lexington's popular Distillery District. Together they boast four indoor venues, one outdoor venue and a total of 50,000 square feet of bourbon-themed meeting space.
Bourbon Tastings
Don't just plan a breakout session at a distillery or host an afternoon meeting in an old bourbon warehouse. Give your guests an interactive experience they'll never forget. Lexington is home to some of the world's most accomplished and respected bourbon experts who can teach your attendees how to sniff, taste and enjoy bourbon like a pro. One such guide is Tim Knittel, a Stave & Thief Society Executive Bourbon Steward (the bourbon equivalent of a sommelier), the highest classification for a professional bourbon educator. Another celebrated bourbon expert is Daniel Marlowe, who owns Whiskey Bear, which was voted one of America's Best Bourbon Bars by the Bourbon Review in 2019.
Bourbon Event Planners
If you need an extra hand creating a truly unique bourbon-themed meeting, there are several event planning companies here in town who specialize in just that. Bourbon City Events, Lexington Event Company and the Rackhouse Events are ready to help you plan a signature Lexington experience for your guests.
Here, bourbon isn't just America's native spirit. It's a proud heritage that we love to share--and we can't wait to share it with you and your attendees.