Your wedding is just a few hours--what are your guests going to do the rest of the weekend? Keep your out-of-town visitors occupied and show them the best of what Lexington has to offer with our sample three-day itinerary. Consider this our whirlwind visitors guide to give them a taste of Central Kentucky. We think they'll love it--and want to come back for more.
Friday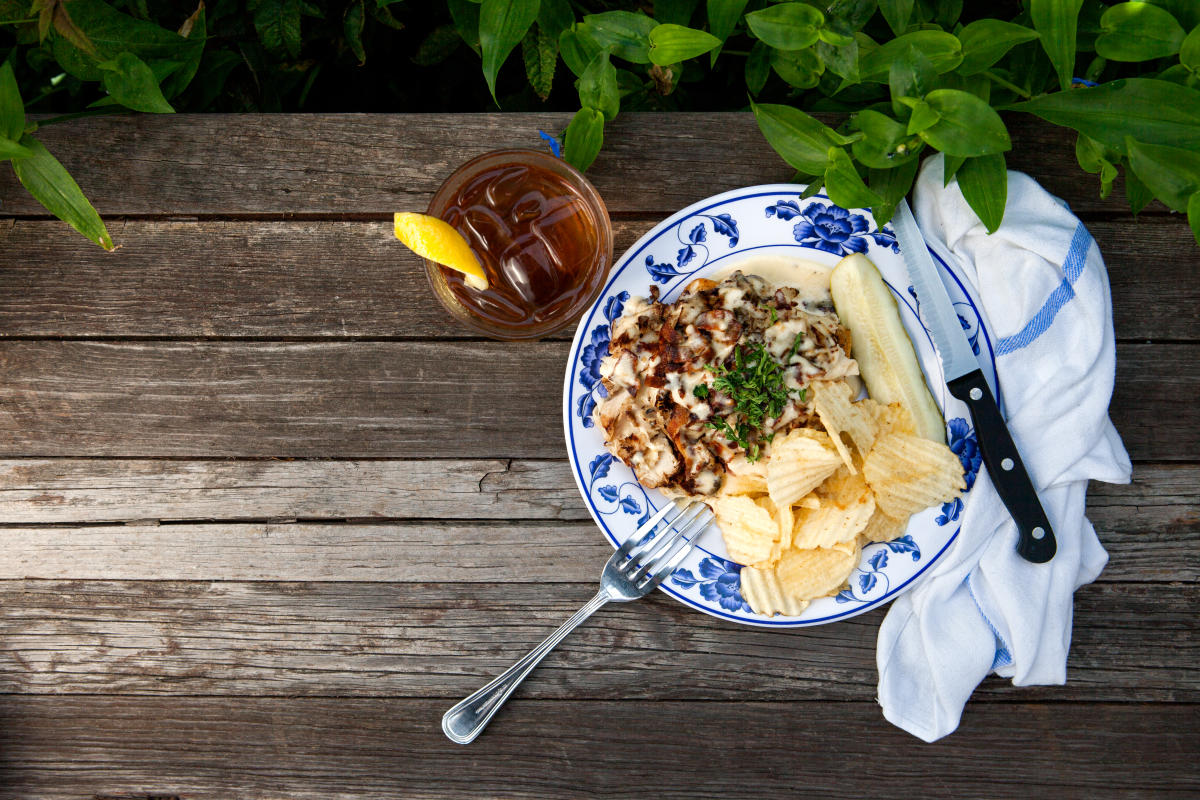 Afternoon
Welcome to Lexington! Have you eaten? You should eat something. Enjoy lunch downtown at Stella's Kentucky Deli on Jefferson Street before checking into your hotel or Airbnb --there are plenty downtown to choose from. Relax and unpack, then grab a cocktail at one of our downtown bars like Centro before the rehearsal dinner.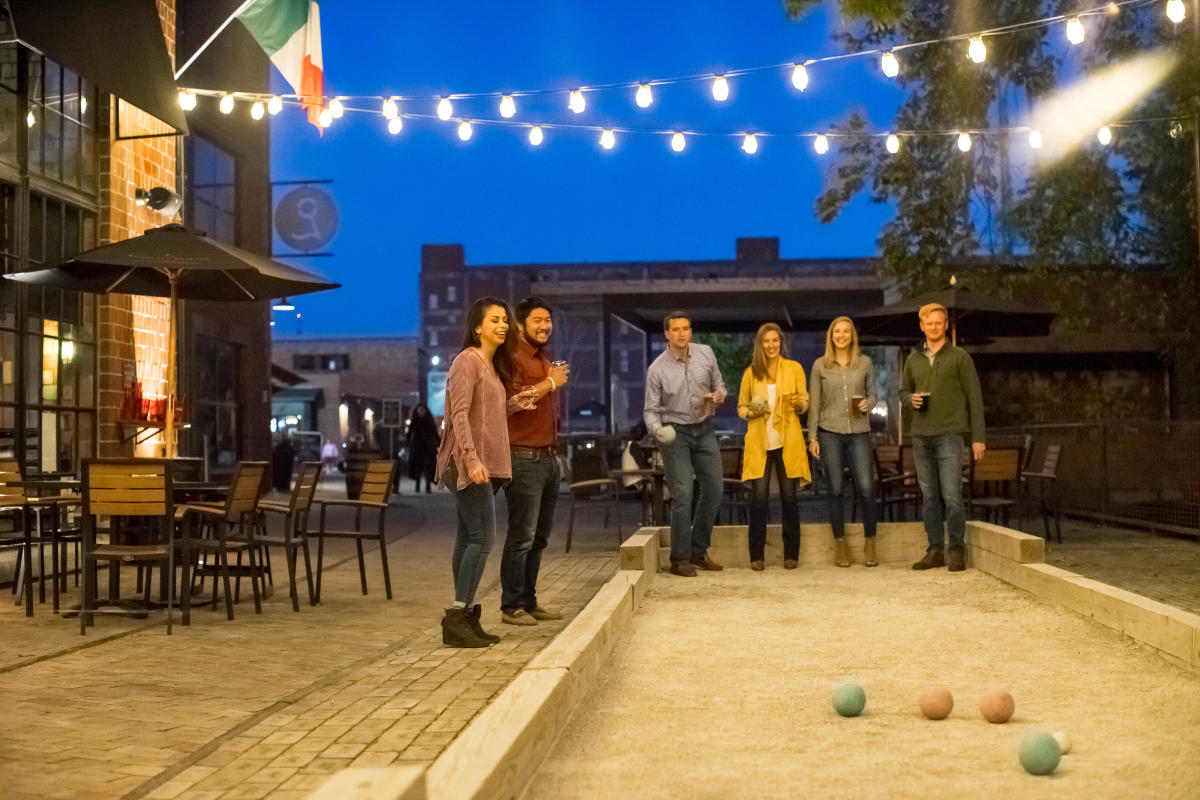 Evening
Not attending the rehearsal dinner? Head to the Distillery District for a night of fun! Grab a drink at Goodfellas, Elkhorn Tavern or Break Room. Test your axe-throwing skills at Battle Axes. Check in to two breweries on your digital  Brewgrass Trail Passport without ever having to get in a car: Ethereal Brewing and Wise Bird Cidery are both located here. And, of course, enjoy dinner at Goodfellas Pizzeria before finishing up with some dessert from Crank & Boom Ice Cream. We can't think of a better way to spend an evening.
Saturday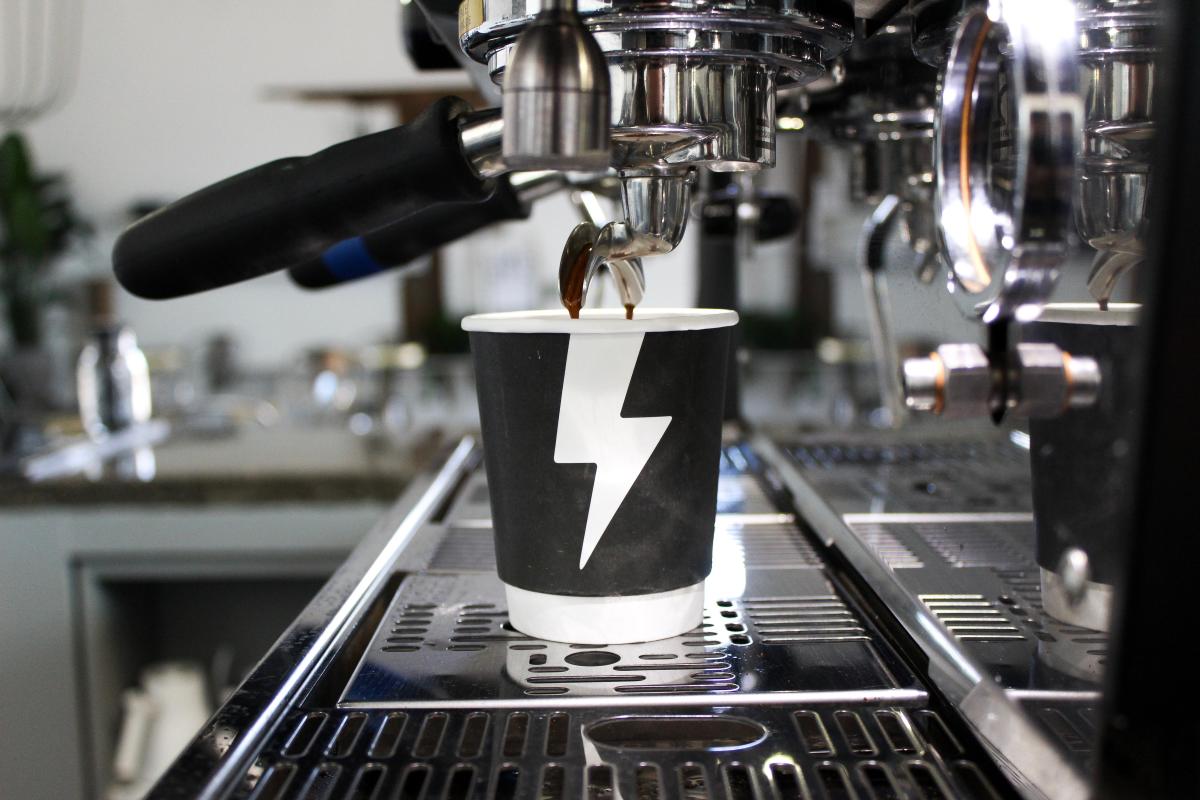 Morning
Grab a coffee at Manchester Coffee Co., just up the street from where you were last night, then catch a tour at a local bourbon distillery like James E. Pepper. Don't forget to swing by the gift shop and grab a souvenir!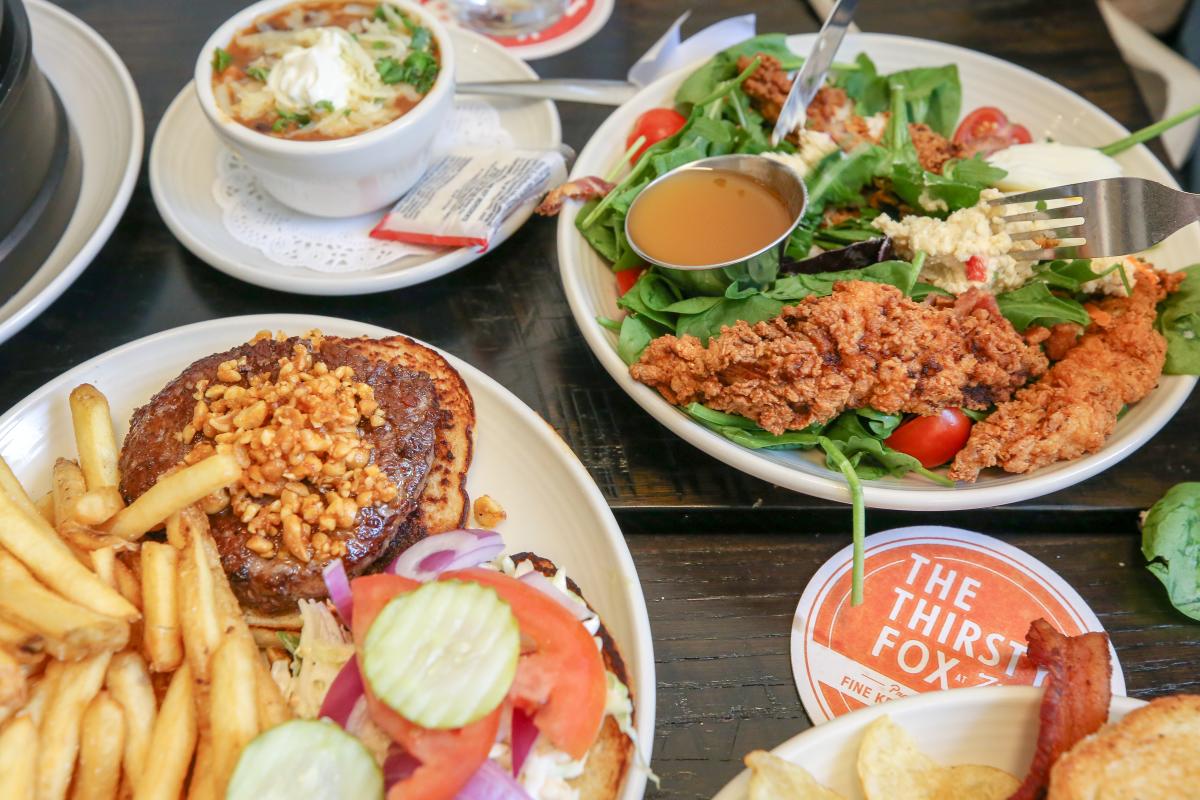 Afternoon
Enjoy lunch at Zim's Café in the historic Courthouse Square, then stop in at the Visitors Center (it's just across the hall!) and grab the downtown walking tour map or the Mural Challenge brochure for an afternoon exploring downtown.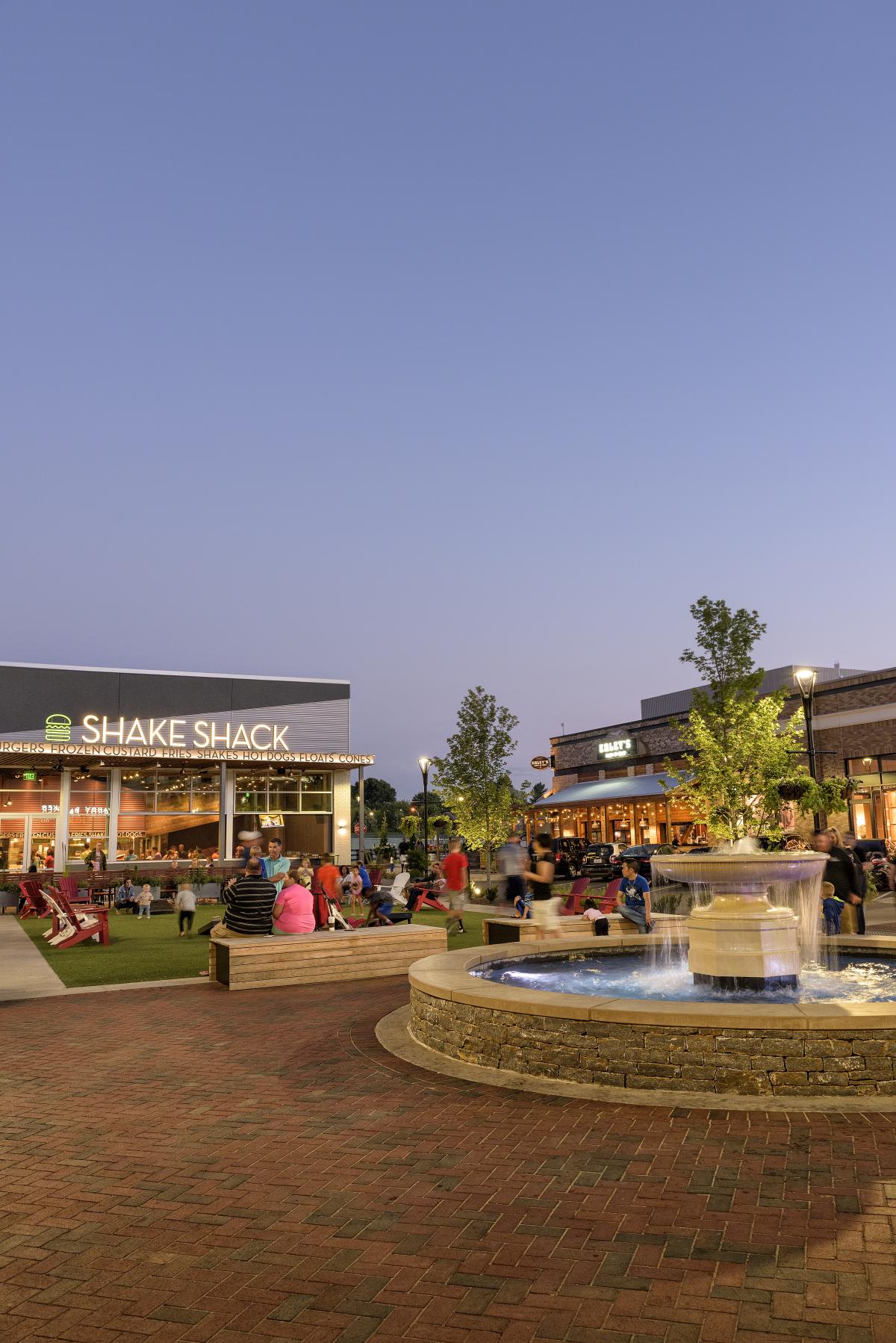 Evening
Head straight to the wedding--or, if you've got some more time to kill, head out to The Summit at Fritz Farm.
Sunday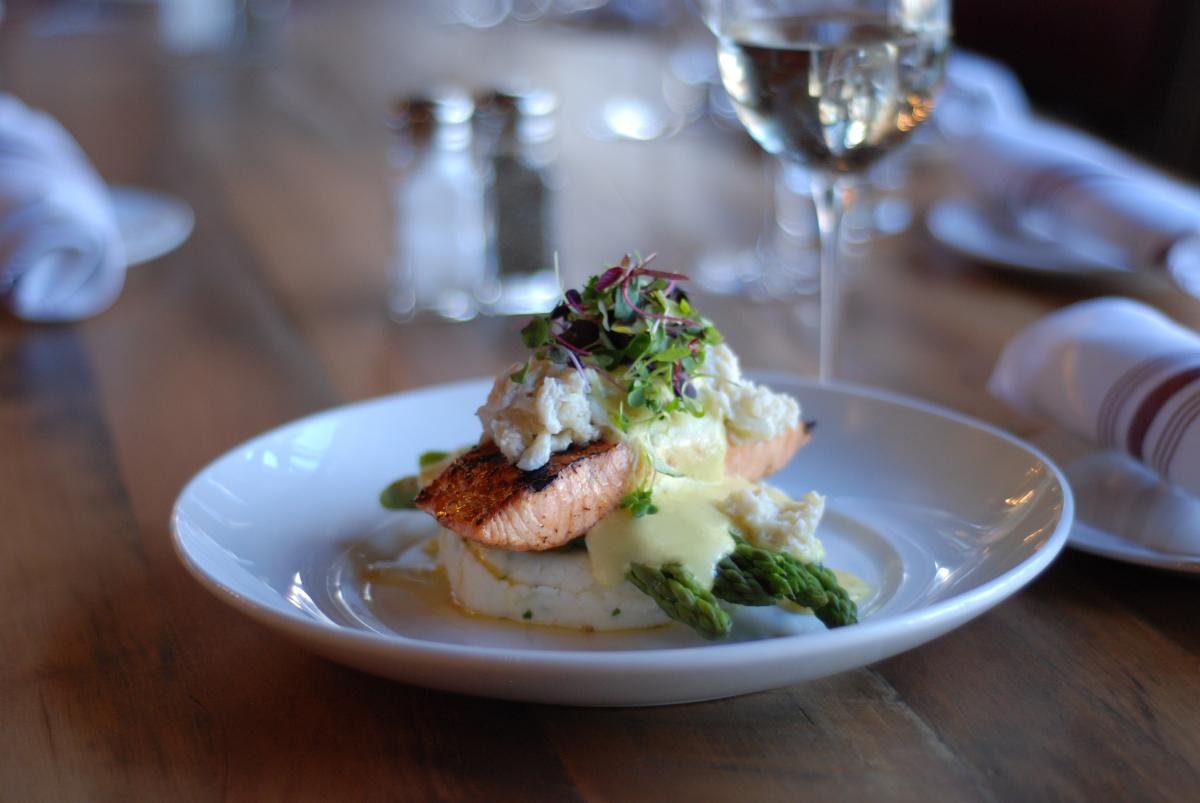 Morning
Take your time enjoying a great brunch downtown at Carson's or Lockbox. After that, well, you can't leave the Horse Capital of the World without visiting a horse farm--be sure to book yours ahead of time at www.visithorsecountry.com. It's a perfect way to end your Lexington weekend.
Of course, two nights isn't nearly enough--you're missing out on Keeneland, you've barely scratched the surface of the food scene, and there's dozens more distilleries to explore. So come early or start planning your next Lexington trip as soon as you get home. We'll be glad to welcome you back.