Discover the history, attractions and people that make Lexington a special place.
Visiting Lexington, and curious to know more about our city? Read on for 15 facts on Lexington, one of Kentucky's most beloved towns.
1. The Jif Peanut Butter factory sits along Winchester Road (near train-tracks and the corner of National Avenue) spreading the aroma of roasted peanuts down neighboring blocks. If you see smoke stacks when driving by, crack your window and you won't be disappointed. The far reaching aroma shouldn't be too big of a surprise being it's the largest peanut butter producing plant in the world.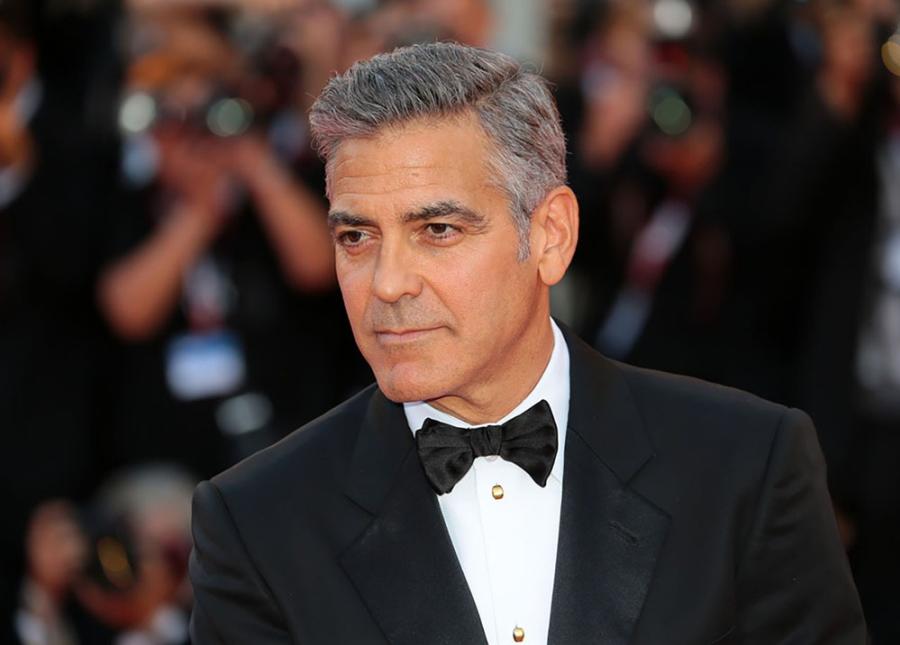 2. A few famous folks born in Lexington include actor George Clooney, bluegrass musician J.D. Crowe, country musician Chris Stapleton, pop musicians Brian Littrell and Kevin Richardson, and the late comedian and actor James Varney Jr. You might also spot people who live here or stop by often, including local celebrity and UK basketball coach John Calipari, actress Ashley Judd, often a fan at UK basketball games, Johnny Depp, visiting his land for sale adjacent the Kentucky Castle, and country musicians/couple Tyler Childers and Señora May out on the town between tours.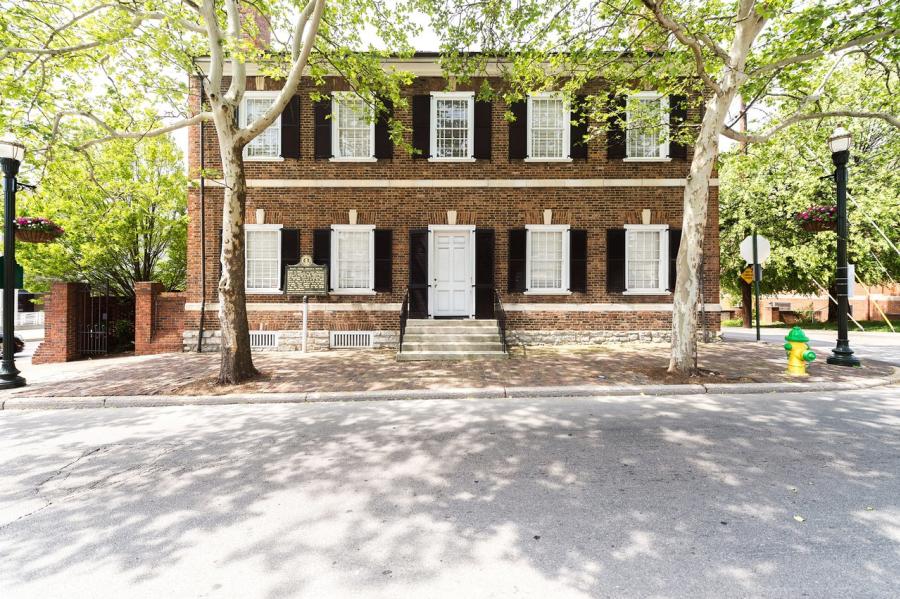 3. Mary Todd Lincoln, the wife of Abraham Lincoln, was born in Lexington in the year of 1818. You can tour her historic childhood home steeped in history starting mid March through the end of December. Now restored to its original state, for a time the Mary Todd Lincoln House was taken over as an "esteemed" brothel of Jenny Hill where local fame Belle Brezing worked in her early years as a lady of the night (supposed inspiration for character Belle in Gone With The Wind), though any remnants of ill repute are long gone.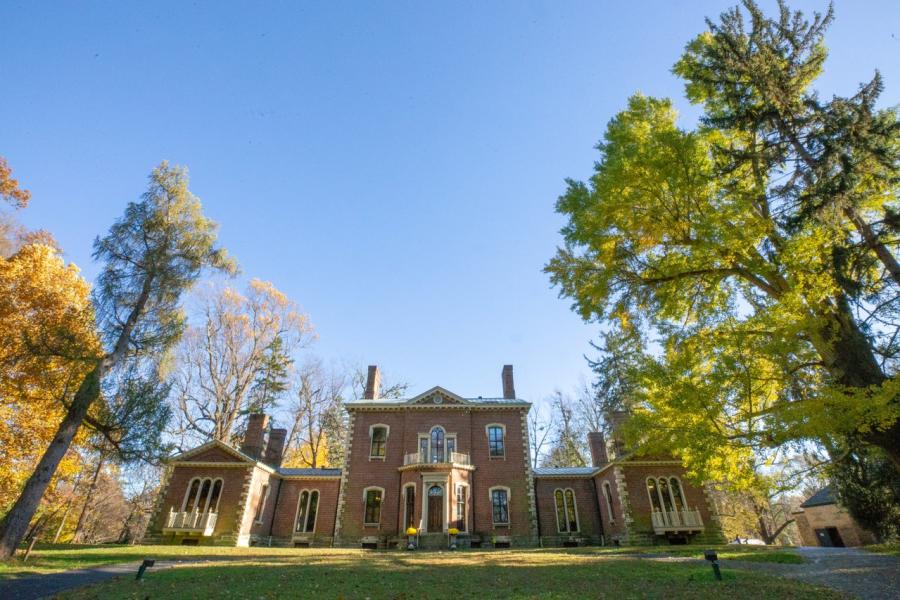 4. Visit Ashland, the Henry Clay Estate. The historic house and grounds are expansive and beautiful, the estate served as Clay's adult home until death. He is the ninth United States Senator, influential as seventh speaker in The House of Representatives, and nicknamed The Great Compromiser.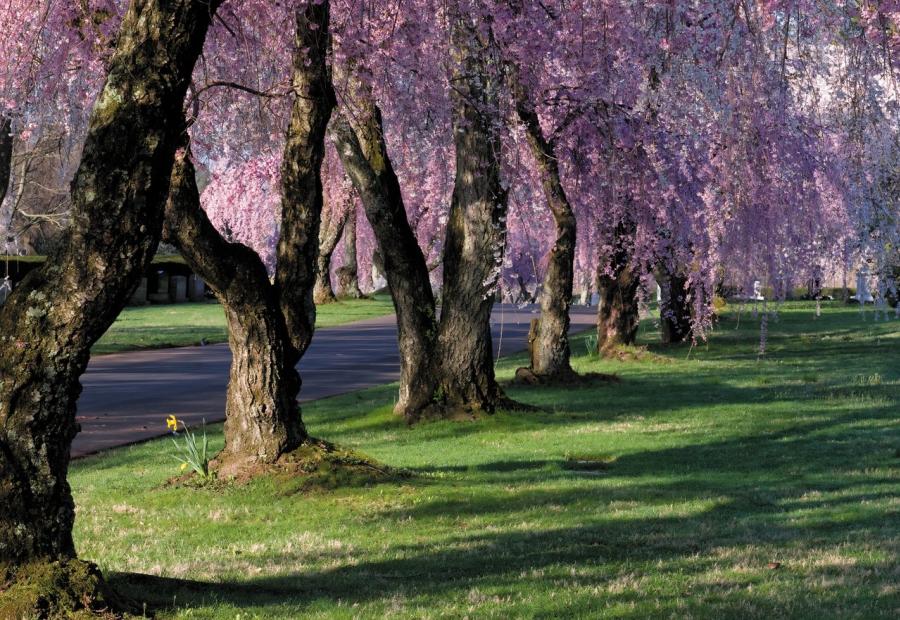 5. The Lexington Cemetery was established in 1849, making it one of the older burial sites in Kentucky. Henry Clay and many renowned service men and women are buried here. The elaborate and immaculate grounds are considered a botanical garden with many flowers to see, some visitors are seen visiting to feed the ducks in the pond or there to picnic.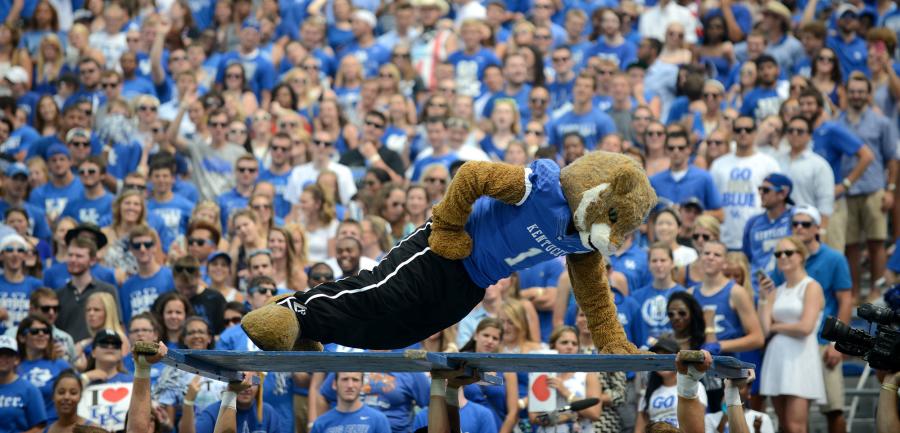 6. Rupp Arena, home of The Kentucky Wildcats, sits in the heart of Lexington. The University of Kentucky draws scholars and sports fanatics alike. One of the most die-hard basketball followings create these high energy, bleed-blue games. The building was named after legendary UK coach Adolph Rupp in 1976. Rupp Arena also recently became one of Kentucky's largest arenas to showcase big name touring artists.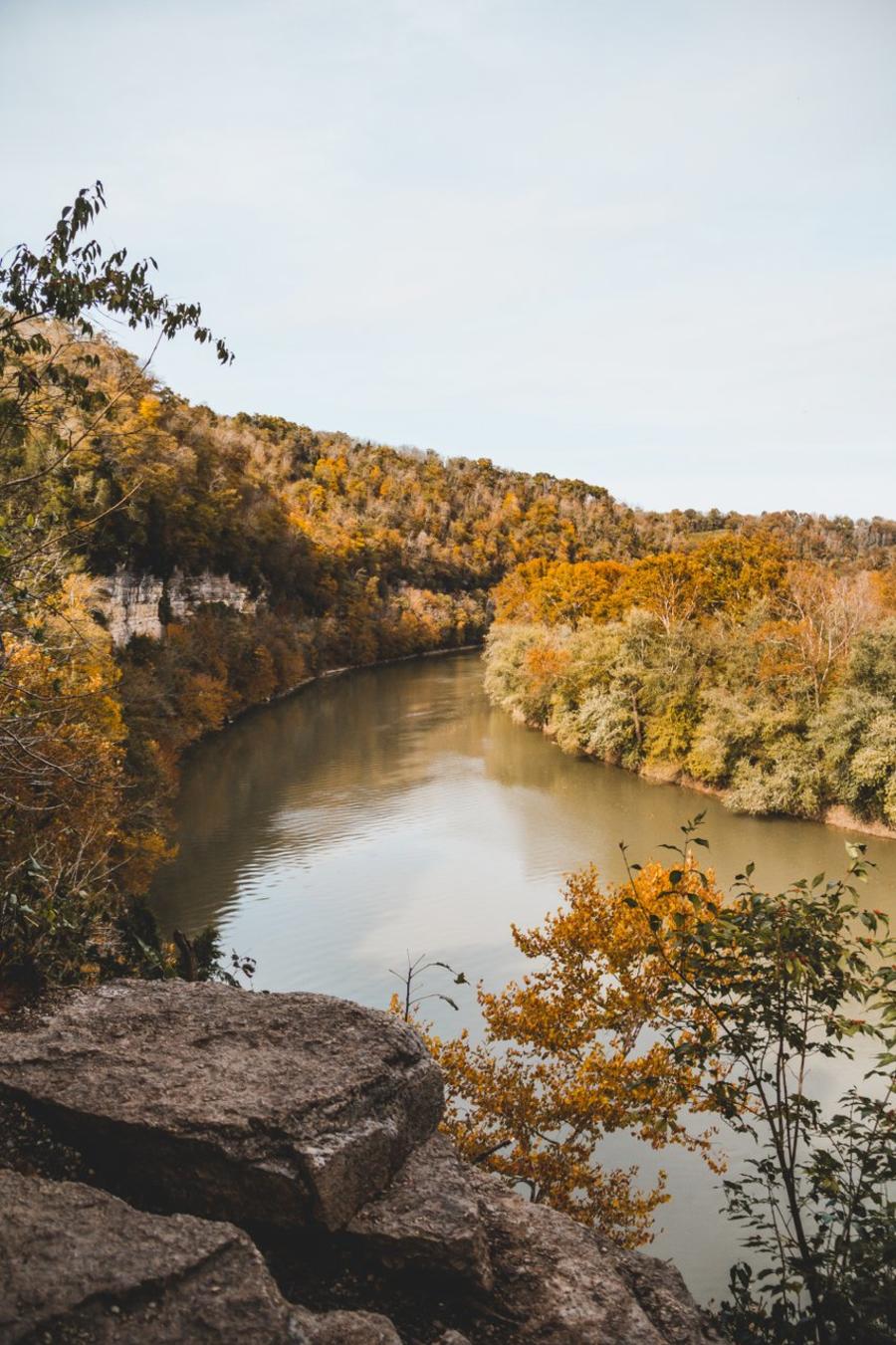 7. Want to feel like you've been transported outside of the city while still in the heart of it? Home to a natural spring, McConnell Springs is a blue hole oasis in the midst of our hustle and bustle. Natural water seekers can also visit Bryan Station Spring, Preston's Cave Springs and Raven Run Nature Sanctuary, a nature refuge of trails outside the city and especially beautiful during the Spring season.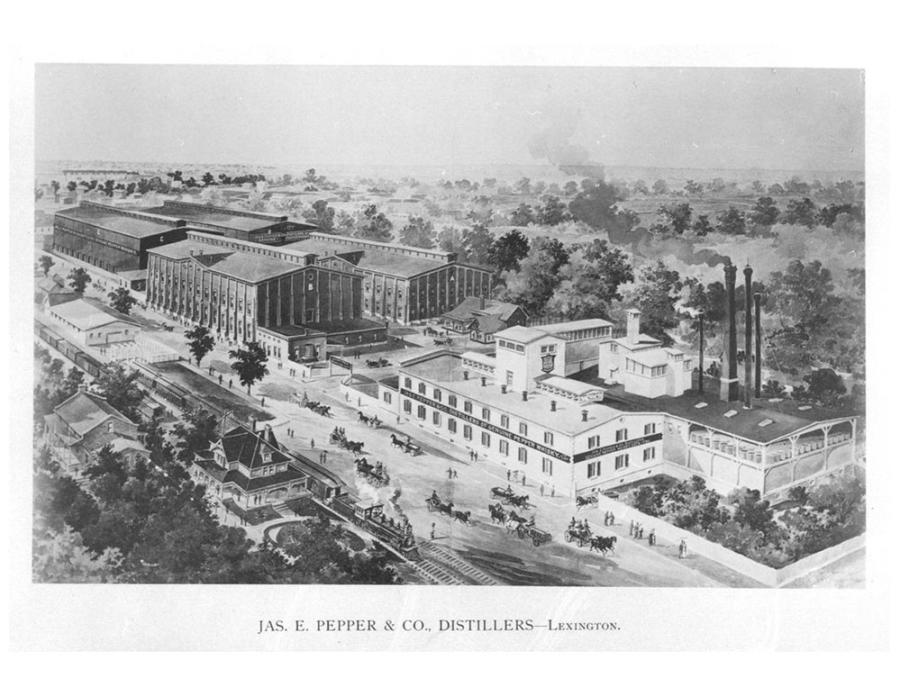 8. Lexington was founded in 1775, preceding the organization of the Commonwealth of Kentucky by 17 years.
9. Alltech headquarters in Nicholasville is the first distillation company of Kentucky to distribute product internationally while also opening doors in Ireland. Alltech furthers development in brewing, distilling, the food industry, crop, livestock and farming. Alltech also owns Town Branch Bourbon and Lexington Brewing and Distilling Company. Their Dublin company, Pearse Lyons Distillery, specializes in five whiskeys and three gins (one rhubarb) sold around town.
10. The first African-American owned bourbon distillery is soon opening in Lexington, Fresh Bourbon Distilling Co. Founders Sean and Tia Edwards forge ahead with the 34,000 square-foot facility in the works and $5.4 million in funding. This distillery also has the first African-American head master distiller of Kentucky since slavery was abolished.
11. The Aviation Museum of Kentucky is located in Lexington, a must-see for any pilot or history buff alike. This April will mark the museum's 25th anniversary, and summer camps are available for children interested in learning more about aviation, culminated with a flight above the city.
12. The Kentucky Horse Park is the ultimate family outing with outdoor grounds to explore and the International Museum of the Horse, considered the largest and most comprehensive horse museum in the world. See many famed Thoroughbred burial sites and life-sized memorials including Man O' War. One of Lexington's main roads, Man O' War Boulevard, was named after this lightning-fast horse.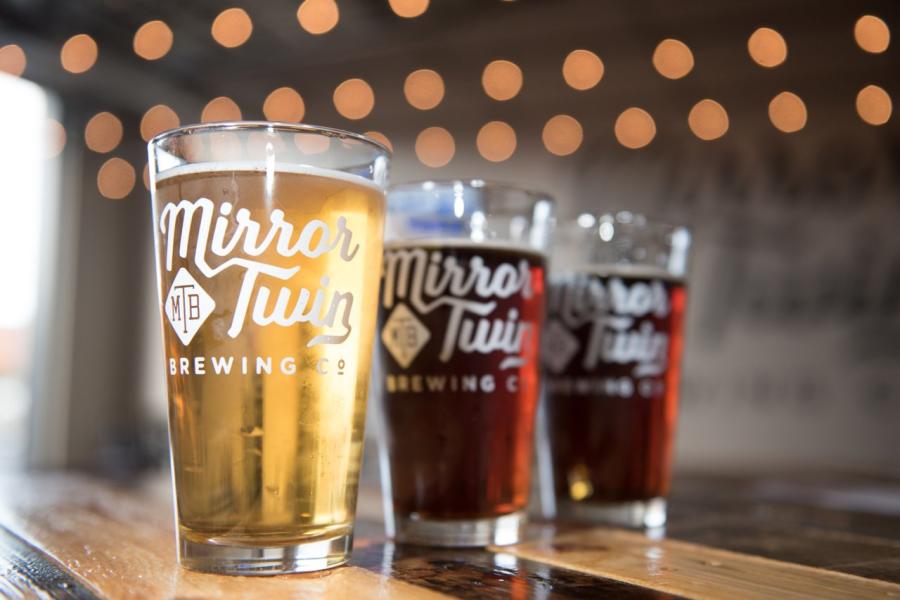 13. Looking for a quaffable alcoholic beverage? One is sure to find a fresh, locally-made beverage of choice in Lexington. Within city limits you'll find seven breweries: Mirror Twin, West Sixth, Country Boy, Ethereal, Blue Stallion, Rock House, Lexington Distilling and Brewery; two cideries: Wise Bird, Pivot; four bourbon distilleries: Town Branch, James E. Pepper, Barrel House and Bluegrass Distillers; and wine bars with local wineries on the outskirts of town (you can find local wines sold at Liquor Barn and Total Wine.)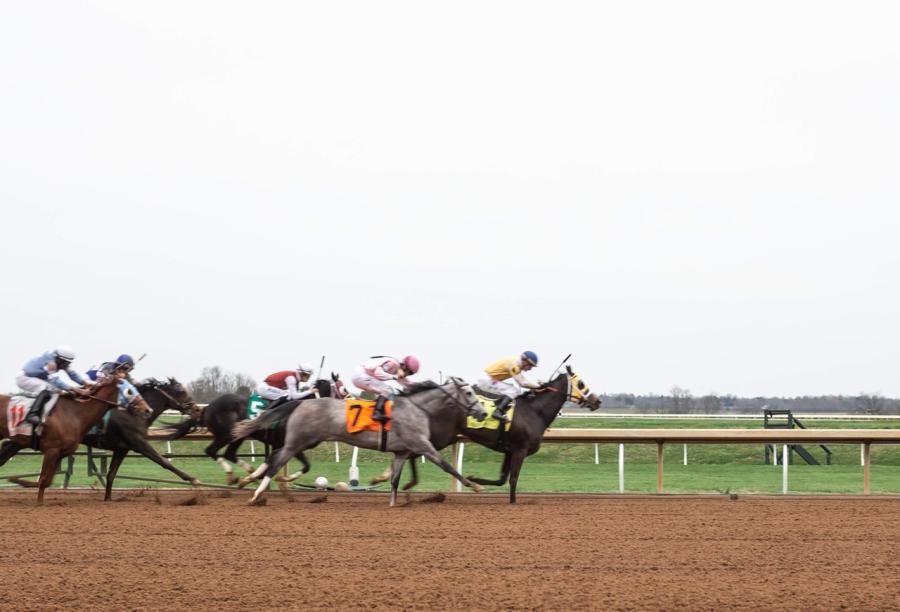 14. Keeneland is one of the most beautiful sites in Kentucky to visit. Considered a National Historic Landmark, grounds are open for the public to peruse daily including a gift shop and southern breakfast/brunch spot, the Keeneland Track Kitchen. Join in on the racing fun during their annual spring and fall meets! Learn more at https://www.keeneland.com/. 
15. The Arboretum is the State Botanical Garden located on University of Kentucky property and always open to the public until twilight. Walk the trails for a moment immersed in nature, or learn plant species with plaques sharing the scientific names at the base of native trees and shrubs. Beauty and education mix for a perfect family and dog friendly stroll.