1.     With the majority of the world's bourbon produced in central Kentucky, a large concentration of Kentucky's 68 distilleries are resting here. According to the distillers association, with over 8.5 million bourbon barrels and a population of about 4.3 million Kentucky residents, there are nearly two barrels of bourbon per person in Kentucky. In central Kentucky, 15 bourbon distilleries are within 45 miles of downtown Lexington!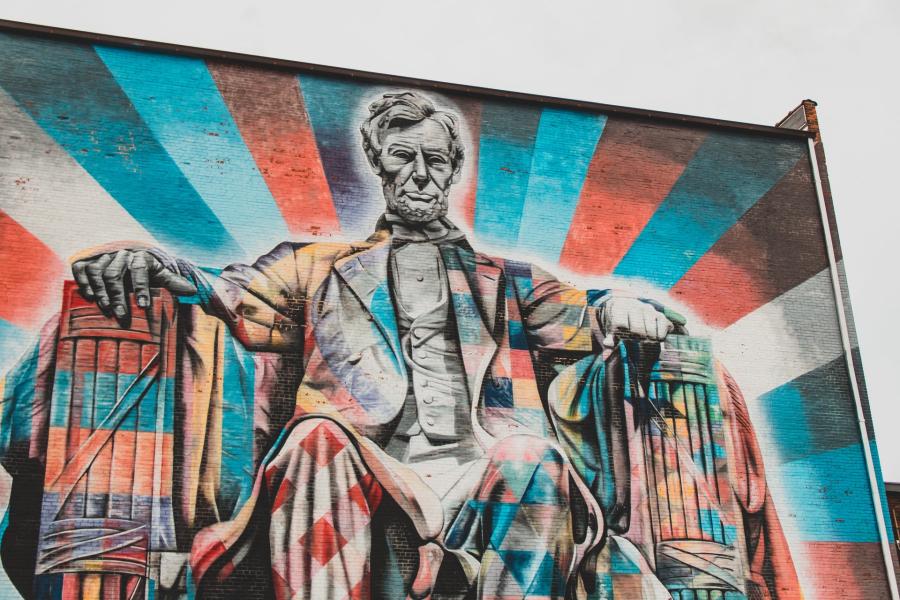 2. Central Kentucky has produced major entertainment talent and creative souls born of bluegrass soil abound. A few famous people born in the central bluegrass area include sixteenth president Abraham Lincoln, heavyweight boxer Muhammad Ali, folk musician Joan Osborn, country rock musician Sturgill Simpson, bluegrass musician Ricky Scaggs, country musician Chris Stapleton, country musician Skeeter Davis, jazz musician Lionel Hampton, rapper Bryson Tiller, actress Jennifer Lawrence, actor Johnny Depp, actor Josh Hutcherson, actor George Clooney, country musician Kelsey Waldon, country musician Billy Ray Cyrus, pop musician Nick Lachey, pop musician Brian Littrell, lyricist Haven Gillespie, country musician Naomi Judd, country musician Loretta Lynn, and country musician Crystal Gayle.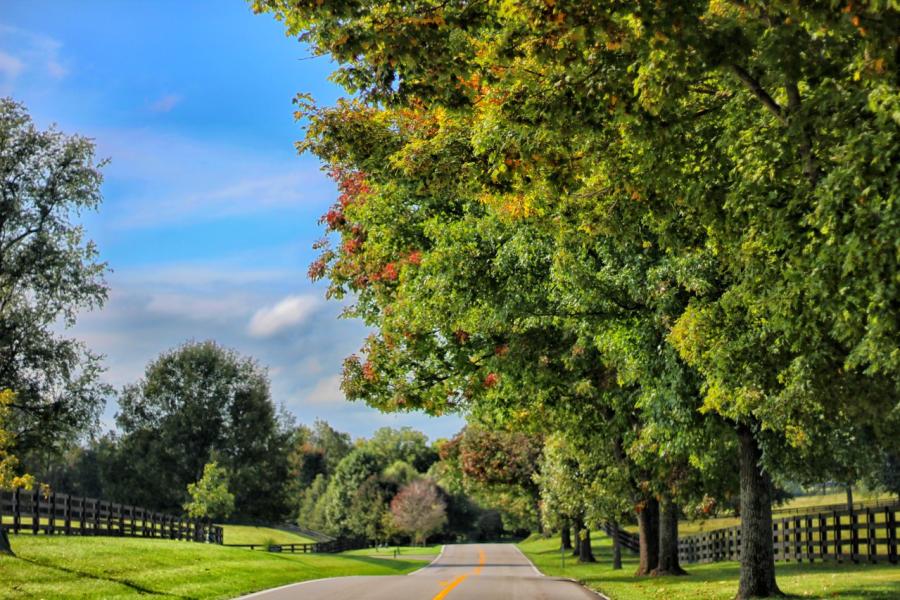 3.     The scenic and historic roadways through Kentucky are truly a sight to behold. Old Frankfort Pike along HWY 1681 extends through horse country and is surrounded by horse farms and miles of open farmland—the rolling hills and pasture fencing curve toward the wide open sky leaving many staring and speechless. Choose your adventure leading through central state to sun-speckled tree-brimmed roads lined with historic hand-laid stone walls from a variety of choices— the Red River Gorge Scenic Byway, Ironworks Pike, Boone Creek Scenic Byway or the Lincoln Heritage National Scenic Byway.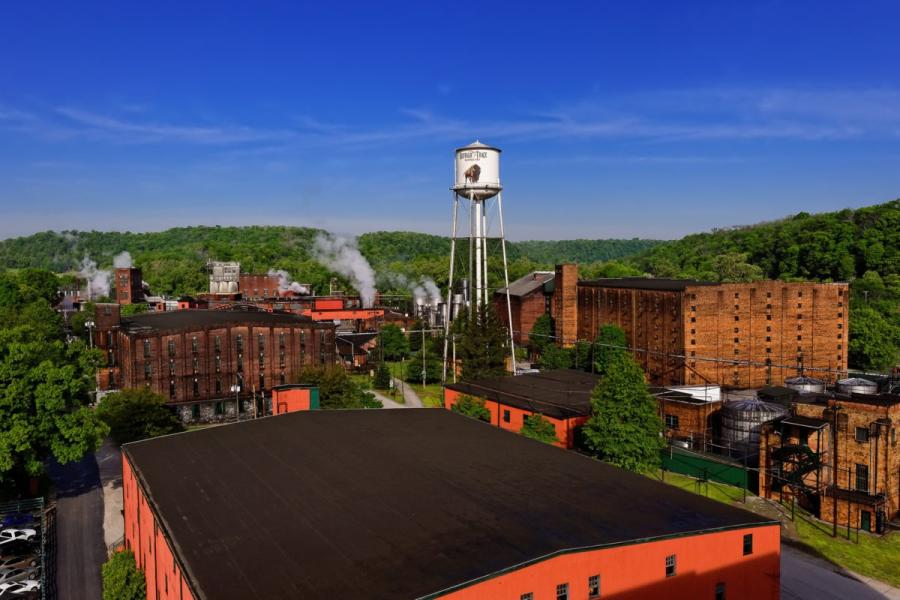 4. As the top exporter of bourbon whiskey in the world, tour the one of a kind Kentucky Bourbon Trail. A bucket list item for many could be checked as you plan your trip through the central trail of Kentucky. Near impossible to taste and tour each distillery in a single day or weekend, multiple trips are encouraged. Check out Woodford Reserve, Wild Turkey, Town Branch and Four Roses, all near Lexington.
5. The farmland throughout central Kentucky creates our largest exports including corn, soybeans, chicken, cows, tobacco and horses.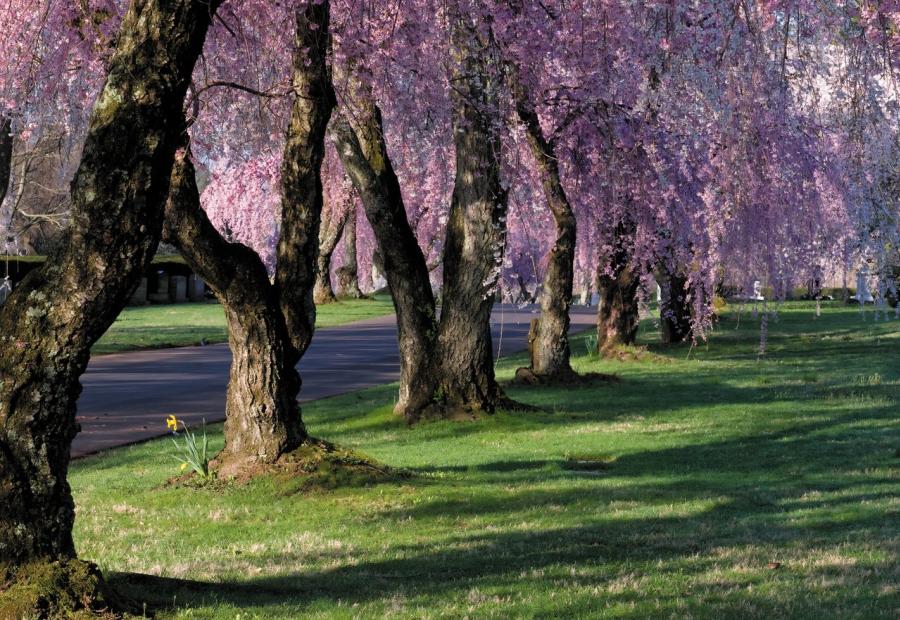 6. The central area is also the resting place of a few famous souls. American frontiersman Daniel Boone is buried in Frankfort Cemetery, Senator Henry Clay and comedic actor Jim Varney Jr. in The Lexington Cemetery.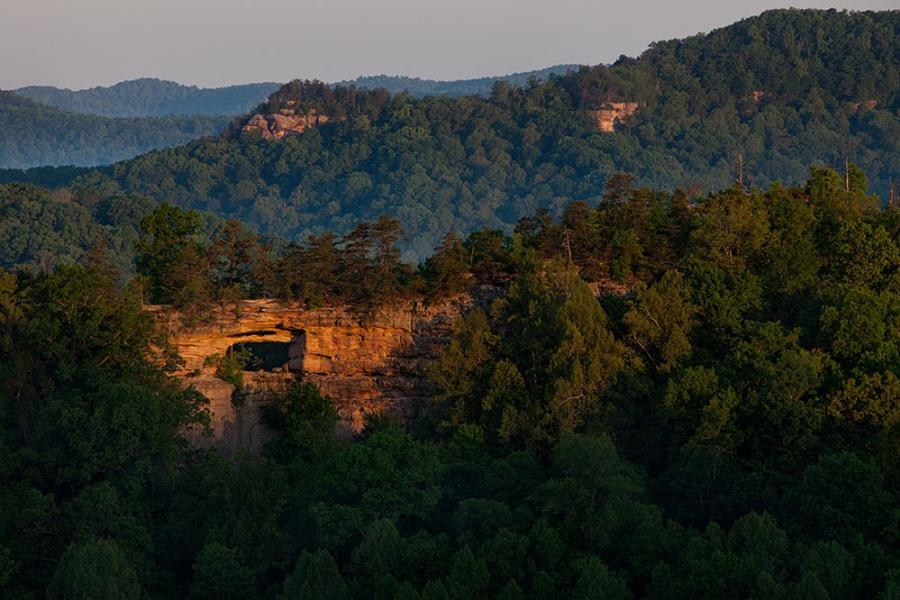 7. Red River Gorge is a must-see geological site in Kentucky. This land attracts outdoor enthusiasts of all kinds including climbers, hikers, campers, photographers, wildlife seekers and wild plant foragers. Kentucky's special rock and plentiful routes welcome talented climbers from all over the world, making the largest outdoor climbing community in Kentucky. Sky Bridge Road will lead you along a beautiful drive, but hike to one of the many lookouts on a clear day for a breathtaking view. The Indian Staircase, Natural Bridge and Eagle's Nest are some of the most popular destinations. Don't miss (on your way in, or out) the Nada Tunnel, a short path carved through the base of a giant rock in which you'll need your headlights and a close eye on the narrow stone surrounding your vehicle.
8. Daniel Boone National Forest is a beautiful outdoor destination in the lower central area of Kentucky.
Other central forests to visit include the Kentucky River Palisades and Boone Creek.
9. The original Kentucky Fried Chicken is located in the small town of Corbin, Kentucky. The historic white building with black framing mirrors Colonel Sanders attire, a yellow and red "Sander's Cafe" sign hanging outdoor making for the most authentic KFC in existence.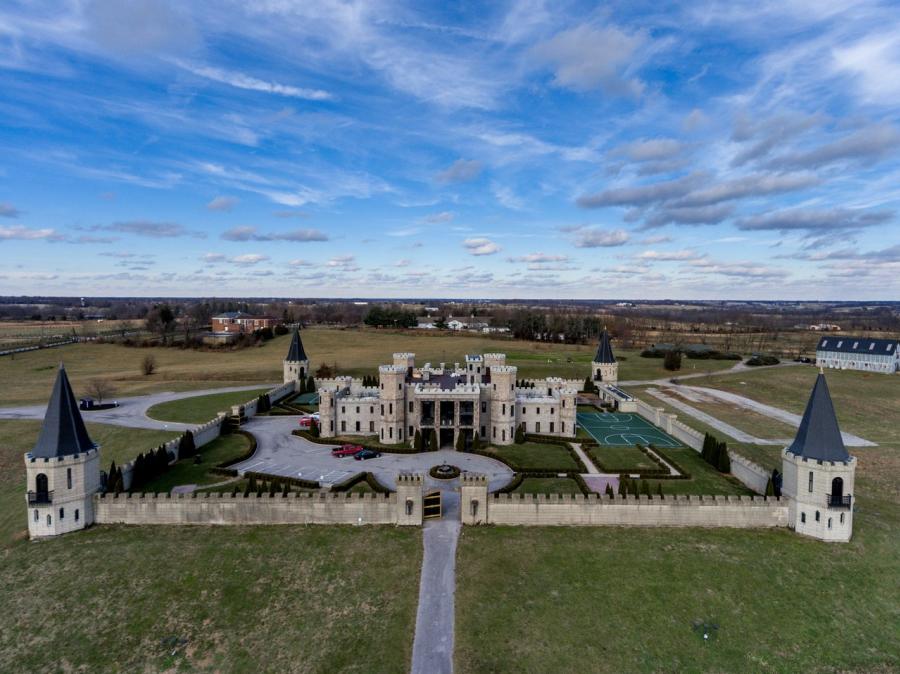 10. The one and only Kentucky Castle stands tall in Versailles. Renovated into an event space, restaurant, and hotel with 13 rooms are available for stay. The restaurant menu includes organic vegetables from the castle's garden. An outdoor pool overlooks the recently built spa. The grounds are expanding to develop a truffle farm, apiary, mushroom farm, lavender field and eventually a nut and fruit orchard.
11. Though many are confused by the liveliness and size of Louisville and Lexington, Frankfort is in fact the capitol of Kentucky, located in the north central region. State capitol since 1792, this traditional capitol building and grounds are considered a true site to see ranked against the other 49.
12. Visit the birthplace of Abraham Lincoln in LaRue County, also a national historic park. With the original 1800s single room cabin long gone, the first Lincoln Memorial est. 1911 stands tall where supposedly the cabin once did. A small replica of the cabin is also displayed in memory.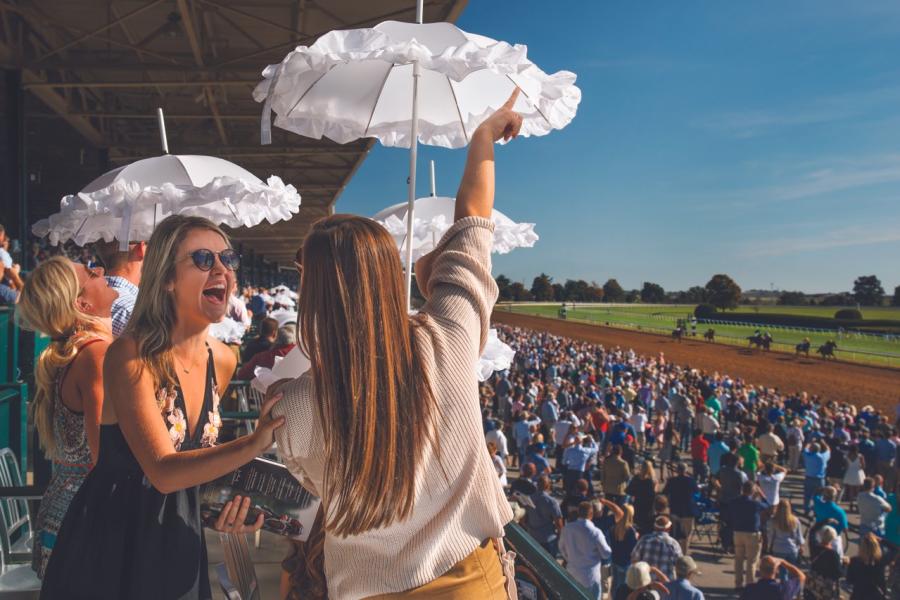 13. Keeneland Race Course grounds are open to the public year round, and they hold two live race meets in April and October. This year Keeneland will also host The Breeders' Cup World Championship for the second time in history, November 6th-7th. Buy tickets online starting March 9th.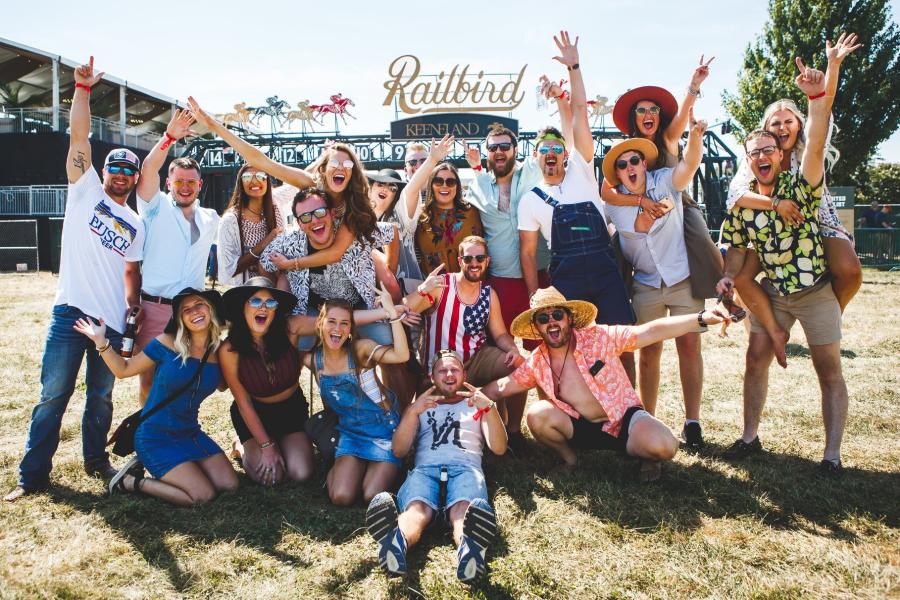 14. Central Kentucky draws in live music lovers far and wide. Check out the Railbird Music Festival in Lexington on the Keeneland grounds this August 22-23rd.