So you're getting married here in the Bluegrass. Congratulations! Are you bound and determined to make this the most Lexington wedding of all time? We can't think of a better theme. This checklist is a great place to start.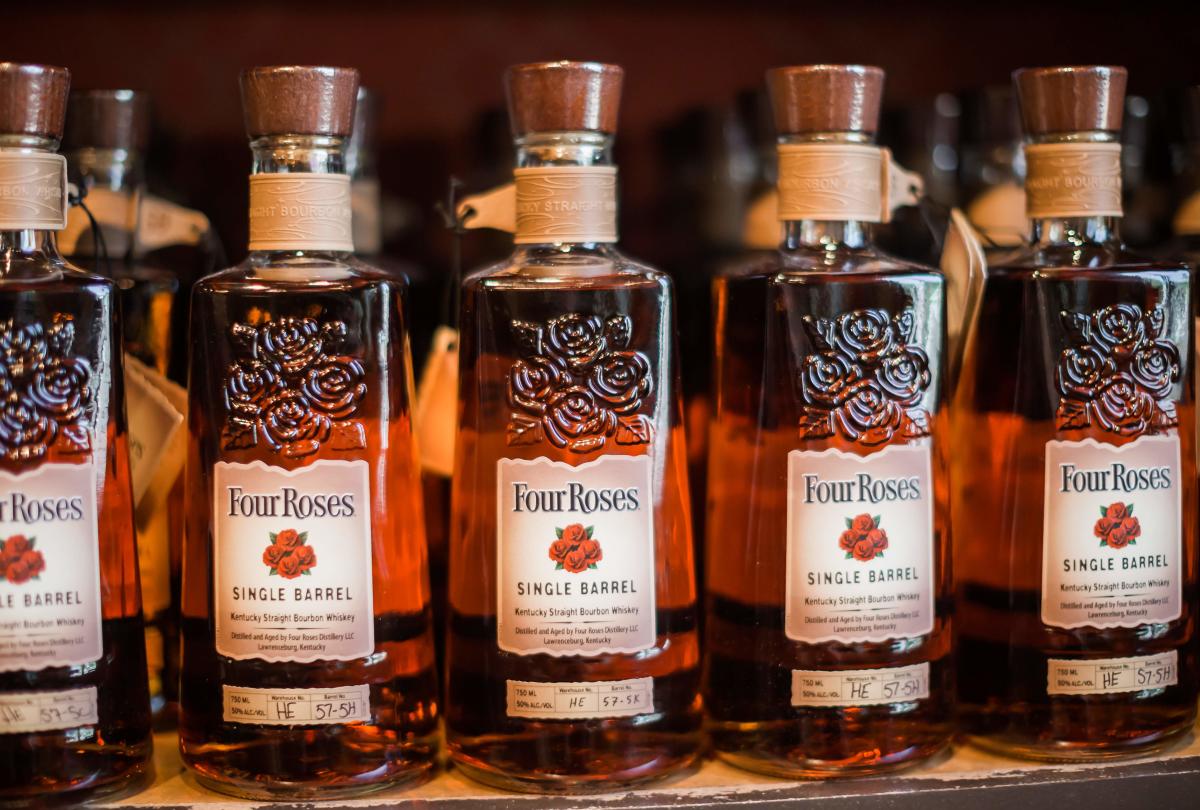 You only serve Kentucky bourbon. This is an obvious one. All other spirits are simply inferior, so why settle for anything less than the best? (Bonus points if you serve your own barrel pick.)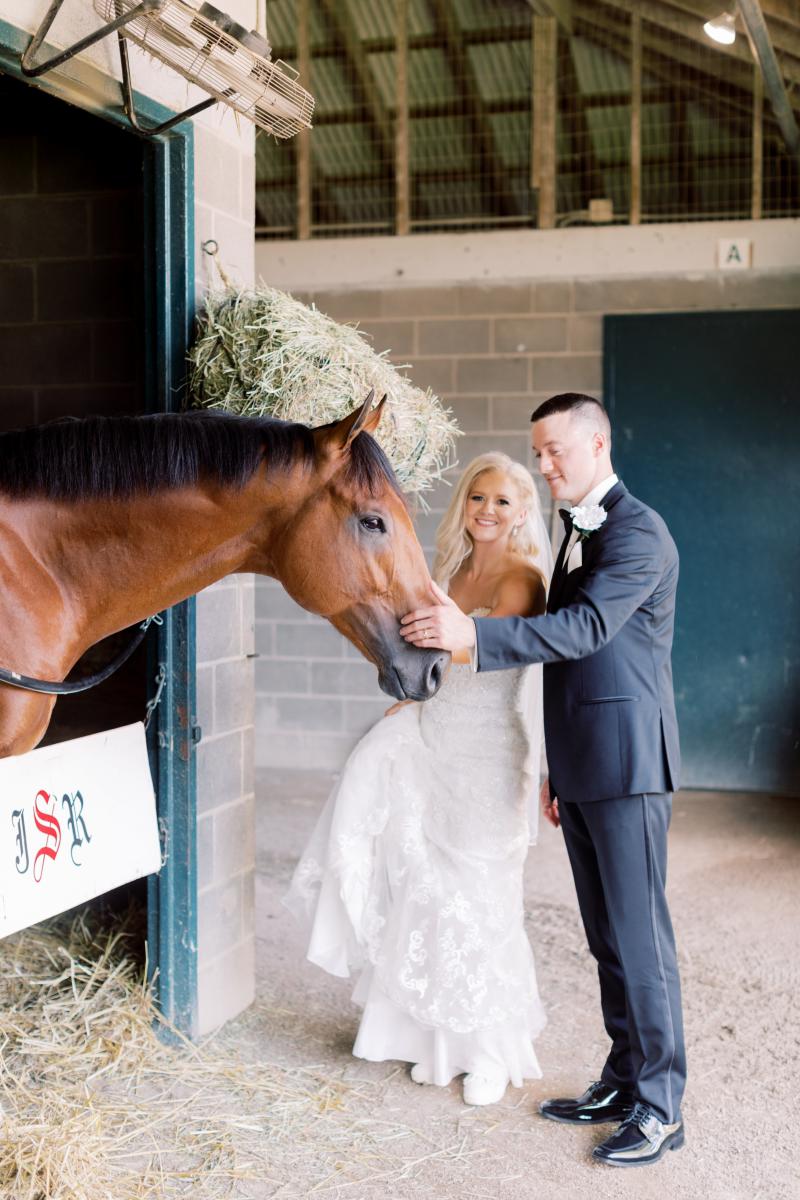 Your shot list includes pictures with horses. Whether you're getting married at a farm, an iconic equine venue like Keeneland, or your wedding party just took a wander through downtown Lexington for your photos, there are plenty of photogenic horses here in town waiting for their chance to make a memory with you. (Even the police horses are usually down to pose if you ask nicely!)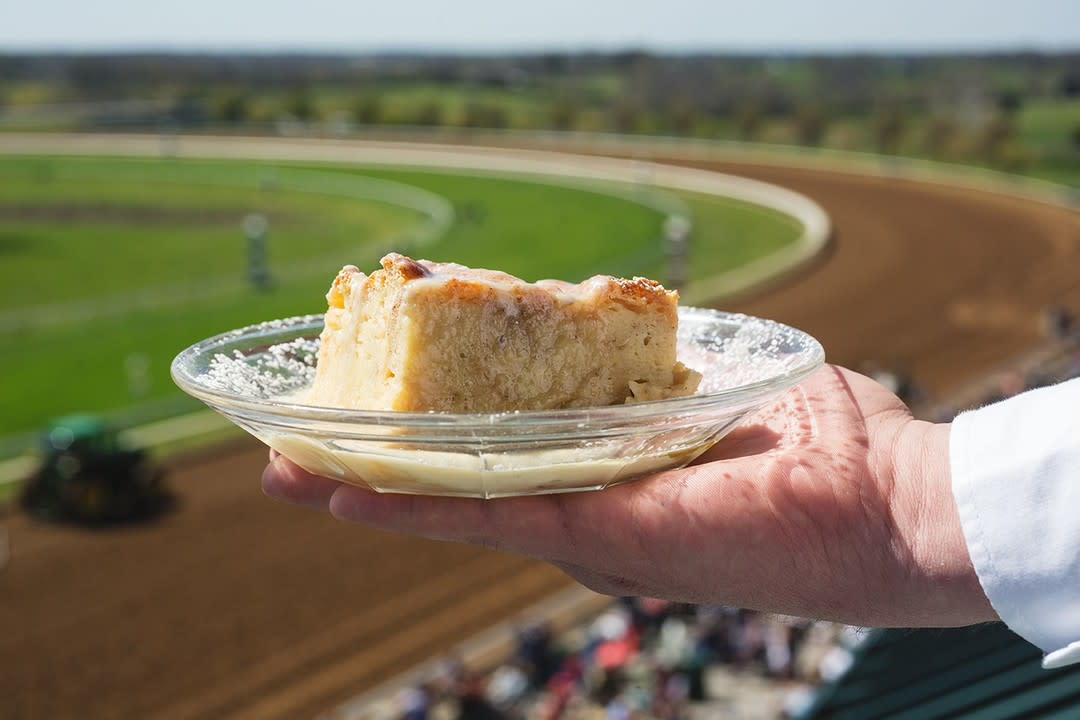 Bourbon. Flavored. Desserts. Maybe it's a bourbon-flavored cake with bourbon buttercream. Or maybe you're thinking of nixing the cake completely and just serving bourbon balls, bourbon donuts, and bourbon ice cream. We promise, your guests won't be complaining.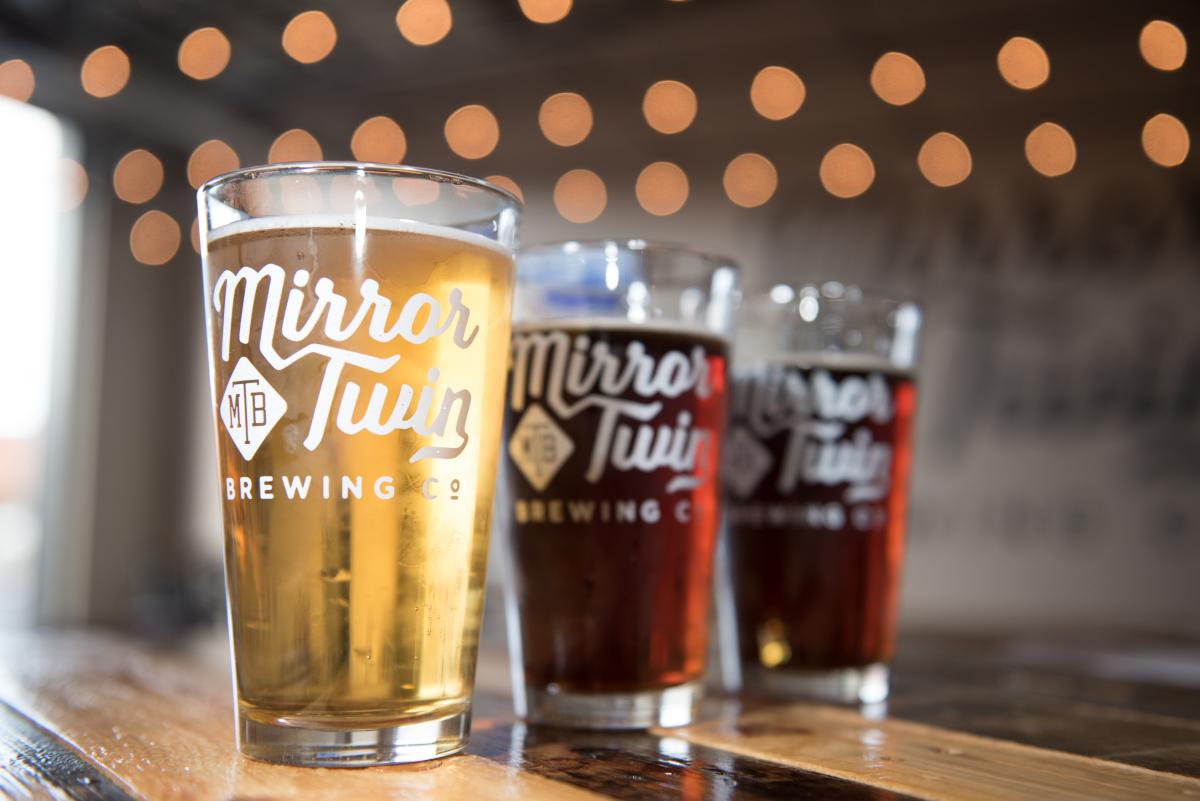 Local beer is the only beer. Some folks prefer beer to bourbon--and that's okay! We have plenty of local craft breweries that would be more than happy to sell you a keg (or three). Some of them are even matrimony-themed--Country Boy Shotgun Wedding, anyone?

The all-Kentucky playlist. Tyler Childers as your walk-out music. Bluegrass during the cocktail hour. Sturgill Simpson during the reception. There's a reason there's no party like a Kentucky party.

C-A-T-S CATS CATS CATS. Not that you'd ever plan your wedding during a basketball or football game, but there's still a good chance some Kentucky chants might break out as folks get rowdy during the reception.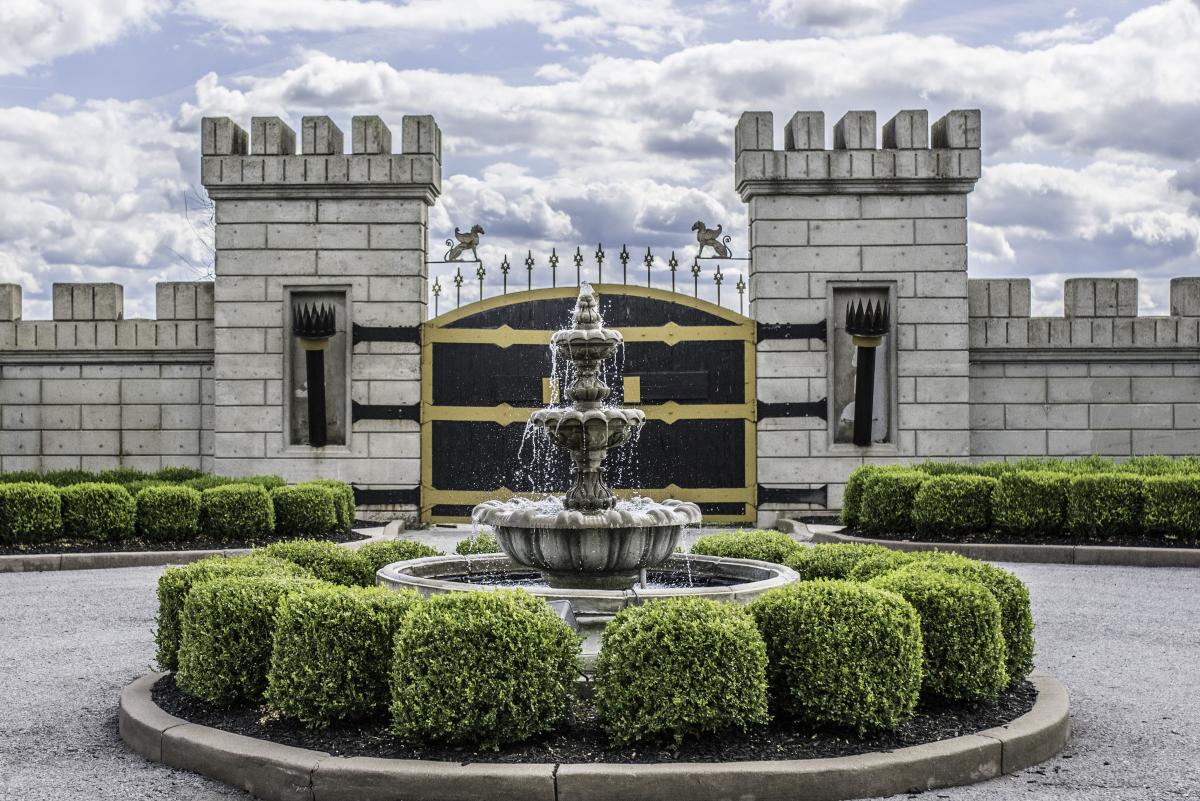 A uniquely Kentucky location. Maybe your venue is a horse farm--or the Horse Park. Maybe it's a bourbon distillery. Maybe it's a castle. (Maybe it's a bourbon distillery that's also a castle?) Maybe it's directly above the Lexington Visitors Center--we're just saying…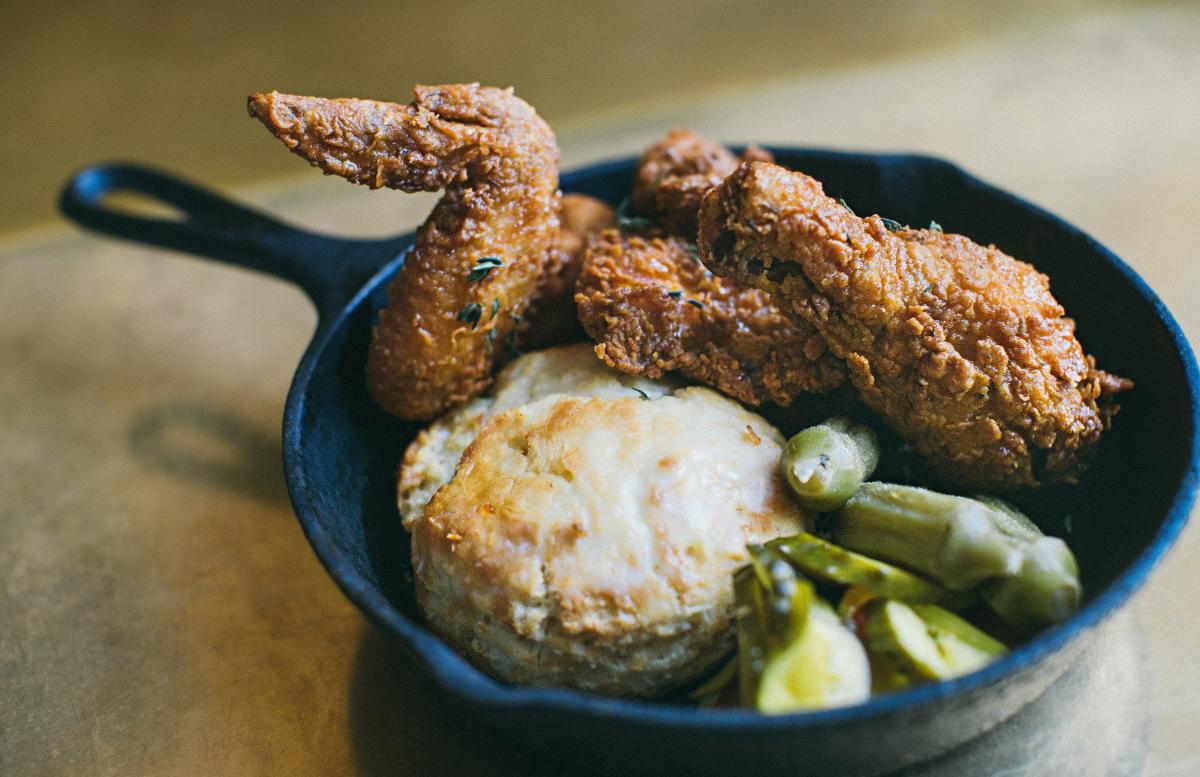 The food is pure Kentucky--which means it's delicious. Again, your guests aren't going to complain when the menu features grits, fried chicken, country ham, biscuits, hoecakes, barbecue, burgoo…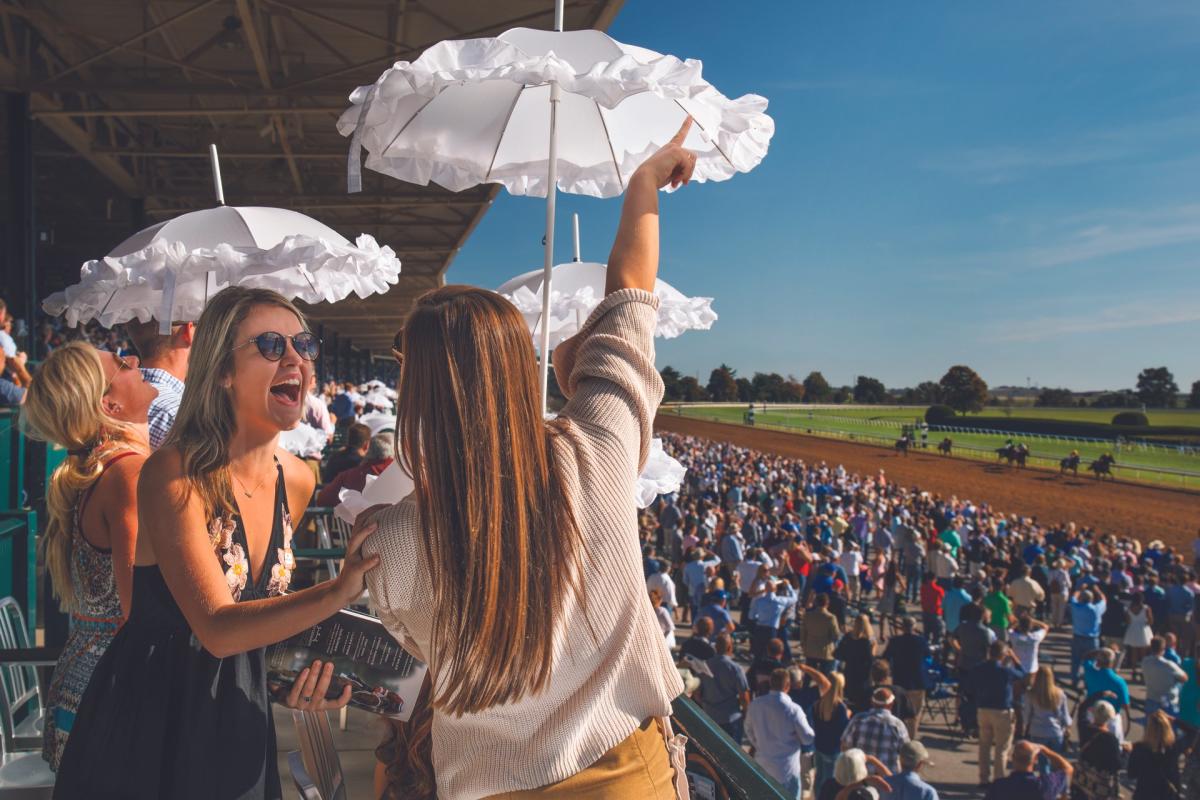 A Kentucky bachelor or bachelorette party. Lexington has plenty of one-of-a-kind ways to put the "party" in "wedding party." Think distillery tours, a bike tour of Lexington breweries, a day at the races, and a night at the Distillery District.

You don't go light on the "something blue." There's no shortage of Kentucky blue in your decor, from florals to table settings to ties. Sure, there might be a few Louisville fans in the house, but hey, it's your wedding. So go big on the blue.

No matter how you celebrate, there's no wedding like a Kentucky wedding. If you're planning a big day in the Bluegrass, check out the rest of our inspiration and planning materials to help make your day even more unforgettable.