LEARN ABOUT OUR HISTORY THROUGH ART
---
The I Was Here experience merges the arts and humanities with history. This on-the-street museum explores the significance of memory, history, and ancestry and how all three come together to begin the process of healing spaces wounded by enslavement. The digital experience exposes the ancestral roots that exist within buildings, cities, and ourselves.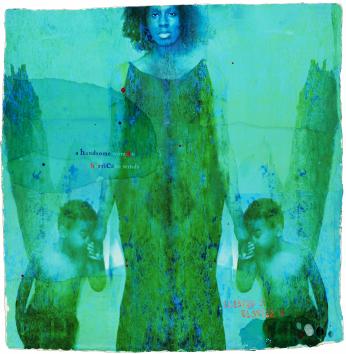 TAKE A PIECE OF THE
EXPERIENCE HOME
After visiting all stops of the I Was Here Passport, you'll be rewarded with the print of your choice from the I Was Here art project.
Travel Guides
Reading is cool. Get inspired and start planning.