LEXINGTON – VisitLEX earned a best in show, an award of distinction, two gold, four silver and four bronze awards from the Kentucky Travel Industry Association, which represents 900 members across the commonwealth.
In addition, VisitLEX President Mary Quinn Ramer was presented the Mangeot-Oaken Distinguished Service Award, which is the highest honor given by Kentucky's travel and tourism industry. It is likened to a career "lifetime achievement award." 
"Mary Quinn is a tireless and passionate champion for tourism in Lexington and throughout the region," said Manish Patel, board chair for VisitLEX. "She continues to find creative, innovative ways to attract tourists to our community, and her leadership uplifts the VisitLEX team and entire hospitality industry." 
The KTIA Traverse Awards honor the talent, creativity and effectiveness of its members' marketing and public relations efforts. 
VisitLEX earned the top award of Best in Show for its public relations initiative Horse Kicks, which was created to build awareness of Lexington leading up to the Breeders' Cup Festival. Publicity for Horse Kicks has circled the globe and attracted top athletes as customers for the local entrepreneur who crafted the sneakers. 
"We have a talented, dedicated staff and creative team," VisitLEX President Mary Quinn Ramer said. "These awards reflect that hard work as well as the amazing attractions our community has to offer for visitors and residents alike." 
VisitLEX received 11 other awards:  
Awards of Distinction - Division C 
Radio or TV Broadcast Advertising: Look at Lex 
Gold 
PR Initiative: Horse Kicks 
Radio or Broadcast Advertising: Look at Lex 
Silver 
Digital: Look at Lexington Digital Ads 
Marketing Campaign: Look at Lexington Campaign 
Specialty Item: Nap Sack 
Video or Podcast: Look at Lexington :30 Video 
Bronze 
Print: Visitors Guide 
PR Initiative: Horse Psychic 
Marketing Campaign: 250th Birthday Bash Campaign 
ARPA Funded Projects: 20x20 Trade Show Booth 
A panel of unbiased and impartial marketing, public relations and tourism professionals whose work is conducted outside of Kentucky judged the entries.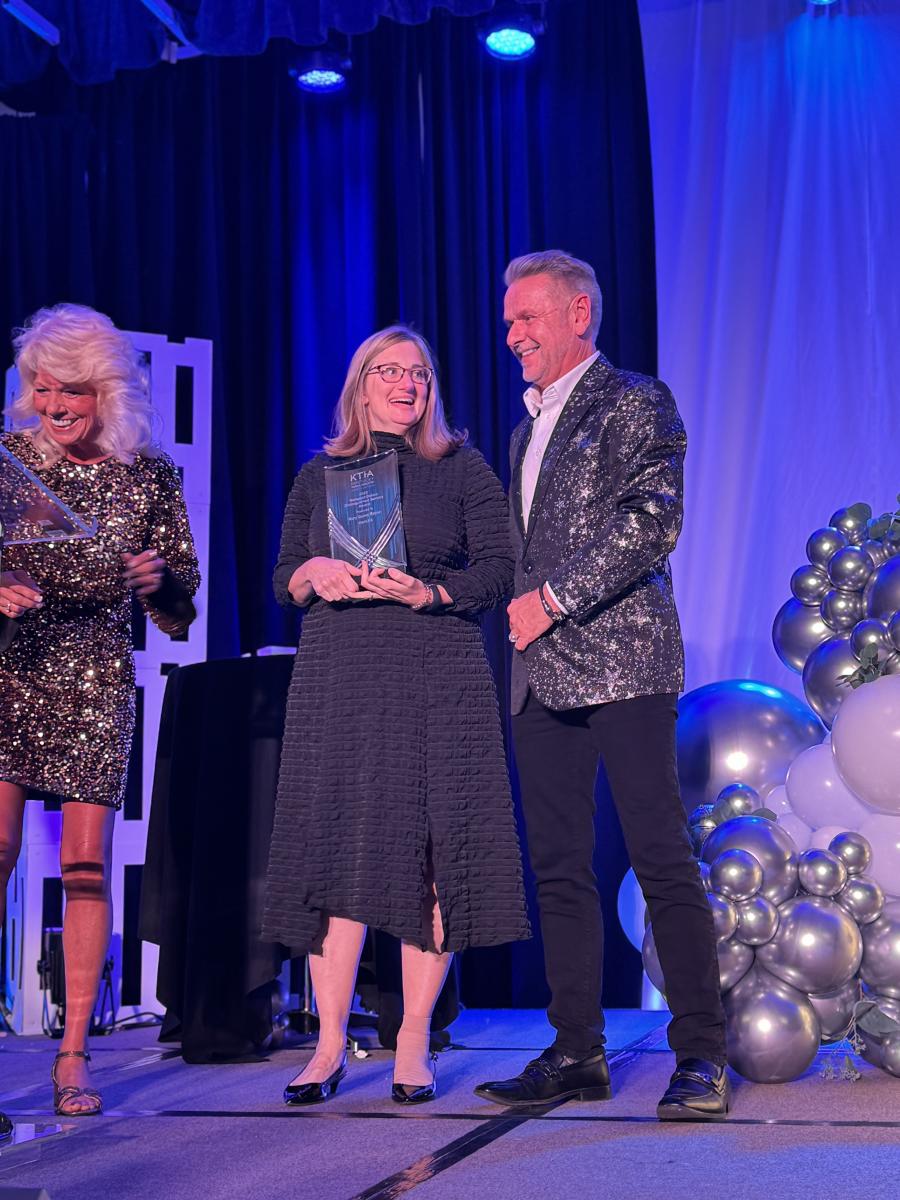 Mary Quinn Ramer being presented with the Mangeot-Oaken Distinguished Service Award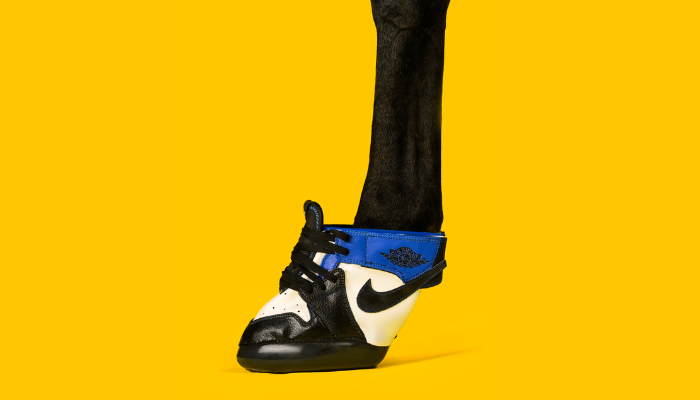 Horse Kicks campaign