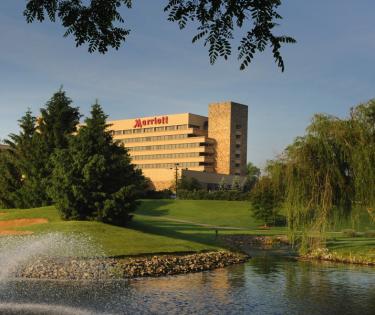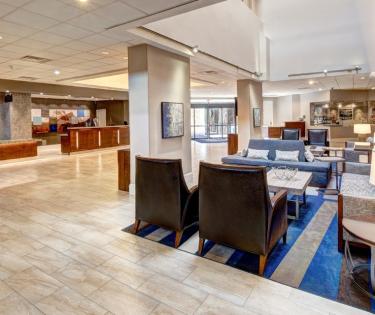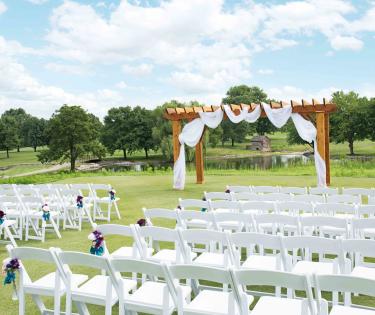 A beautifully landscaped resort with a reputation as one of Lexington's finest hotels. Enjoy the newly renovated golf course designed by Rees Jones, plus a full service spa. Dine at JW's Steakhouse, which features a great bourbon selection. Rent a bike and explore the nearby Legacy Trail.

Room Information

Total Rooms:

409

Rooms w/ 1 Bed:

214

Rooms w/ 2 beds:

175

Suites:

14

Maximum Commitable Rooms:

350

Hotel Information

Distance to Airport:

9 miles

Distance to Downtown:

3.75 miles

Exit Information:

Exit 115, I-75

Year Opened:

1982

Amenities

Cocktail Lounge:

Exercise Room:

Free Parking:

Gift Shop:

Golf Course:

Guest Laundry:

Meeting Room:

Pets Allowed:

Pool/Indoor:

Pool/Outdoor:

Pool Jacuzzi:

Restaurant:

Room Service:

Info for Tour Leaders

Group Rate:

Coach Parking:

Facility Information

Meeting Rooms:

26

Max Breakout Rooms:

26

Largest Banquet Capacity:

1000

Largest general Session:

1370

Total Sq Footage of largest room:

9570

Total Sq Footage of Meeting Space:

28000
In the neighborhood?
Here are a few of the best places to visit within walking distance or a quick drive
Travel Guides
Here are a few of our favorite guides to help you plan your Lexington experience. Dig in!