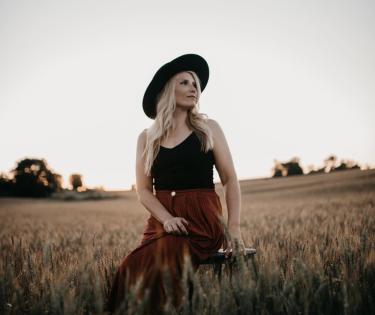 Whether you like Lady Gaga & Pink or Loretta Lynn and Miranda Lambert, you will be entertained with a lively performance by Mink. While mainly country, she will rock out a Bonnie Raitt and Bon Jovi tune to bring out your inner 80's. No matter what genre of music you are into, Lauren knows how to satisfy her audience.
In the neighborhood?
Here are a few of the best places to visit within walking distance or a quick drive
Travel Guides
Here are a few of our favorite guides to help you plan your Lexington experience. Dig in!