Honor Flight Kentucky
PO Box 25025, Lexington, KY 40524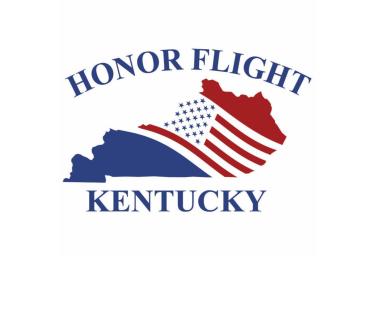 Honor Flight Kentucky provides World War II, Korean War, and Vietnam War veterans with a one-day, all-expenses-paid visit to Washington D.C. to visit memorials that are dedicated to their service and sacrifice. Service projects include volunteering with the Ambassador, Call Team, Mail Call, Special Event, Marketing/Sponsorship, Trade Show, and Welcome Home Committees.
In the neighborhood?
Here are a few of the best places to visit within walking distance or a quick drive
Travel Guides
Here are a few of our favorite guides to help you plan your Lexington experience. Dig in!