Fiddletree Kitchen and Bar at The Elwood Hotel
444 Parkway Drive, Lexington, KY 40504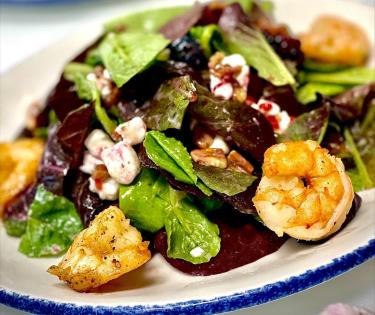 Located on the ground floor of the Elwood Hotel, Fiddletree is a place to dine and a place to take part in something that feels communal. Inspired by local southern food and Americana cuisine, the menu includes comfort food that is colorful and easy. Nestle in at the bar with an impeccably crafted Kentucky bourbon cocktail, or gather with others and listen to live local music.
In the neighborhood?
Here are a few of the best places to visit within walking distance or a quick drive
Travel Guides
Here are a few of our favorite guides to help you plan your Lexington experience. Dig in!