Crank and Boom Craft Ice Cream - Clays Mill Location
3101 Clays Mill Road, Lexington, KY 40503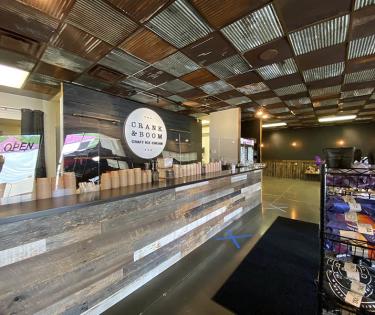 Who doesn't love ice cream? Crank & Boom, Lexington's premier craft ice cream shop has expanded to a second location to serve up their scoops, sundaes, and boozy floats. Double the ice cream love!
In the neighborhood?
Here are a few of the best places to visit within walking distance or a quick drive
Travel Guides
Here are a few of our favorite guides to help you plan your Lexington experience. Dig in!