Explore delicious down-home Kentucky staples, packed with flavor and served with love.
There are plenty of opportunities to enjoy inventive dishes and exotic cuisine in Lexington, but if you have a hankerin' for some of the true Kentucky fixins we're known for, look no further. Explore the time-honored Kentucky culinary traditions that are still practiced fervently in town, prepared traditionally and sometimes with inventive twists.
Fried Chicken
Kentucky has been nationally associated with finger-lickin' good fried chicken since Colonel Sanders made us the birthplace of Kentucky Fried Chicken back in the '30s. From traditionally-prepared recipes to modern takes on this southern classic, you'll find that we know a thing or two about chicken.
Best Bets:
The Merrick Inn
1074 Merrick Drive | themerrickinn.com
Parkette Drive-In
1230 East New Circle Road | theparkette.com
Winchell's Restaurant & Bar
348 Southland Drive | winchellsrestaurant.com
The Sage Rabbit
438 South Ashland Avenue | thesagerabbitrestaurant.com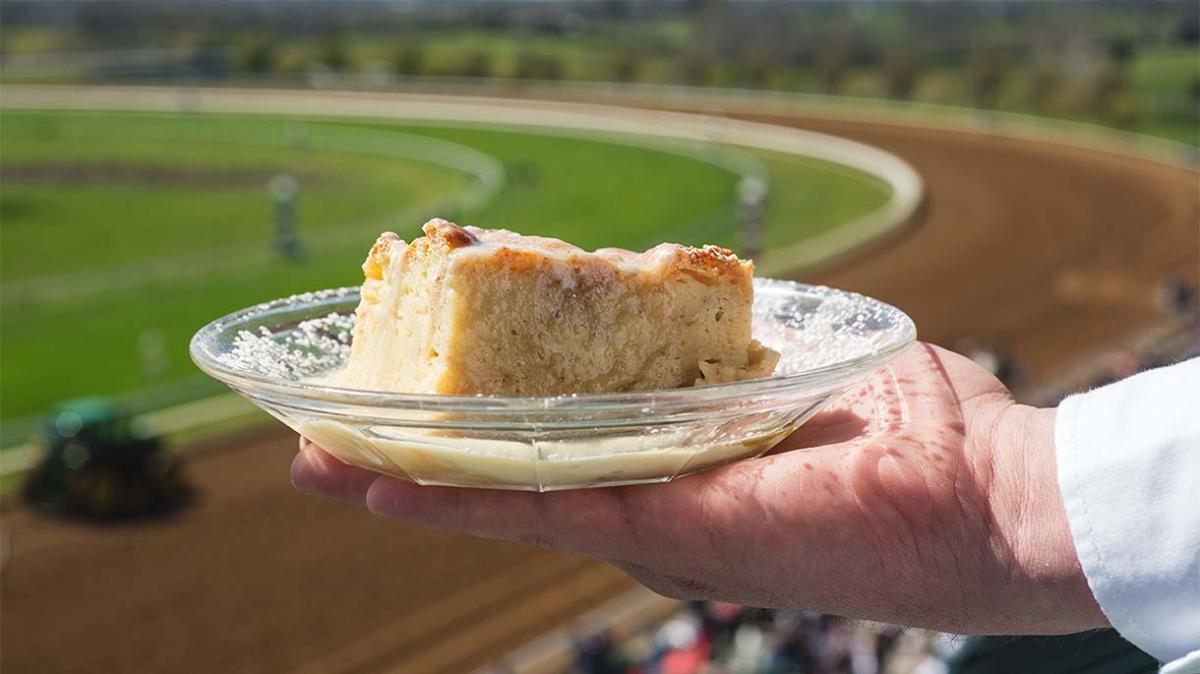 Bread Pudding
This baked dessert is made from cubed bread pieces, eggs, sugar, butter and milk and then smothered in a rich sauce (often infused with bourbon). Originally known as the "poor man's pudding," as it was made with stale leftover bread, this treat has evolved into a rich Kentucky staple.
Best Bets:
Bourbon n' Toulouse
829 Euclid Avenue | ilovecajun.com
Keeneland Track Kitchen
4201 Versailles Road | keeneland.com
Carson's
362 E Main Street | carsonsfoodanddrink.com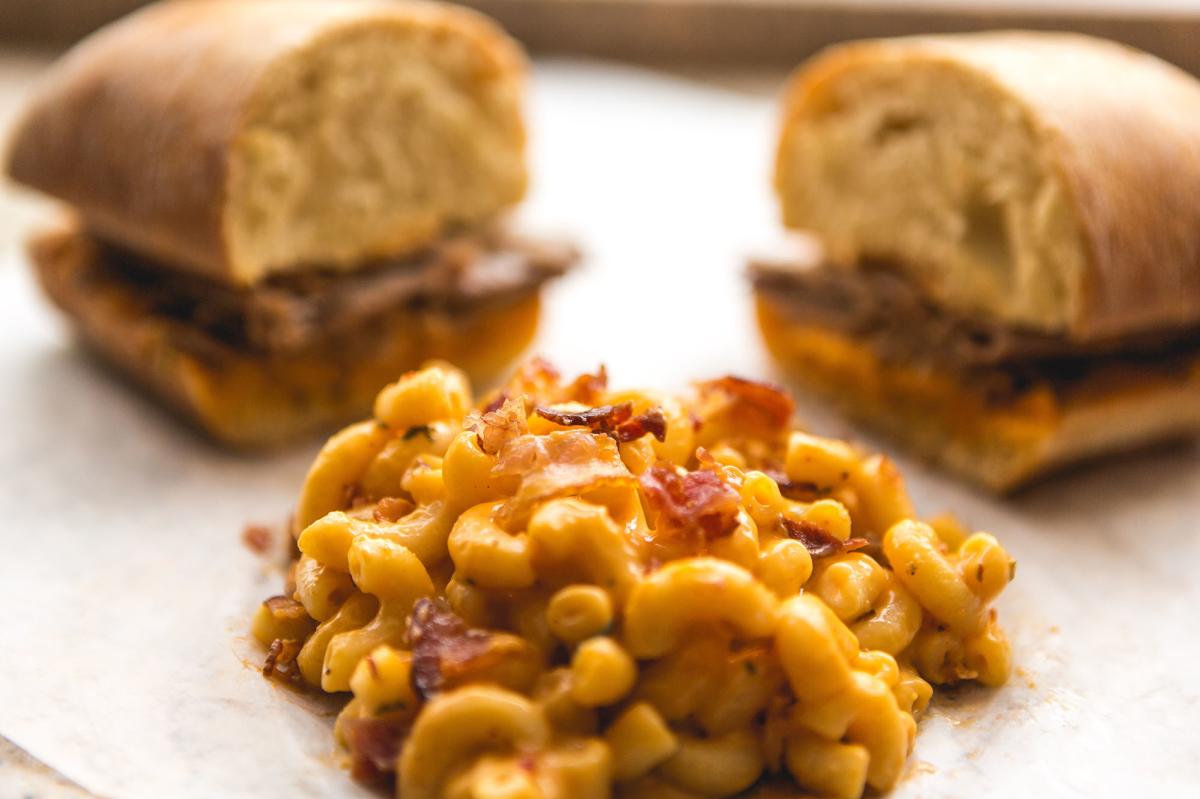 Beer Cheese
Ah, beer cheese – a cheddar cheese-based spread seasoned with beer that commonly includes spices such as dry mustard, horseradish and cayenne pepper. A Lexington staple, you'll find this cheesy delight in any local's fridge. You can also explore dozens of local recipes at the annual Winchester Beer Cheese Festival.
Best Bets:
A.P. Suggins
345 Romany Road | suggins.com
Dad's Favorites
820 Lane Allen Drive | dadsfavorites.com
Windy Corner Market & Restaurant
4595 Bryan Station Road | windycornermarket.com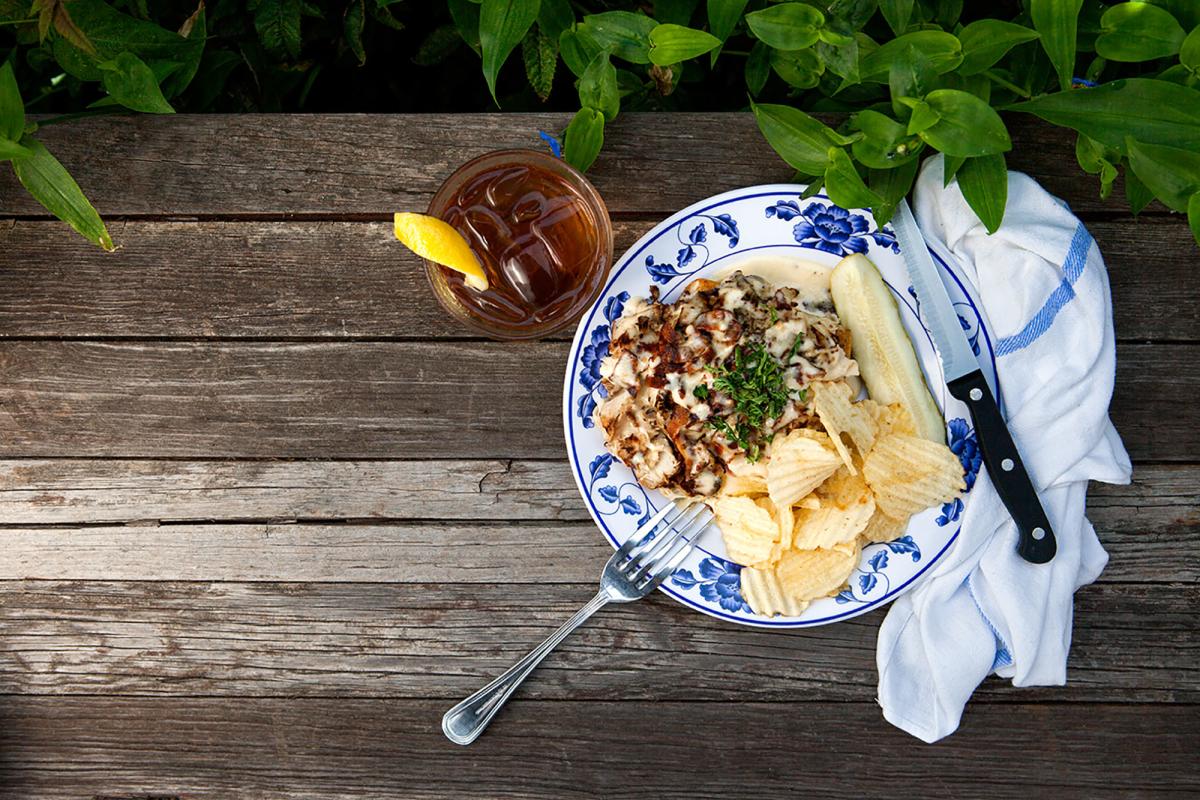 Hot Brown
This open-faced sandwich of turkey and bacon is covered in Mornay cheese sauce and baked to a crisp perfection. Created at the Brown Hotel in Louisville in 1926, the Hot Brown is rooted in Kentucky tradition. Stella's, Winchell's and Ramsey's hot browns were included on USA Today's "Top 10 Hot Browns in Kentucky" list.
Best Bets:
Winchell's Restaurant & Bar
348 Southland Drive | winchellsrestaurant.com
Stella's Kentucky Deli
143 Jefferson Street | stellaskentuckydeli.com
Ramsey's Diner
4 Locations | ramseysdiners.com
Zim's Cafe
215 West Main Street | zimscafe.com