Marianne Eaves' Guide to a Lexington Bourbon Vacation.
She's risen through the ranks of a male-dominated industry. She bucked the tradition of bourbon making. And she's changed the way people think about distilling and distillers along the way.
We had the chance to talk with Marianne Eaves, the first female bourbon Master Distiller since Prohibition, to get her take on the best of Lexington's bourbon scene plus insider tips on making the most of America's Native Spirit.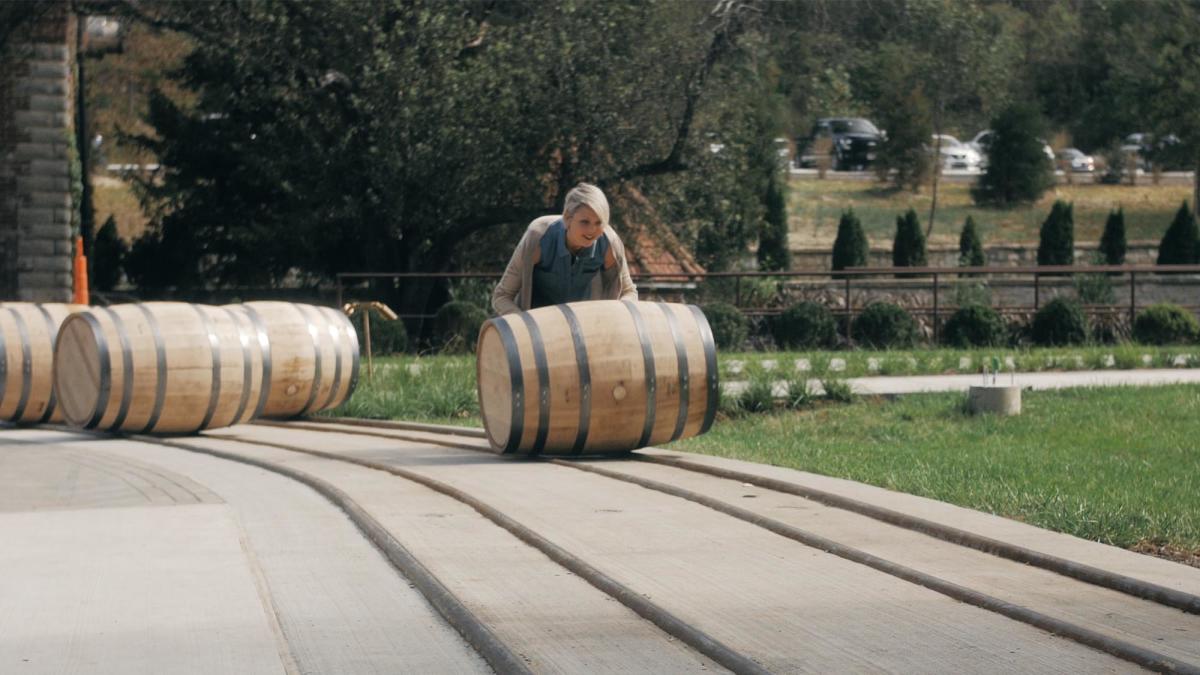 Bourbon possesses the power to become a part of your memories and shape your experience of life. It's a beautiful, unique spirit—our American story in a bottle. But one of the things I love about bourbon the most is its close tie to Kentucky itself. In Lexington, there are so many stories to tell and so many are surrounded by the bourbon industry.
With 14 distilleries within 45 minutes of this city, there is a lot to discover in and around Lexington. From craft distilleries to large-scale distilleries, to distilleries overflowing with history, to brand-new operations—whatever you're looking for, you can find it here.
Bourbon is a central part of our culture in Kentucky, and Lexington is the gateway. Below, you'll find a few of my favorite bourbon experiences in and around Lexington.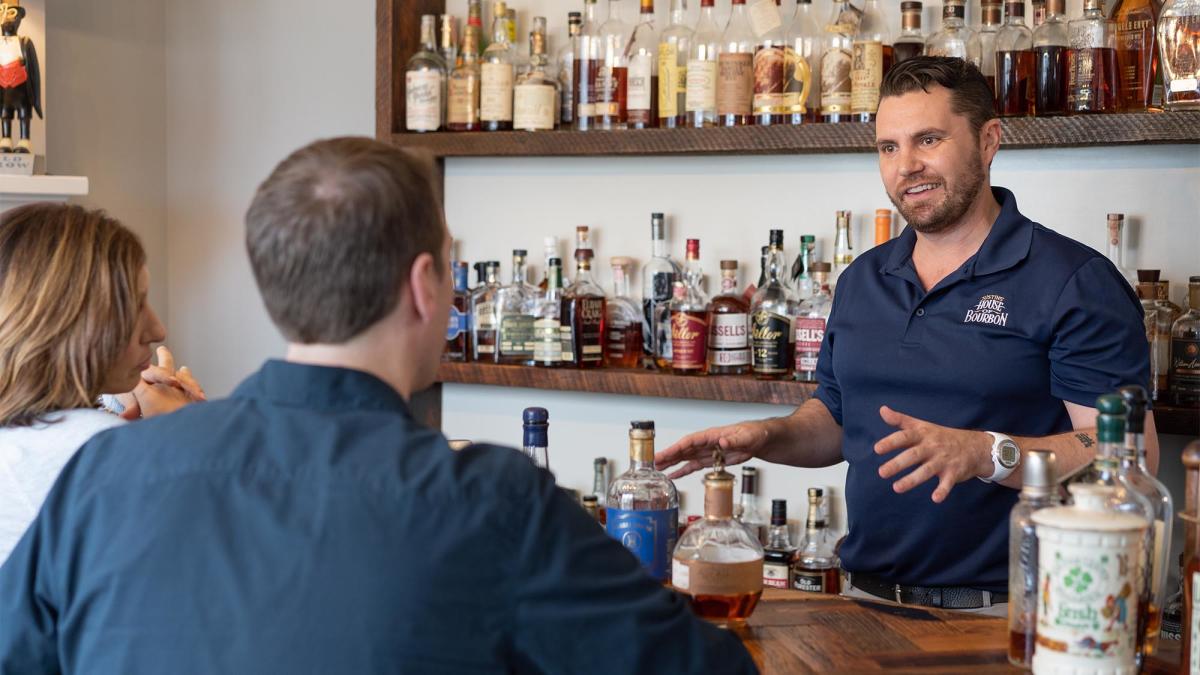 Justins' House of Bourbon
Bourbon aficionados should not miss Justins' House of Bourbon in downtown Lexington. It's a really cool bottle shop filled with so many antique bottles—it's pretty much a bourbon museum. The staff is so friendly and knowledgeable, you'll get an education by just walking in. If you happen to have some old dusty whiskey that you want to get appraised, take it to Justins' and they'll do it on the spot. Thehouseofbourbon.com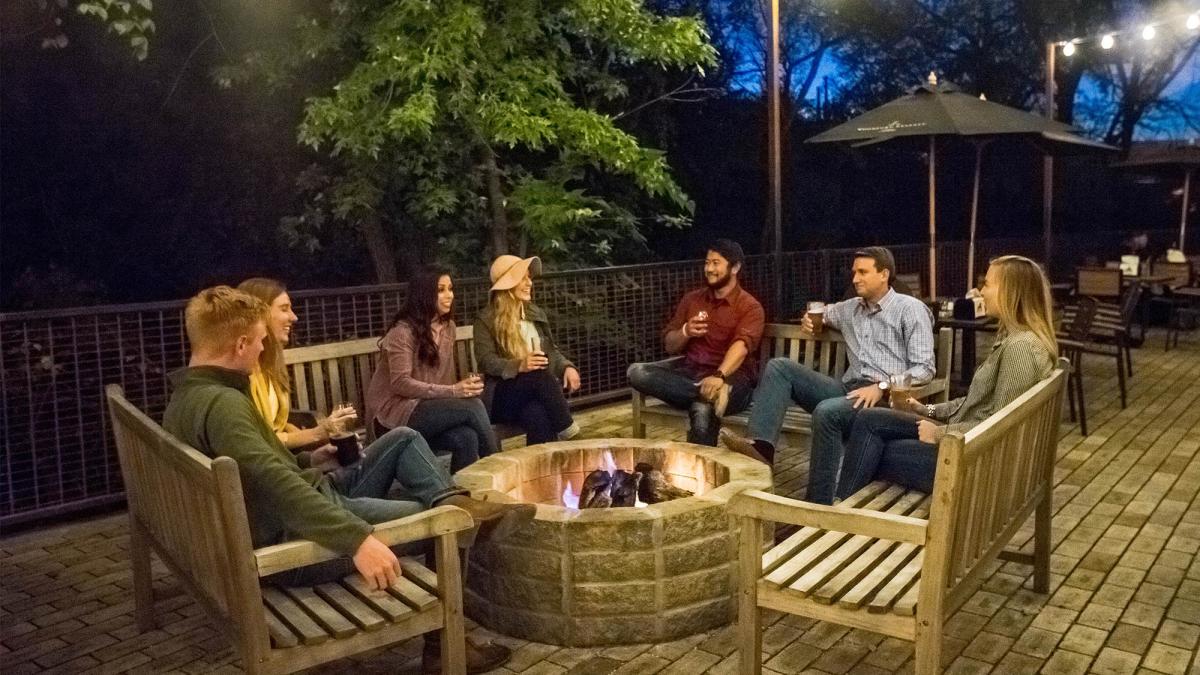 Distillery District
The Distillery District is in an up-and-coming historic part of town. It's grown a lot in recent years and it keeps on growing. There are two distilleries there and some great restaurants with large bourbon selections as well. And of course, they have beer, which makes it a great place to take a break from tasting bourbon and refresh your palate. They have great ice cream at Crank & Boom Lounge, too. lexingtondistillerydistrict.com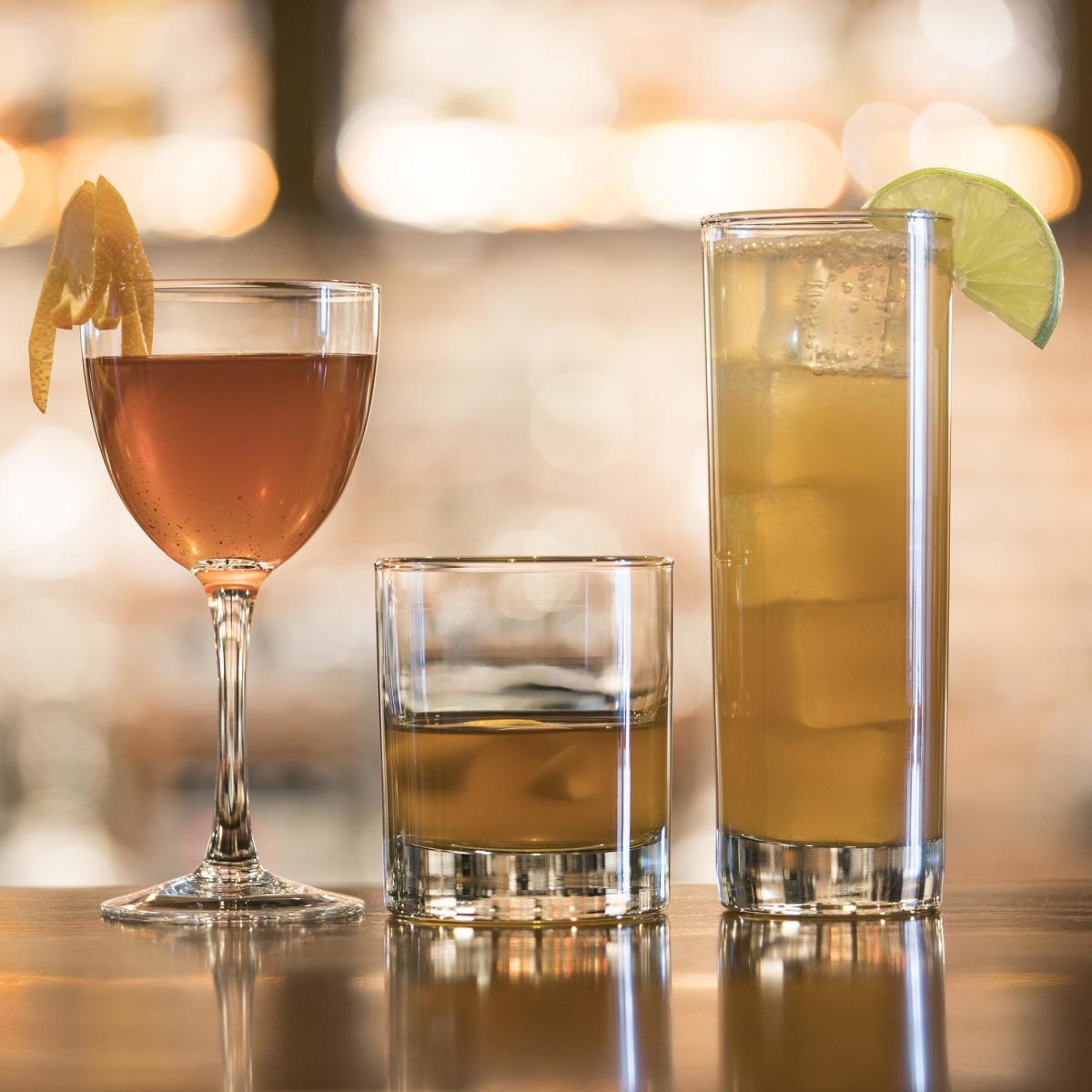 West Main Crafting Co.
If I had just one place to send people to in Lexington for food and drinks, it would be West Main. It's not only one of my favorite places to get a cocktail, but the food is incredible too. They have an eclectic menu where you can order anything from bao buns to wings and then pair them with a tasty cocktail. They also serve food and drinks really late, which is nice for when you've lost track of the time at a distillery. It's a unique spot that almost makes you feel like you're in New York, but with a super friendly atmosphere. It's a great representation of Lexington. Westmain.com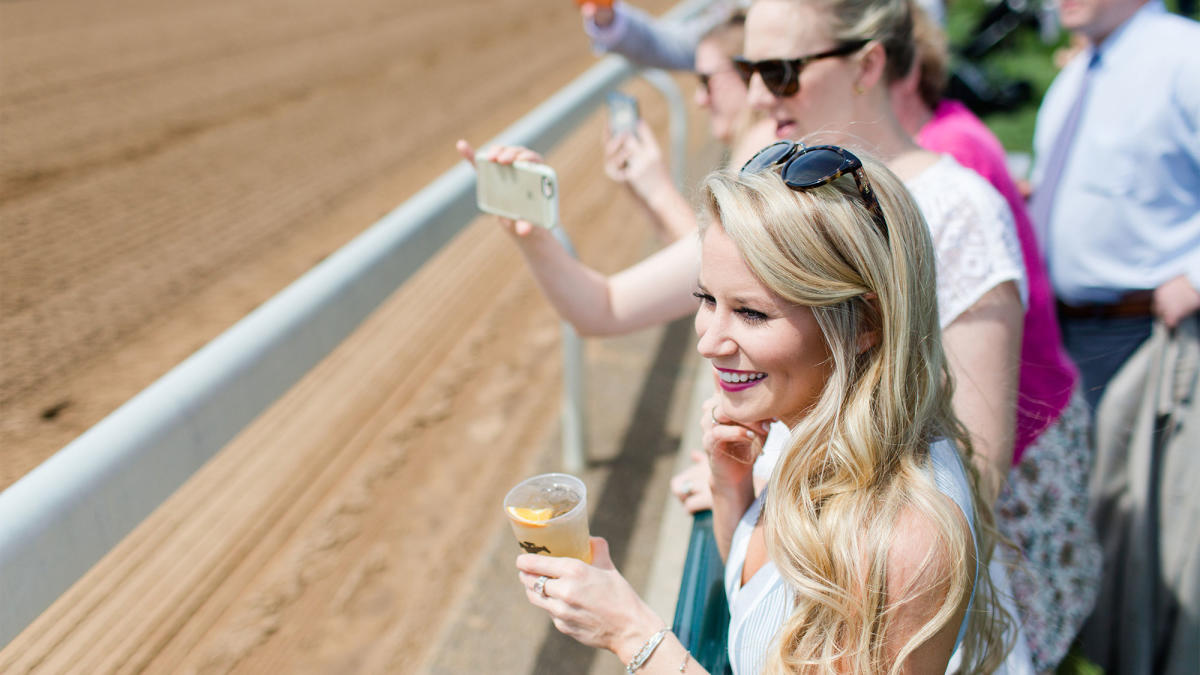 Keeneland Racecourse
For someone that's never been to Lexington, I would suggest coming during October or April for Thoroughbred horse racing during the Keeneland Race Meets. You can see some beautiful scenery during those months as the seasons are changing. Bourbon and horses are quintessential to the Kentucky experience and it's hard to beat what Lexington has to offer. keeneland.com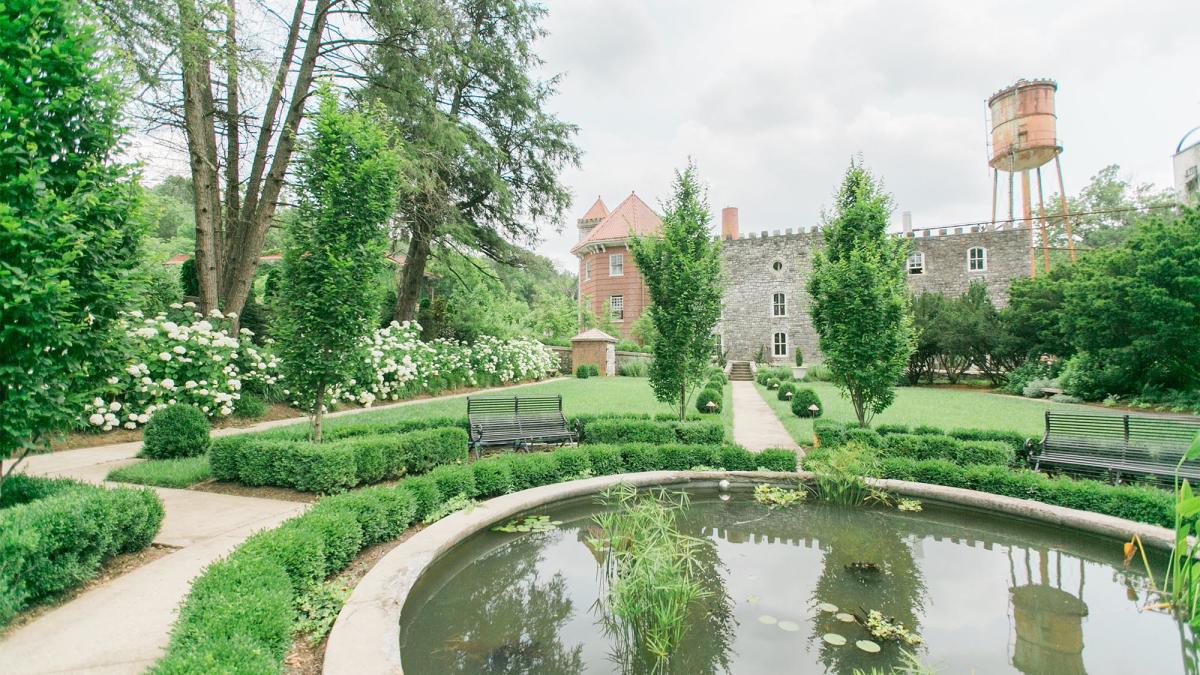 Castle & Key Distillery
Castle & Key is so unique because of its rich history within the bourbon industry. The distillery was an icon lost to the ravages of time, and it's been brought it back to life, bigger and better. It's an actual castle with formal gardens and a Roman architecture-inspired spring house, with bourbon, rye whiskey, vodka and gin all distilled on-site. The gin and vodka are available on the market today, but it'll be a few more years before the brown spirits are done. You won't see any bourbon from Castle & Key until 2021 at the earliest because they're doing things differently—crafting a curated experience and a really thoughtful spirit castleandkey.com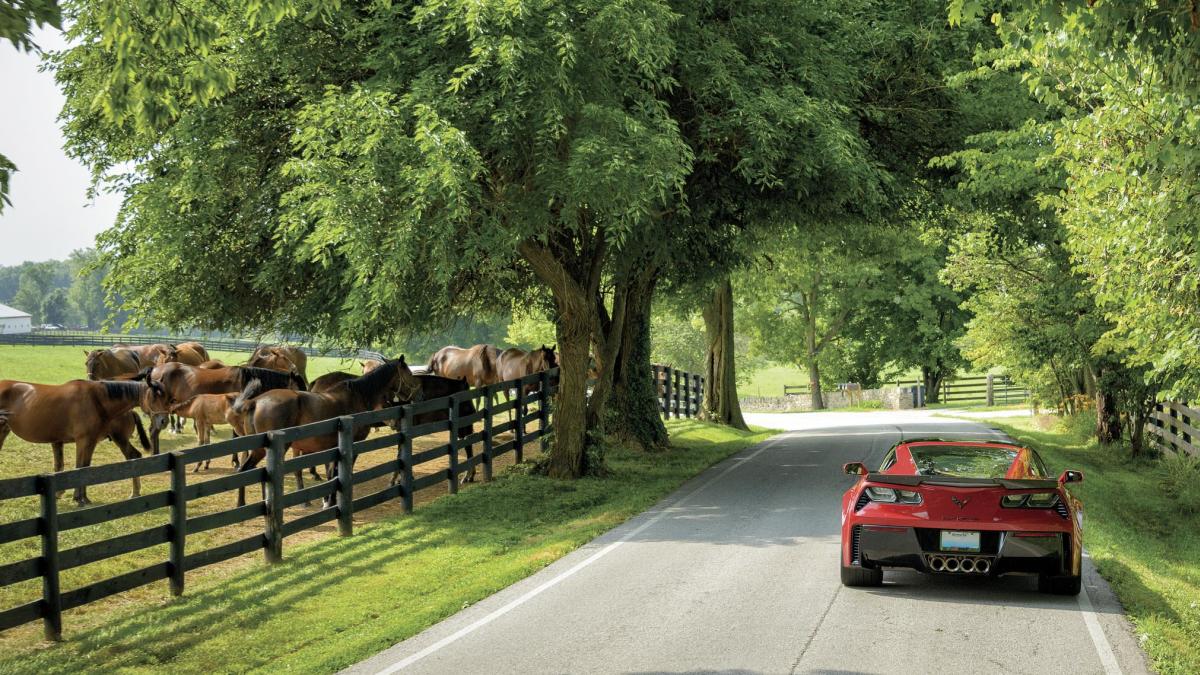 TIPS
Come to Lexington for the people, come for the horses, come for the bourbon, and bring your friends. Use these tips for your stay in Lexington.
PACE YOURSELF
My biggest tip for visitors is to pace yourself. Enjoy the fresh air. Just like bourbon, it's meant to be savored. There's lots to explore here so when you come to visit, talk to the locals and see what you can learn. They'll tell you what you need to see.
EXPLORE THE COUNTRY ROADS
If you have the opportunity, you should definitely explore the country roads of Kentucky. For example, if you go to Castle & Key Distillery there's the easy, direct way and it will take you about 40 minutes if you go by interstate. But if you have the time, take the back roads. You'll pass by Keeneland, Claiborne Farm and Ashford Stud, plus so many more beautiful horse farms. And each distillery that surrounds Lexington offers a similar experience—the drive is beautiful, soak it in.
SLOW IT DOWN
One of the greatest things about Lexington is the pace. It's a little slower moving, which is really a nice change. You can slow down and just relax. Enjoy some bourbon and watch the horses. It's a fun place to just unwind.