Craft Brewing in Central Kentucky
---
It's no secret that Kentucky is home to some of the finest bourbons around, but it's not the only thing Kentucky specializes in. The men and women of the Brewgrass Trail have applied their diverse knowledge and passion to brew quality beers, ciders, and sake. Trust us, this local craft culture is worth checking out—you might even earn some free merch along the way!
You can also explore the Brewgrass Trail via a few different tour options around town: Big Blue Pedaler, On Tap Tours, Steele Dragon Brewery Tours, and Stone Fences Tours.
BREWGRASS PUP CLUB
Coming soon!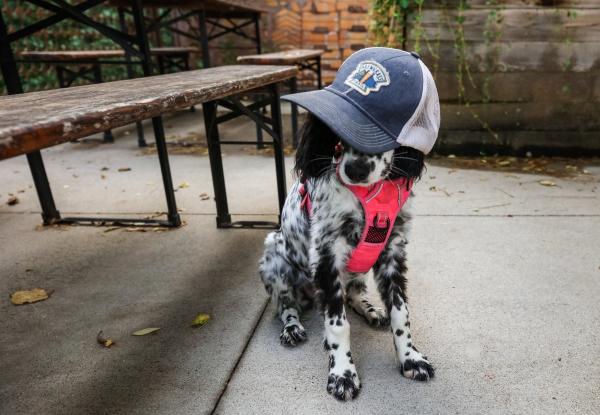 **If you have the paper version of the Brewgrass Trail Passport, it can still be redeemed at (or mailed to) the Lexington Visitors Center to receive your prize.